UCNick Hit With Sexual Harassment Allegations From Fellow TikToker Brandy Renee
Popular TikTok user UCNick deactivated his social media accounts following allegations of sexual harassment from a slew of female TikTok users.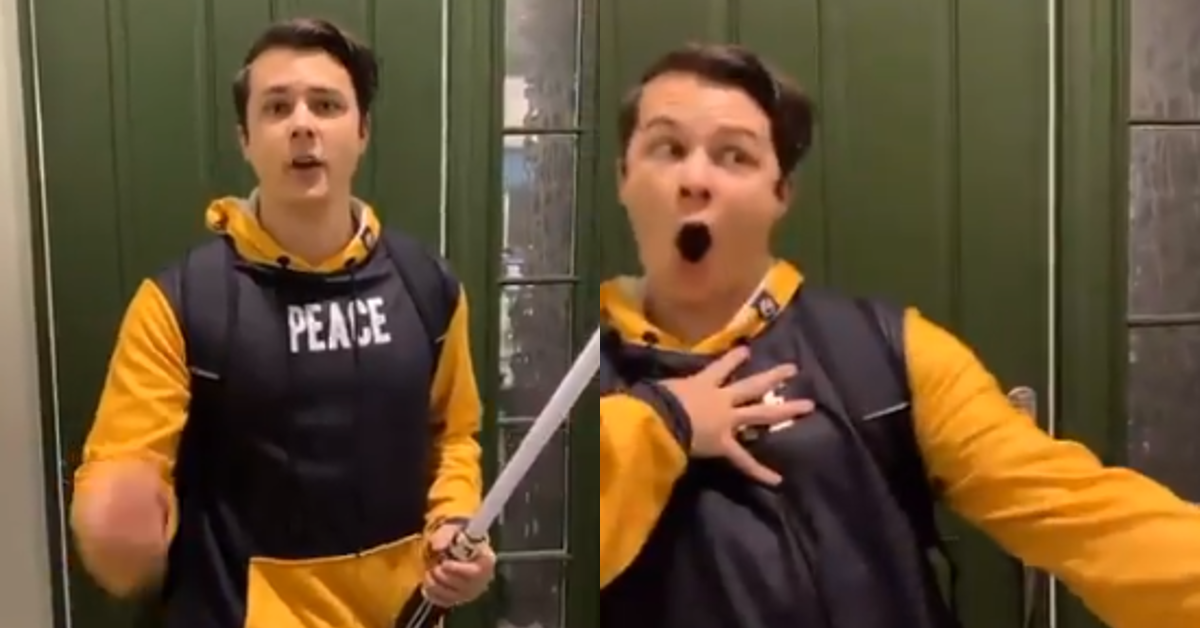 It's the rule of social media influencer-dom: If you start to get some clout or a large following, it's only a matter of time before something from your past (or present) emerges to threaten whatever momentum you've built. It goes beyond just lamenting "cancel culture" in general, and there are some allegations levied against folks that are more serious than others, like the ones at the center of UCNick's TikTok drama.
Article continues below advertisement
UcNick's TikTok drama resulted in him disabling his social media accounts.
Prior to going offline, UCNick (Nick Ray) amassed a fairly sizable TikTok following with some 3 million users checking out his short video clips. He also had a devoted fanbase on Instagram, where he was extremely active as well — but those accounts are, as of this writing, inaccessible.
Right before his accounts were disabled, fellow TikToker Brandy Renee accused UCNick of sexually harassing her.
Shortly after Renee came forward and her accusations against UCNick went public, several other women went online to accuse the e-personality of wrongdoing.
UCNick immediately responded to Brandy's accusations, stating that everything she said was true, however, the conversations he had with her were consensual.
Article continues below advertisement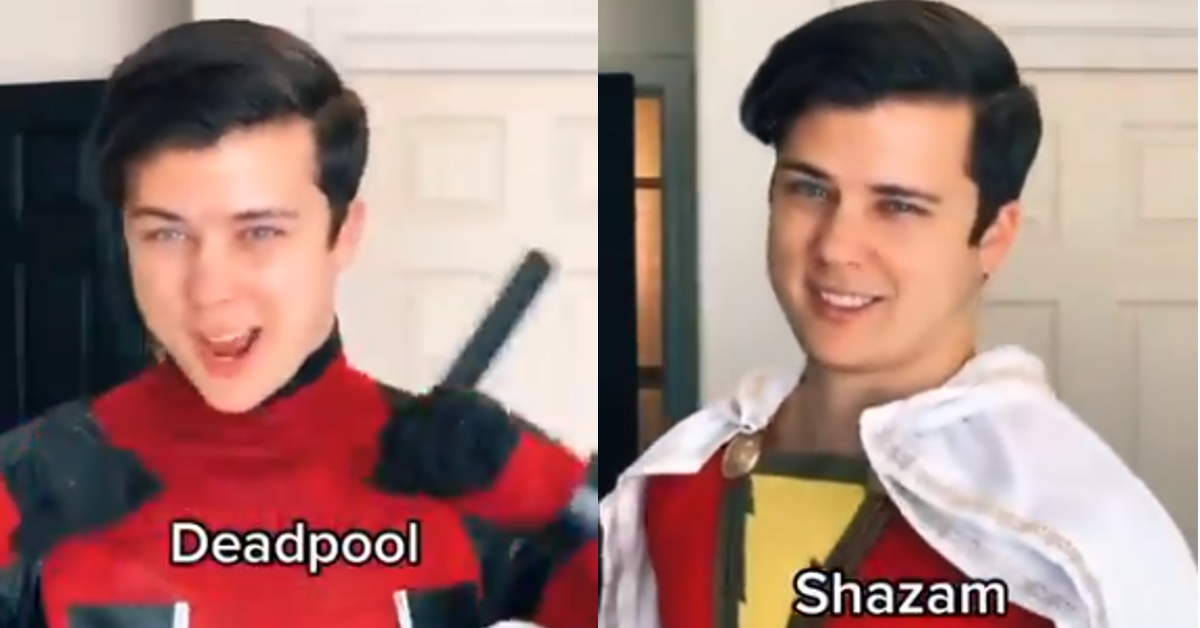 Nick even went on to say that he showed the conversations with members of his family asking their opinion on whether or not it was harassment or consensual convos and they told him that they appeared consensual.
He went online to express regret for his behavior anyway — but it seemed like people weren't really having it and he received a ton of backlash for his apology apparently not being up to snuff for some.
Article continues below advertisement
Article continues below advertisement
Brandy Renee publicly commented about what allegedly happened between her and Nick Ray.
She accused him of constantly asking her to create sexual content for his OnlyFans page and that he was using his "clout" over her in order to try and coerce her into doing things that she didn't want to do.
She then spoke about the "emotional grief" she endured and that she only recently came out to her friends about it. As it turns out, they told her that they, too, were harassed by Nick.
Article continues below advertisement
Brandy then went on to say that Nick is unilaterally using his "clout" in order to "prey on girls" however she didn't delve much further into what that clout-usage entailed. Could it be the promises of viral fame, like the Harvey Weinstein of teen-dominated social media content?
Article continues below advertisement
Article continues below advertisement
Tons of people tweeted their support for Brandy in the wake of what happened between her and Nick.
According to Brandy, over a dozen young women between the ages of 16 and 21 have levied allegations against the popular TikToker.
Nick hasn't recently spoken up about the accusations or the reasoning behind his social media absence.
If we had to guess, he's probably lying low right now and looking for ways to protect himself legally from whatever may arise out of this situation.
If you need support, call the National Sexual Assault Hotline at 1-800-656-4673 or visit RAINN.org to chat online one-on-one with a support specialist at any time.