Under-Eye Bags Are Now Cool, Per TikTok! Users Are Using Makeup to Create Dark Circles
Under-eye bags are the latest TikTok trend in 2021. What you need to know about users drawing on dark circles, and what people are saying.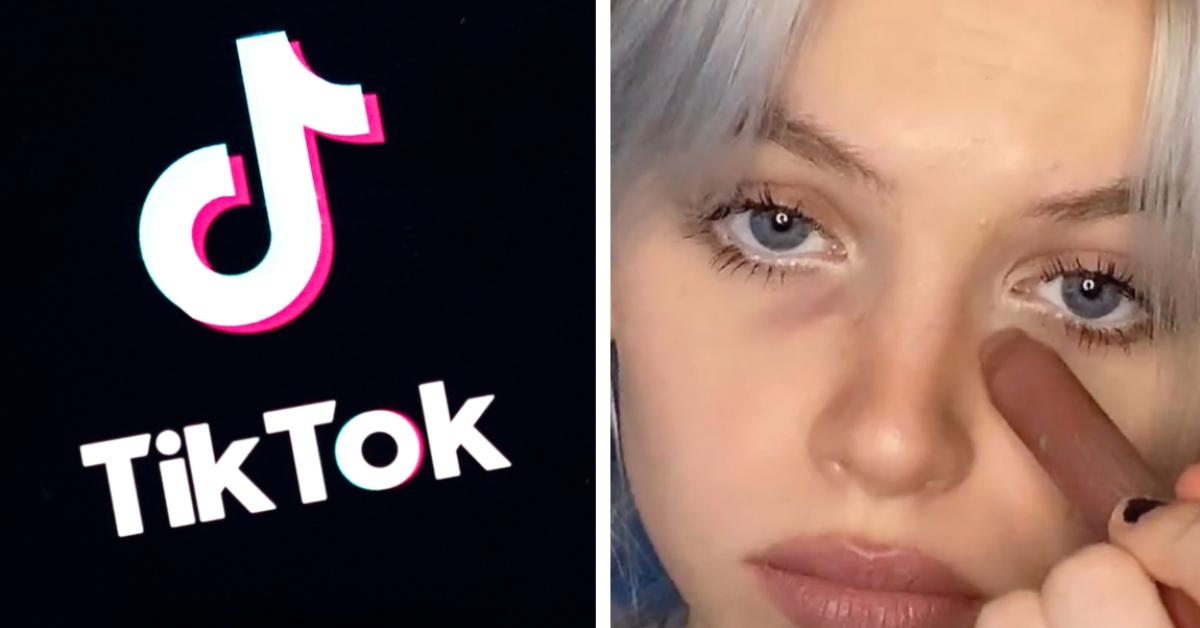 Well, it seems another new TikTok trend has gone viral that has us scratching our heads...
The Gen Z platform has become a popular social media space for users to share "hacks," DIY videos, tips and tricks, and trends. While TikTok has become a great tool for skincare and beauty gurus to share quick trade secrets or highlight the newest makeup trend of the season, one particular viral trend has completely flipped the script on beauty rules.
Article continues below advertisement
Hold the concealer, because under-eye bags are apparently the next big makeup trend in 2021! Yes, we're serious. While many of us are constantly trying to cover up our tired eyes or purple-ish tones, which seem like a permanent fixture on our faces, the under-eye trend is telling people to enhance that "tired" look.
Keep reading to find out more about the under-eye bag trend on TikTok and why many people's biggest insecurity has now been deemed trendy on social media.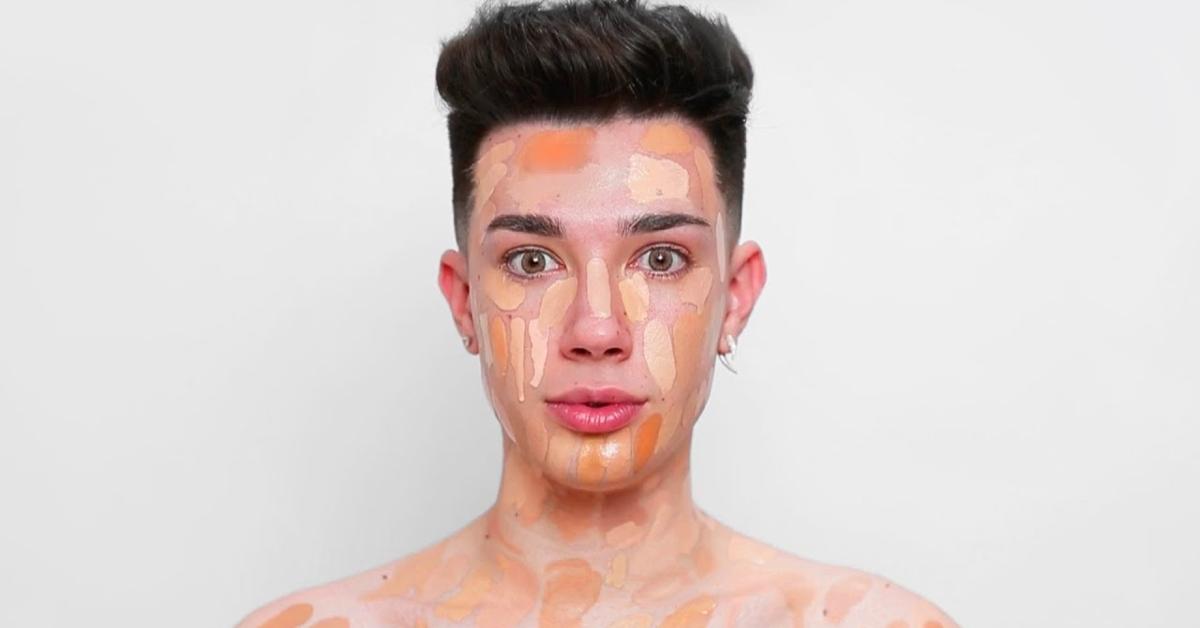 Article continues below advertisement
TikTok is apparently making under-eye bags "cool."
For those of us who have continuously tried to cover up our hereditary eye bags with three different concealers, foundation, powder, and every other beauty trick that has circled the internet, it's finally our chance to shine.
Instead of tracing over under-eye areas with a lighter foundation to get rid of them, people are now taking darker colors and drawing on under-eye bags.
Though it's unclear who initially started this trend, TikTok user @sarathefree posted a video of herself purposefully using a dark crayon to give the illusion of an under-eye bag. The video has since garnered more than a million views, and more people keep jumping on the under-eye bandwagon.
Article continues below advertisement
Twitter reacts to the latest TikTok makeup trend: under-eye bags.
After several TikTok users began posting videos of themselves drawing on fake under-eye bags to give a more tired appearance, people took to Twitter to share their reactions to the latest beauty fad.
"I love seeing the new TikTok makeup trend of all these teens drawing on dark under-eye bags. Lol glad my lack of sleep and way too much caffeine is trendy," one person wrote.
Another added, "My under-eye bags are so dark and HIDEOUS and you're telling me people on TikTok are DRAWING THEM ON?!?!??????"
Someone else wrote, "The audacity of these TikTok girls making under-eye bags a cute trend when I've been spending $100s to hide mine. GTFOH."
Yet another person wrote what many of us with under-eye bags are thinking: "There's a new trend on TikTok saying undereye bags are hot? It's finally my time to shine."