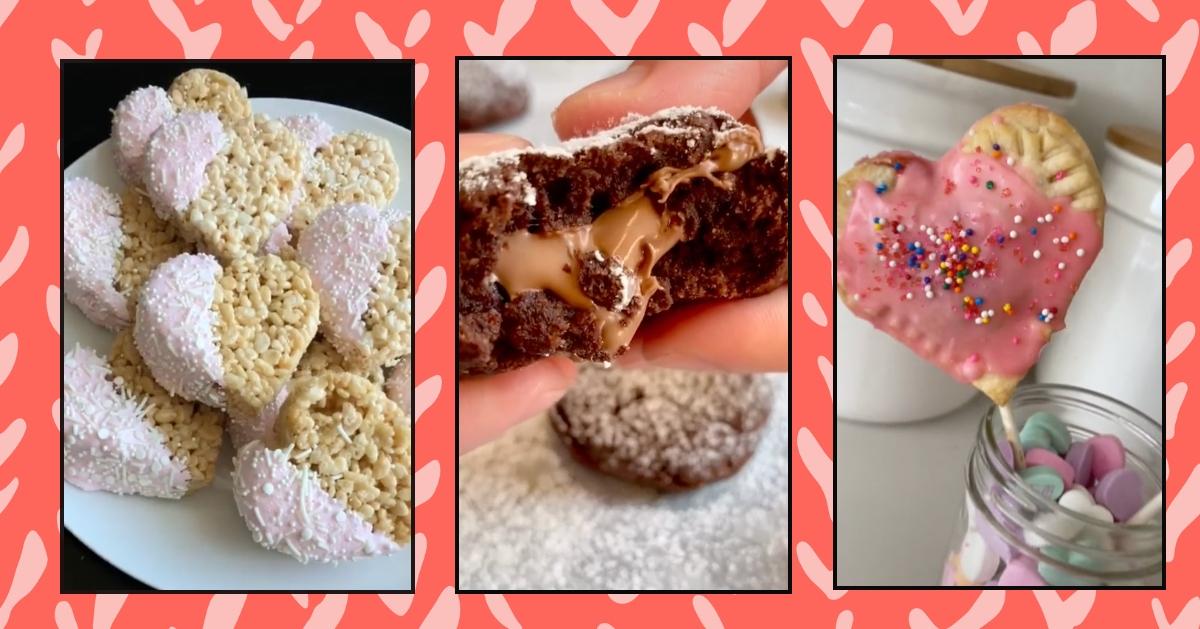 Valentine's Day Dessert Recipes From TikTok That Your Special Someone Will Love
'Tis the season of love!
Who doesn't enjoy indulging in yummy treats on Valentine's Day? Well, instead of simply purchasing an overpriced baked good at your local supermarket, impress your loved ones this Feb. 14 with a homemade dessert.
Article continues below advertisement
Distractify has rounded up a few easy Valentine's Day dessert recipes from TikTok.
Whether you are looking to bake something delicious with your kids, whip up a dessert for your significant other, or are throwing a Galentine's Day party with your friends, these simple recipes are perfect for all V-Day occasions.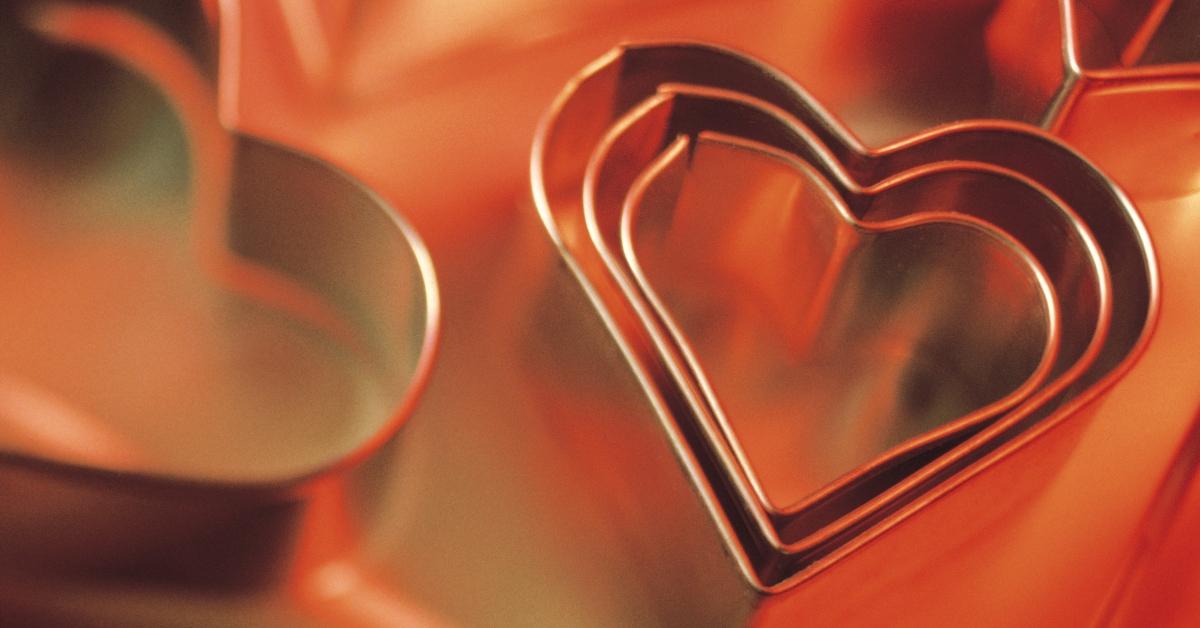 So, without further ado — bring on the delicious treats!
Red Velvet Truffle Balls
These red velvet truffle balls are perfect for any V-Day party, kids, or to impress your significant other with your baking skills. To make, we recommend using boxed red velvet cake such as Betty Crocker and following the baking directions on the back. Then, take your cake out of the oven and run a fork through it. Next, mix a packet of softened cream cheese into the cake. You want to then roll the cake into small balls and place them on a cookie sheet.
Then, dip each ball in melted chocolate and top with decorative sprinkles. Place your cake balls in the refrigerator to firm and serve.
Article continues below advertisement
Heart Pop Tarts
This sweet Valentine's Day treat will be a total hit among your kids. To make, simply roll out Pillsbury pie crust and punch out a bunch of hearts. Scoop strawberry filling onto each heart and place a lolipop stick about halfway onto your heart. Then, top with another piece of crust and close the edges using a fork. Bake at 350 degrees for 7 to 10 minutes.
If you want to make your own icing, combine powdered sugar, milk, vanilla extract, and food coloring. Add the icing to your baked hearts and top with sprinkles. So cute!
Article continues below advertisement
Chocolate-Covered Strawberries
Don't spend a ton of money on chocolate-covered strawberries for your loved one. Instead, opt to make this super-easy and delicious dessert. Chocolate-covered strawberries are a staple dessert for Valentine's Day. To make, simply melt milk chocolate (or dark) in a bowl as well as white chocolate. Then, dip each strawberry into the milk chocolate and place it into the refrigerator. After the chocolate has hardened, take your melted white chocolate and use a spoon to create a zig-zag design. Yum!
Article continues below advertisement
Brownie Cookies
For the chocolate lover in your life, these fudge brownie cookies are a must-bake!
To make, combine an egg, vegetable oil, vanilla extract, melted butter, flour, powder sugar, cocoa powder, baking powder, and a pinch of salt. Mix. Next, form medium-sized discs with the dough and place two pieces of chocolate in the center. Fold the dough over the chocolate to make a ball. Place the balls on a cookie sheet and bake for 10 to 12 minutes.
After the cookies cool, sprinkle powdered sugar overtop. Enjoy your gooey creations.
Article continues below advertisement
Rice Krispie Treat Hearts
This delicious dessert is so easy to make! First, melt marshmallows and butter together in a saucepan and throw in your Rice Krispies. Then, flatten the mixture into a Pyrex dish and punch out hearts using a cookie cutter.
Dip half of the Rice Krispie heart in icing (homemade or store-bought is fine) and top with sprinkles.