Chris Cuomo's Father Was a New York Politician, One of Several in the Family
Chris and Andrew Cuomo are famous for their brotherly tug of war, but their father was also a pretty prominent figure in New York in his day.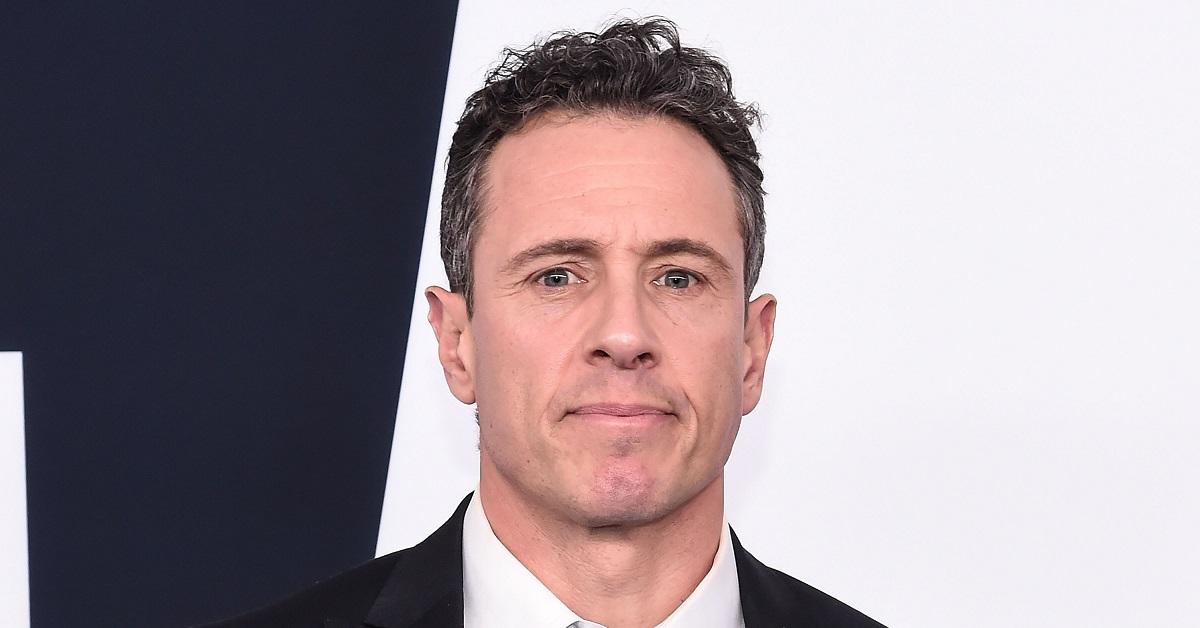 Chris Cuomo and Andrew Cuomo are proof that it pays to have famous parents. Chris is a successful anchor on CNN, and his brother is the governor of New York state. The brothers come from a famous family, and that family has a history of being influential in New York specifically. All of that starts with their father, Mario Cuomo.
Article continues below advertisement
Who was Mario Cuomo?
Mario Cuomo was a three-term governor of the state of New York. He served in the office from 1983 to 1994, and he was a prominent politician in the state before then as well. He served as Lieutenant governor from 1979 to 1982, and as Attorney General from 1975 to 1978. He was a part of several famous New York elections, including one for mayor in 1977 in which he lost to Ed Koch.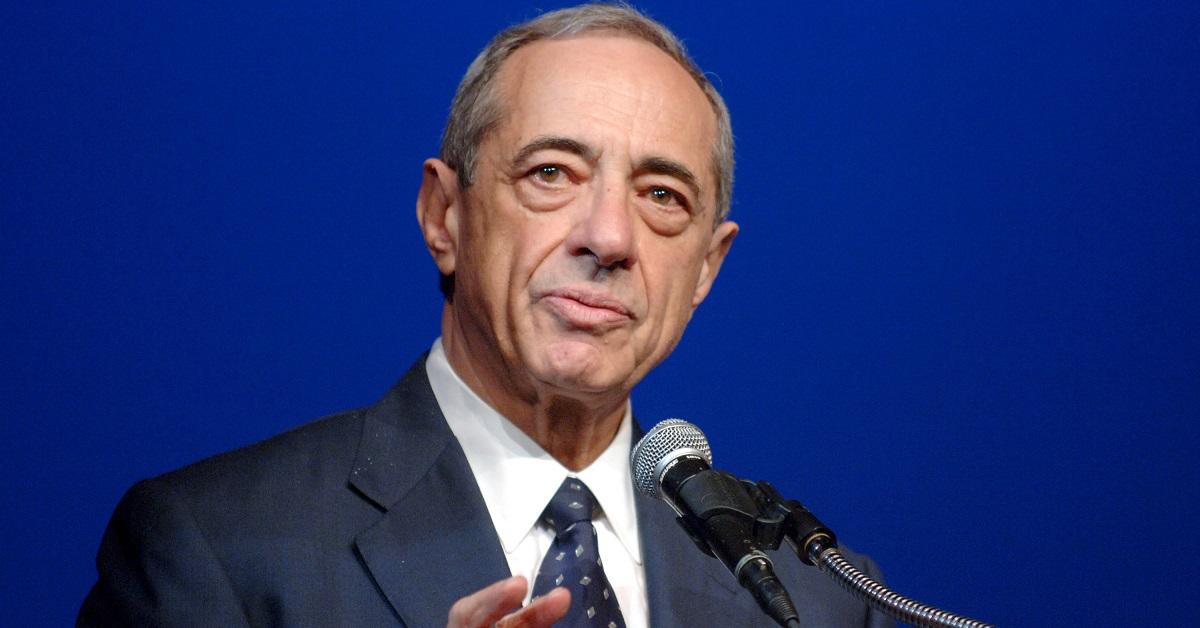 Article continues below advertisement
Before he held any elected office, Mario worked at a private law firm called Comer, Weisbrod, Froeb and Charles. While working there, Fred Trump was among his clients. When he eventually left private practice, Mario proved to be an adept politician and a fierce advocate for liberal policies. He was also considered to be frontrunner for the Democratic nomination in 1988 and 1992, but he declined to seek the party's nomination both times.
Mario's political career came to an end in 1994, when he lost his fourth gubernatorial election to Republic George Pataki. After he lost that election, he retired from public office and joined a private law firm. He also continued to write until his death in 2015.
Article continues below advertisement
Did Mario Cuomo have children besides Andrew and Chris?
Mario was married to Matilda Cuomo for 60 years, and the couple had five children. In addition to Andrew and Chris, they also had three girls named Margaret, Maria, and Madeline. Although all five children are well-known, Andrew and Chris have definitely led the most public lives in the years since their father was New York's governor.
Article continues below advertisement
What do Mario's other children do?
Maria is married to fashion designer Kenneth Cole and is also the chair of the board of HELP USA, a charitable association that is part of a larger foundation her mother founded. Margaret, meanwhile, is a radiologist who is also one of the nation's leading advocates for preventing cancer and heart disease. She serves on the board of directors for a nonprofit organization called LessCancer. Madeline has led a less public life but currently works as an attorney.
How did Andrew become involved in politics?
Andrew is likely Chris's most prominent sibling, and that prominence has only increased in the wake of the coronavirus pandemic. Andrew entered the world of New York politics in a very similar way to his father. He served as the Attorney General of New York State, and also worked in the Clinton administration before being elected governor.
Andrew's earliest days in politics were actually spent working for his father though. He then worked as an assistant district attorney in New York City before joining a private practice. Ultimately, though, it seems he was destined to follow in his father's footsteps.