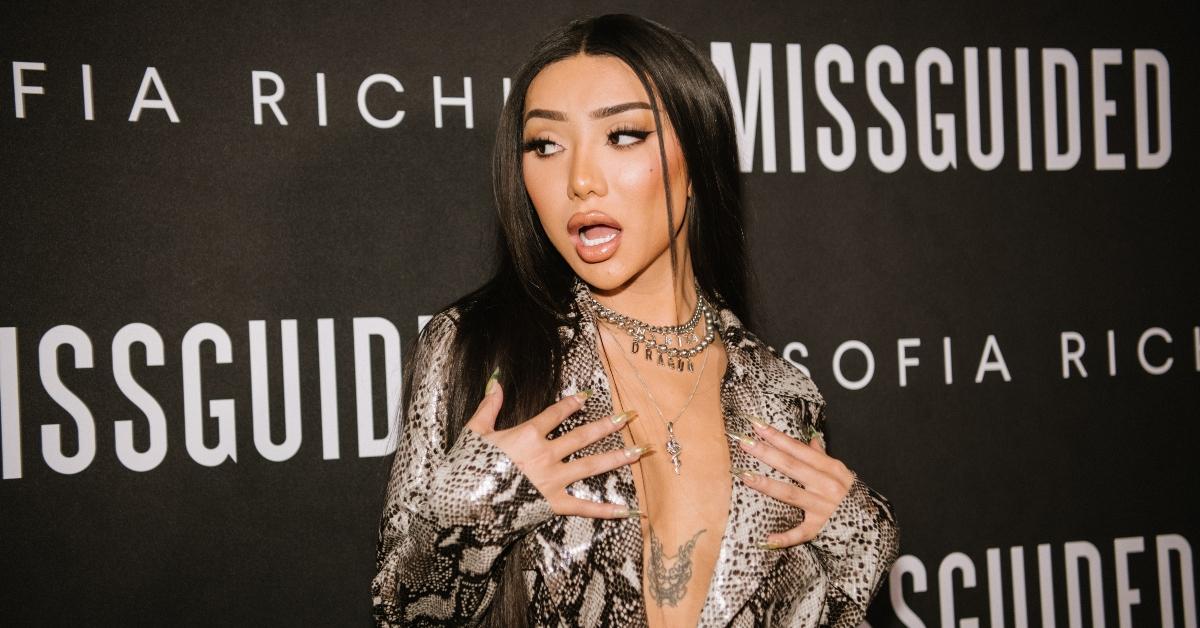 After Being Arrested, Trans Influencer Nikita Dragun Was Placed in a Men's Jail
Transgender beauty influencer Nikita Dragun was recently arrested in Miami. She was then taken to a men's jail. Why was she arrested? Here's what we know.
In a September 2017 interview with Elle, transgender beauty influencer Nikita Dragun was asked what she would say to her younger self if they could chat.
"I wish I could tell myself that all of those qualities about myself that I knew instantly, even as a kid, and that I knew I had to hide — and I hid them for most of my life — that those qualities would push me forward in life."
Article continues below advertisement
It's that spirit and dedication to authenticity that were partially responsible for Dragun's recent arrest at a hotel in Miami Beach. Unfortunately, Dragun was placed in a men's jail.
Why was Nikita Dragun arrested and is she OK now?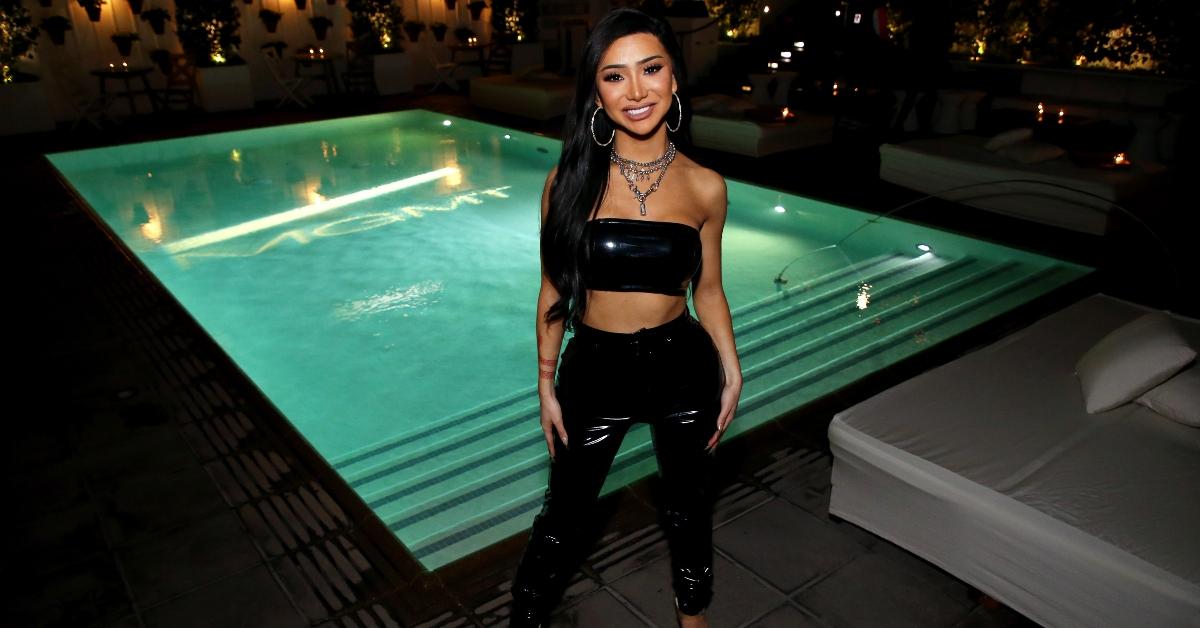 Article continues below advertisement
Why was Nikita Dragun arrested?
TMZ was the first to report the news of Nikita's arrest, which occurred Monday, Nov. 7 at The Goodtime Hotel in Miami Beach.
According to the outlet, who obtained the police report on the incident, "cops responded to a report of someone causing a disturbance and being extremely disorderly at the hotel." By the time authorities arrived, they were told she had been quite rambunctious for a long period of time.
Nikita was repeatedly asked to keep it down and ignored every request. At one point, she threw water on hotel staff. When police and hotel security knocked on her hotel door, they could hear loud music inside. It took several moments for Dragun to answer and when she did, she evidently slammed the door in their faces.
Article continues below advertisement
"Do you want more?" she asked after once again opening her hotel room door.
At this point, Dragun doused the security guard and police officer with water from a bottle. That was the final straw for police, who immediately arrested Dragun and booked her at Miami-Dade County's Turner Guilford Knight Correctional Center for "felony battery on a police officer, misdemeanor disorderly conduct, and misdemeanor battery."
Sadly, it only got worse after this.
Article continues below advertisement
Nikita Dragun was placed in a men's unit of the jail.
In a statement obtained by Distractify, Jack Ketsoyan of Full Scope Public Relations touched upon the inherent danger that surrounds a trans woman being placed in the men's unit of a jail.
"The situation with Nikita, who is legally female, being placed in a men's unit of a Florida jail is extremely disturbing and dangerous," he said. "This decision made by the Miami-Dade County Corrections Department directly violates their protocol, which mandates that transgender inmates are classified and housed based on safety needs and gender identity."
Fortunately, she didn't have to spend too much time in jail. "Nikita has been released and is now safe," Jack revealed. "Thank you for respecting her privacy during this time."
Over on Twitter, Dragun provided a few more details. Apparently, she witnessed a man push "the fiancé of the VP of Warner and Atlantic, who I am currently in talks with to fund 'Bend Me Over.'"
Per Dragun herself, she was merely defending this woman's honor.