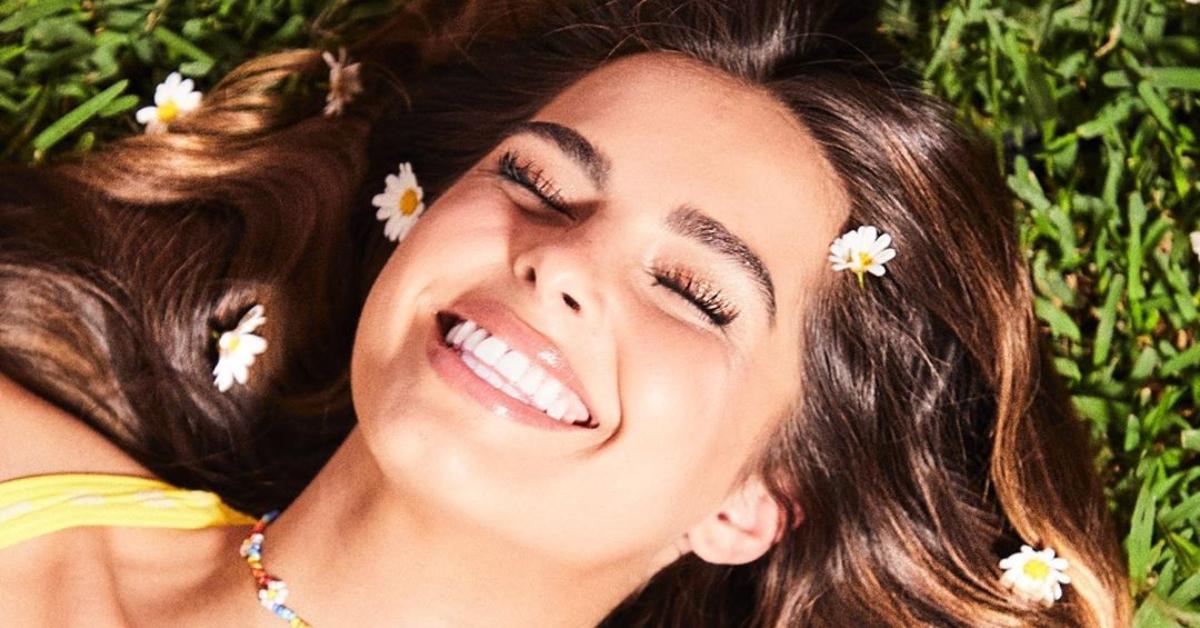 Addison Rae Is Launching Her Own Makeup Line — Check out the Six Products!
She's taking her career to the next level. TikTok star Addison Rae Easterling is known for her dance moves, hanging out with BFF Kourtney Kardashian, and her gorgeous Instagram selfies. But, now the social media star is taking her talents (and brand name) to launch her own makeup line. Yes, the 19-year-old announced that she is venturing into the beauty industry.
Keep reading to find out more about Addison Rae's makeup line.
Article continues below advertisement
TikTok star Addison Rae is launching her own makeup line.
Since launching her TikTok page in July 2019, Addison's career has skyrocketed. The teen queen became a member of the popular Hype House collective and has since signed with the talent agency WME, launched a YouTube channel, and regularly hangs out with the eldest Kardashian and the reality star's inner circle.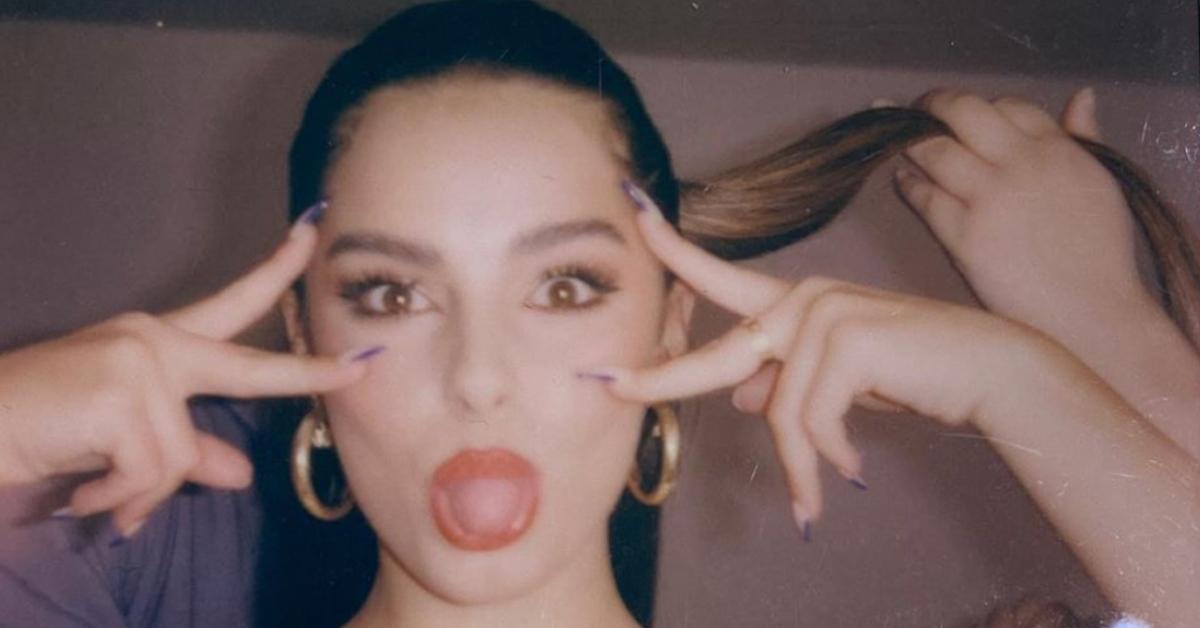 Article continues below advertisement
With her brand's growing popularity, we're not surprised that the brunette beauty decided to launch her own makeup line. Addison announced that she is the co-founder of Item Beauty, which is launching on Aug. 11. The company is advertising "clean beauty" and "lush ingredients."
A few "lush" ingredients used in the products are: Shea butter, coconut oil, almond oil, jasmine, hemp seed, green tea extract, and more.
So, what products can we expect in the new line?
According to Vogue Business, Addison is initially launching six products that are staples of her own beauty routines, including, a lip oil, jelly eyeshadow, brow pen, bronzer, mascara (obviously), and a brightening powder.
"The focus of the brand is self-expression and self-love, and really not trying to achieve perfection or mask features but enhancing and embracing who you are naturally," she told the outlet.
Article continues below advertisement
Addison is targeting her Gen Z audience and is focused on listening to her fans about what products they would like to see in her beauty line.
"One of my top priorities is really listening to the consumers and listening to my audience and supporters," she explained. "That is 100 per cent at the centre of the brand; I am the co-founder. I have the ability to really listen and present things in the way people want."
Article continues below advertisement
She added, "A lot of my audience is Gen Z, teenagers at high school or college. They are into makeup and doing art on their face but also being natural and not masking their features."
Aside from her line showcasing fans' natural beauty, the brand also prides itself on being vegan and cruelty-free.
The TikTok star told Vogue: "Clean beauty is something I valued and really searched for in my beauty products before. And now with Item, I can make my own products that are in line with the things that I really believe in."
Well, judging from Addison's popularity and the excitement surrounding her line, we're definitely excited for her new business venture.
Item Beauty launches on Aug. 11.