Staff at Australian Libraries Called 8,000 Senior Members to Check on Them During Lockdown
The staff at Melbourne's Yarra Plenty regional libraries thought it was especially important to keep in touch with their senior members during the pandemic lockdown.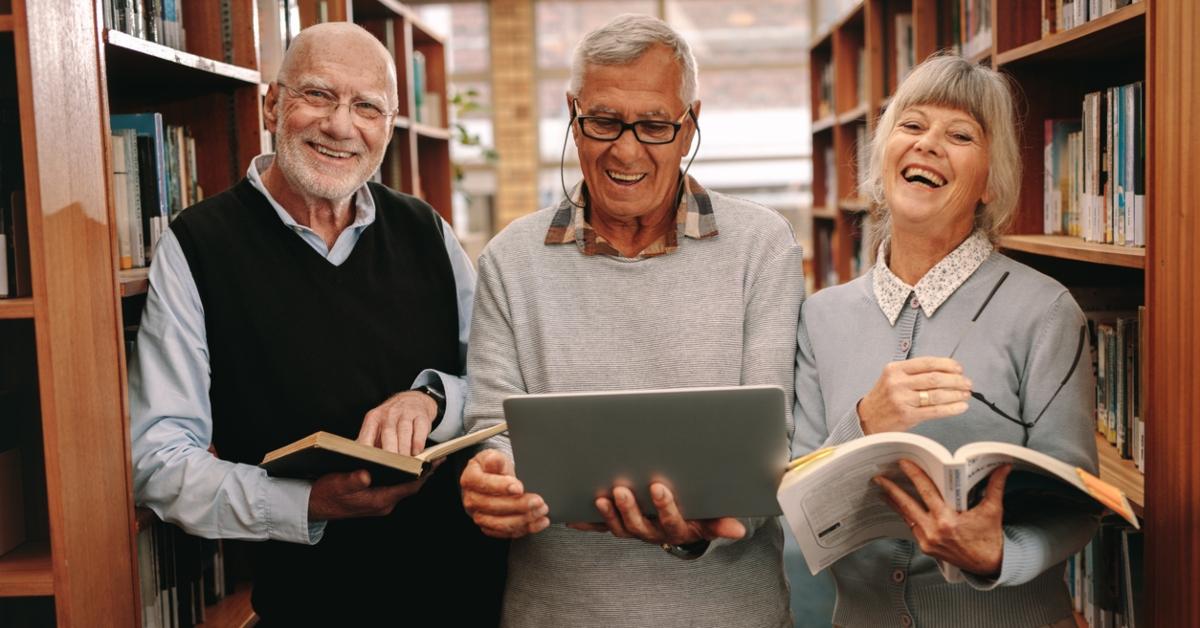 Libraries are more than just collections of books and movies. They're educational centers and community gathering spaces, especially for groups that may need a little more support, like kids and seniors. Many retirees get involved in their local library because it can bring about not only knowledge but connection to others.
Article continues below advertisement
One group of libraries in Australia knows exactly how important the library can be for older people, and so when the area first went into lockdown, the staff knew immediately what they had to do.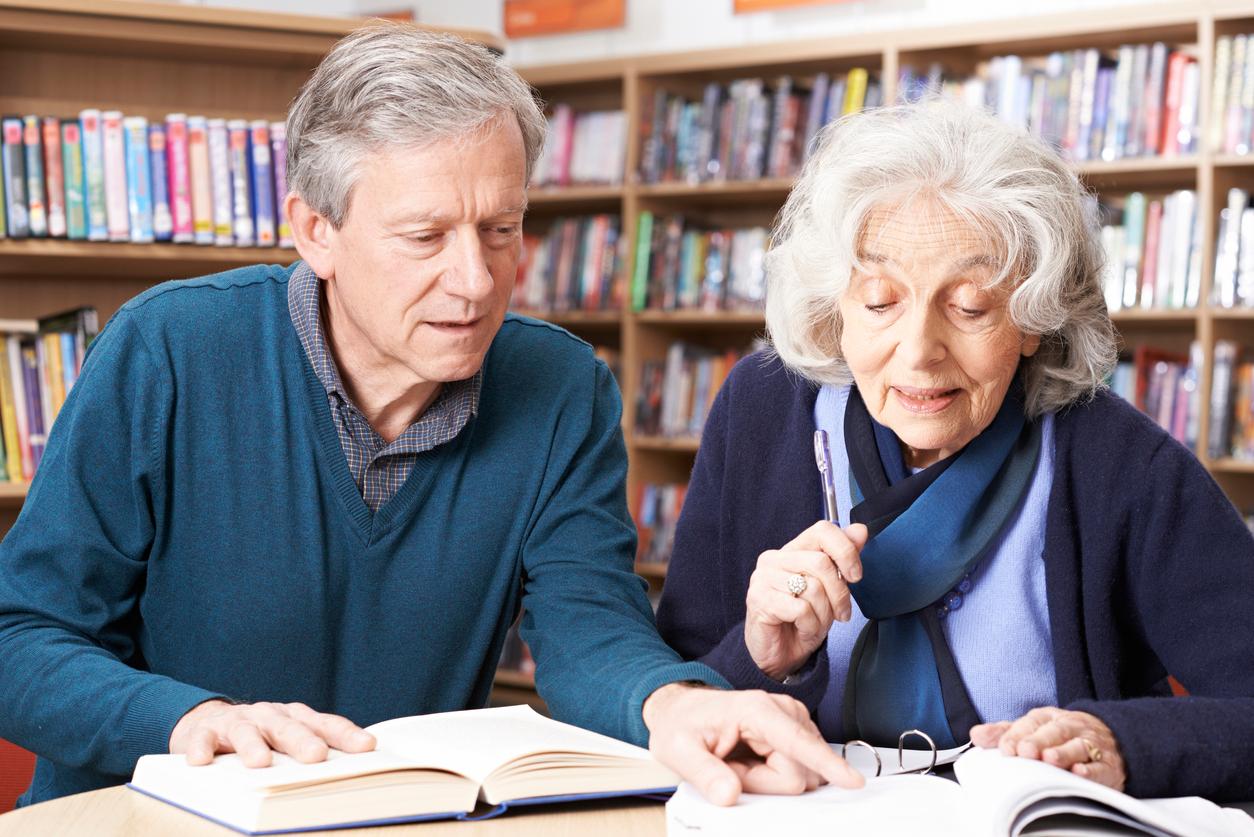 Article continues below advertisement
When the Yarra Plenty regional libraries in Melbourne went into lockdown back in March, writes Stephanie Convery for The Guardian, "staff were sent home with a phone." They knew that it would be hard for library regulars to be without that vital community connection.
Lisa Dempster, the executive manager of public participation for the Yarra Plenty libraries, said, "One of the hardest things about lockdown was people being separated from their community. The library is often a hub for the community, and we identified the most vulnerable cohort of our community would be the elderly."
Article continues below advertisement
So they pulled records for all library members over 70 years of age. It was 8,000 people. So the librarians started calling those members just to check in on them and say hi. Dempster said, "We called them to say hi, see how they were doing, and then see if there was anything they needed help with, such as access to services, counseling support, tech help, that kind of thing. We would then refer them to a service that would help them."
And yes, they did this for all 8,000 senior members. Dempster said, "What we've found mostly is that people are really up for the chat and love getting that call from the librarian. Some calls go for five minutes and some go for half an hour or more."
Article continues below advertisement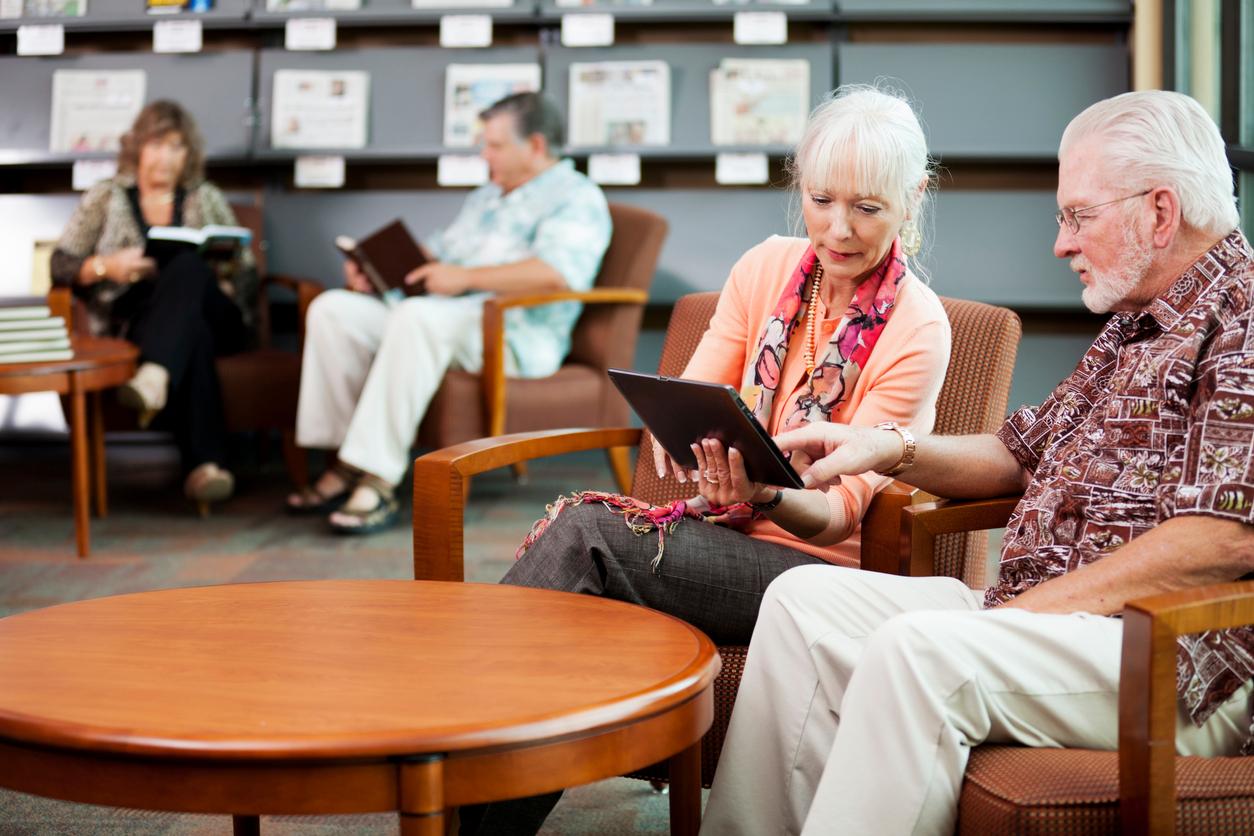 You just never know what someone's situation is. Perhaps they live with family and have that extra support daily. But lots of seniors live alone and have been struggling to keep up with the news and stay safe in the midst of a deadly pandemic. The library staff knew that they could be vulnerable, so they called them. All 8,000 of them. Twice.
Article continues below advertisement
That's right. Melbourne is facing "its fifth week of lockdown 2.0," so the librarians are calling everyone on the list again. Not only do the seniors appreciate the calls, but Dempster said the librarians have been really enjoying it as well.
Libraries throughout Australia have been working hard to move as many of their services as possible online and offer fun ways for members to stay connected to the library community. Convery reports that "Monash Libraries supplied reading material to accompany Meals on Wheels deliveries, calling recipients in advance to ascertain their reading tastes."
Article continues below advertisement
Another library delivered guitars to houses so people could learn to play. Many libraries now conduct online story time readings for kids or conversations with authors for adults. Others have been running workshops about renters' rights and other timely topics.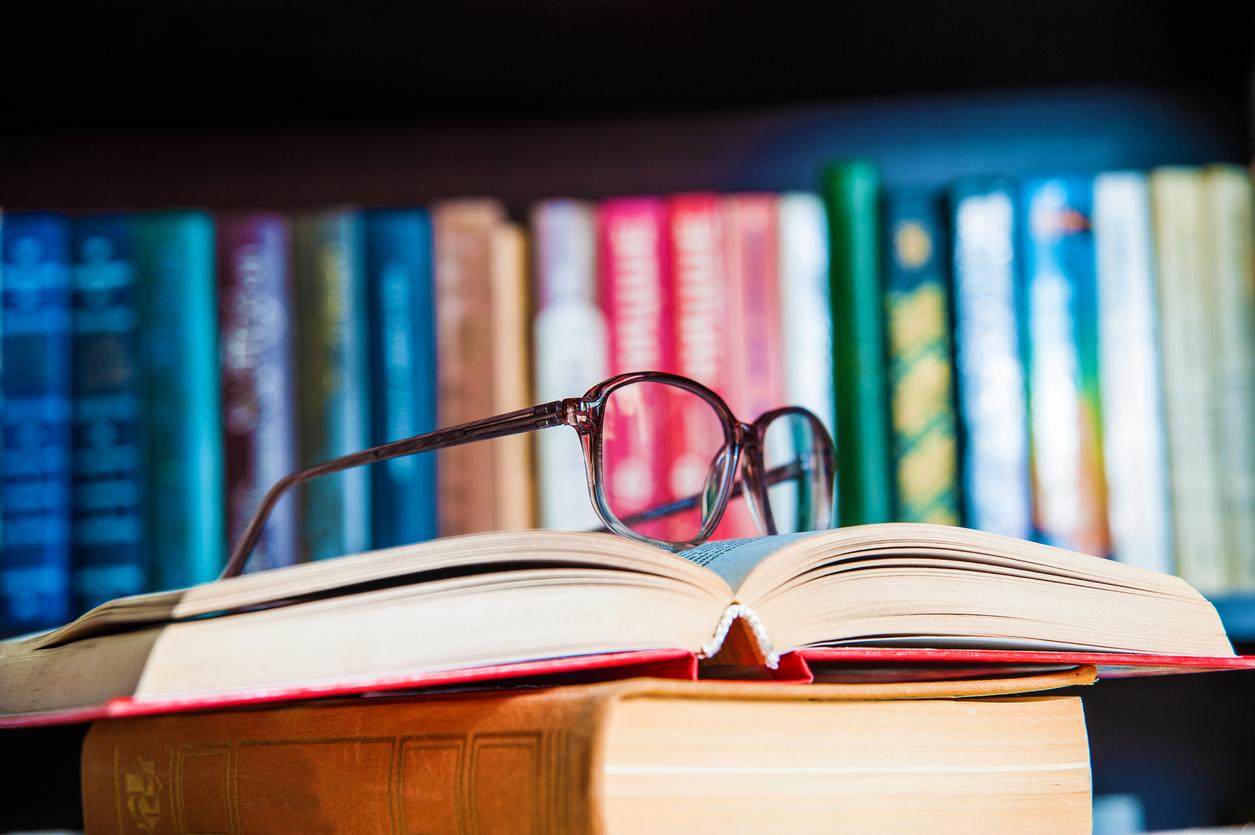 Article continues below advertisement
One member of the Moreland libraries, Ri Liu, said that she rediscovered her library after feeling low in lockdown. She was able to reserve some books online and get them delivered to her house. "I was feeling pretty low that day and it was a really nice moment," she said.
"I see it as an essential service. Because when you're stuck at home and you're not able to afford books, it's really nice to be able to access them for free. It's one of the few things in the world that you don't have to pay for."