Christa Worthington Died Near Her Daughter — But Where Is Ava Now?
Christa Worthington was found dead on January 6, 2002 with her 2-year-old daughter Ava clinging to her body. Where is Ava now after all these years?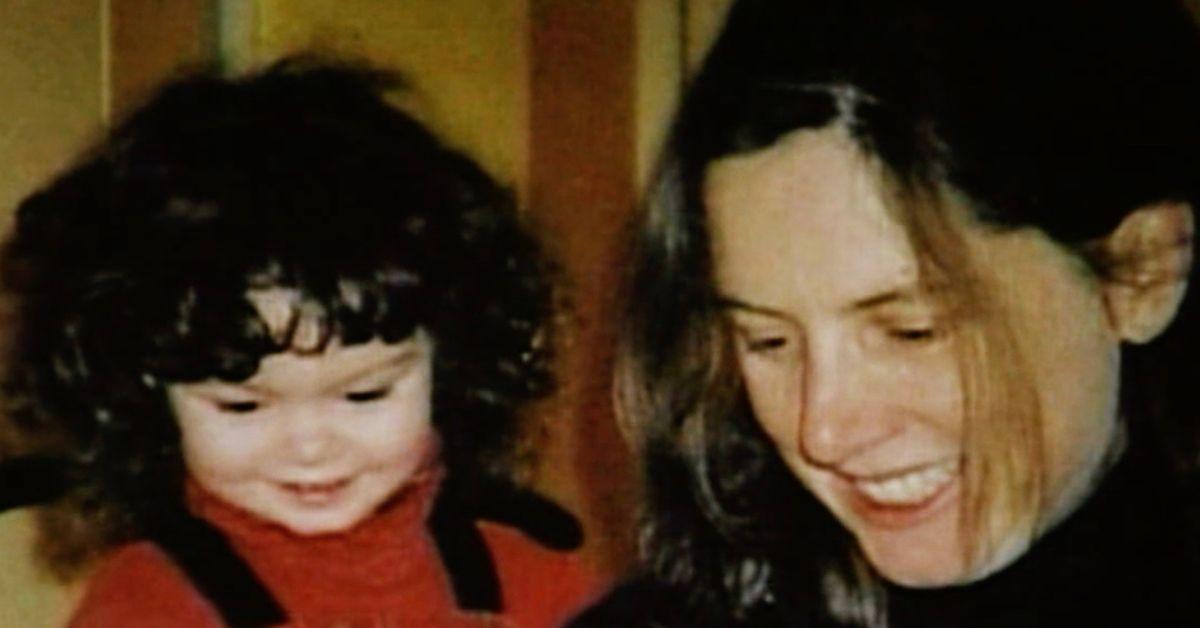 The small town of Truro, Massachusetts changed forever following the death of mother and fashion writer Christa Worthington, who was found stabbed to death in her home on January 6, 2002. Sadly, it doesn't stop there. Not only was Worthington found dead in her home, but her 2-year-old daughter Ava was also found next to her, very much alive.
Article continues below advertisement
Shortly after her mother's death, Worthington's friend Amyra Chase was awarded custody of Ava, although an episode of 48 Hours detailed how Tony Jackett fought for custody since he was Ava's father. Despite losing, he remained a part of Ava's life, which we'll get to in a bit.
Since Ava was 2 when her mother was murdered, she is in her early 20s as of 2023. However, we have new details on what Ava has been up to since her mother's death. Before we get into that, let's talk more about Worthington and what we know about her death and aftermath.
Article continues below advertisement
How much of what happened to Christa Worthington did Ava see?
Known for her work in publications such as Elle and The New York Times, Worthington made a name for herself as a successful fashion journalist, who loved being a single mother to her young daughter Ava. That all changed of course on that fateful day in January 2002 when she was found stabbed to death.
Author Maria Flook spoke with 20/20 back in 2017 about the tragedy, describing a terrifying and sad detail from the crime scene.
"Her cell phone was left on the kitchen counter with just the digit 9 punched in, as if she might have been trying to dial 911" she confirmed to ABC News.
Article continues below advertisement
It's unclear just how much Ava witnessed of Worthington's murder, but it was confirmed on the news that there was evidence that she attempted to feed and wake Worthington up after she died.
Thankfully, three years after Worthington's death, Cape Cod garbage collector Christopher McGowen was arrested in 2005 and convicted of killing Worthington in 2006.
Article continues below advertisement
Ava has gone to have a completely different life following her mother's death, having attended college, and keeping her father in her life. She even shares some details about her life on social media.
So, where is Christa Worthington's daughter now?
In the years following Worthington's death, Ava grew to be a woman described as "fun, very affectionate, very smart," and "very well rounded." It is unclear what college Ava attended, but that she did start her freshman year in 2017. She's also maintained a good relationship with her father Tony and his family, which he has proven through photos on his Facebook.
Article continues below advertisement
Ava also posts on Facebook under the name "Ava Gloria." The page confirms that she likely grew up in Cohasset, Mass. after Worthington's death. She also has private Instagram @ava.gloria_, which as of 2023, has over 1,200 followers. It should be noted in her Instagram bio that not only does she hint at living in Boulder, Colorado, but the "Ava W" likely means that she kept her mother's last name.
Not to much is known about Ava since Worthington's death. However, what is apparent is that she can rely on a solid support system, as it is clear that Ava continues to have loving friends and family by her side, even after her mother's untimely death. As of this publication, Ava has not discussed Worthington's murder in public.