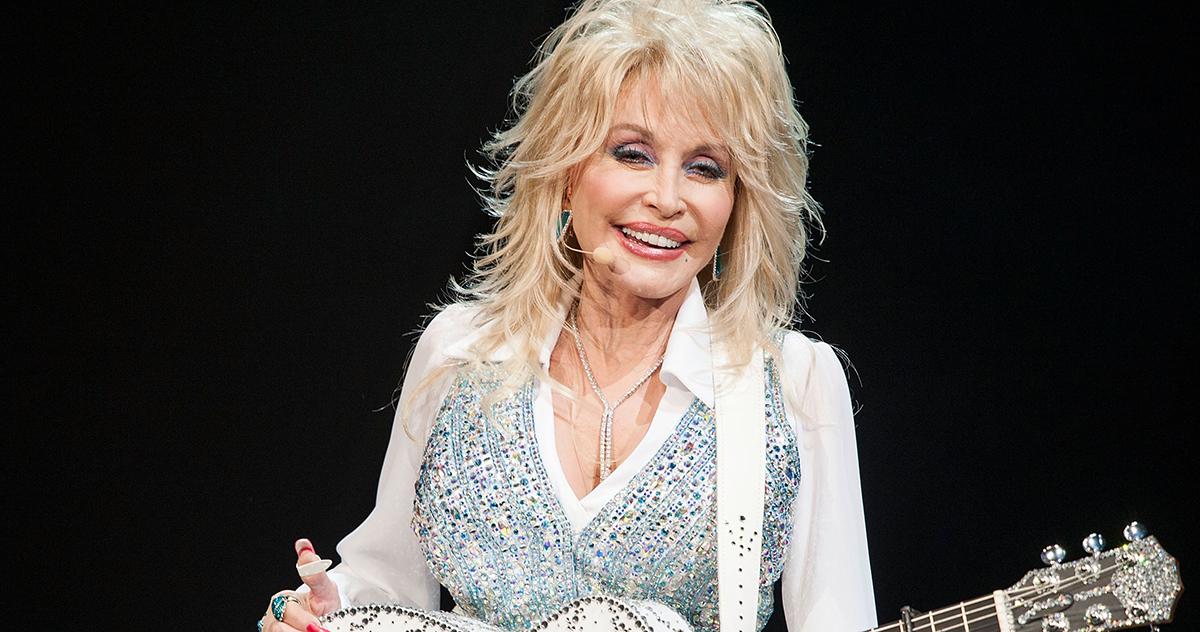 Dolly Parton on Black Lives Matter: "Our Little White A**es" Aren't All That Matters
Country star Dolly Parton has come out in support of the Black Lives Matter movement in an interview with Billboard. Nationwide protests were sparked following the death of George Floyd. In the interview, Parton also stressed the importance of moving with the times.
Article continues below advertisement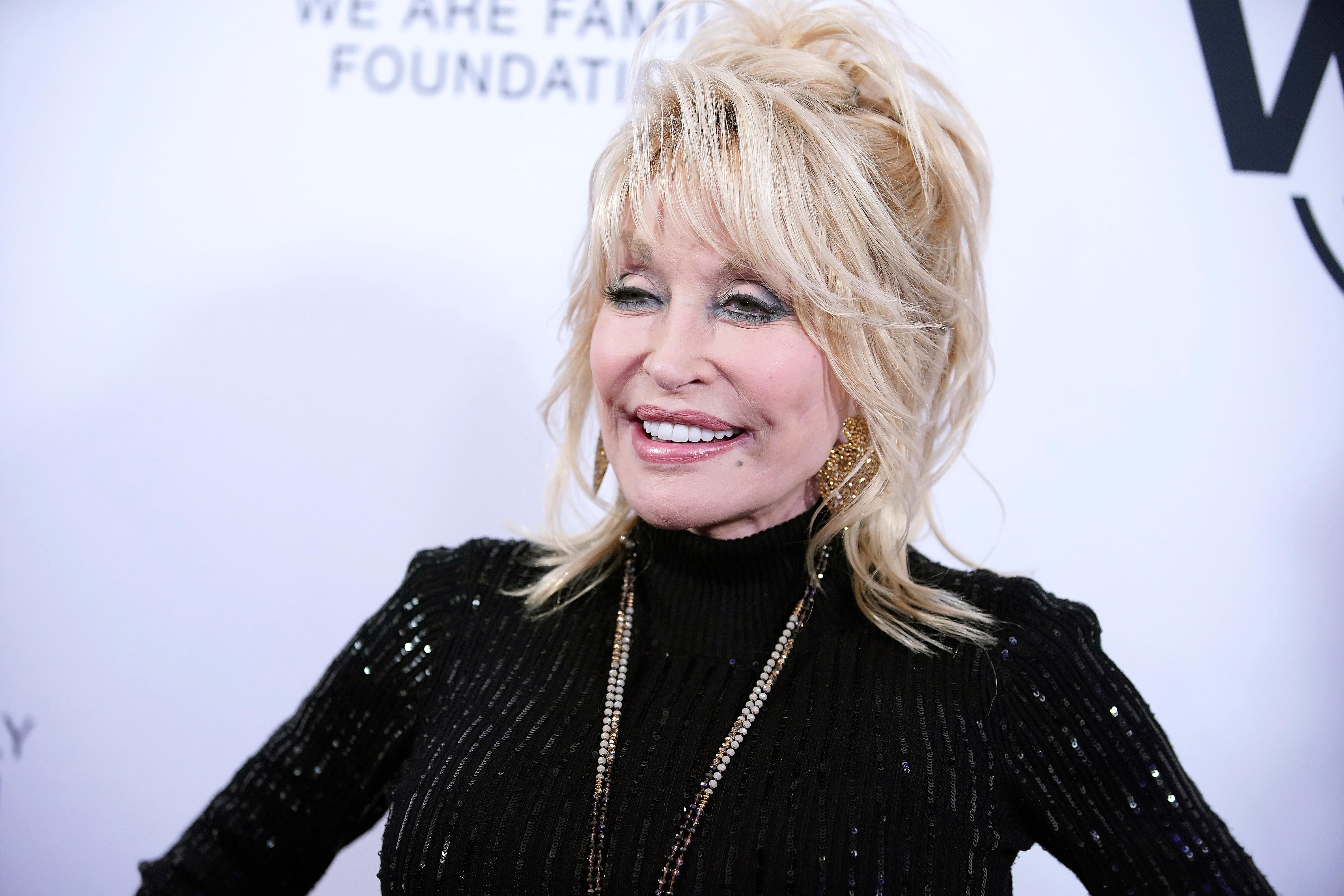 "I understand people having to make themselves known and felt and seen," Parton said in reference to protests that were sparked by the death of George Floyd. "And of course Black lives matter. Do we think our little white a**es are the only ones that matter? No!"
Article continues below advertisement
Parton also went on to explain why she renamed her Dixie Stampede dinner attraction to Dolly Parton's Stampede in 2018.
"There's such a thing as innocent ignorance, and so many of us are guilty of that," Parton told the publication. "When they said 'Dixie' was an offensive word, I thought, 'Well, I don't want to offend anybody. This is a business. We'll just call it The Stampede.' As soon as you realize that [something] is a problem, you should fix it. Don't be a dumba**. That's where my heart is. I would never dream of hurting anybody on purpose."
The singer went on to address people who judge others, writing, "First of all, I'm not a judgmental person. I do believe we all have a right to be exactly who we are, and it is not my place to judge. All these good Christian people that are supposed to be such good Christian people, the last thing we're supposed to do is to judge one another. God is the judge, not us. I just try to be myself. I try to let everybody else be themselves."
Article continues below advertisement
Parton also commented on her recent $1 million donation to Vanderbilt University Medical Center's COVID-19 research fund and efforts to educate children on proper hygiene amid the pandemic.
"As the scripture says, 'To whom much is given, much is required.' So I look at my life with that every day and think that God expects it of me," she says. "I expect it of myself, and I think people expect it of me. If I can be an inspiration, then I want to be that. That makes me feel good."
Article continues below advertisement
Social media users including Patton Oswalt came out in support of Parton after her comments.
Article continues below advertisement
However, others called for a boycott of Parton. "Dolly Parton just said she supports Black Lives Matter," one user wrote. "My heart is literally broken. Guess it's time to #BoycottDolly."
Whether or not there is a boycott against Parton, it's unlikely to hurt the singer too much, who is considered a national treasure by pretty much everyone.