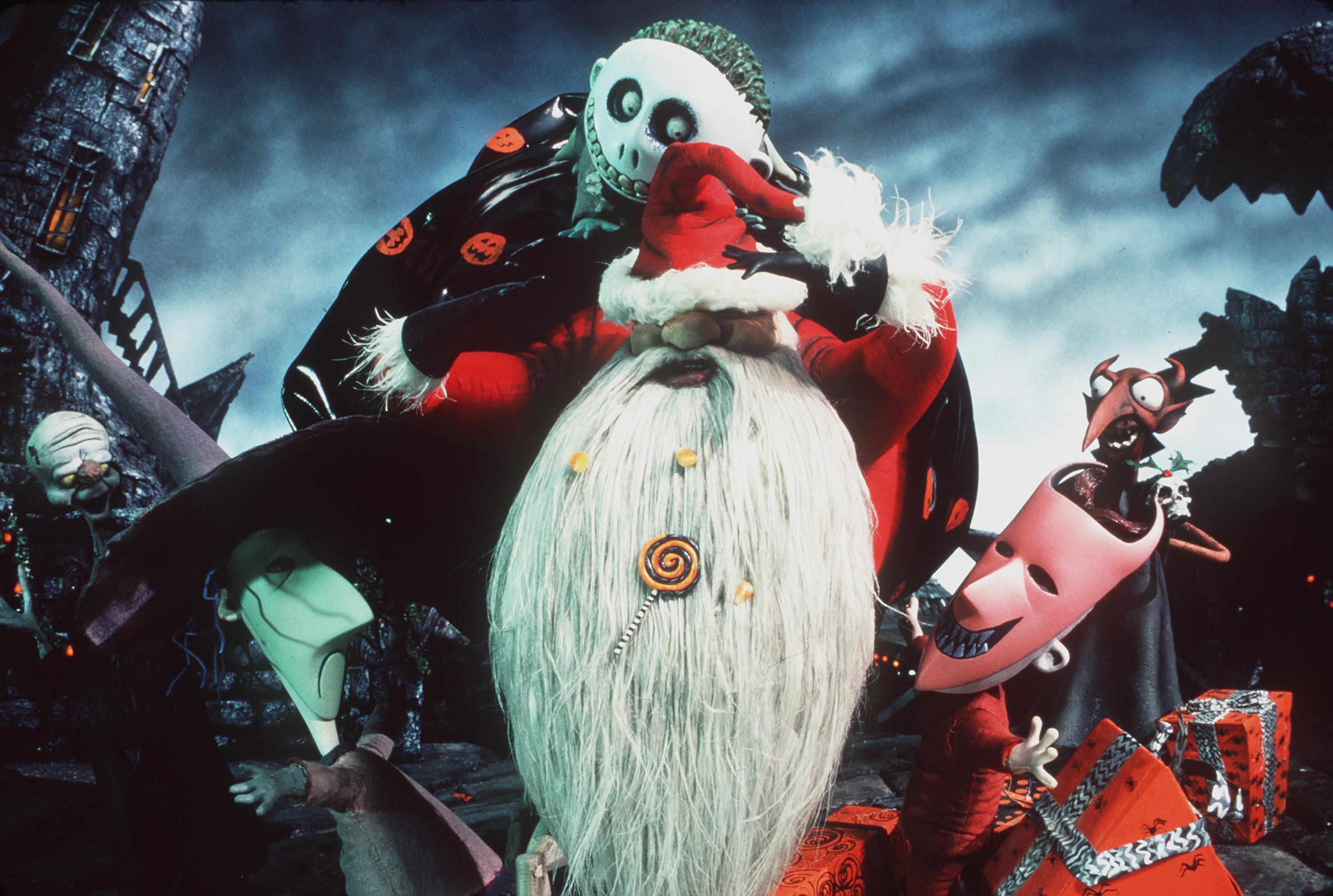 'The Nightmare Before Christmas' Is a Halloween Movie, According to Danny Elfman
Ah, the age old question. It comes around every year and is fervently debated from October until the New Year. Is The Nightmare Before Christmas a Halloween movie or a Christmas movie? Some fans believe that the film is in the ranks of the best Halloween films, like Hocus Pocus or Halloweentown. But others believe that "Sandy Claws" makes this film a better Christmas story. And if you say it's both, I'm afraid that's unacceptable.
Article continues below advertisement
It's a debate that has been going on since 1993 when the film first premiered and it seemed like it would go on forever. Luckily, the film's composer has finally answered the question that arises every holiday season. So, does he lean toward Halloween or Christmas creation?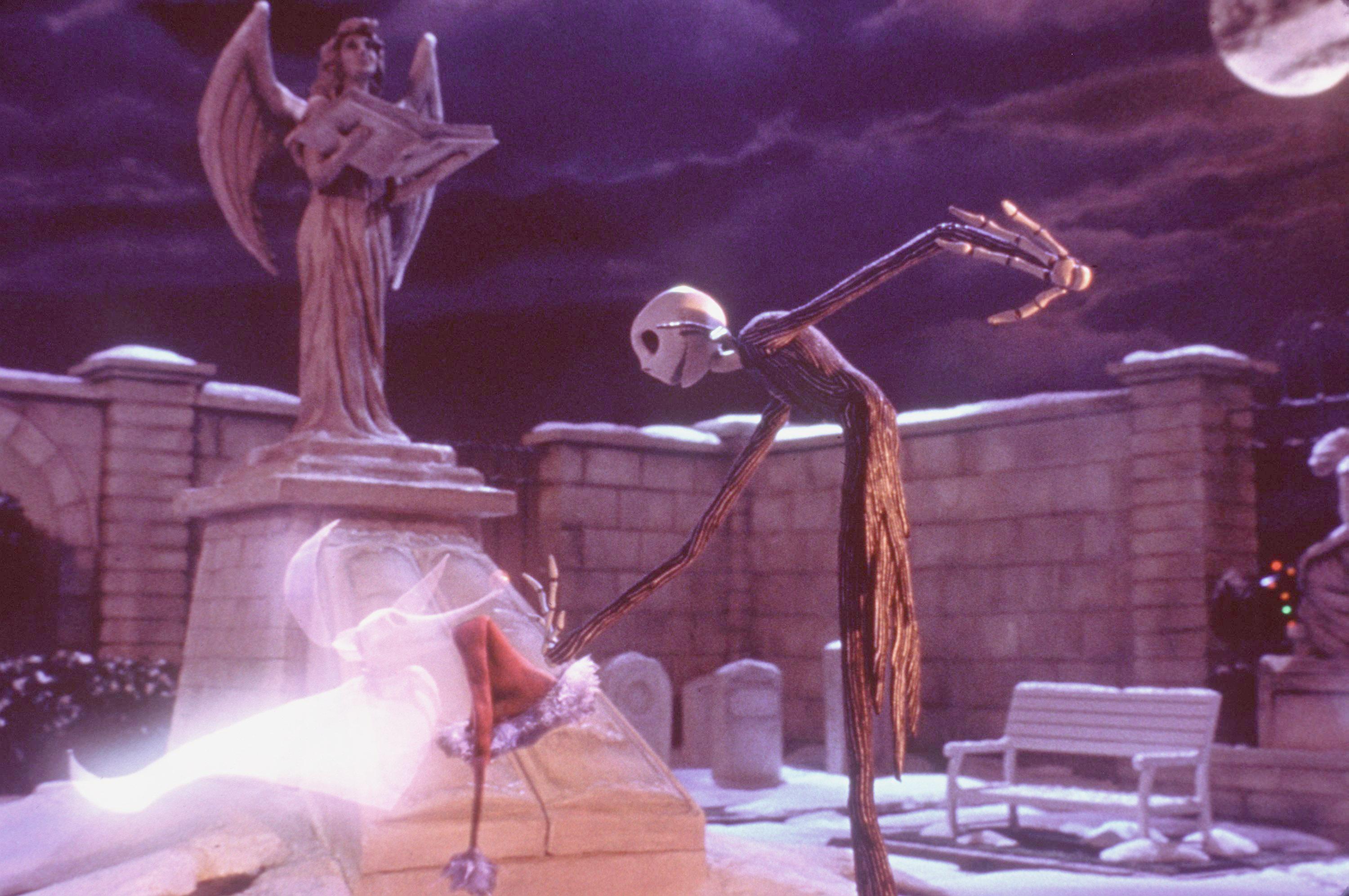 Article continues below advertisement
Is The Nightmare Before Christmas a Halloween or Christmas movie?
In an interview with USA Today, the movie's composer, Danny Elfman, has finally settled the score and didn't really leave much room for debate. According to Danny, it was definitely made to be a Halloween movie.
"It's obviously about Christmas, but for me, it's a Halloween movie," he said. "Growing up, Halloween was my favorite night of the year and Christmas was a troublesome time. Into my adult years, it was a time where a bit of a dark cloud would follow me around – probably carrying over from my childhood until I had my own kids – and then I developed a new, brighter view of Christmas."
Article continues below advertisement
He went on to say that Jack, who he also provided the singing voice for, was always a character he very strongly related to.
"I also felt very close to Jack Skellington's plight because I knew what it was like to be the king of my own little world, and to want out of that world and want something else," he said. "So I felt very close to the holiday of Halloween, but also very close to Jack and what he was going through."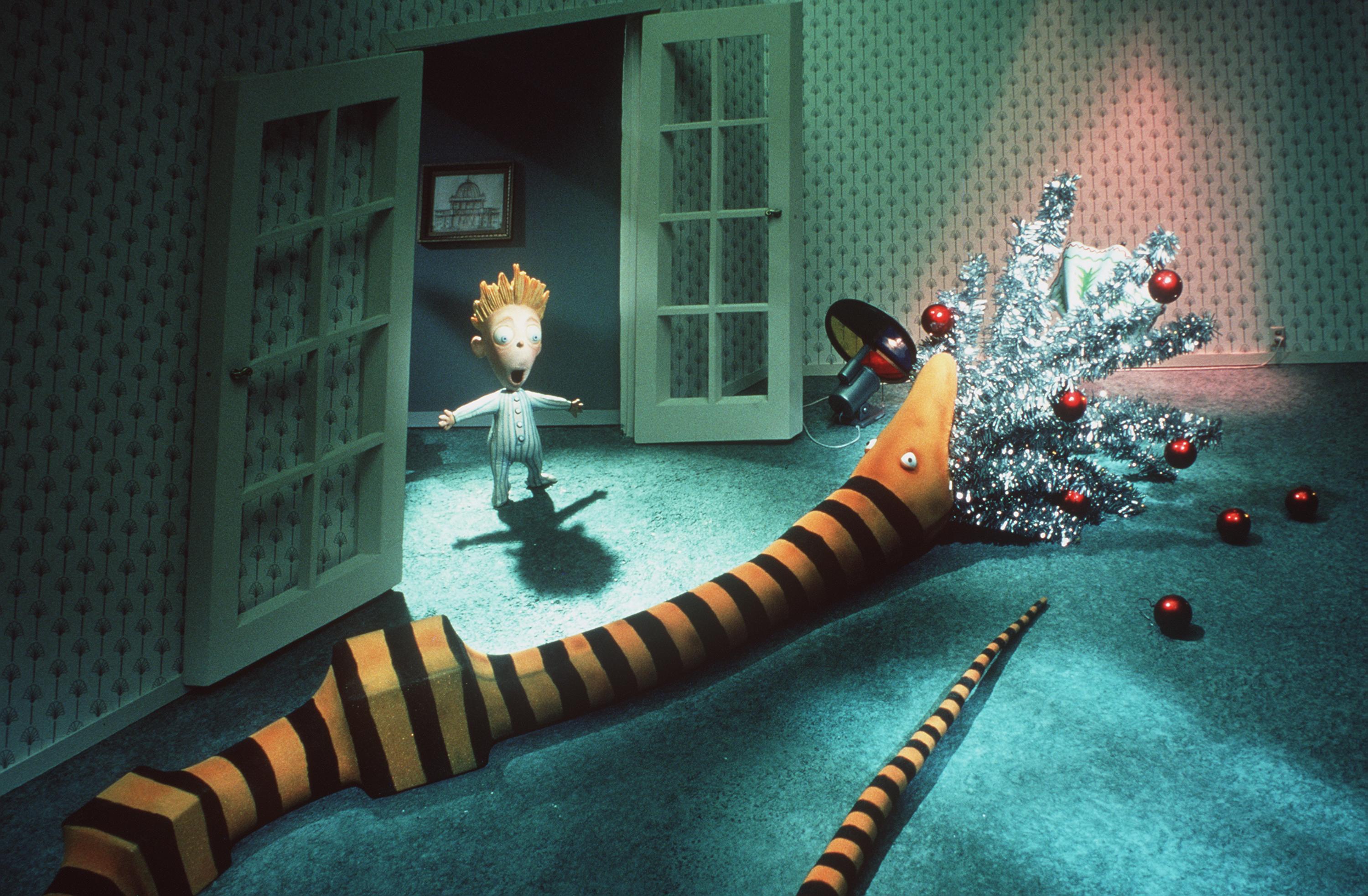 Article continues below advertisement
But it's all about Christmas so it's a Christmas movie, right?
For those of you that still want to argue that it's a Christmas movie, it may be important to call out that the film's distributor, Disney, probably didn't want it marketed as a Christmas movie. The original test screenings for the film were widely considered to be terrible and Disney attempted to pull all merchandise around the movie.
Danny recalls doing a "press junket in Disney World for two days and almost every interviewer that I talked to would say the same thing: 'This is too scary for kids, right?' And I just kept going, 'No, no, no, it really isn't. Are your kids scared of Halloween? There's nothing here that's going to scare them.'"
Article continues below advertisement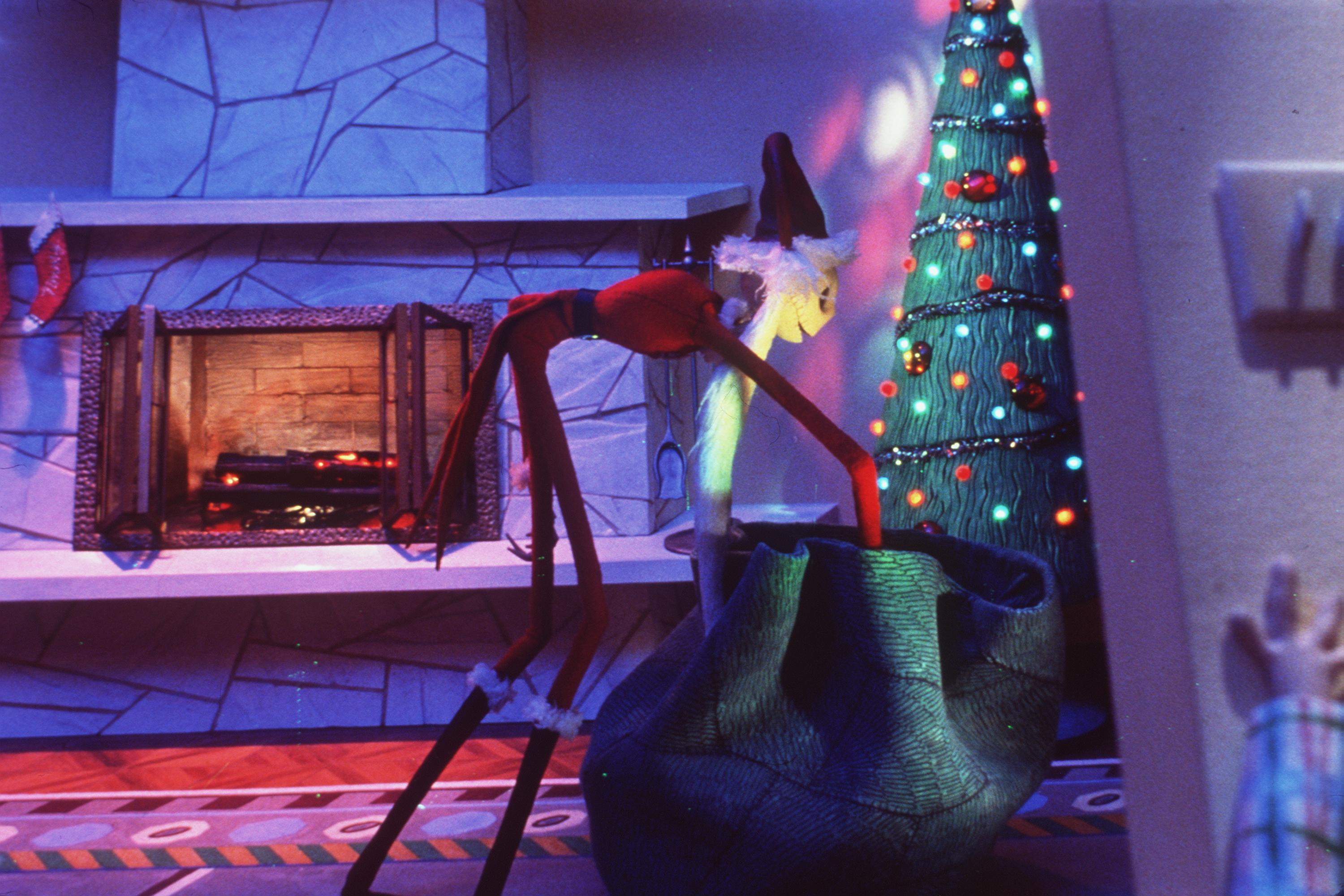 With most people believing that the film was too scary for kids back in 1993, it was definitely better billed as a Halloween movie. It actually took a decade for Disney to start addressing the growing fanbase around the film and start marketing it more from Halloween to Christmas.
Still, we strongly encourage you to watch The Nightmare Before Christmas every day from Halloween until Christmas. Because it's a cult classic for a reason.