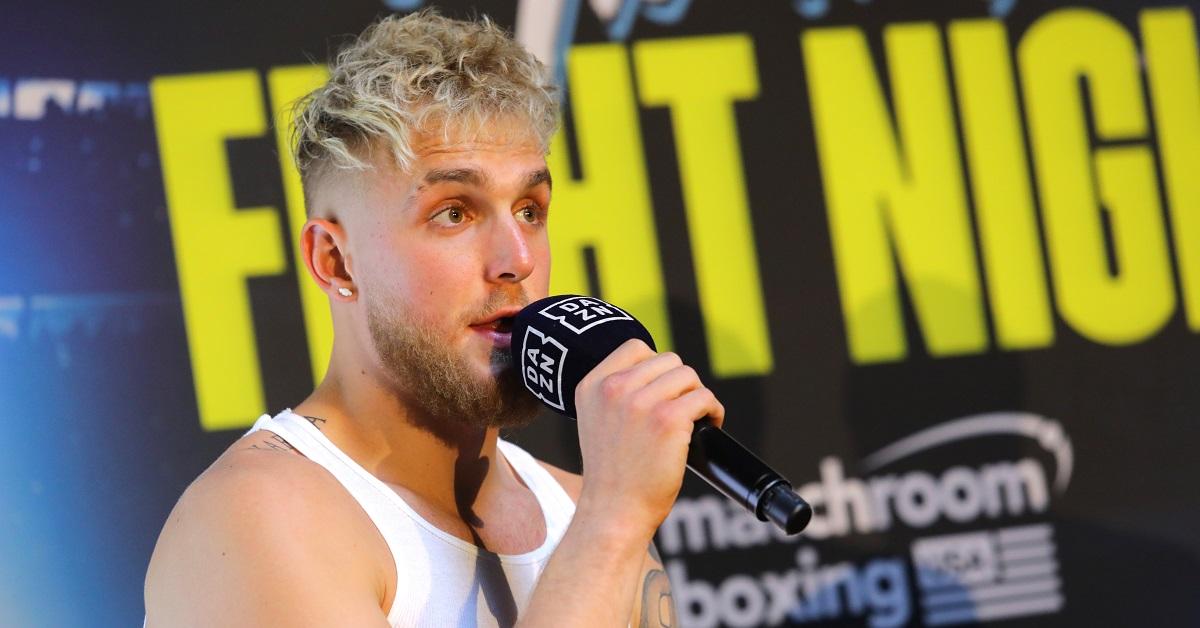 Jake Paul Has Released an Explicit Diss Track Targeting UFC Boss Dana White
There is very little that Jake Paul does these days that doesn't draw attention to himself and the drama around him. He's one of the biggest stars on the internet, and he's also gained some notoriety for his career as a boxer. Now, Jake has released a diss track that explicitly targets Dana White, the head of the UFC with whom he's frequently come into conflict.
Article continues below advertisement
Why did Jake Paul release 'F--k Dana White'?
In recent months, Jake Paul has spent a lot of his time advocating for fighter pay in combat sports. As he's explained to ESPN, his ultimate goal is normalize unionization in sports like boxing.
Jake has also been eager to join the UFC officially, and a number of other boxers have stepped forward to say they would be willing to go toe-to-toe with him in the ring if he was ever invited.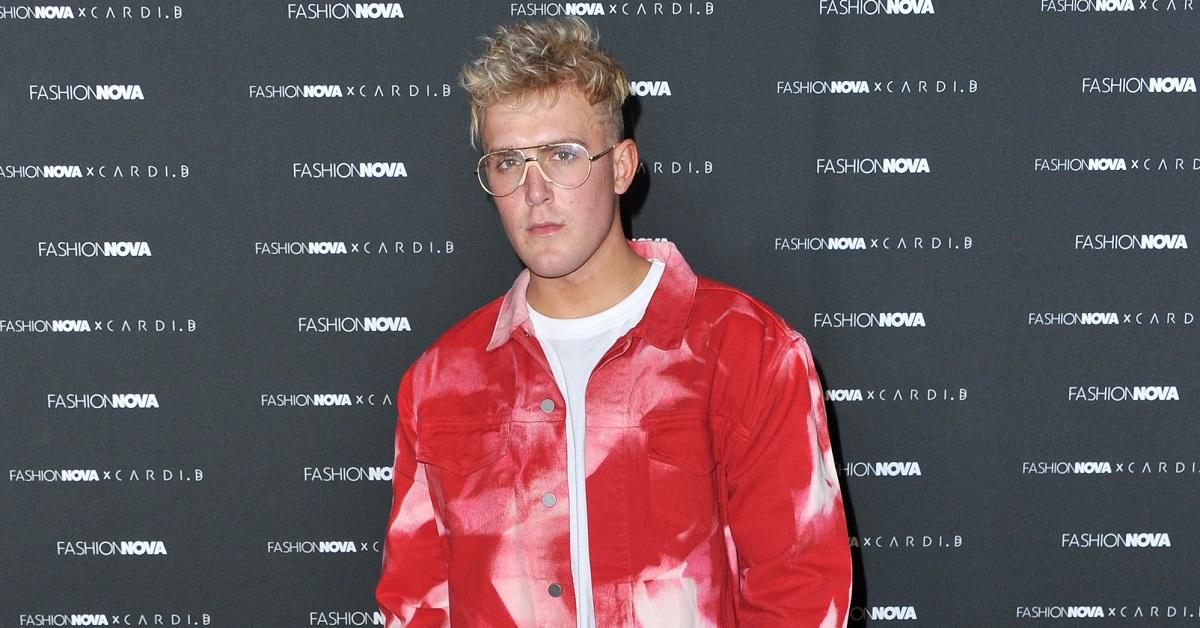 Article continues below advertisement
Dana White has never ruled out the possibility that Jake could join the UFC, even in spite of the sometimes heated exchanges between them.
Of course, Dana's position was one he had taken before Jake released an explicit diss track called "F--k Dana White," so it's possible that his feelings on Jake joining the UFC may have changed since the song was released on Jan. 28.
What does 'F--k Dana White' say about the UFC boss?
As you might expect, Jake does not express a high opinion of the man on "F--k Dana White", which also includes pleas from Jake to improve fighter pay and provide healthcare benefits for fighters. The song also accuses Dana of seeing hookers regularly, and suggests that he should "lay off that cocaine." He also throws some shots in at Conor McGregor, who he says he hasn't seen win a fight in "five years."
Article continues below advertisement
On the whole, the track seems designed to take on the UFC, and to burnish Jake's reputation as a successful boxer in his own right. The song also features references to rumors that Jake's fights are fixed, or that he uses steroids. The song is less than three minutes long, but in that short time, Jake manages to get many digs in at the world of professional boxing that has so far largely sidelined his career.
Article continues below advertisement
Jake explained why he wrote the diss track during an interview.
Although the lyrics make it pretty clear what Jake's goal is, he also gave an interview in which he explained his motivations in more detail. "It's really about fighter pay and getting them healthcare, and poking the bear, and disrupting his whole entire business," he explained.
It remains to be seen whether a diss track is the most effective way to create change inside the UFC. Even so, Jake's goals are admirable. Fighters in the UFC should have healthcare, especially considering how likely they are to wind up requiring medical treatment as a direct result of their jobs. If the UFC is unionized in five years, we may look on this diss track as a turning point. It's not likely, but it is possible.