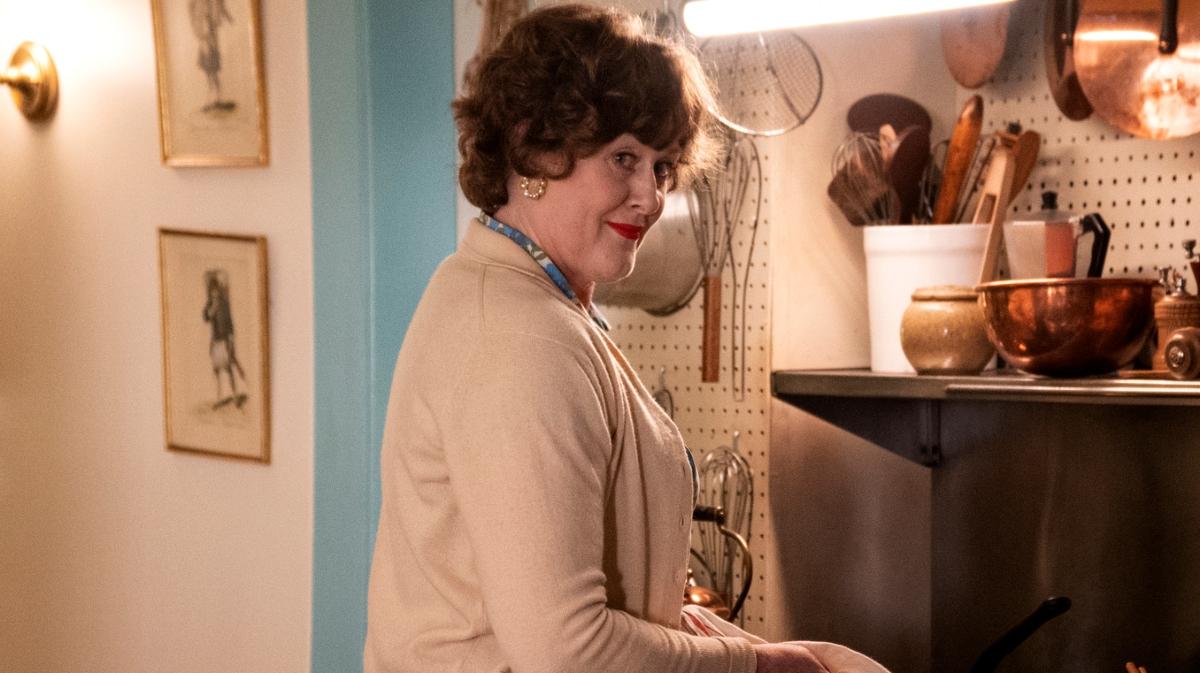 It Turns Out One of Julia Child's Most Interesting Recipes Was Actually Shark Repellent
HBO Max's Julia, the Julia Child series created by Marvelous Mrs. Maisel producer Daniel Goldfarb, is another look at her life after she discovered her own joy of cooking. However, Julia Child's pre-chef life was incredibly interesting and even included a fascinating involvement in World War II. Evidently Julia had a hand in inventing shark repellent, which one could argue was perhaps one of her earliest recipes. How did Julia Child stumble across such a Jaws-dropping invention? Here's what we know.
Article continues below advertisement
How did Julia Child discover shark repellent?
Before we dive into this secret shark recipe, let's wade into the waters of Julia Child's involvement in World War II. Like most humans, she is as layered as a tear-inducing onion. According to the History Channel, Julia joined the war effort in 1942 as it was winding down. She began at the Office of Strategic Services (OSS), which was "an agency created to analyze and collect intelligence during World War II," per The National World War II Museum in New Orleans.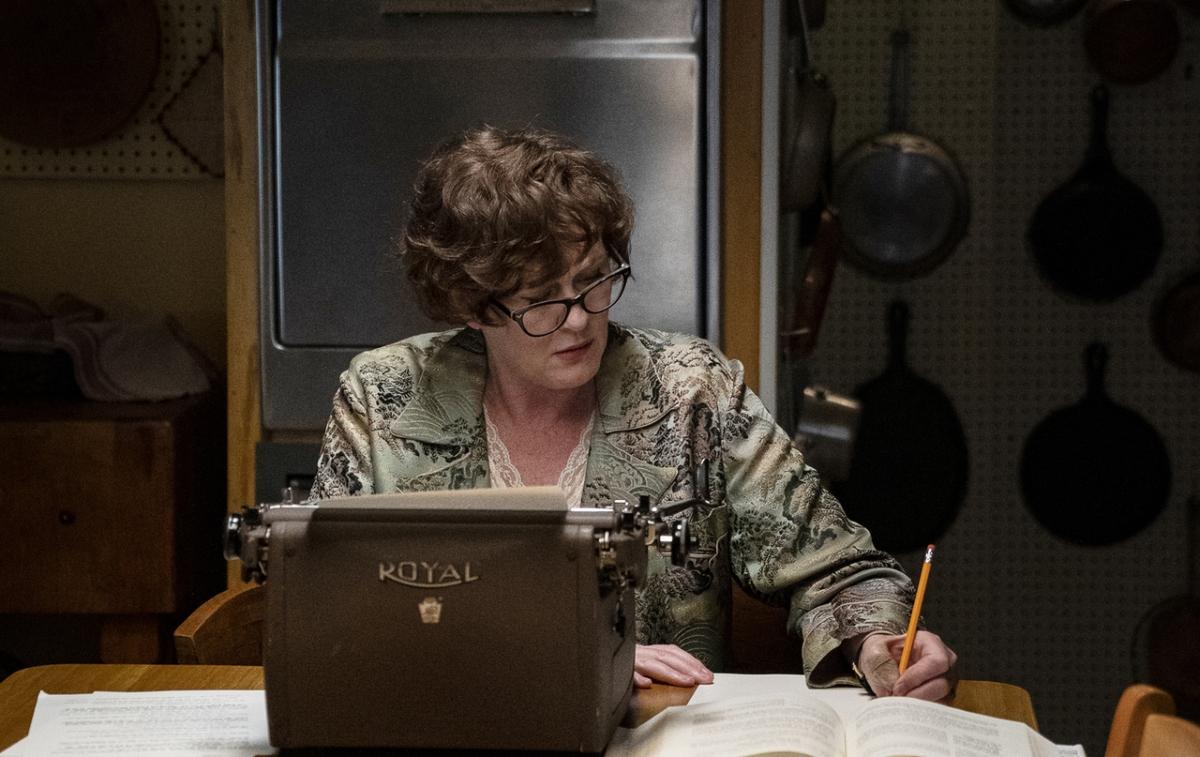 Article continues below advertisement
Initially Julia hoped to join The Women's Army Corps but was deemed too tall. At 6'2", she was two inches above their maximum height requirement. That rejection turned out to be a blessing because she really thrived at the OSS. In the beginning, the work was tedious, mostly comprised of typing the names and addresses of government officials onto little white cards. Eventually she grew tired of that (who wouldn't?) and requested a transfer.
She would soon land (or should we say sea) in the OSS Emergency Sea Rescue Equipment Section, where she was able to do more important work. It turns out rumors of shark attacks were so prevalent, that the men on ships were psychologically suffering from the mere thought of being attacked. For the youth reading this, rumors were what social media used to be. On the rare occasions sharks were spotted, they would sometimes accidentally set off American naval explosives. It was clear this needed to be looked into.
Article continues below advertisement
What could repel sharks?
Julia found herself assisting Captain Harold J. Coolidge, a zoologist from the Harvard Museum of Comparative Zoology. In Jennet Conant's book, A Covert Affair: Julia Child and Paul Child in the OSS, Jennet wrote that Julia was "developing a shark repellent that could be rubbed on pilots who had been down at sea." Julia and Captain Coolidge soon developed a recipe for a shark repellent that the CIA tweeted out in 2015.
Article continues below advertisement
Unfortunately, the link in the CIA's tweet no longer works (is this classified now?) but The National World War II Museum in New Orleans snagged the recipe before it disappeared. Apparently all one needs is some copper acetate mixed with a pinch of black dye and voila, shark repellent "cakes." They were "meant to release a 'dead shark' smell to deter sharks from attacking." While only a "slight repellence was shown," said the chief of the Bureau of Aeronautics, that was all the men needed to get back in the water! They just needed a bigger vote of confidence.
The first three episodes of Julia are available to stream on Thursday, March 31 on HBO Max, with new episodes airing weekly through May 5.