Queen Elizabeth II Has Been Celebrated and Ridiculed on the Big and Small Screens
If you're somehow feeling nostalgic for Queen Elizabeth II, you can check out these movies and shows that are all about her. Here we go!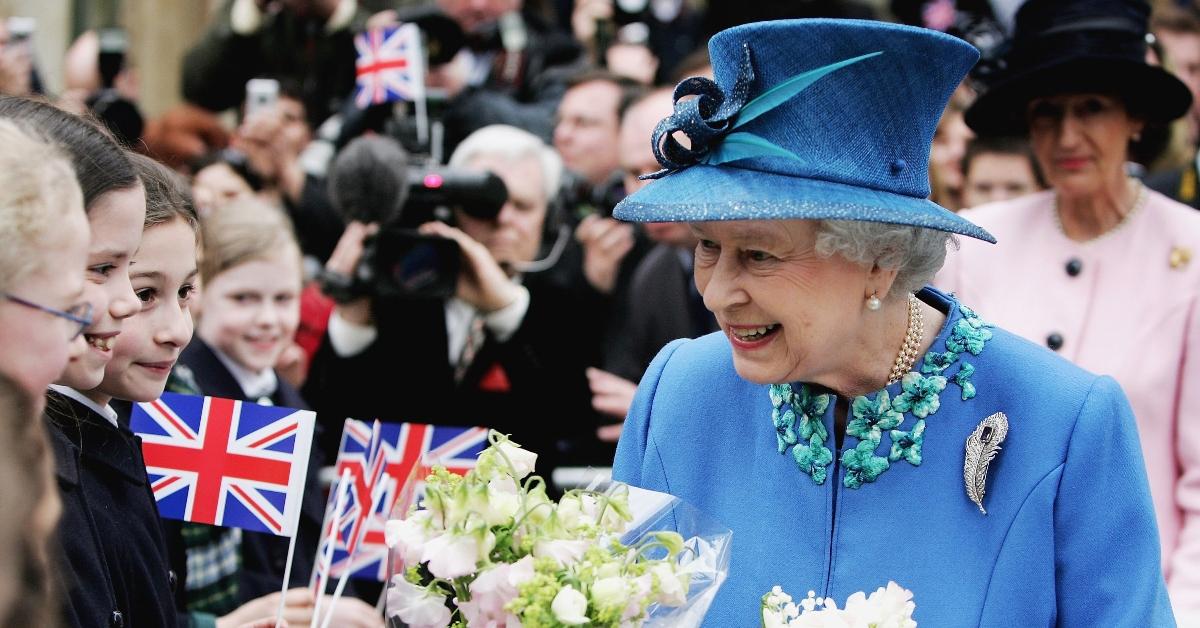 Article continues below advertisement
'The Queen' (2006)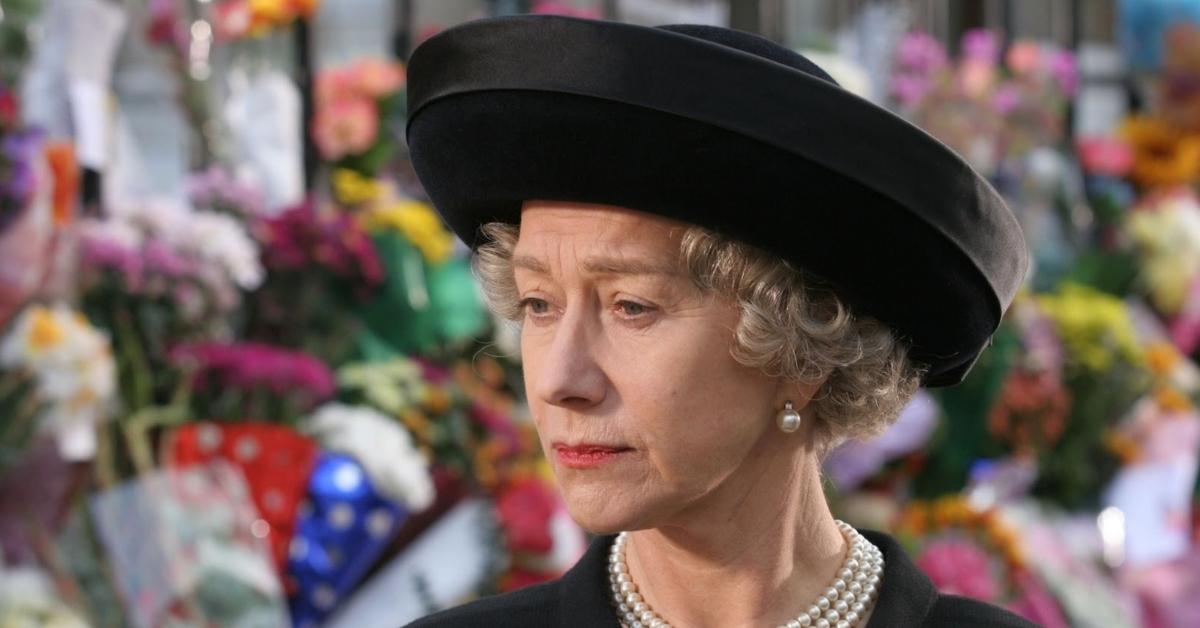 This is a real no-brainer because of the Helen Mirren of it all. What's interesting about The Queen is the part of her life it focuses on. This is not a biopic but rather a page torn from the diary of the queen's life. If you're curious about Queen Elizabeth II's reaction to the death of Princess Diana and what transpired after, this is the best fictional version of that period. And again, Helen Mirren. Oscar winner (for this motion picture), Helen Mirren.
'A Royal Night Out' (2015)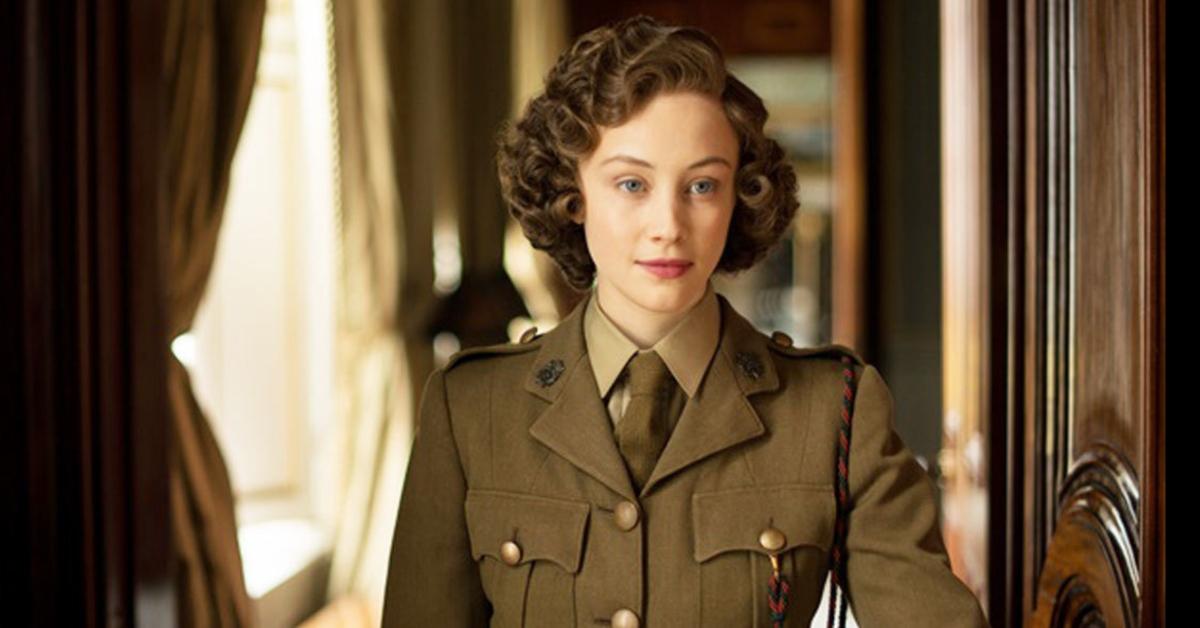 The stunning Sarah Gadon (True Detective) steps into the heels of Queen Elizabeth II in 2015's A Royal Night Out. Like The Queen, this movie also centers around one specific time in her life. Here, we meet her before she's queen as then–Princess Elizabeth and her sister Princess Margaret are allowed out of the castle to celebrate the end of World War II, more commonly known as VE Day (Victory in Europe Day). Supplement this incredible film with the episode of The Ancients' podcast titled "Elizabeth II: The Making of the Queen."
Article continues below advertisement
'The Crown' (2016)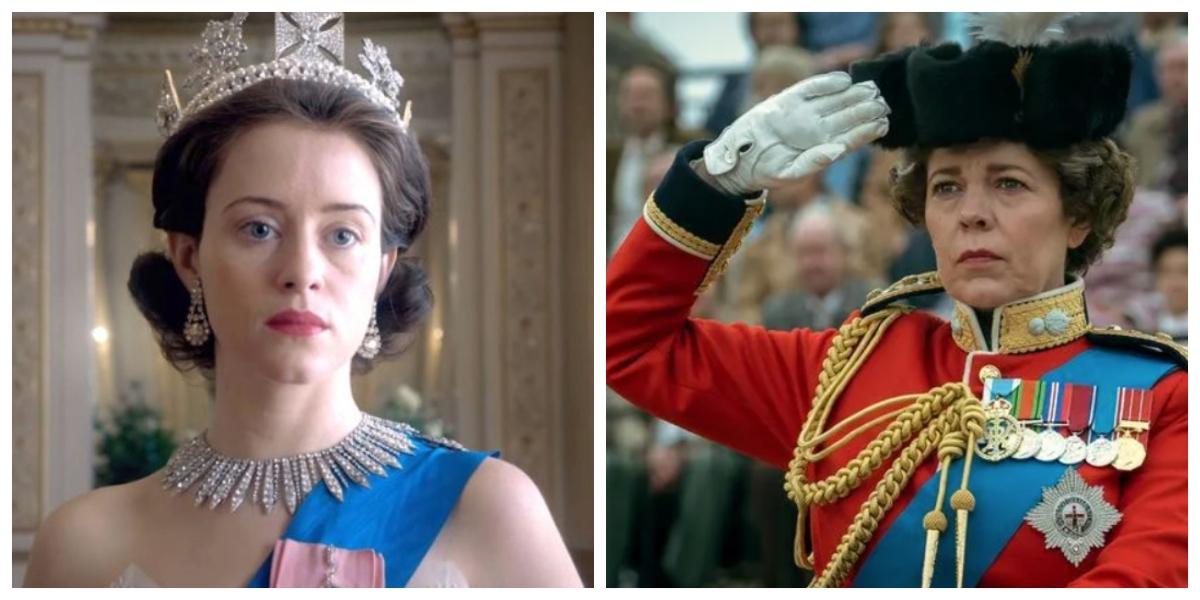 Netflix's series The Crown is a tour de force and is an absolute must for anyone interested in the royal family, beginning with a young Queen Elizabeth II (played by Claire Foy) ascending to the throne. We move through her entire life, swapping out Claire Foy for Olivia Colman (inspired casting) and eventually Imelda Staunton, and we really get all the ups and downs. If you're into politics, intrigue, and of course eventually seeing Princess Diana, then stream this now.
Article continues below advertisement
'The Prince' (2021)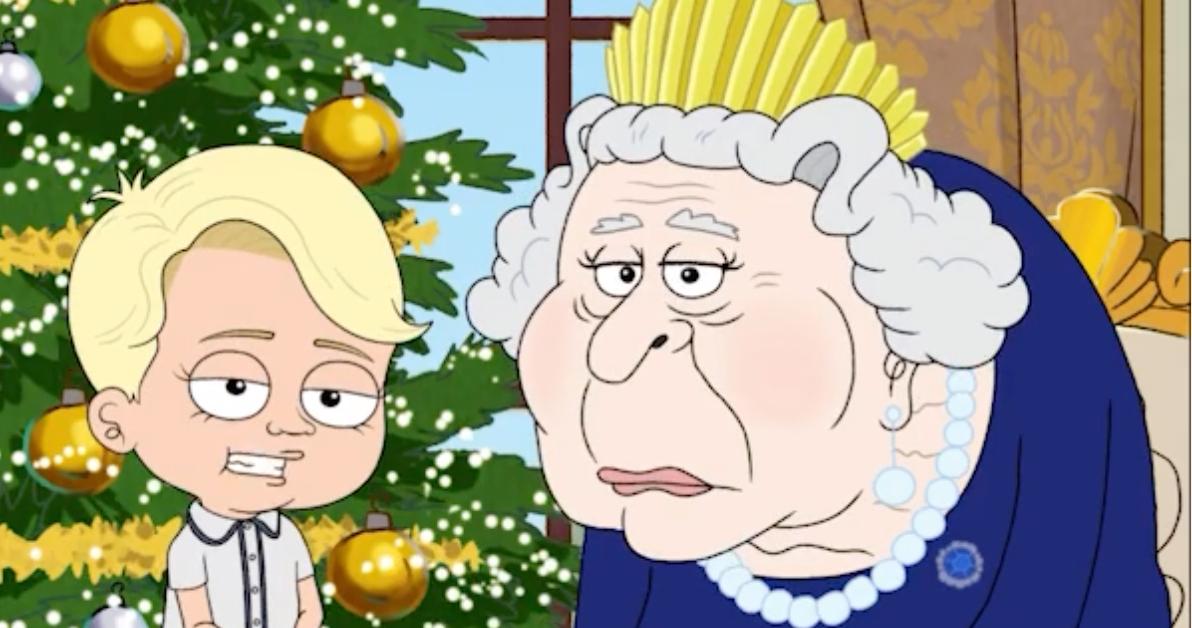 The Prince is an animated gift that lasted only one season on HBO Max, but what a season it was. Created by Gary Janetti (Family Guy), it has just the right amount of bawdiness. While it mainly follows a tiny cartoon Prince George, there is plenty of Queen Elizabeth II — and boy is she sassy. It's still streaming on HBO Max for now, so check it out before the Warner Bros./Discovery deal destroys it forever!
Article continues below advertisement
Jeannette Charles as Queen Elizabeth II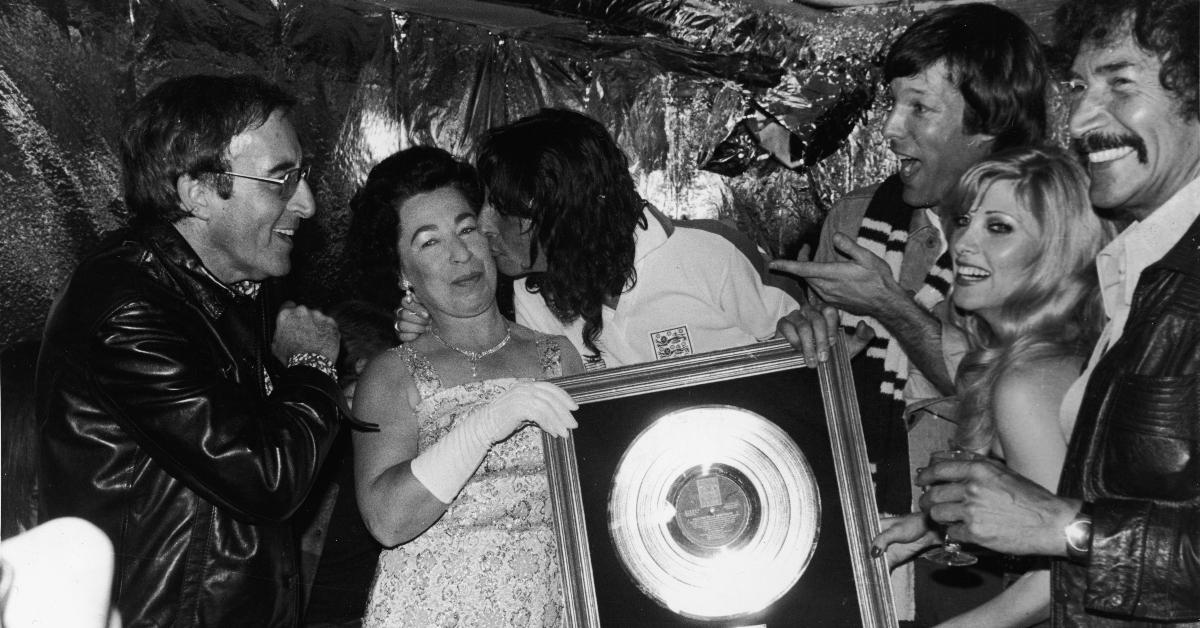 We're veering slightly off course for this one. Jeannette Charles is a famous Queen Elizabeth II impersonator, whom you've undoubtedly seen as the queen in multiple movies or shows. Some of the hits include but are not limited to: National Lampoon's European Vacation, The Naked Gun: From the Files of Police Squad!, and Austin Powers in Goldmember. Jeannette permanently hung up her crown in 2014 after playing the queen for more than 40 years. Looking back on this rather strange career, she told the Daily Mail, "I really will miss it. People always ask me what the highlight has been, but honestly every time I did something, that was the highlight at the time." Jeannette didn't reign as queen, but she did feign.