Several Athletes Have Tested Positive for COVID-19 Inside the Olympic Village — Find out Who
Which Olympic athletes tested positive for COVID-19? Though protocols were put in place, there have been confirmed cases inside the Olympic Village.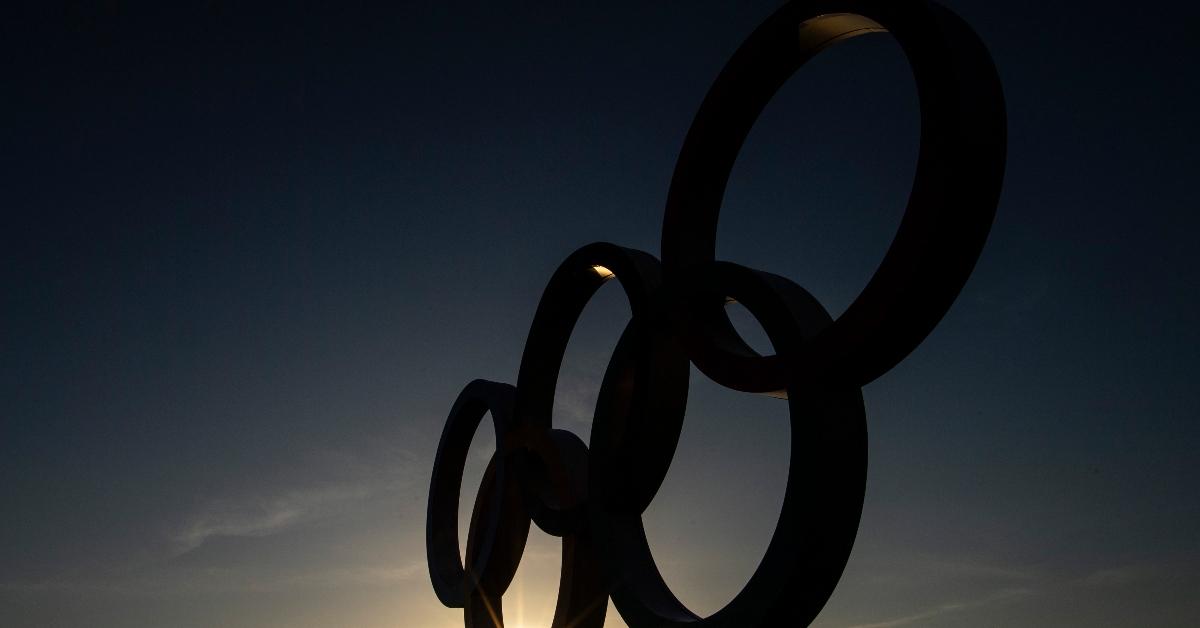 Though the 2020 Summer Olympic Games was postponed a whole year due to the ongoing coronavirus pandemic, a rising number of COVID-19 cases in Tokyo has sparked talk of the Olympics being canceled at the last minute.
"We can't predict what will happen with the number of coronavirus cases. So we will continue discussions if there is a spike in cases," the chief of the Tokyo 2020 organizing committee Toshiro Muto said during a news conference.
Article continues below advertisement
He added, "We have agreed that based on the coronavirus situation, we will convene five-party talks again. At this point, the coronavirus cases may rise or fall, so we will think about what we should do when the situation arises."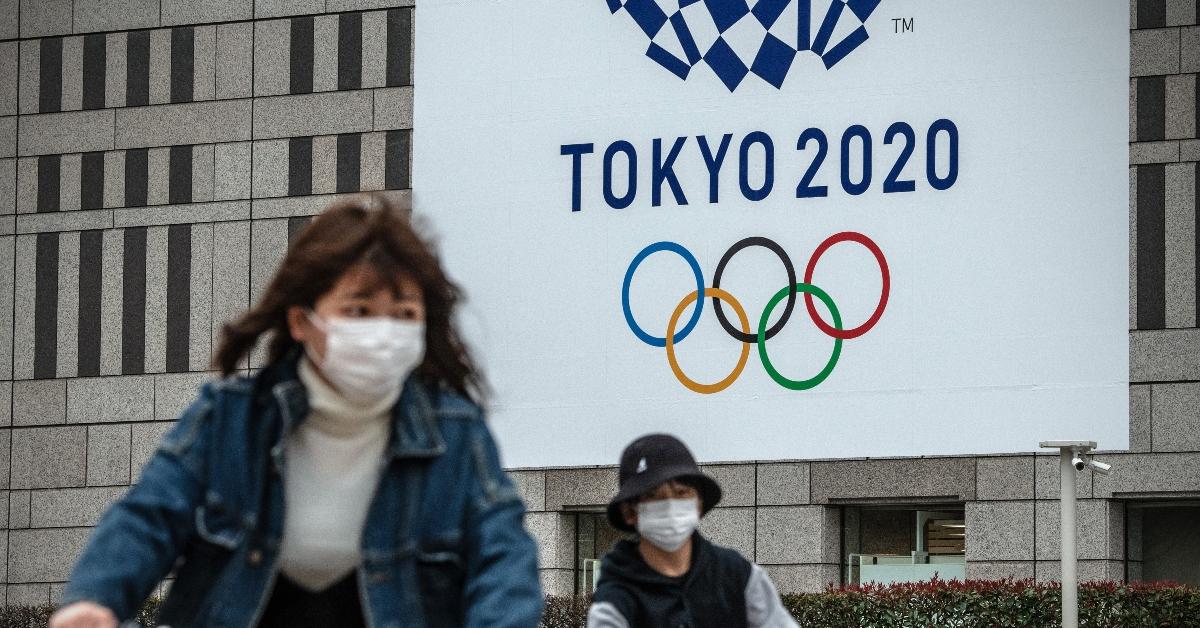 Which Olympic athletes have tested positive for COVID-19?
According to NPR, COVID-19 protocols have been made stricter in the Olympic Village after Japan declared a state of emergency. Athletes are also not allowed to arrive until five days prior to their scheduled event. In addition to daily testing and social distancing guidelines, teams must reserve their spot in the dining hall in advance so it's not too crowded.
The outlet also reports that a "soft quarantine" has been implemented; therefore, athletes are only allowed inside the village, hotel, and Olympic venues.
Though precautions have been put in place inside the Olympic Village and among athletes to limit interactions and the possibility for the virus to spread, several Olympians have tested positive for COVID-19. Keep reading to find out more.
Kara Eaker (USA, Women's Gymnastics)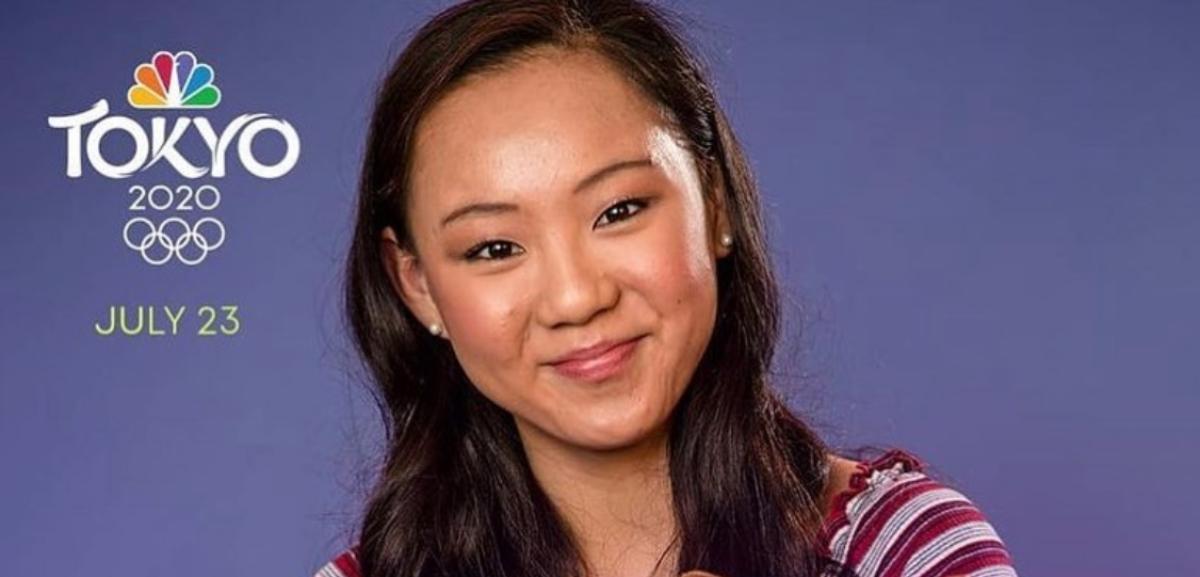 US Women's Gymnastics alternate Kara Eaker tested positive for COVID-19. Coach Al Fong confirmed the news to the Associated Press and also stated that the athlete was vaccinated two months prior. Kara is currently quarantining in a hotel room for 10 days before she is able to fly back to the US.
Kara was the first American athlete to test positive at the Olympic games.
Ondrej Perusic (Czech Republic, Volleyball)
Czech Republic beach volleyball player Ondrej Perusic tested positive in Tokyo and could potentially miss his first game. According to ESPN, team leader Martin Doktor said in a statement that they would ask if the game could be postponed until Ondrej is cleared to play.
Article continues below advertisement
Cori "Coco" Gauff (USA, Tennis)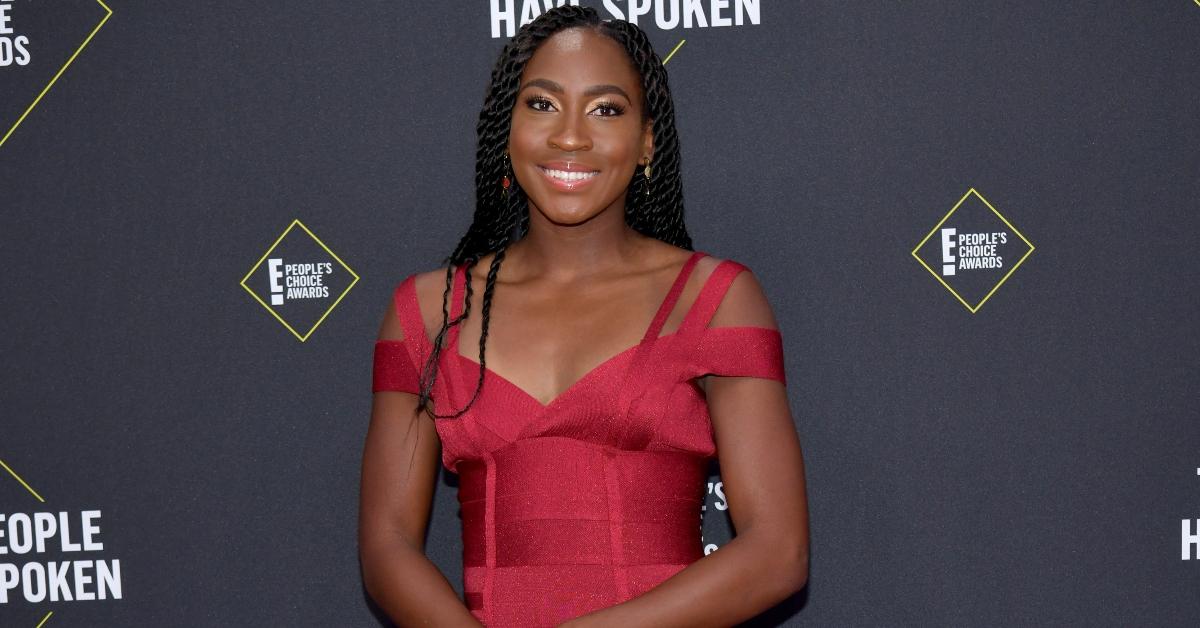 On July 18, 2021, Coco Gauff tweeted that she would not be competing in the 2020 Olympic Games after testing positive for COVID-19.
"I am so disappointed," the tennis prodigy wrote in a statement. "It has always been a dream of mine to represent the USA at the Olympics, and I hope there will be many more chances for me to make this come true in the future. I want to wish TEAM USA the best of luck and a safe games for every Olympian and the entire Olympic family."
Article continues below advertisement
Thabiso Monyane and Kamohelo Mahlatsi (South Africa, Soccer)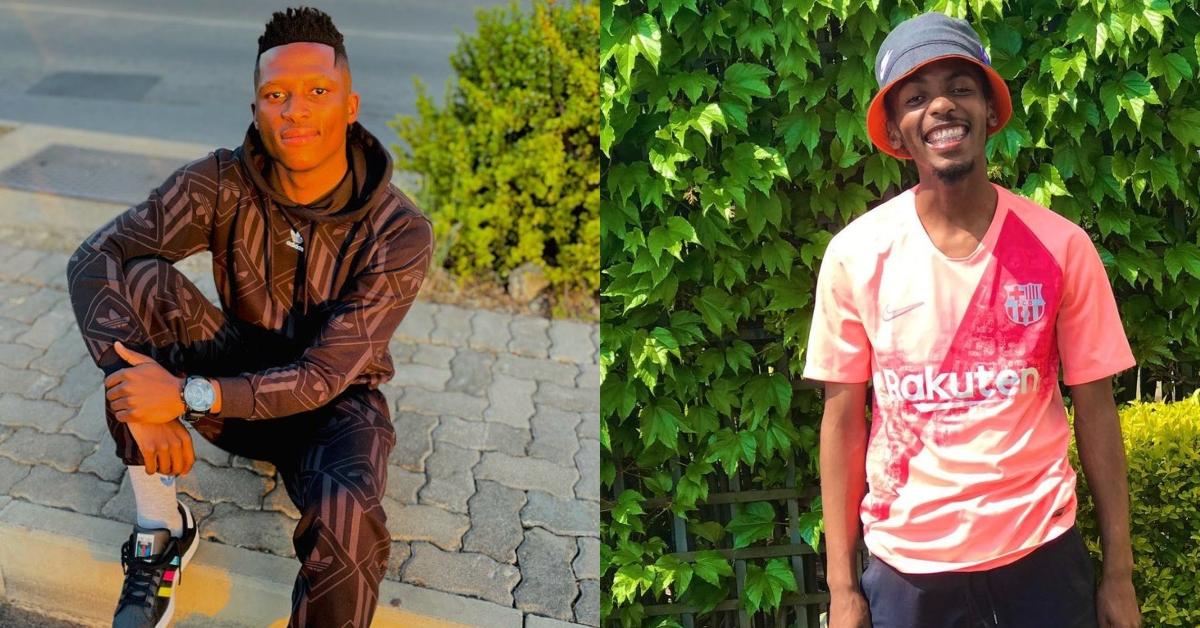 Two South African football (aka soccer) players — Thabiso Monyane and Kamohelo Mahlatsi — have tested positive, making them the first recorded athletes in the village to have confirmed cases.
Now, the entire team is under strict quarantine protocols until they are cleared to practice.
"We are now all in quarantine until we get cleared for training today, pending this morning's results. This unfortunate situation has made us miss our first intensive training session last night," said team manager Mxolisi Sibam on July 18, 2021 (via CNN).
Article continues below advertisement
Taylor Crabb (USA, Men's Volleyball)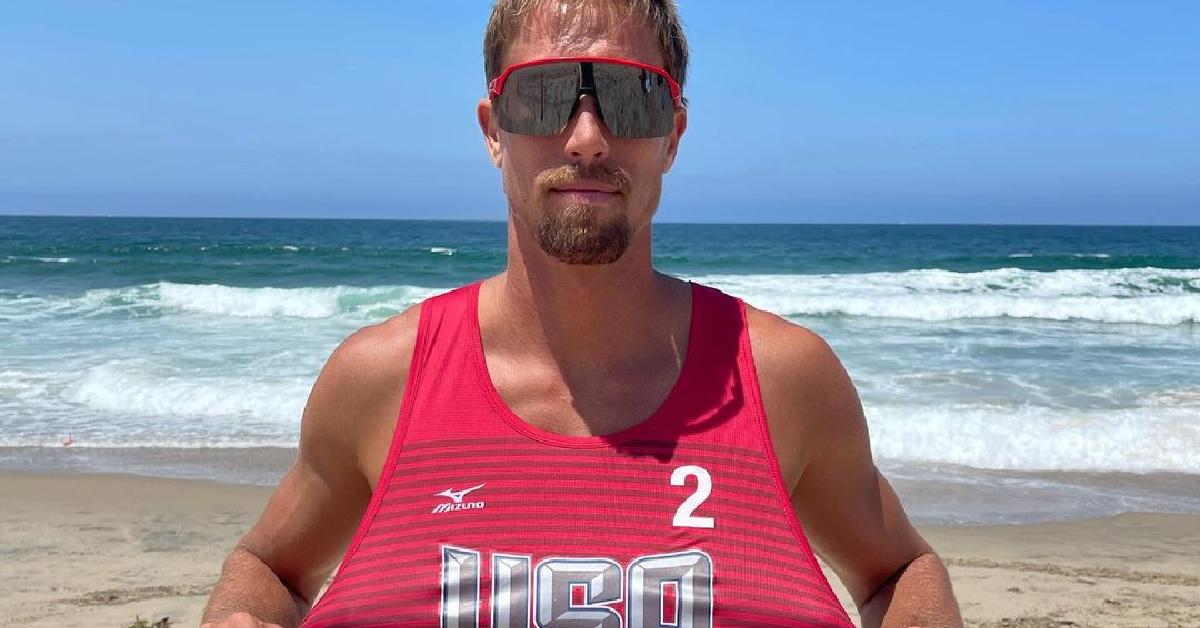 Team USA volleyball player Taylor Crabb revealed that he tested positive for COVID-19 in an Instagram post on July 22. "I'm symptom-free, thankfully, but deeply disappointed to not be able to join Jake [Gibb] on the sand and compete as a member of Team USA," he wrote. "While there is no question that I'm devastated not to be competing, I've now taken on a new role: supporting my new team [coach] Rich [Lambourne], Jake, and Tri [Bourne]."
Article continues below advertisement
Bryson DeChambeau (USA, Golf) and Jon Rahm (Spain, Golf)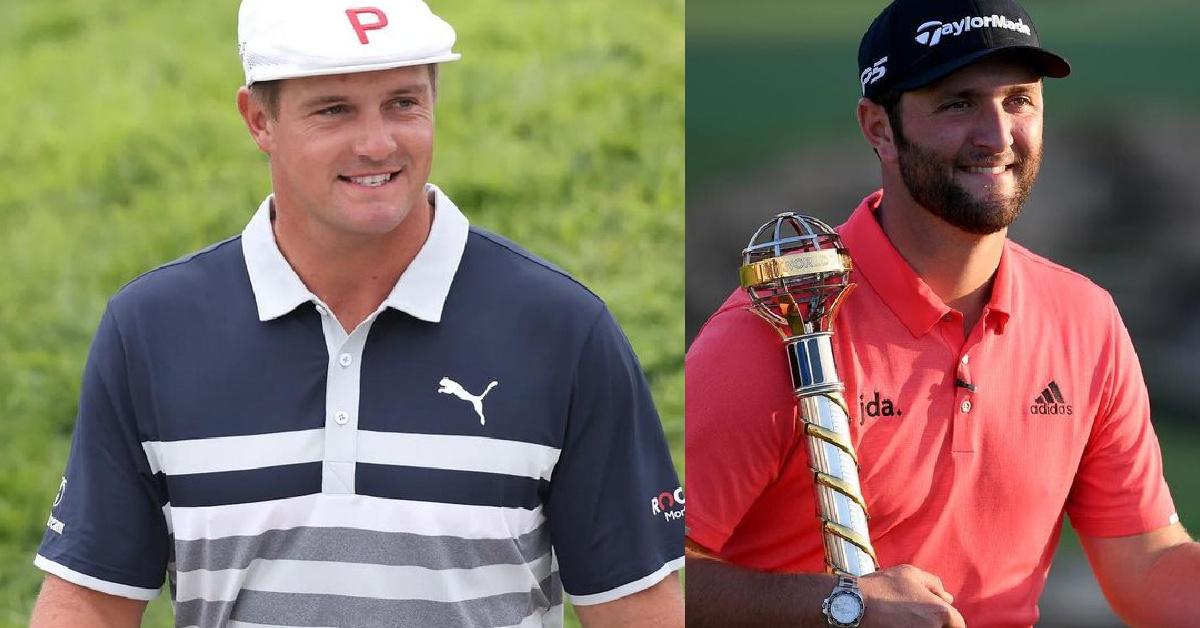 On Sunday, July 25, both Bryson DeChambeau and Jon Ram pulled out of the Olympics after testing positive for the coronavirus. This was actually the second time Jon had tested positive — he was forced to pull out of the Memorial Tournament in June after an earlier positive test result. Bryson said he will now be focused on getting healthy and plans to return to competition. He will be replaced by 2018 Masters winner Patrick Reed, whereas Rahm will have no replacement from the Spanish team.
Article continues below advertisement
Pavel Sirucek (Czech Republic, Table Tennis) and Markéta Sluková (Czech Republic, Beach Volleyball)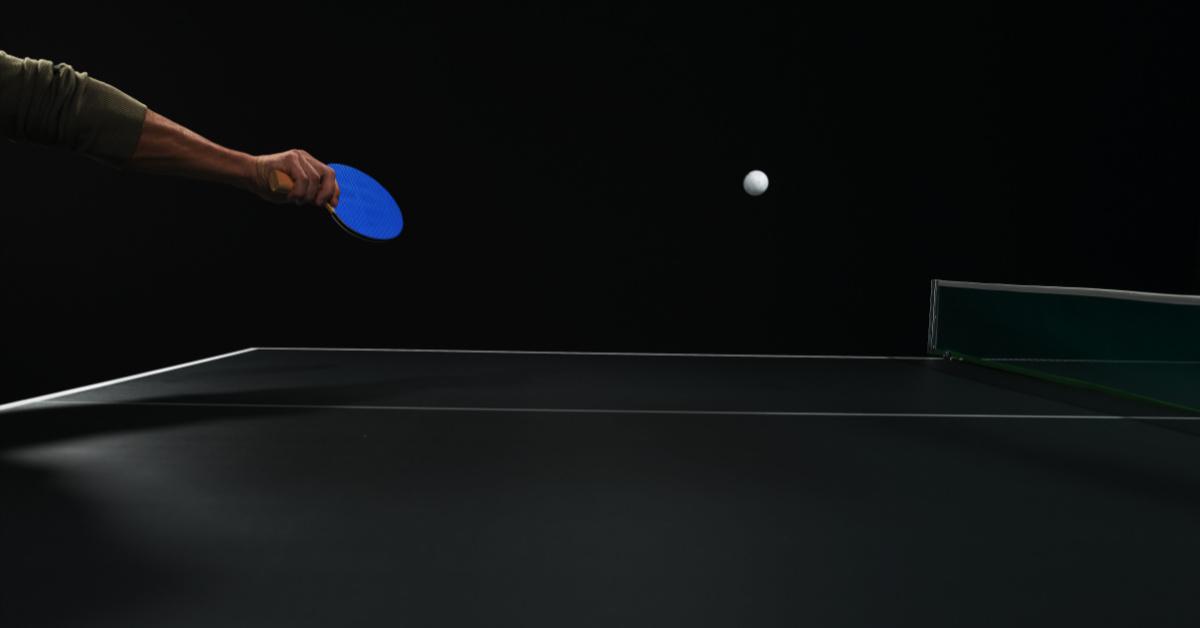 Pavel Sirucek and Markéta Sluková became the second and third athletes from the Czech Republic to test positive for the virus. All three Czech athletes have entered a quarantine hotel, along with two coaches from the national delegation. Markéta's positive test resulted in the first cancelation at the Tokyo Olympics: She had been scheduled to play against Japan's Beach Volleyball team with her partner, Barbora Hermannova. Instead, Japan took a win by default.
Article continues below advertisement
Candy Jacobs (Netherlands, Skateboarding)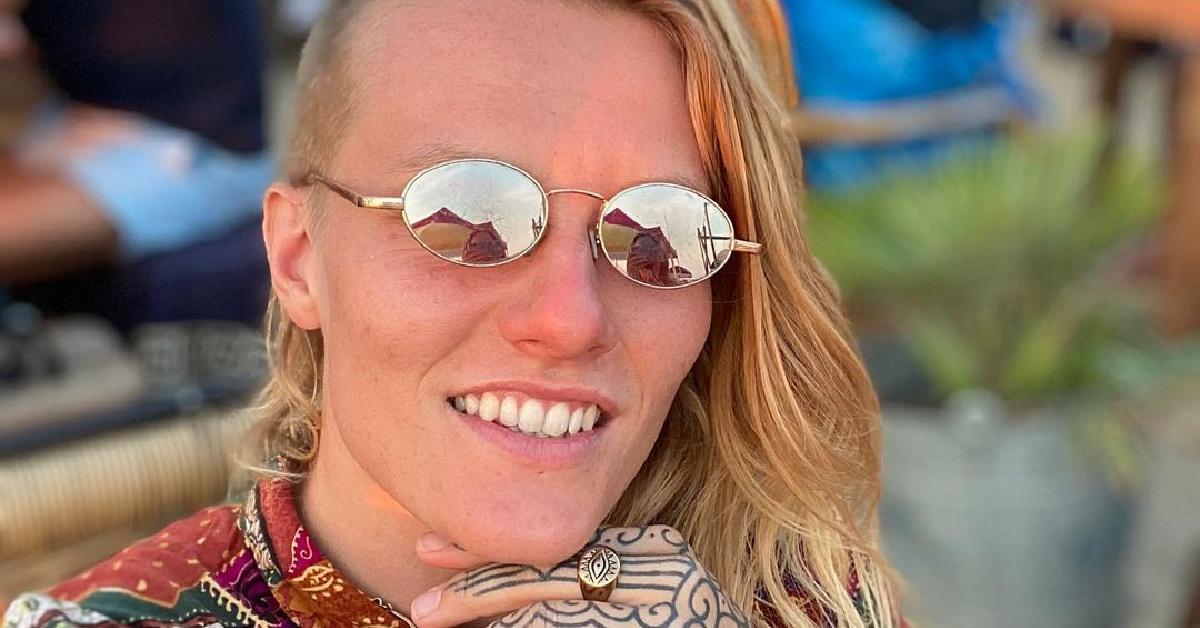 Skateboarder Candy Jacobs shared that she had tested positive on the morning of July 20, 2021. "I am feeling healthy and don't have any symptoms," she wrote on Instagram. "I have done everything in my power to prevent this scenario and took all the precautions. Luckily we've been following the protocols so my fellow skateboarders still get to shine bright."