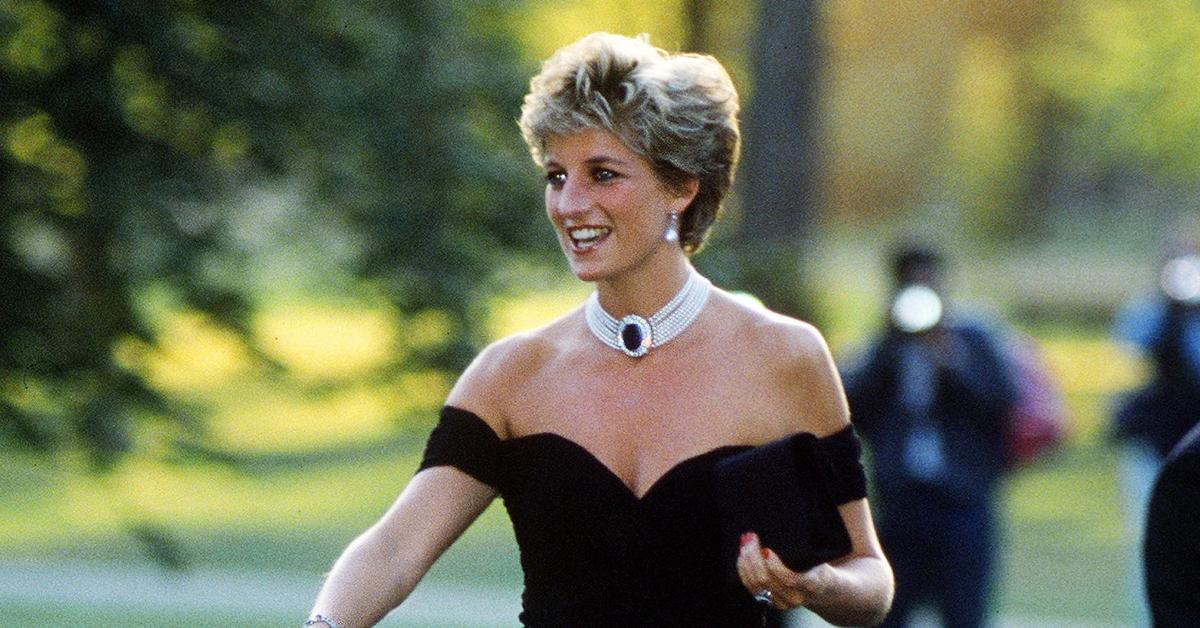 As the 25th Anniversary of Princess Diana's Death Approaches, Here Are Some Folks That Got Her Right
There's a reason why Princess Diana was referred to as the People's Princess. She reached millions of individuals all over the world who saw her as a true being of love and compassion. "The greatest problem in the world today is intolerance. Everyone is so intolerant of each other," she once said.
It rings as true today as it did then. Sadly, the world lost Diana in August 1997, and as the 25th anniversary of her death approaches, we'd like to share some movies, documentaries, and perhaps even a podcast that portrayed her right.
Article continues below advertisement
'You're Wrong About' (Princess Diana, the 5-Part Series)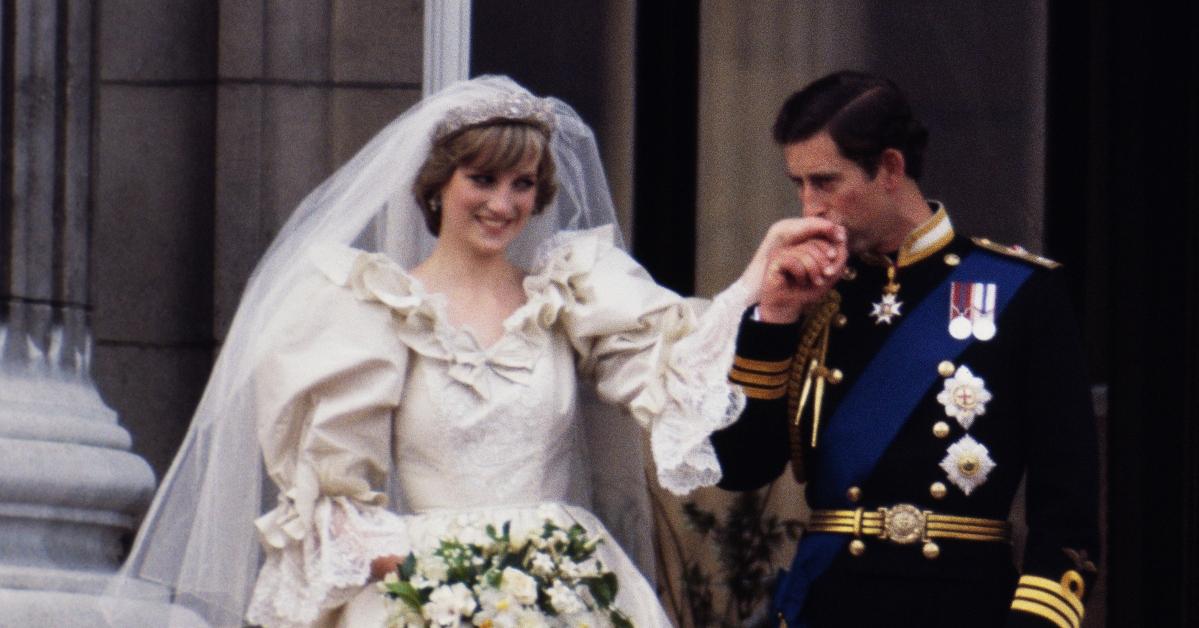 You're Wrong About is an incredible podcast that mainly focuses on maligned women in history. Founded by Sarah Marshall (a writer working on a book about the Satanic Panic) and reporter Michael Hobbes (who has since left the show), it flips history on its side and gives women the fair shake they deserve.
No one could argue that Princess Diana was unfairly received by both the Royal Family and the press. You're Wrong About's five-part series takes a deep dive into her life, starting with the courtship and ending with her tragic death. Sarah and Michael treat her with the utmost respect.
'Diana, Our Mother: Her Life and Legacy'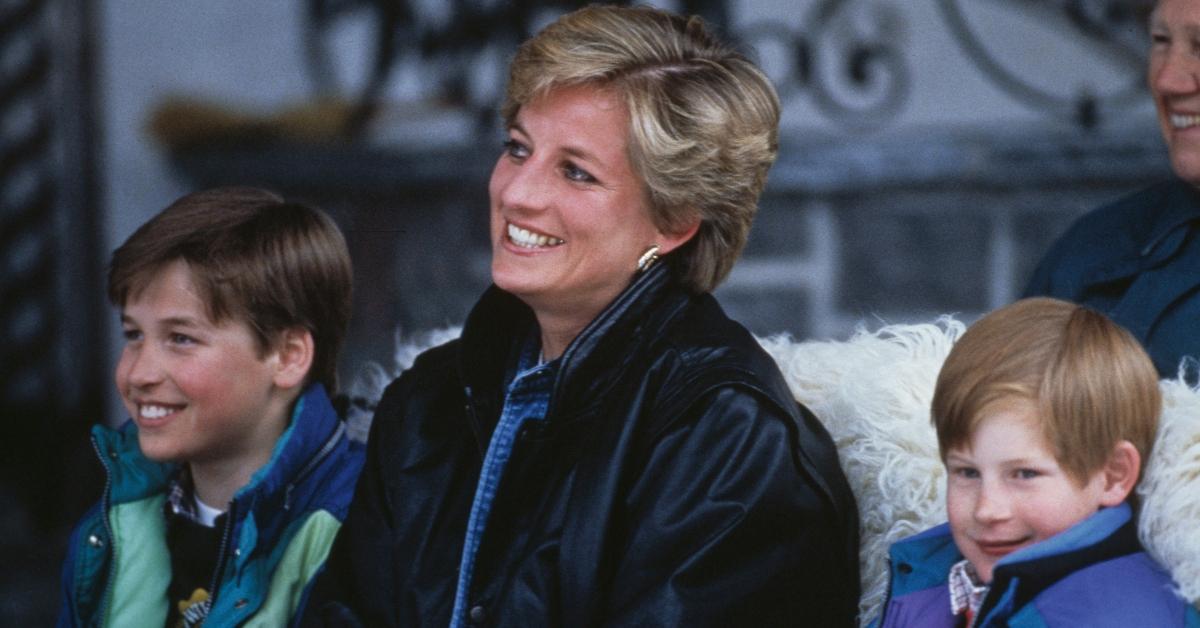 In 2017, Diana's sons released the documentary Diana, Our Mother: Her Life and Legacy in the United Kingdom. Prince William and Prince Harry requested the doc be made to honor the 20th anniversary of her death. The love they have for their mother pours out through every inch of the film. Who better to talk about the late princess than the two people she loved the most?
Article continues below advertisement
'Diana: In Her Own Words'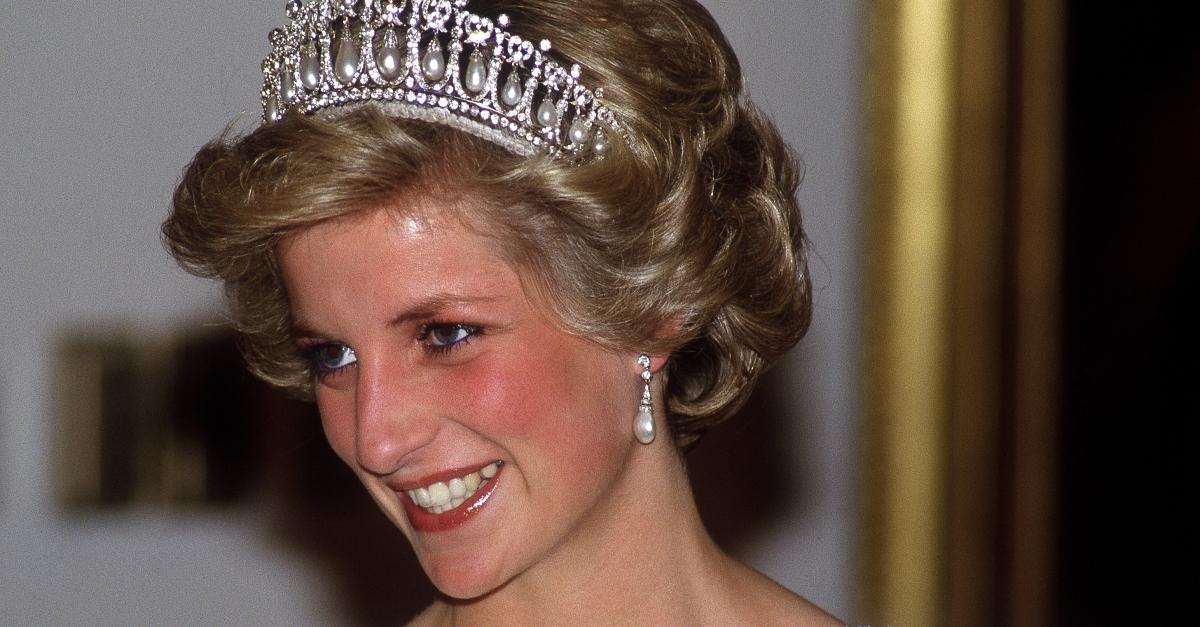 Diana: In Her Own Words is a controversial pick because her brother, as well as various friends of Diana, felt this documentary shouldn't be released as it might upset William and Harry. However, it's an intimate look at how the Princess really felt about her situation via recordings of conversations she had with a vocal coach in 1992 and 1993. The question of consent comes into play here, but ultimately it does give you a peek behind the Royal veil.
'Spencer'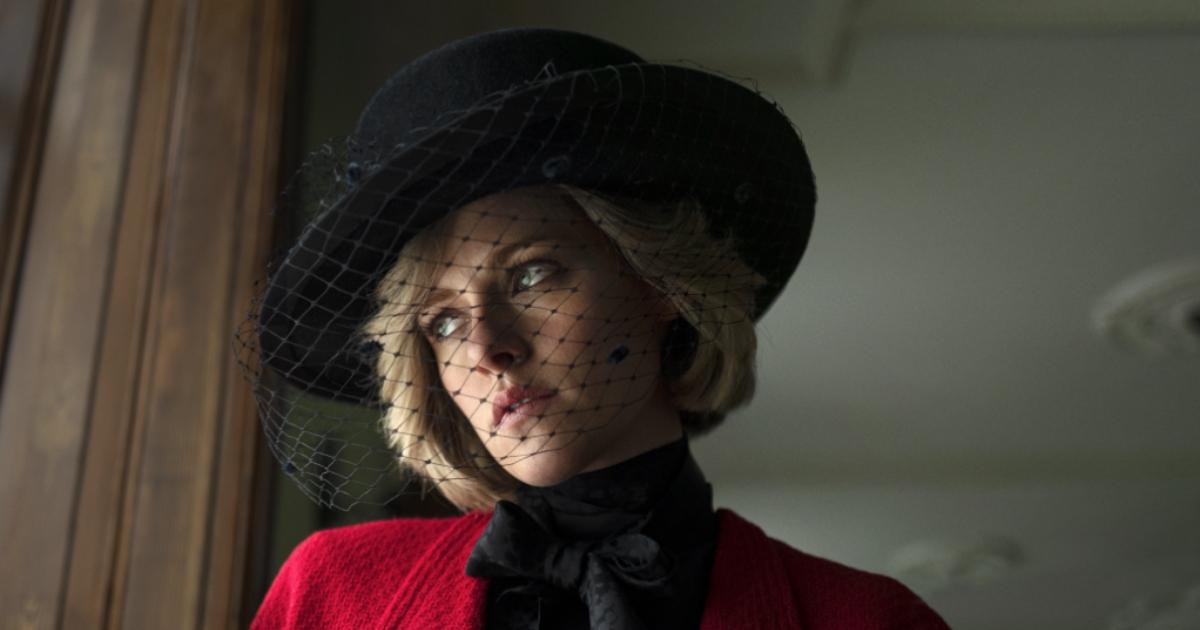 When the first images of Kristen Stewart as Princess Diana in Spencer were released, a collective gasp could be heard from anywhere in the universe. The physical similarities were almost too good to be true and when we finally heard Kristen Stewart speak, it was as if we were transported back to a time when Diana was still alive.
While the movie is not based on a true story — and takes a lot of liberties with the Princess — it's an interesting take on events most people are wildly familiar with. It focuses on three days of her life, but it packs a beautiful punch. Kristen Stewart will absolutely take your breath away.