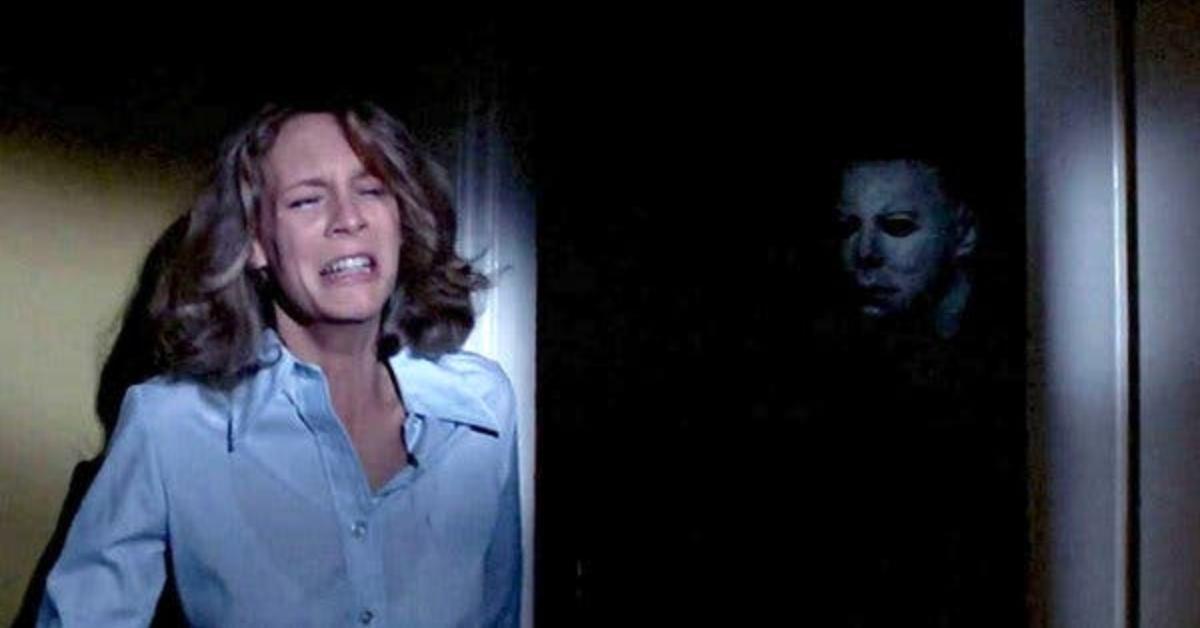 8 Scary Movies You Probably Didn't Know Were Remakes
Looking for a good scare? Horror movies have enraptured fans for generations, giving viewers a dose of heart-pounding entertainment. While you may have the urge to shield your eyes, jump out of your seat, or double-check your door is locked, scary movies continue to be a popular genre.
So, while you celebrate this spooky Halloween season, you may be more inclined to watch your favorite horror flicks. Though, you may be surprised to learn that some of these best-loved films are remakes.
We rounded up a list of eight scary movies you probably didn't know were remakes.
Check out these classic scary movies you didn't know about that sparked remakes:
Article continues below advertisement
1. 'The Ringu' (1998)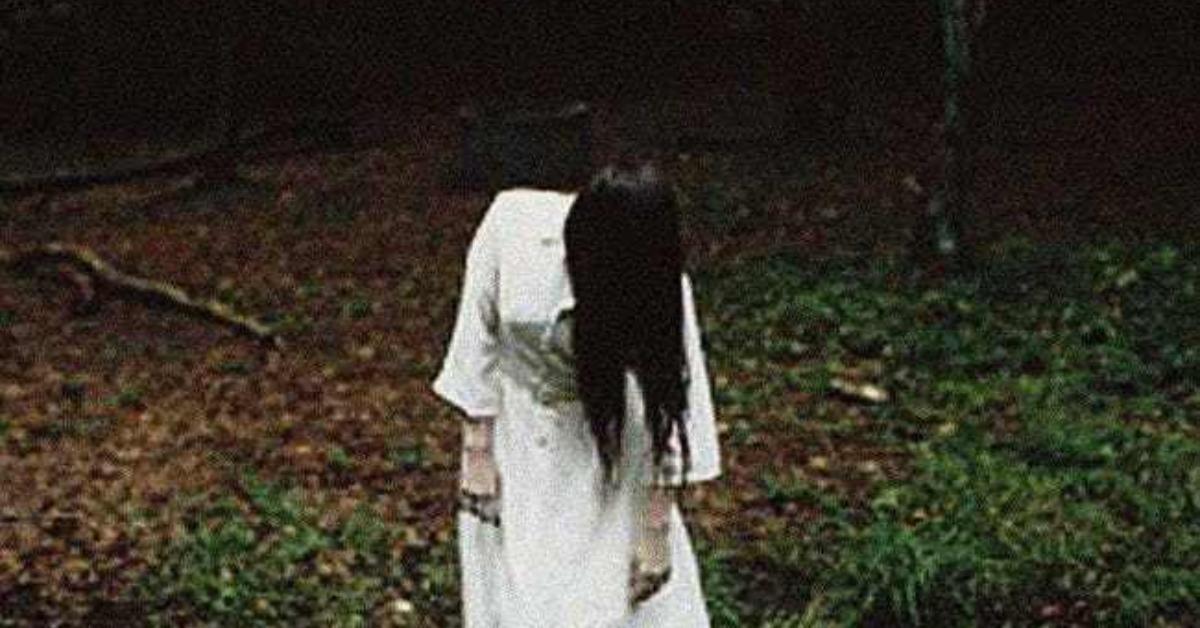 In 2002, U.S. horror movie fans were introduced to an evil little girl named Samara ... and her cursed video tape. You know, the one that after you watch it, the viewer gets a phone call informing that person that he/she is going to die in seven days. However, this well-dwelling creature was not the first. This popular film was based on the 1998 Japanese film Ringu, which followed a similar plot line.
Overall, no matter what version this demonic child appears in, she still haunts our nightmares.
2. 'The Amityville Horror' (1979)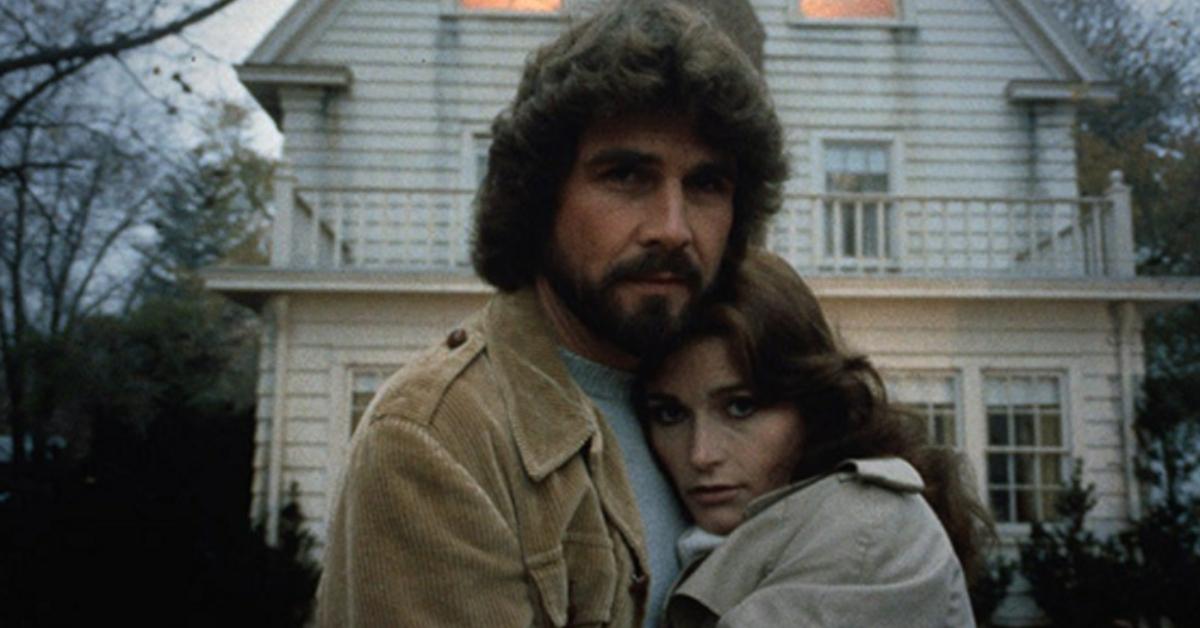 Before Deadpool star Ryan Reynolds starred in the film The Amityville Horror (2005), based on the real-life story of Ronald DeFeo Jr. who shot and killed six members of his family, James Brolin originally tackled the role in the 1979 film by the same name. Supernatural forces are terrorizing the Lutz family, who purchased the New York estate, one year after the mass murders. Can they make it out alive ...?
Article continues below advertisement
3. 'A Nightmare on Elm Street' (1984)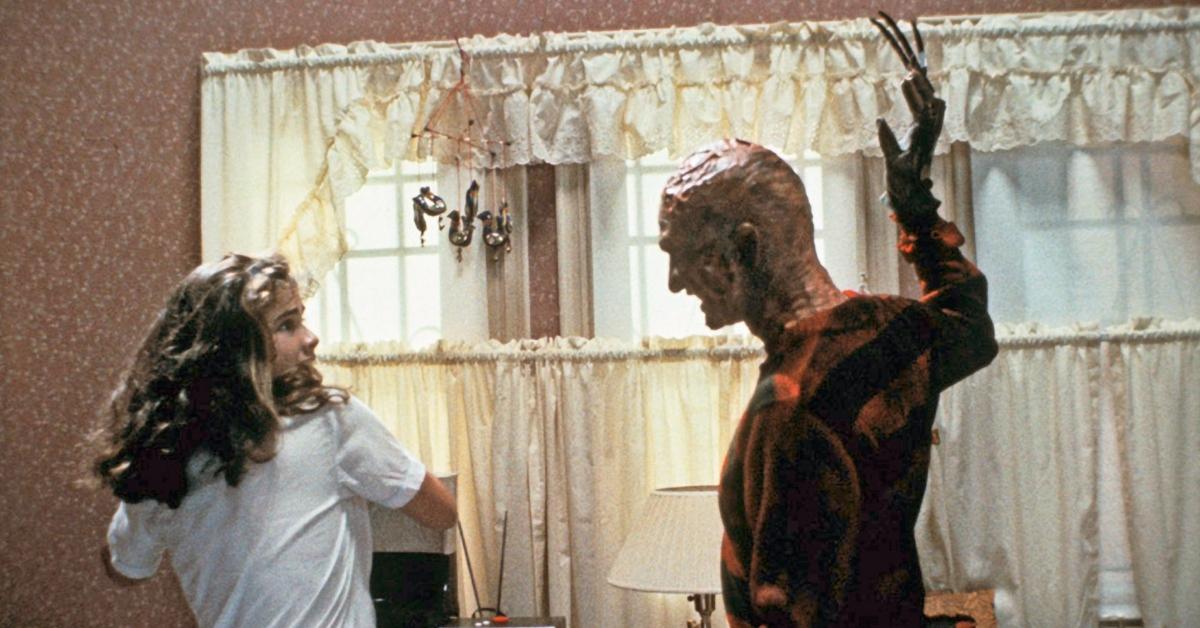 Don't fall asleep ... because you may never wake up. A Nightmare on Elm Street follows the story of Freddy Krueger, who terrorizes people in their dreams. But, what happens to them while they're asleep also hurts or kills them in real life. The classic tale has spanned generations and tons of sequels. While some may be more familiar with the 2010 remake of A Nightmare on Elm Street, just remember that the 1984 original by Wes Craven is what started it all.
Article continues below advertisement
4. House of Wax (1953)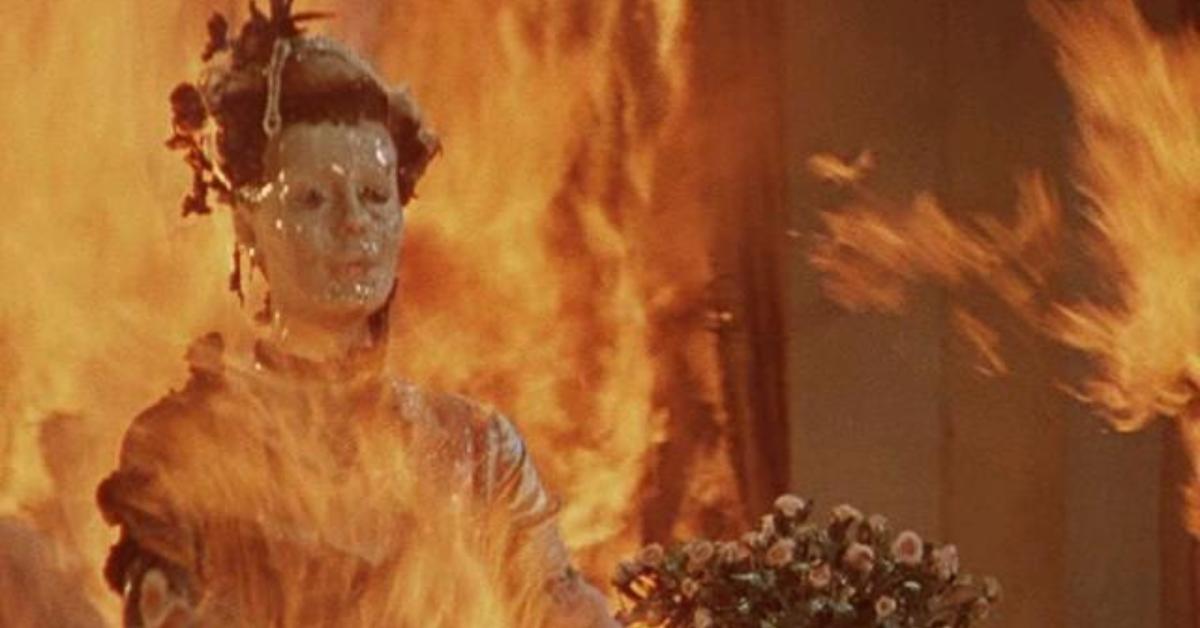 Before watching a group of high school friends try to stay alive inside a spooky wax museum in the 2005 horror film House of Wax, starring mid-2000's icons Paris Hilton, Chad Michael Murray, and Jared Padalecki, fans may be surprised to learn that slasher movie was loosely based off of the 1953 film of the same name. While the storylines do differ, both films will leave you on the edge of your seat.
Article continues below advertisement
5. The Evil Dead (1981)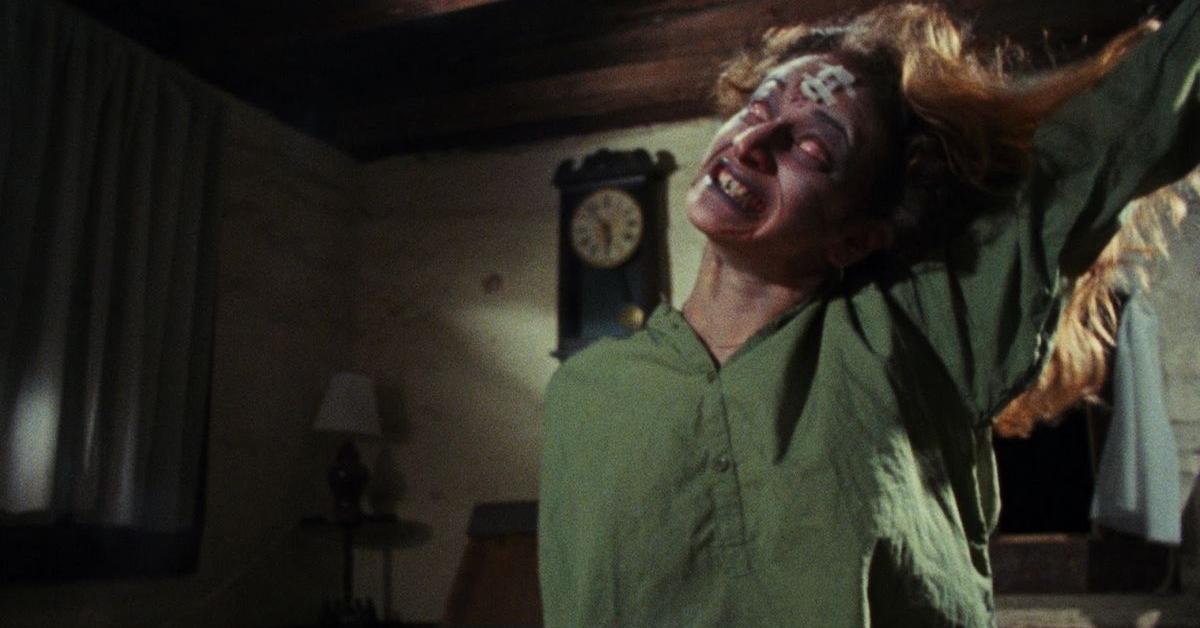 When a demonic entity possesses your friends one-by-one hoping to kill everyone, difficult choices must be made. The 2013 film Evil Dead follows the origins of the original 1981 movie about a group of friends who find a book in a cabin in the woods and awaken an evil spirit after reading from the text. Let's just say, surviving until day break will not be easy.
Article continues below advertisement
6. IT (1990)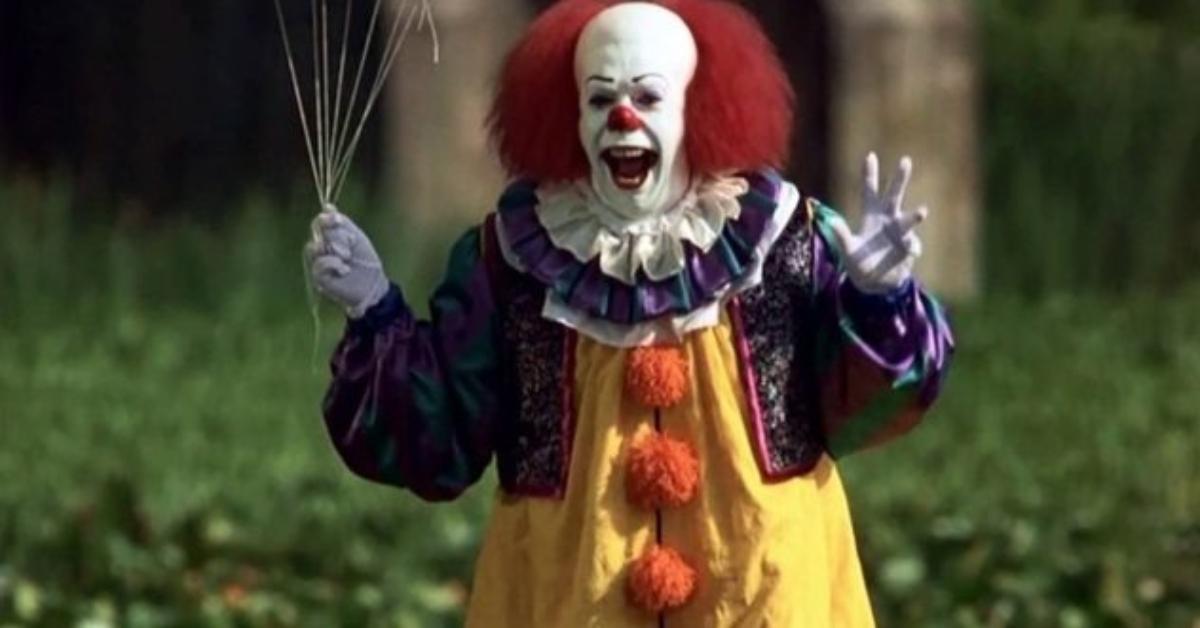 Audiences watched as the Losers Club defeated the killer clown Pennywise in the 2017 hit film IT ... and 2 years later (27 years in the storyline) fans saw the group of once-teenage kids reunite as adults to face-off against the bloodthirsty evil clown in IT Chapter 2. But, before Stephen King's story hit the big screen, IT was originally released in 1990 as a TV mini-series.
Article continues below advertisement
7. Dawn of the Dead (1978)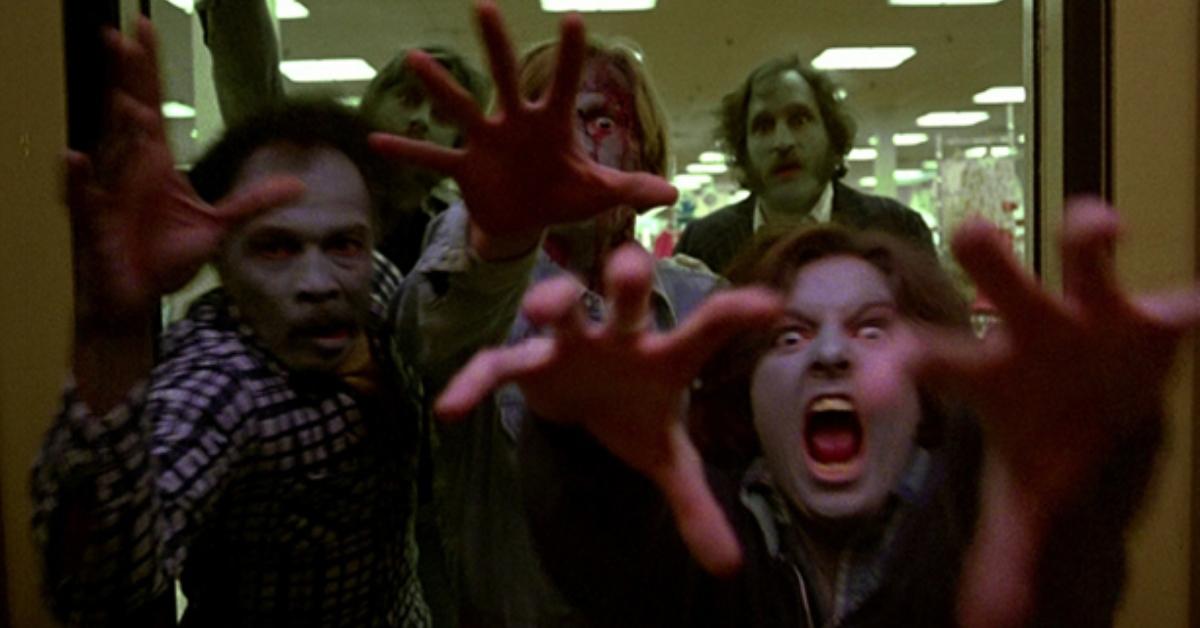 When hoards of zombies are out to eat your brains, apparently, the best place to hole up is in a shopping mall. The 2004 film Dawn of the Dead saw the world become overrun with the undead and a group of survivors attempting to fight for their lives and avoid being eaten. The flesh-eating zombie film was a remake of the 1978 movie of the same name.
Article continues below advertisement
8. The Hills Have Eyes (1977)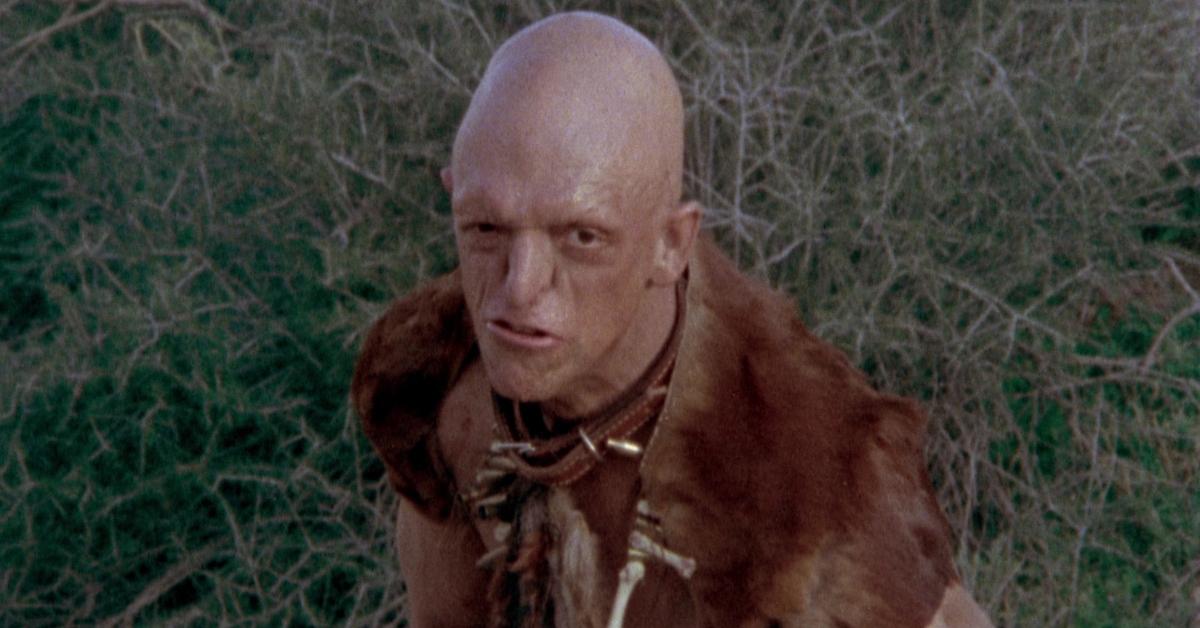 In the gruesome 2006 film The Hills Have Eyes, a family attempts to escape falling victim to mutated cannibals. The gory horror flick was a remake from Wes Craven's 1977 movie.