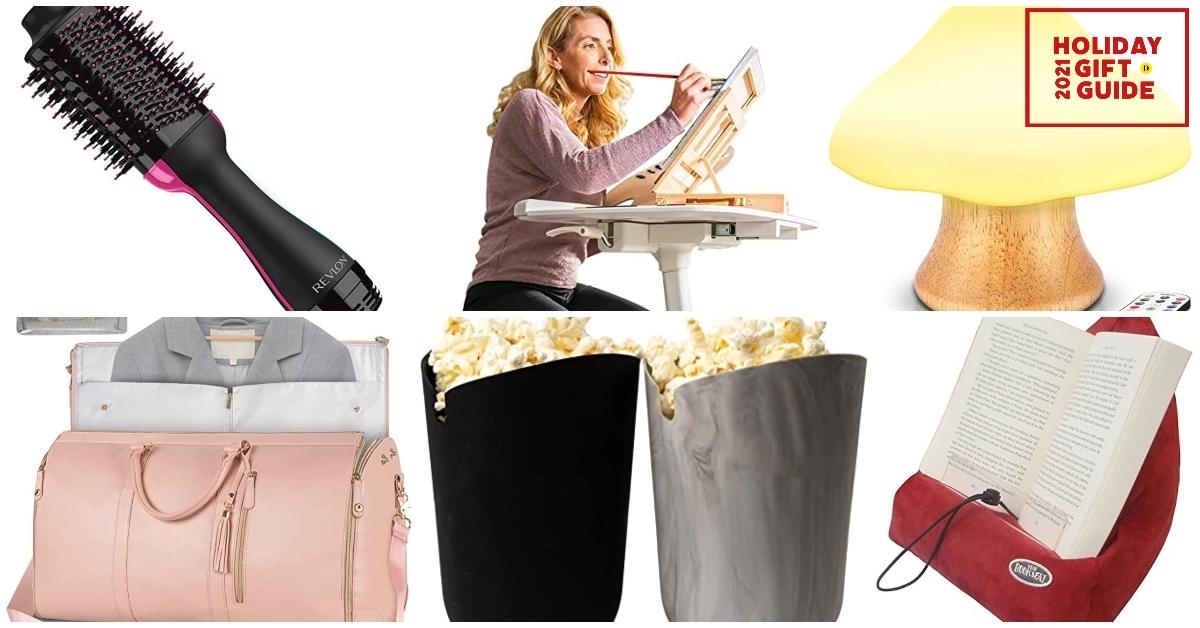 41 Great Gift Ideas for Your TikTok-Obsessed Friends
It's the holiday season, and if you're not the best gift-giver, don't worry, because we've got all of the best products you can find for your TikTok-obsessed friends and family members.
Article continues below advertisement
Thanks to our easily influenced friends and co-workers, many of these products have been personally tested and we swear they're worth the money you'll spend on them. Here are 41 items TikTok made us buy that we think you should buy too.