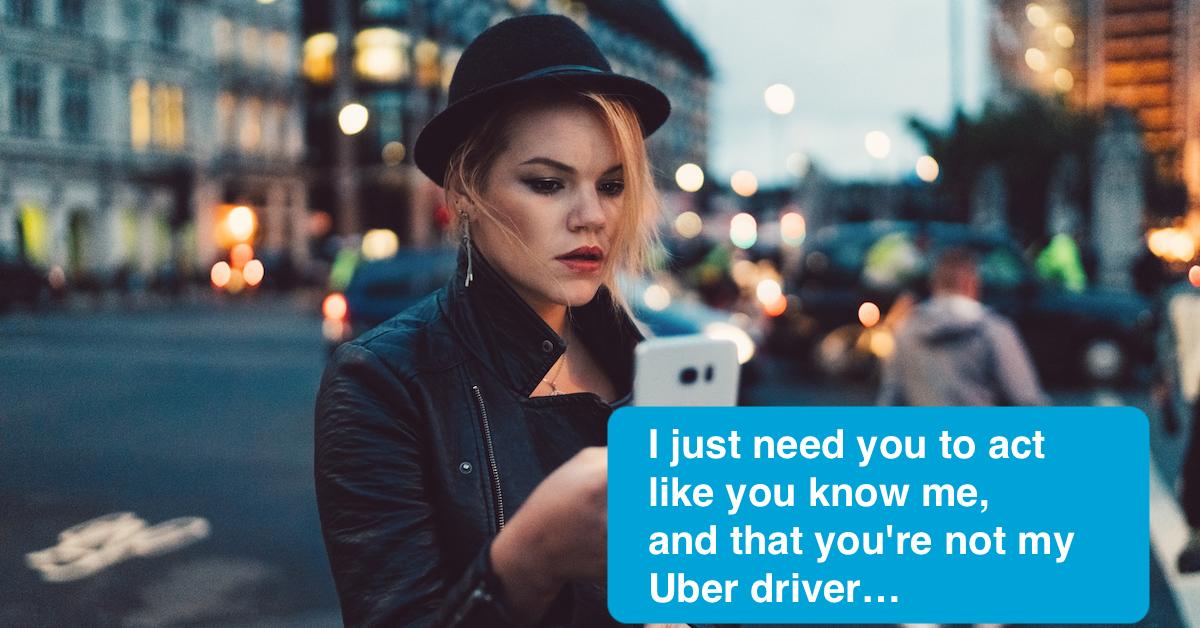 Uber Driver Probably Saved This Woman Passenger By Pretending to Be Her Boyfriend
We have all heard the horror stories. Women enter Ubers and end up with a stalker or with creepy drivers who take them on roundabout routes and ask them if they have boyfriends. Women enter Lyfts and are sexually assaulted. Every day, women risk their lives doing something that should be safe. But this story is different.
Article continues below advertisement
This is the story about an Uber driver who came to the rescue of a woman in a potentially dangerous situation. This is a lesson for men everywhere to learn to accept rejection from women.
And this highlights how Uber and other ride-share programs can be a force for good, if the right people are employed by them. The woman in this story was very lucky to snag Brandon Gale as her Uber driver. He told the whole story in a now-vial Facebook post.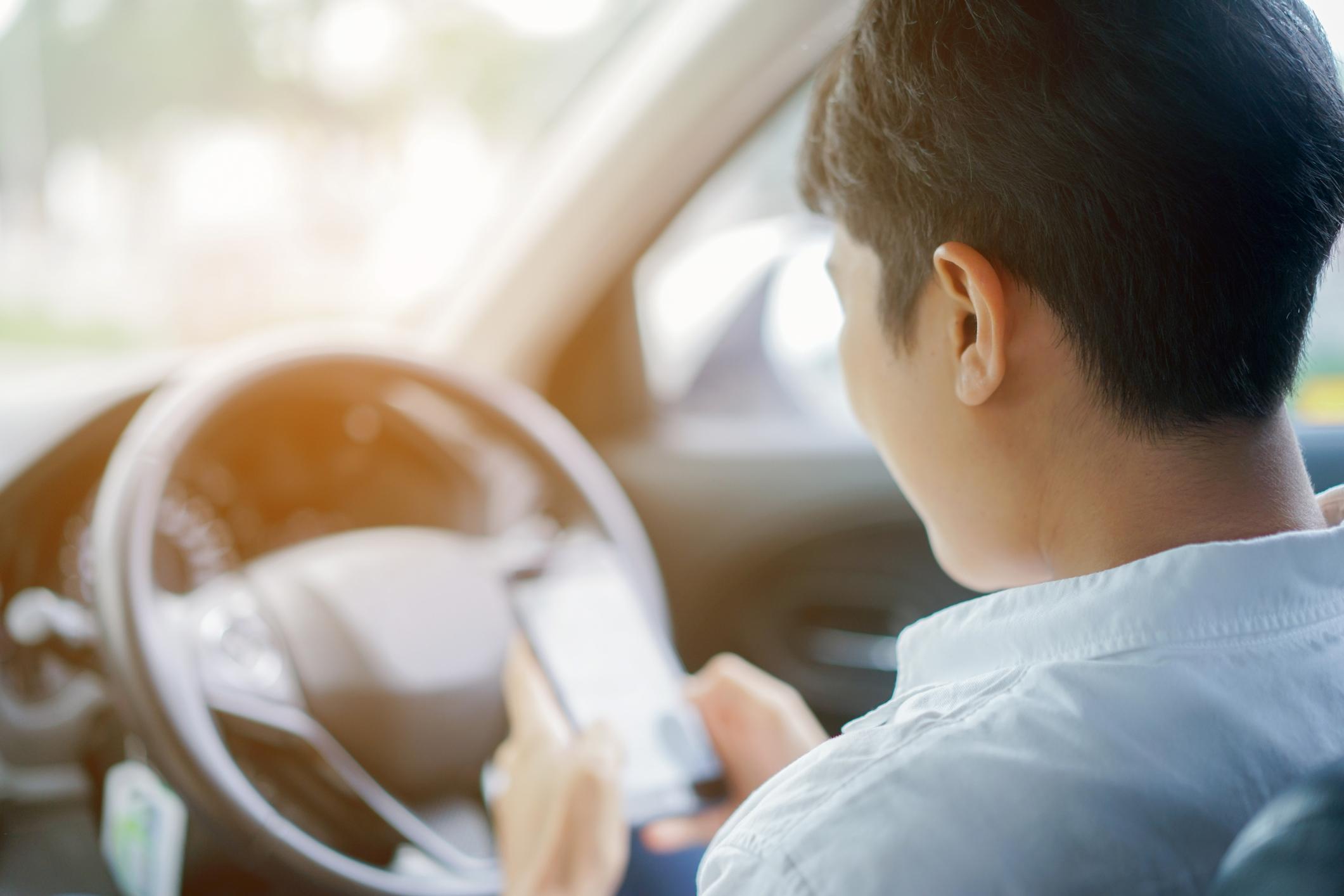 Article continues below advertisement
On July 31, Brandon shared his story. "Last night, while driving for Uber, I got a call to pick up a woman from over by the fair. About 30 seconds after accepting the ride, the rider sent me a message via the app. 'When you get here, can you pretend to be my boyfriend?' I didn't know to what capacity she meant, so I asked, 'What do you mean?' She then said, 'I just need you to act like you know me, and that you're not my Uber driver.'"
Clearly, this woman was in a dire situation, and she took a big risk by asking this stranger to do this for her. Women know the risks when they call an Uber or a Lyft. They know that it's a crapshoot whether they get a respectful, nice driver or whether they will have to be on guard the whole time. But she must have felt like she was in such danger that she had no other choice.
Article continues below advertisement
Brandon, luckily, is one of the good ones. He explains that before he got to the pickup location, he took the Uber and Lyft stickers out of his window. "Although I didn't feel comfortable removing my wedding ring," he wrote, "I made a mental note to keep it out of eyesight."
When he arrived at the pickup location, he had his window rolled down.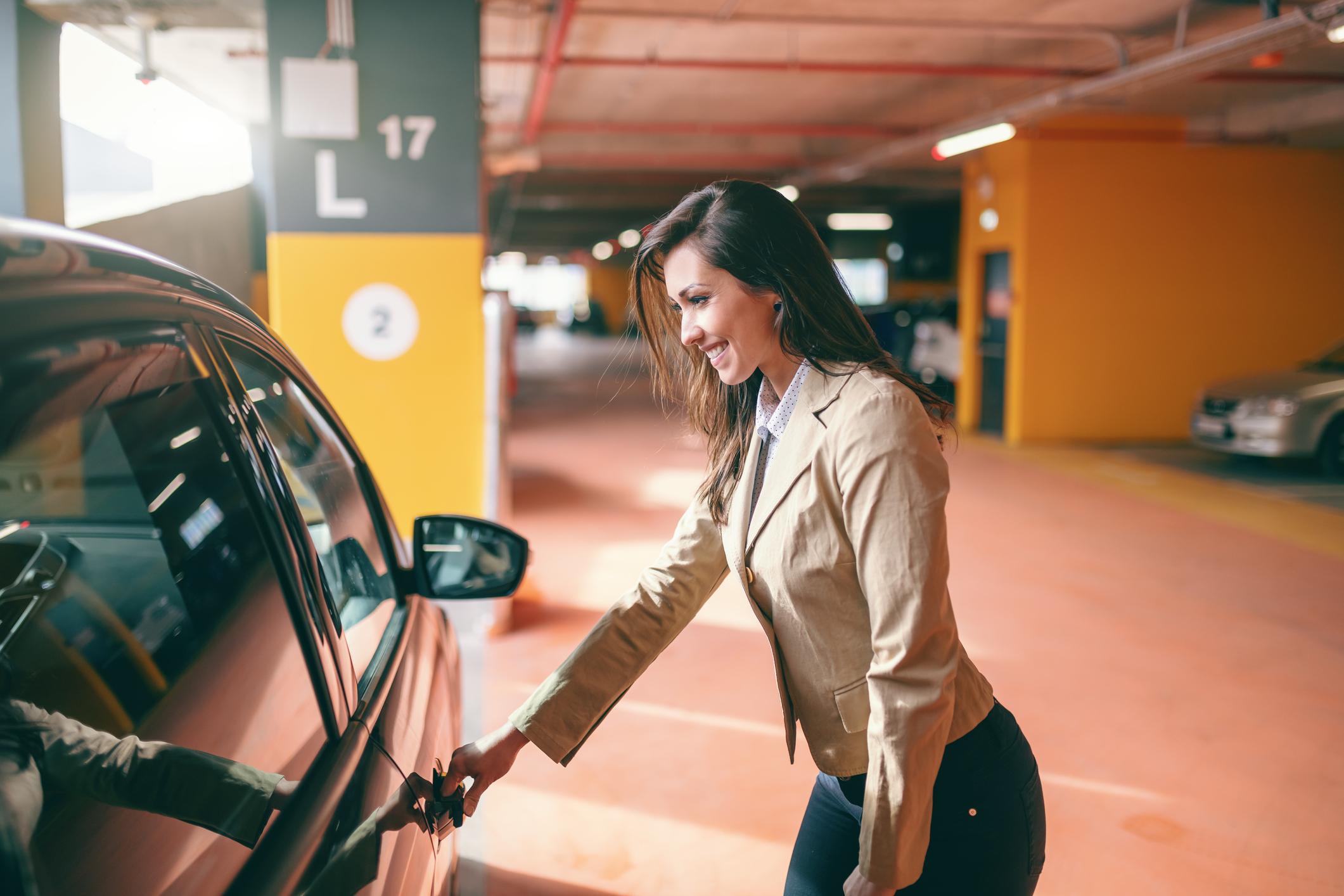 Article continues below advertisement
Brandon saw a man and a woman in the front yard, talking. "The woman was my fare and she set the scene immediately," he wrote. "She looked over and yelled, 'Hi Babe! I'll be right there!' I didn't want to leave her hanging, so I shouted back, 'Awesome, because I'm starving!' I waved at the guy. He half-assedly waved back. The ruse was complete. Thanks to me. The mayor of Yes-And City."
Good thing Brandon was able to intuit what was going on. Good thing he played along. Good thing he was a good guy who recognized that not every guy is a good guy.
Article continues below advertisement
Once she was in his car and they pulled off, the woman told him the rest of her story. "She went to the fair with a bunch of friends," Brandon wrote. "In that group of friends was a guy that was very forward with her and wouldn't take no for an answer. He also had a history of being very aggressive. She thought that she could leave him behind by heading to her car, but he followed her, claiming to be a gentleman."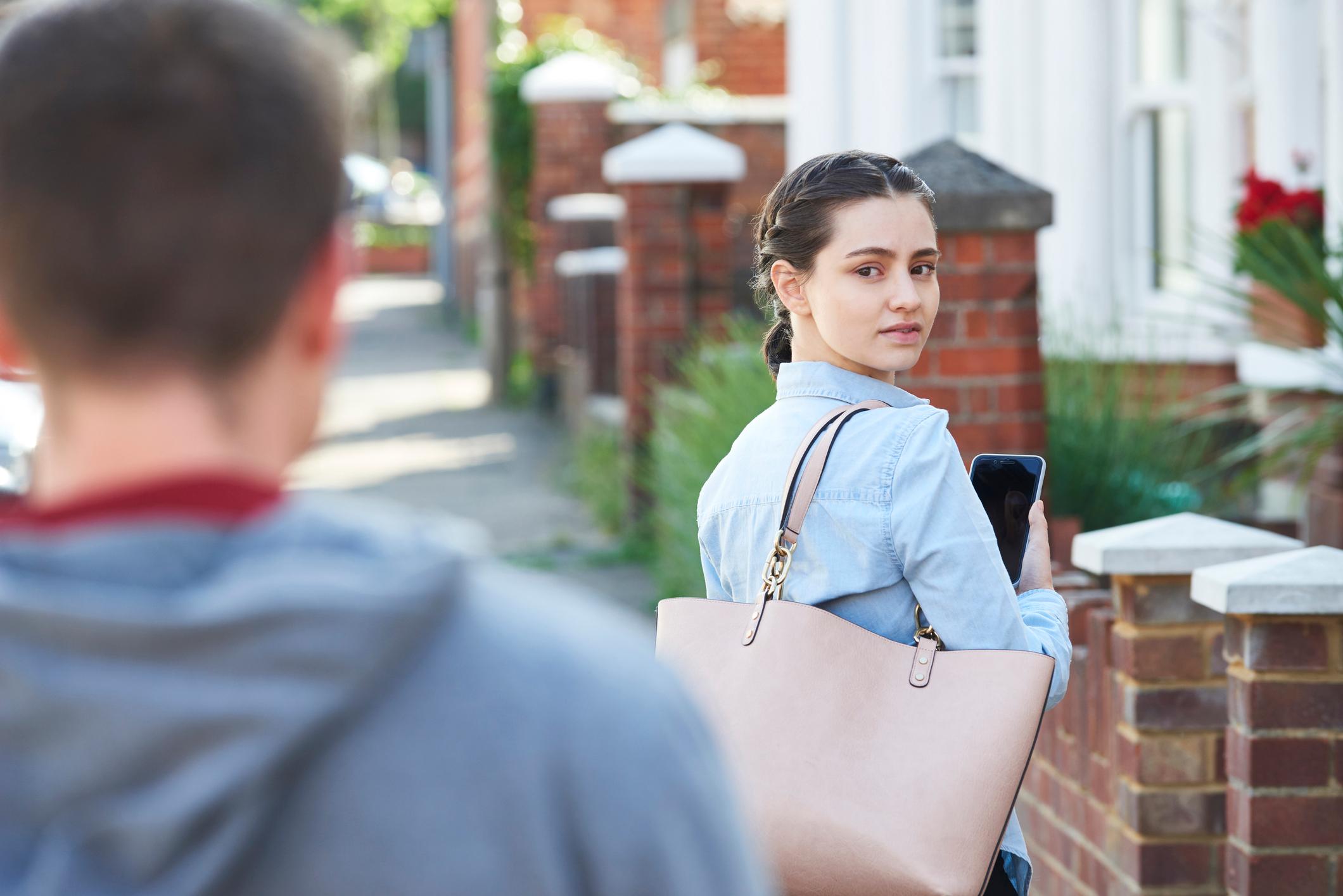 Article continues below advertisement
Of course he did. So many "nice guys" aren't actually nice at all. So many guys insist that they are respecting you as they follow you to your car or hound you for your phone number or in other ways make you feel completely unsafe and small and vulnerable. Luckily, this woman snagged herself an actual nice guy in her Uber driver.
It totally sucks that sometimes, the only way a woman can extract herself from a dangerous situation is when a man comes to her "rescue." That's exactly indicative of the fact that these "nice guys" who are actually total creepers don't respect women and their wishes at all. This woman knew her harasser wasn't going to leave her alone. She didn't want to drive off in her car and have him follow her, or worse.
Article continues below advertisement
So before they got to her car, according to Brandon's retelling of the story, she claimed that she lost her keys, and she texted her "boyfriend" to come pick her up. "This should never have had to happen," Brandon rightly stated. "Men, learn to accept the word 'no' as a response. Learn to take responsibility for your actions. Our sons are watching you and they're learning how to treat women in their lives by example. Lead by a better one."
Say it with me: Men are not entitled to women. Men are not entitled to women. Men are not entitled to women. This is a hard concept for some men to grasp, men who are used to getting what they want and used to seeing women as objects or "conquests" and not as full human beings with their own desires.
Brandon wants to get the word out that people who are in dangerous situations should feel like they can call an Uber or a Lyft and use the messaging section to explain their situation. And that can be a good resource for someone who's running out of options. But women especially also know the gamble they're taking when they call a ride-share car. The lesson of all of this is that men, collectively, need to do better.