Logan Paul Showed Off Yet Another Gruesome Injury Ahead of the KSI Rematch
When is the Logan Paul KSI fight rematch? The date of the fight is quickly approaching, and Logan is offering insight into his training regimen.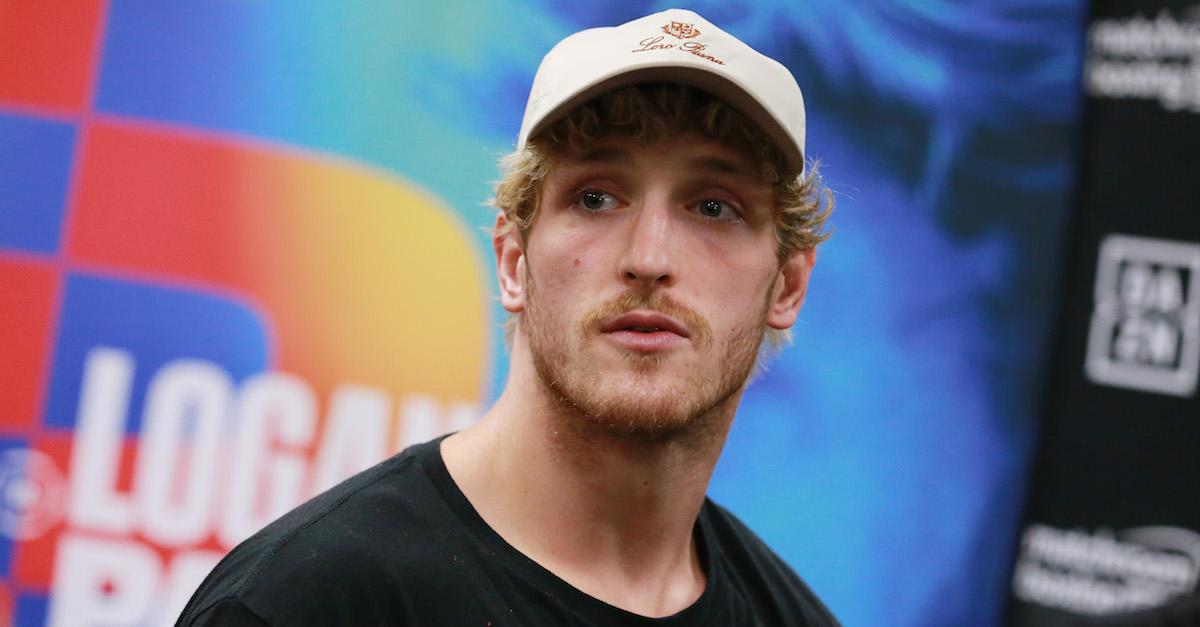 As they say, no pain, no gain. Logan Paul is in peak training mode right now, as the YouTuber is preparing for his upcoming rematch fight with KSI. He's been detailing his training regimen on his YouTube channel, which has centered exclusively around the fight.
Article continues below advertisement
He's also been showing fans some of the gruesome injuries he's received as a result of his crazy preparation, and it's only making us concerned for what could happen in the ring. When is the Logan Paul KSI fight rematch? We have all the details on the fight, Logan's various injuries, and how fans can watch it all play out.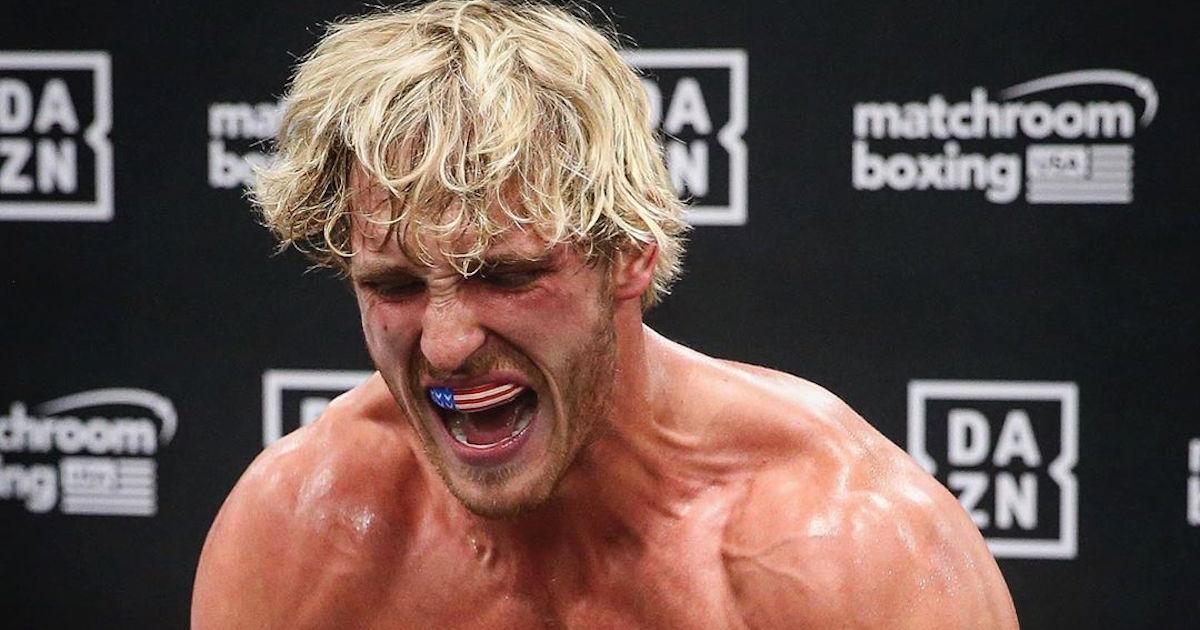 Article continues below advertisement
When is the Logan Paul KSI fight rematch?
It seems like we've been waiting forever for KSI and Logan to have their rematch since it was first confirmed in early September of 2019. The two first battled it out in 2018, with a fight that ended in a draw. Logan is definitely out for blood this time around, and it will all go down on Nov. 9.
Though KSI and Logan have made their fame and fortunes off of the internet, don't expect them to stream the fight on YouTube. The YouTubers have agreed to put the video on DAZN, a live, on-demand sports streaming service that is based in London. DAZN offers monthly and yearly subscription services (at $19.99 and $99.99, respectively), but it's unclear if they'll offer a separate, individual price for those who are just interested in the Logan-KSI matchup.
Article continues below advertisement
Logan just showed off another injury — and it's gross.
Logan has been doing a lot of press lately where he continues to speak about how hard he's been training for the fight. He first showed off a series of huge leg bruises that resulted from a hematoma during a charity basketball game in July, but his latest issues are from his fight prep.
Article continues below advertisement
On Oct. 25, Logan shared on his Instagram stories that he had lost a piece of his upper gums. While he didn't exactly say how he got this injury, he did say that he ate the piece as "extra protein" for training. He also made some pretty outrageous claims that he thinks he has brain damage as a result of his intense training.
In the Snapchat series, "Logan Paul — Countdown to Fight Night," the YouTuber said that he thinks his brain might've taken the biggest hit throughout the lead up to his KSI match.
"Sparring is a fast track to success because you get good quicker. However, it's dangerous. It's very taxing on the body," Logan said." You're getting hit in the head constantly. Boxing is a sport that goes hand-to-hand with brain damage. I don't know if you can tell, but I think I'm already suffering from it."
Article continues below advertisement
Though the Logan Paul and KSI fight is quickly approaching, we'll likely still hear way more from Logan as he tries to get as much press attention as possible before Nov. 9.