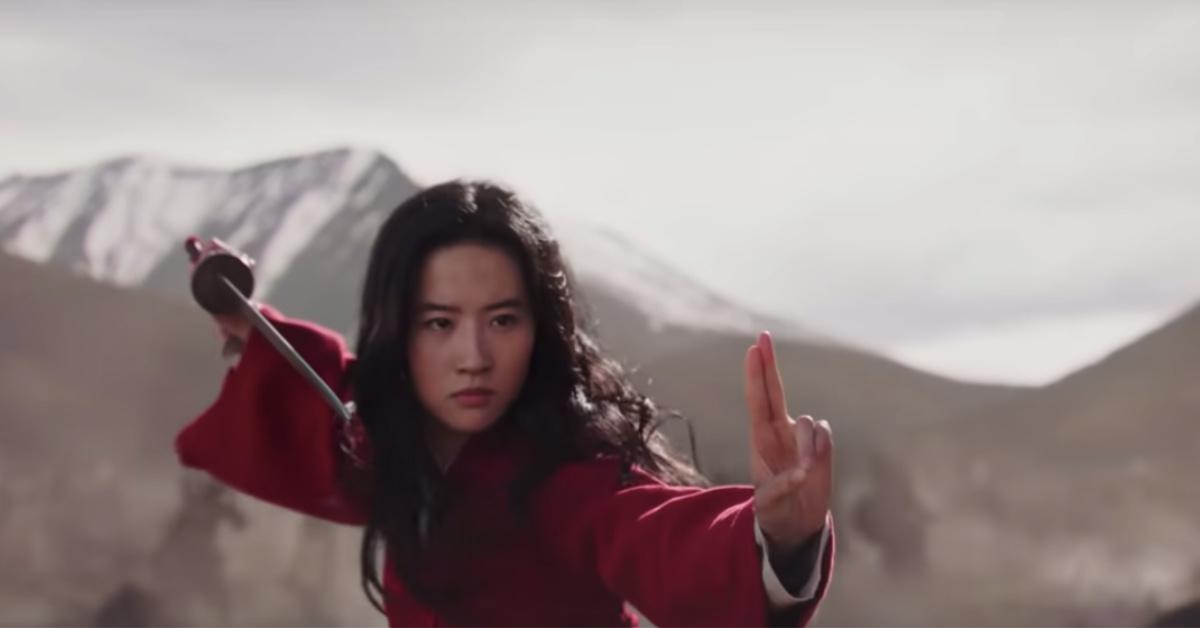 Don't Expect the New 'Mulan' Movie on Disney Plus Anytime Soon
Disney Plus subscribers want to know — when will 'Mulan' be on Disney Plus? The live-action remake has delayed its release date, so it won't be soon.
It's definitely been a weird past couple of weeks when it comes to movies. Well, and when it comes to everything else. Anyway, since movie theaters are closed due to the COVID-19 pandemic, studios are having to make some big decisions when it comes to releasing movies early to streaming services — or not.
Article continues below advertisement
Mulan, the live-action remake of the 1998 Disney classic, was originally scheduled to be released on March 27, 2020. Obviously, that's no longer the plan, but what is the plan? When will Mulan actually be released? And when will Mulan be on Disney Plus? Here's what we know so far.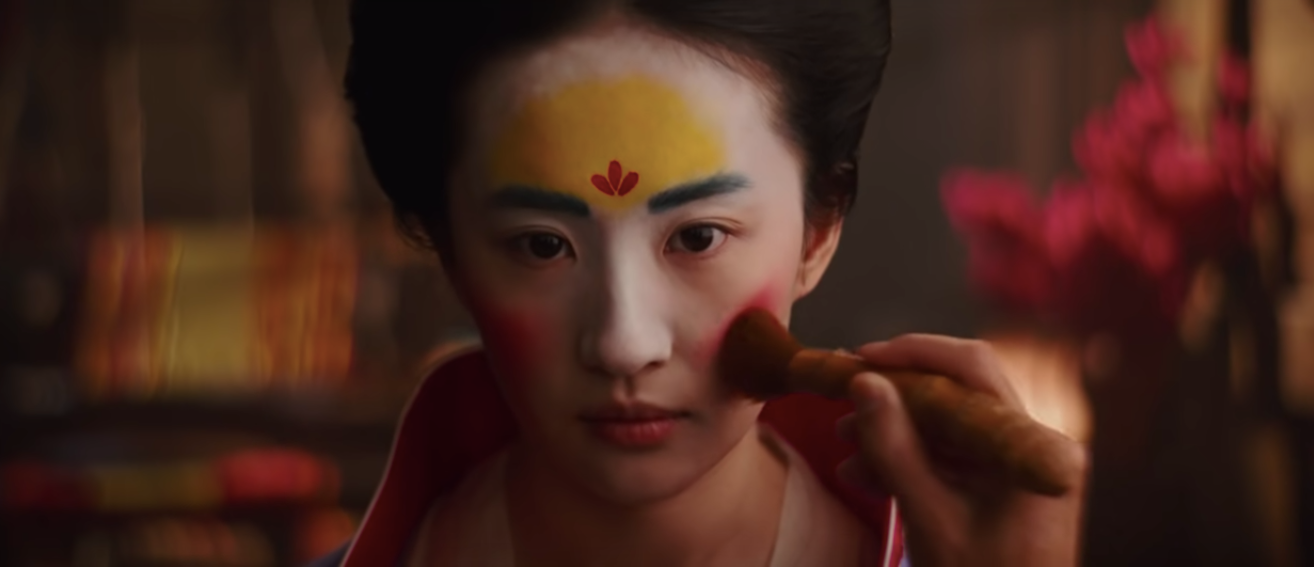 Article continues below advertisement
When will 'Mulan' be on Disney Plus?
Since Onward made the surprise jump to online streaming a mere two weeks after its theatrical release, people are naturally wondering whether Mulan might possibly go straight to Disney Plus. However, there's very little chance of that happening. Onward had the unique problem of being released before theaters were closed, so it made the most sense for Disney to make the film available for online streaming in order to recoup some of its losses.
Mulan, on the other hand, was originally scheduled to be released on March 27, well after theaters had already been closed. In this case, it makes the most financial sense for Disney to simply delay the film's release until theaters are once again open. And that's exactly what Disney has chosen to do (at least for the time being). On March 12, Disney announced that they were delaying Mulan's release.
Article continues below advertisement
Niki Caro, the film's director, spoke about the decision in an Instagram post. "We are so excited to share this film with the world, but given the current ever-shifting circumstances we are all experiencing, unfortunately, we have to postpone the worldwide release of MULAN for now," she wrote.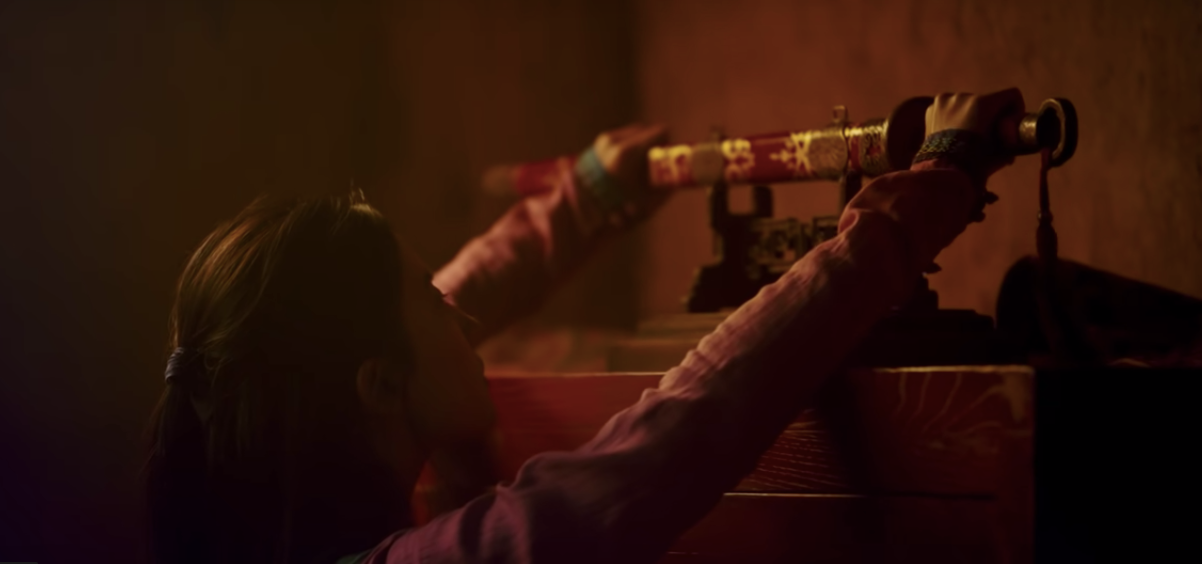 Article continues below advertisement
"Our hearts are with everyone the world over who is affected by this virus, and we hope that Mulan's fighting spirit will continue to inspire those who are working so hard to keep us all safe. Thank you for all of your enthusiasm and support, and I can't wait for the day where we will all get to experience this tale of a girl warrior who became a legend together."
That means 'Mulan' most likely won't be coming to Disney Plus anytime soon.
Generally speaking, Disney typically holds a theatrical release, then releases new movies to home video, and then makes them available to stream on Disney Plus. Before the film was delayed, you probably could have expected to watch the new Mulan movie sometime in late 2020.
Disney has not yet announced a new release date, but given the seriousness of the coronavirus situation, it's not looking like theaters will open up again for several months. Which in turn means that we probably won't see the new Mulan on Disney Plus until sometime in 2021. While that's obviously a huge bummer, it's also probably the best move for Disney at this time. But look on the bright side: the original Mulan movie (and the sequel!) is on Disney Plus right now!