Disgraced Reality TV Star Josh Duggar Received 12.5 Years in Prison — Where Will He Be Serving Time?
After being convicted of child sexual abuse materials charges, disgraced reality TV star Josh Duggar was given 12.5 years in prison. Where will he be serving his time?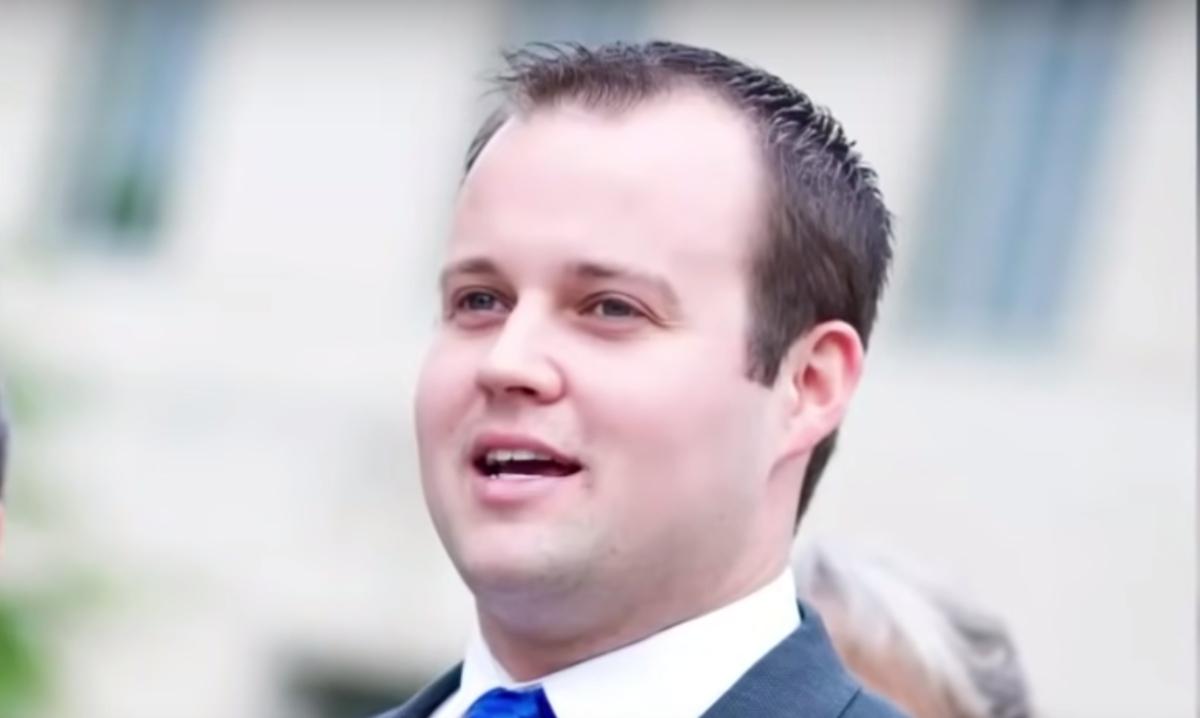 In December 2021, disgraced reality TV star Josh Duggar was convicted on child sexual abuse material (CSAM) charges. In May 2022, he was sentenced to just over 12 years in prison.
According to a report conducted by the National Library of Medicine on predicting recidivism among adult male CSAM offenders, "29 percent committed a new offense." As of now, we have no way of knowing if Duggar will be one of the estimated 29 percent who reoffends, but his chances of doing so could be affected by any potential treatment he receives. Not every prison offers treatment for sex offenders. So, where will Josh Duggar serve his prison sentence, and will treatment be available? Here's what we know.
Article continues below advertisement
Where will Josh Duggar serve his prison time?
According to The New York Post, it was recommended by Judge Timothy Brooks of the Western District of Arkansas that Duggar serve his time at a prison in Seagoville, Texas. His reasoning behind choosing Seagoville is due to the fact that it's one of the nine prisons in the Untied States that offers treatment programs for sex offenders.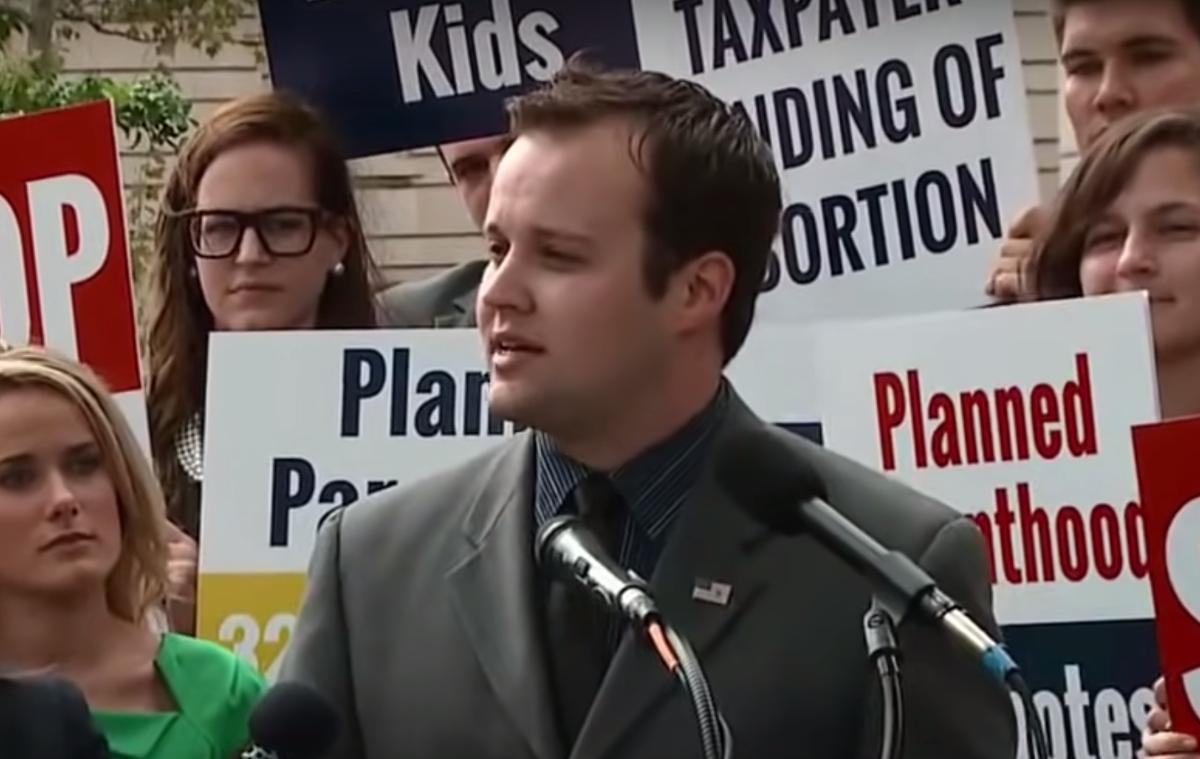 Article continues below advertisement
The Federal Bureau of Prisons has recognized sex offenders as a "vulnerable population within a prison setting" and as such, they need special treatment within the prison system.
In 2015, ABC News reported on how child sex offenders are treated in prison. "Once their crime has become known, they usually don't make it," said Lt. Ken Lewis, a corrections officer and spokesman at California's Los Angeles County State Prison. Without protection from prison authorities, they often end up beaten or worse.
What treatment could Duggar receive while in prison?
About 40 percent of the Federal Correctional Institution, Seagoville (FCI Seagoville) population is comprised of sex offenders (per Prison Resource). A Non-Residential Sex Offender Treatment Program (SOTP-NR) is available at this prison, as well as: anger management, mindfulness, basic cognitive skills, stress management, grief management, and emotional self-regulation. In theory, Duggar will have access to the SOTP-NR program as well as other mental health resources.
Article continues below advertisement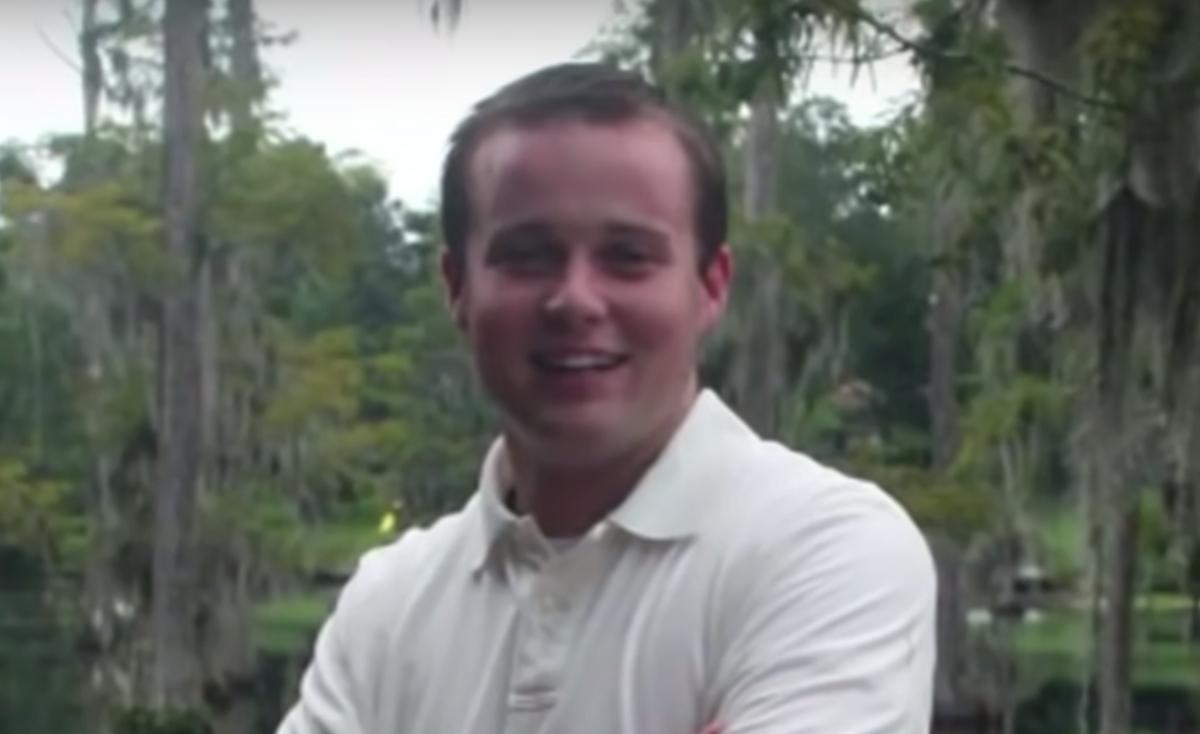 Of course, treatment only works if individuals want to change. The American Psychological Association says that one of the challenges mental health professionals face when treating incarcerated sex offenders is their reluctance to "disclose all of their crimes or sexually deviant thoughts." This is due largely to the fact that they risk more prison time. Regardless, treating Duggar and others like him while they're in prison is the goal because, in all likelihood, they will be released.
Psychologist Robert Prentky, PhD, who is the director of research for Justice Resource Institute in Bridgewater, Mass., stated that, "Through anecdotal evidence, we know that modern treatment lowers recidivism." Ideally Duggar never reoffends, but only time will tell.
If you need support, call the National Sexual Assault Hotline at 1-800-656-4673 or visit RAINN.org to chat online one-on-one with a support specialist at any time.