Here's Everything We Know About Awkwafina's Marvel Movie 'Shang-Chi'
'Shang-Chi and the Legend of the Ten Rings' will star Awkwafina and will be the first Marvel flick with an Asian-American lead superhero.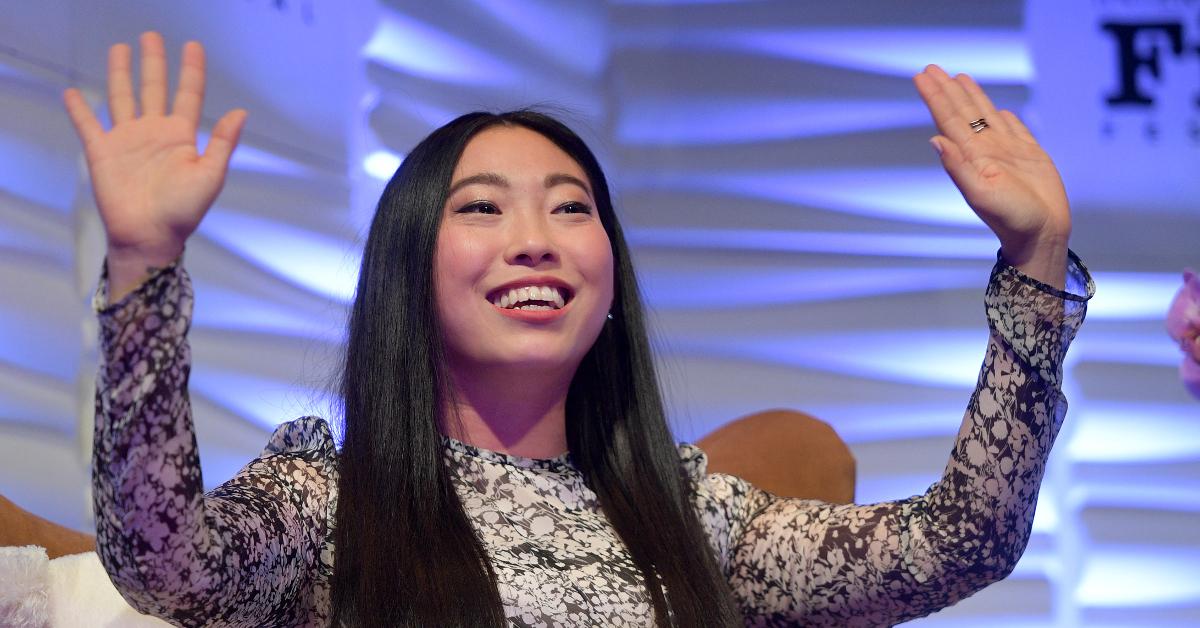 There's been a lot of talk about ethnic representation in major films and TV series; talk that's been put into action in recent years.
When it comes to films with Asian-American casts, Crazy Rich Asians is one of the biggest success stories as part of this movement.
Article continues below advertisement
The romantic comedy pulled in a staggering $238.5 million, so naturally, Hollywood business analysts are interested to see if that success can be replicated with Awkwafina, who has been cast in the upcoming Marvel movie, Shang-Chi and the Legend of the Ten Rings.
Awkwafina's role in 'Shang-Chi and the Legend of the Ten Rings' has yet to be revealed.
In an interview with StyleCaster, Akwafina (real name: Nora Lum) said that the Marvel flick will represent Asian-Americans in a way that many movies don't.
"I was pretty blown away at the different level of representation that it shows," she said. "I've been a part of some movies that definitely have representation, but I haven't seen something quite like this. I think that's the really cool thing of how representation is evolving."
Article continues below advertisement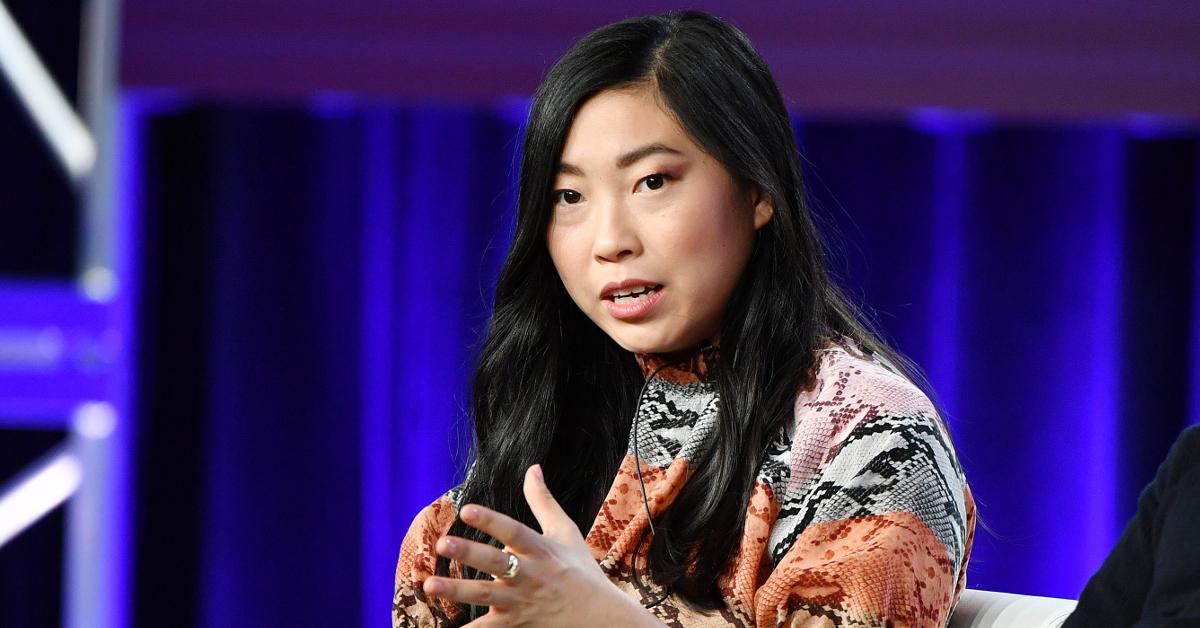 However, Awkafina won't be playing the titular character, Shang-Chi, who was first conjured up by Sax Rohmer as the mysterious son of the villian Fu Manchu. He was further developed by Stev Englehart and Jim Starlin.
Shang-Chi is a master of Kung Fu with no natural superpowers (in the comics) aside from his ability to focus his chi in few ways other human beings can.
Article continues below advertisement
His understanding of martial arts and fighting is so extensive that he's trained other Marvel Superheroes to take their combat to the next level, which includes Captain America, Spider-Man, and Wolverine.
So where does Awkwafina fit into the narrative? That hasn't been divulged yet, but filming of the project has officially wrapped in October of 2020 in Australia.
Article continues below advertisement
Awkwafina said that her knowledge of the film and its universe was fairly limited when she first started working on it.
"I didn't really know what it was about. I knew it was about the first Asian-American Marvel superhero," she added. "It wasn't until I met with Destin Cretton, the director, that I got his vision of how this would be different in the tropes that he would want to avoid in the retelling of this story," she said.
Awkwafina's Marvel movie will premiere on July 9, 2021.
In the film, she'll be acting opposite Simu Liu, who actually worked with Awkwafina in Akwafina is Nora from Queens, where he played a character by the name of Garbage Boy in the "Grandma & Chill" episode.
He also played Jung in 58 episodes of Kim's Convenience and also had a featured role in Fresh Off the Boat, and a recurring role in the TV series Taken.
Article continues below advertisement
Simu has tweeted on the film's original release date, which was pushed back several months due to the COVID-19 pandemic.
"Unfortunately this is not the timeline in which Shang Chi comes out in theatres today. It's okay; watch some WandaVision and enjoy the Lunar New Year!! We'll see you soon!!" he wrote on Twitter.
If it doesn't get delayed again, Marvel fans won't have to wait too much longer to watch Awkwafina in action!