Bill Cosby's Spanish Fly Joke From a 1969 Comedy Album Is Going Viral Again
Bill Cosby did indeed make a joke about a drug called Spanish fly in an old comedy special. The clip has gone viral for its connection to his scandal.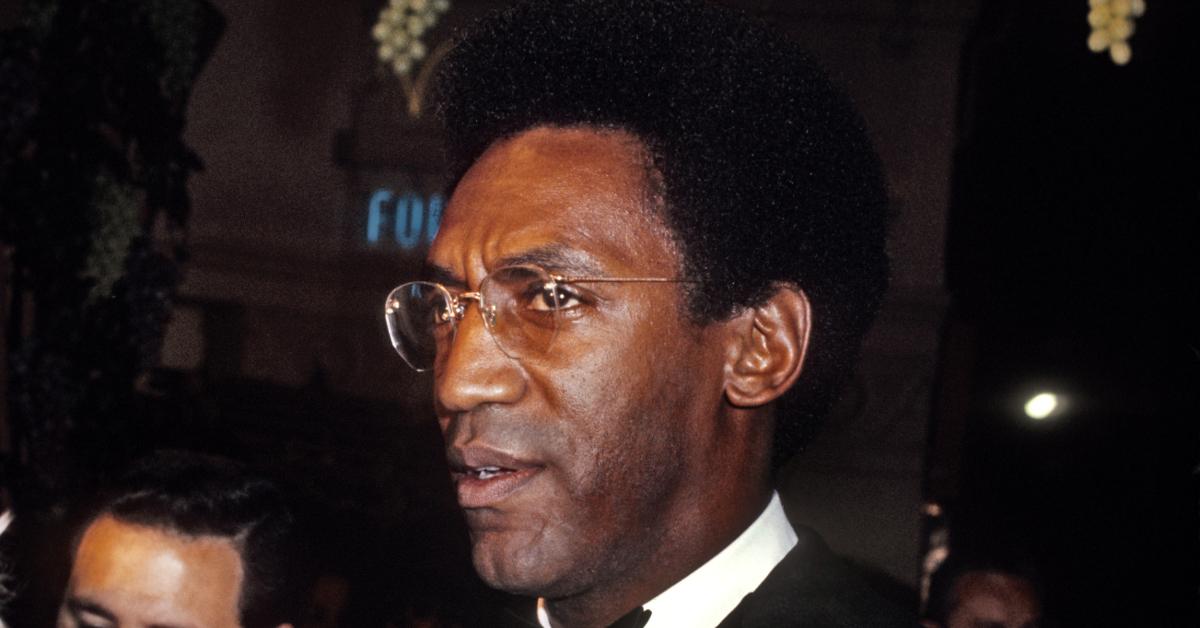 Article continues below advertisement
Greater awareness of this phenomenon was highlighted in the media during the #MeToo movement. Several high-profile celebrities were outed as sexual predators, and some of the incidents accusers publicized included inebriation/drugging. Disgraced comedian Bill Cosby was accused of drugging his victims. And now a 1969 joke where he mentioned Spanish fly is trending.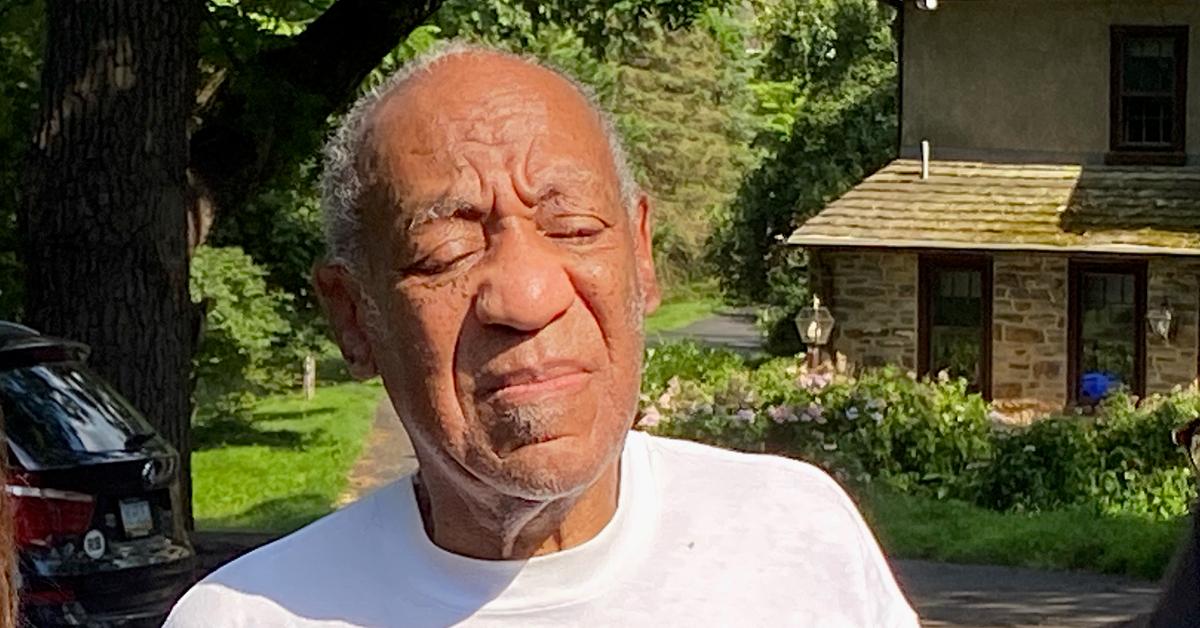 Article continues below advertisement
What is Spanish fly?
According to Healthline, real Spanish fly is a substance that is derived "from blister beetles, specifically the substance produced by the beetles called cantharidin. The insect's name is not for nothing; contact with cantharidin blisters skin."
Blister beetle juice can sometimes be used for the removal of warts, but it also serves another purported purpose: as a "female aphrodisiac."
According to the outlet, there are stories of Roman orgies that were fueled by the active cantharidin ingredient.
Article continues below advertisement
However, ingesting cantharidin could prove to be deadly, especially if children accidentally consume too much. Death usually occurs as a result of renal failure, which could be a good reason cantharidin is no longer present in products marketed as Spanish fly.
Even though Spanish fly today carries the same name, it doesn't have that active ingredient that supposedly makes folks feel more amorous. There are currently no FDA-approved usages of cantharidin.
Does Spanish fly actually work?
Not really. All of those warm and fuzzy feelings that were brought on by cantharidin ingestion were a result of internal inflammation and one's body trying to keep a person alive. It wasn't because they were suddenly hot to trot from a magic love potion.
But the name Spanish fly still persists for "street" libido enhancers, many of which use supposed herbal aphrodisiacs like ginseng and ginkgo biloba.
Article continues below advertisement
Bill Cosby's Spanish fly joke is now going viral.
Article continues below advertisement
His mentions of Spanish fly and other depressant drugs in his act over the years are referenced in the 2022 documentary series, We Need to Talk About Cosby. Much of what the comedian has said and done over the years, including his stand-up material, has been closely scrutinized since the allegations against him came to light.
Article continues below advertisement
A scene from The Cosby Show featuring Bill's "special barbecue sauce" that suddenly makes everyone sleepy and horny, went viral on the internet some time ago.
Article continues below advertisement
And now, a bit from his 1969 comedy album, It's True! It's True! has gone viral because it includes a bit about the first time he heard of Spanish fly.
In the bit, Cosby said when he first heard about the drug as a kid, he became very curious and persistent about acquiring the stuff. He even mentioned it in a 1991 interview with Larry King, and in his book, Childhood. Now, knowing the full story, these jokes seem much more sinister.