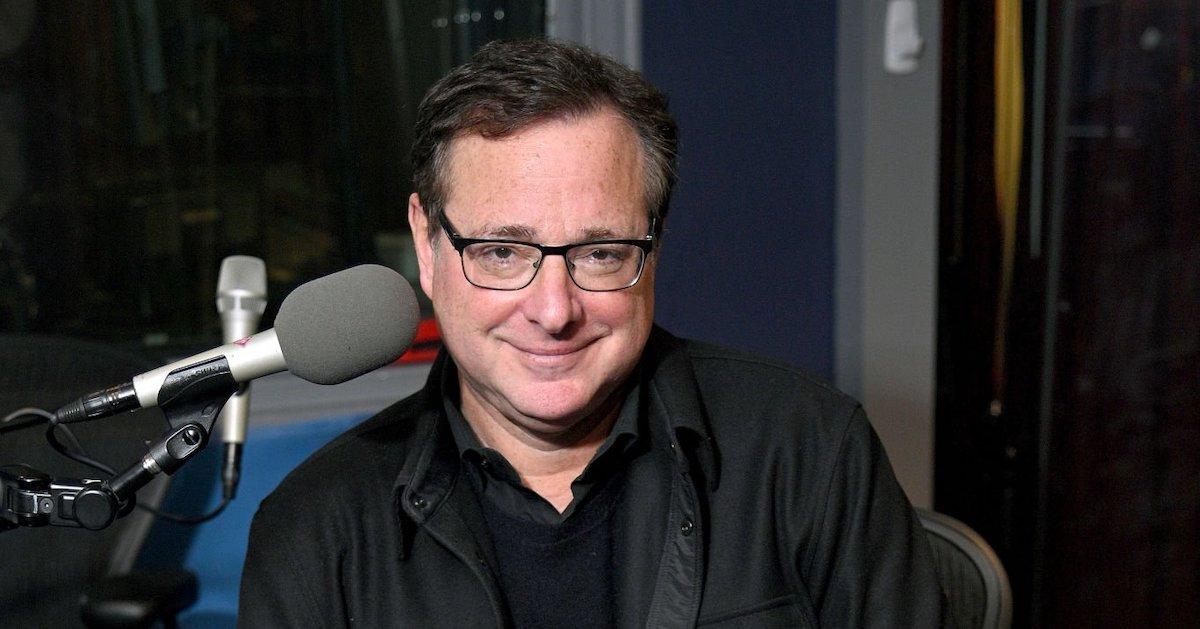 Bob Saget's Brentwood House Is for Sale –– Here's How Much It's Worth
When people think of the late Bob Saget and the home he once lived in, the first house that comes to mind might be the San Francisco home featured in the opening credits of Full House. While the 19th-century home was recently put on the market for a cool $6 million, Bob Saget's real-life home — the one he lived in before tragically passing away in January 2022 — was also just put up for sale.
Here's what we know about Bob's Los Angeles home.
Article continues below advertisement
How much is Bob Saget's Brentwood house selling for?
Anyone who's interested in moving into the house where Bob once lived is going to have to be willing to shell out a pretty penny. According to People, the house, which is located on North Bundy Drive in L.A.'s Brentwood neighborhood, has been listed for $7.765 million.
And there's a reason the house is so pricey! The 6,608-sq-ft mansion comes with six bedrooms, six full-size bathrooms, and tons of smart technology.
Bob's nephew, Adam Saget, who's handling the sale of the property, told Compass that "Bob was very into tech. Over the years, he put in smart house controls and automation throughout the home."
Article continues below advertisement
There isn't anything simple or average about Bob's house. Although it was built back in 1964, it went through a major renovation in 2003. Bob first purchased the home for a little under $3 million, and the renovations he made added to its current value.
The house is located behind private gates, which provides added security and gives off exclusive vibes. Not just anyone can walk up to your front door to bother you if you live in a house like this one.
Some of the other impressive features include a barbecue entertainment area, a spa, a pool, and a spacious three-car garage. Per Compass, "a separate guest house with full bath makes for the perfect studio, office, or gym."
Article continues below advertisement
Here's what else people should know about Bob Saget's Brentwood house.
Adam continued describing the house, saying, "The natural light throughout the home is really wonderful and from almost every window you can see greenery. When driving into the property, the mature manicured landscaping offers a peaceful and tranquil setting, it doesn't feel like you are in LA."
Adam further highlighted the privacy of the home, talking about how people passing by on the street really have no idea what's going on behind the gates. Bob's house is perfect for someone who cares about keeping their private life as private as possible.