UCR Students Call out Chemistry Professor for Rude Comments During Class
In a series of videos, UCR professor Catharine Larsen was called out for allegedly being rude to students asking questions during online lectures.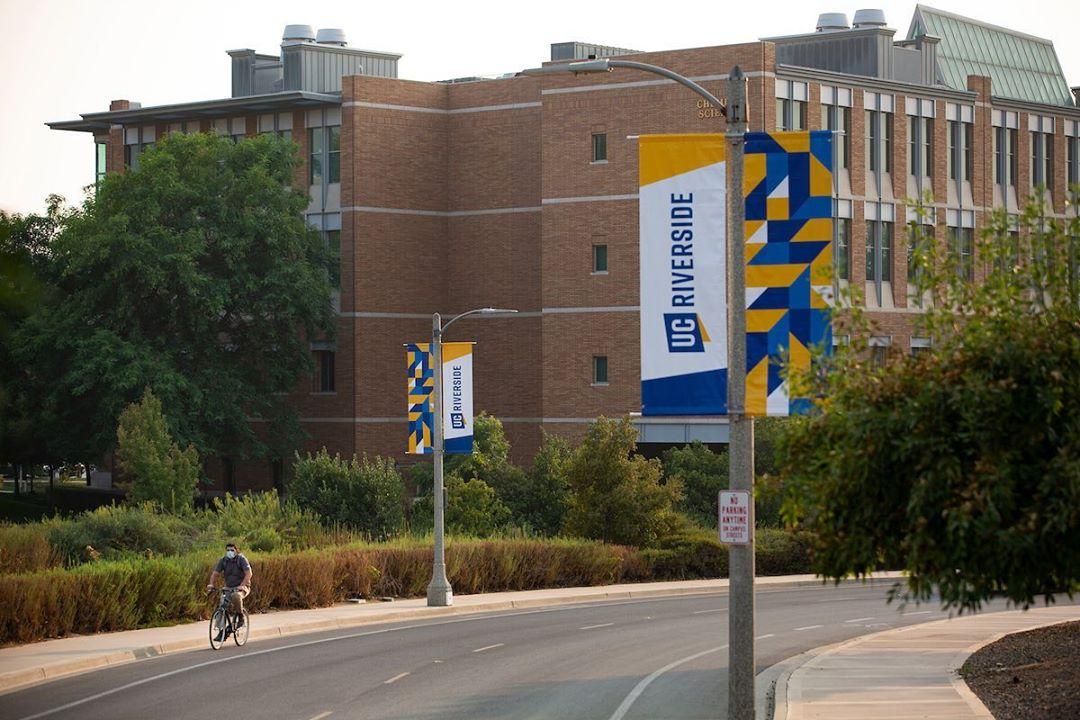 We've all had our fair share of teachers or college professors we've deemed unfair, and learning is hard enough without the added stress of a difficult teacher. Add to this the current online schooling situation, which many students claim makes learning harder, and an understanding professor is a blessing right now.
But the students in an organic chemistry class at the University of California, Riverside have been vocally complaining about their professor.
Article continues below advertisement
In a series of TikToks posted to the social media site, students who are presumably in Catharine Larsen's class are sharing clips of her lectures where she appears to be making openly critical and snide comments to the students.
These videos have since gone viral, being shared thousands of times as her students advocate for better treatment from their professor.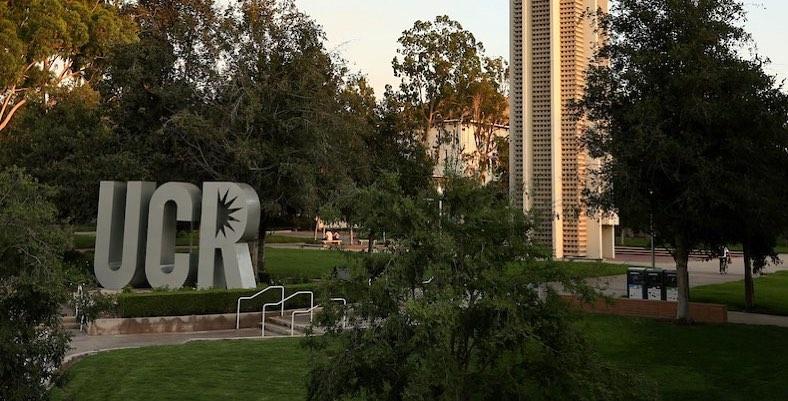 Article continues below advertisement
Catharine Larsen's students are sharing comments she made during a lecture online.
In a video posted to TikTok on Oct. 23, one student shared a particular interaction between Associate Professor Catharine Larsen and a student asking a question. The video is of the Zoom lecture, where another unnamed student asks how many questions will be on an exam they presumably have coming up.
"So, I always say to you guys, why do you ask that question? Because there's no point to that question," Catharine said in response, cutting the student off as she tries to clarify her question. "Are you going to study more or less based on that answer? ... It actually doesn't affect you at all."
This video was the first instance shared online, though that same user has since added multiple other parts to this series. The original video has more than five million views and 700,000 likes.
Article continues below advertisement
In another video, the professor interrupts another student asking a question, commenting, "We have a 12-year-old present who has no friends and who thinks they're funny," before continuing on with the lecture. It's unclear from the video what the context of her comment is, though many have cited it as another example of her being rude to students.
Article continues below advertisement
UCR responded to students' concerns.
Catharine has not directly commented on the accusations against her, though her Rate My Professor page is filled with negative reviews, presumably from TikTok viewers all rating her low. Right now, she has a 1.8 rating on the website.
According to an article from Highlander News, the UCR on-campus newspaper, the administration was notified of the complaints filed against Catharine and held an open forum for students to express their grievances and concerns.
Article continues below advertisement
"UCR takes all student, faculty, and staff matters seriously, particularly when it comes to the well-being of our community members," Director of News and Information for University Communications John Warren told the outlet. "All members of the university community must work to maintain an atmosphere in which neither students nor faculty feel harassed or threatened."
Highlander News wrote that the university was addressing it with a "formal and informal process," though it did not clarify what the formal action plan was. Chemistry Department Chair Len Mueller and CNAS Dean Kathryn Uhrich stated that talking with the students to understand their specific concerns was the informal process with which they were referring to.