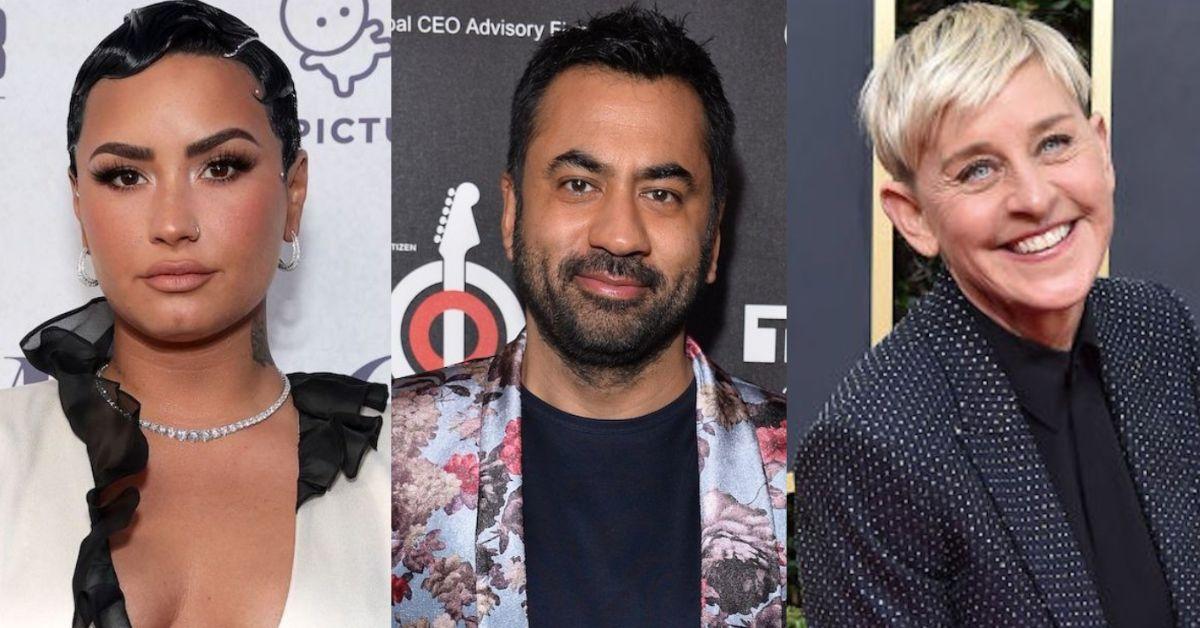 10 LGBTQ Celebrities Share Their Coming out Stories
Coming out is easier said than done. You never know how your loved ones will react and whether it will change your relationships with others. As daunting as it is, however, many folks feel like a huge weight has been lifted off their shoulder after revealing their true self. It can be worth it if it allows you to fully grow into who you are.
Article continues below advertisement
Sure, it might not immediately feel great — especially if you don't have a good support system. But the sooner you do it, the sooner you can stop masking who you really are and ultimately be happy. Take it from these LGBTQ celebrities, who all had to take the leap and come out.
In honor of Pride month, here are 10 celebrities who have shared their coming out stories.
Demi Lovato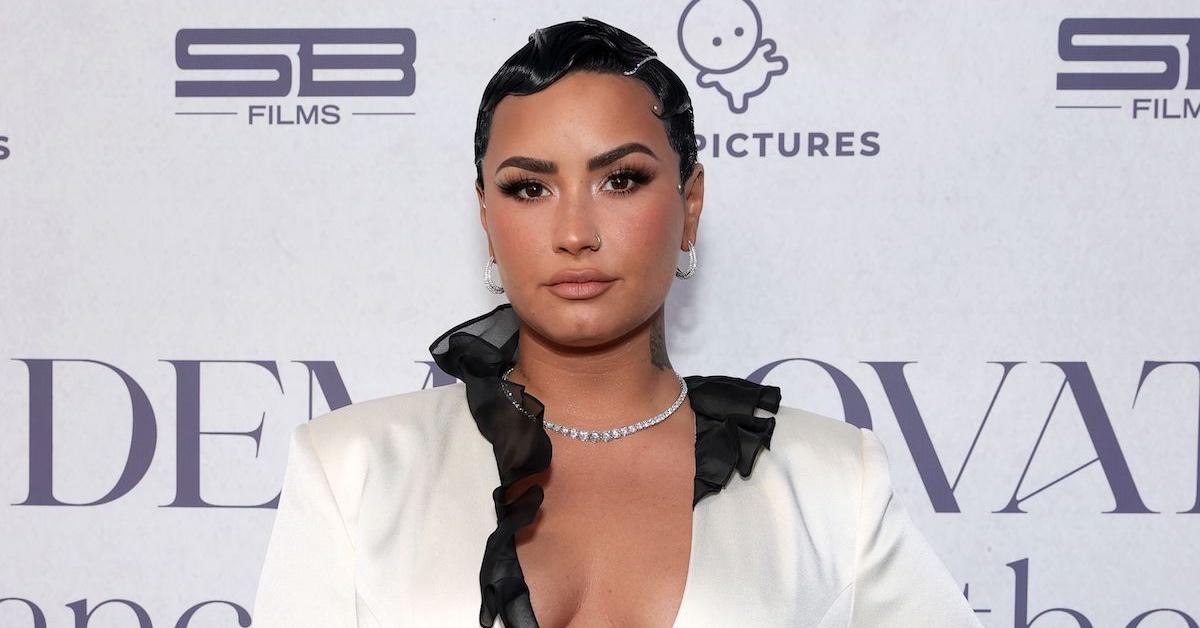 During an appearance on Radio Andy SiriusXM show, the "Sober" crooner explained what happened when they came out to their parents in 2017. "It was actually, like, emotional, but really beautiful," Demi said.
Article continues below advertisement
They continued, "After everything was done, I was, like, shaking and crying and I just felt overwhelmed, but I have such incredible parents. They were so supportive. My dad was like, 'Yeah, obviously.' And I was like, 'Oh, okay, Dad.' My mom was the one that I was, like, super nervous about, but she was just like, 'I just want you to be happy.' That was so beautiful and amazing, and like I said, I'm so grateful."
Article continues below advertisement
Frank Ocean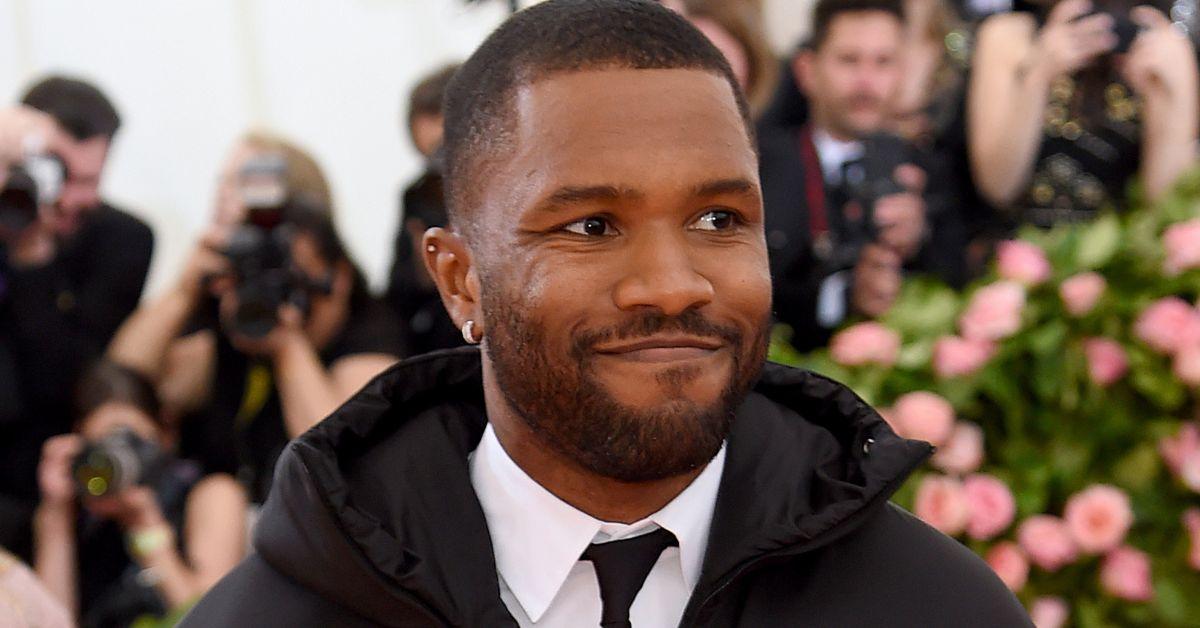 Rapper Frank Ocean came out in 2012 in the most 2012 way ever: an open letter on Tumblr. In his post, Frank admitted that his first love was a man. "4 summers ago, I met somebody. I was 19 years old. He was, too. We spent that summer, and the summer after, together. Everyday almost. And on the days we were together, time would glide," he wrote.
Article continues below advertisement
Rebel Wilson
Pitch Perfect star Rebel Wilson came out to the public during Pride Month in 2022 via Instagram. "I thought I was searching for a Disney Prince … but maybe what I really needed all this time was a Disney Princess," she wrong alongside a photo of her and her girlfriend, Ramona Agruma.
Article continues below advertisement
Janelle Monáe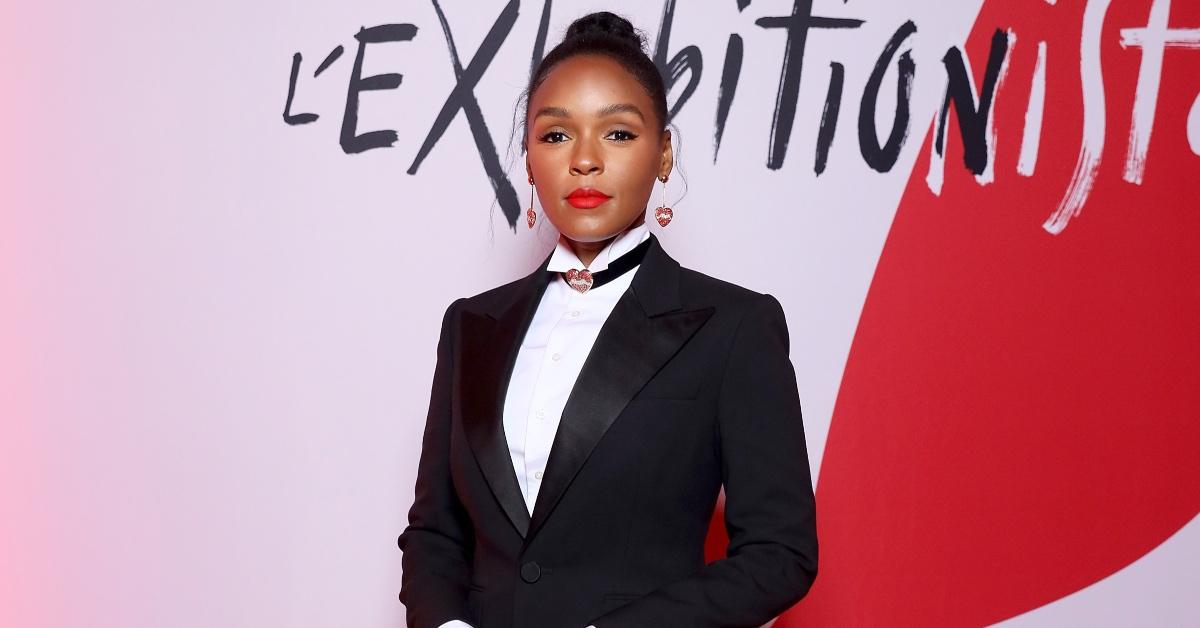 In April 2022, Hidden Figures star Janelle Monáe came out as nonbinary during an episode of Jada Pinkett Smith's Red Table Talk. "I feel all of my energy. I feel like God is so much bigger than the 'he' or the 'she.' If I am from God, I am everything. I am everything, but I will always, always stand with women. I will always stand with Black women," Janelle said.
Article continues below advertisement
She continued: "I just see everything that I am, beyond the binary. When I see people, I see your energy first. I don't see ... how you identify. And I feel like that opens you up to fall in love. With any beautiful spirit."
Article continues below advertisement
Kal Penn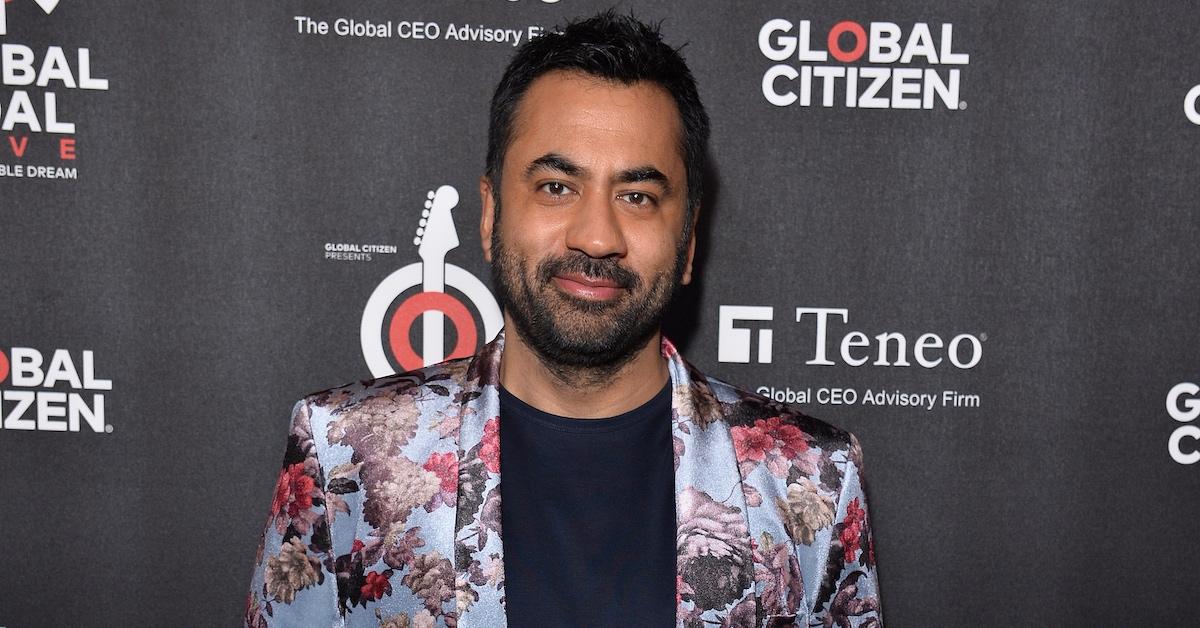 Actor Kal Penn's coming out story actually took years in the making. In his 2021 book, You Can't Be Serious, he opened up about his sexuality for the first time. Get this — he revealed he had been in a relationship with his partner, Josh, for 11 years and that they were engaged!
Article continues below advertisement
Amber Portwood
16 and Pregnant alum Amber Portwood came out to the public during an episode of Teen Mom OG. "People are going to be a bit shocked that I am bisexual," the reality star told producers at the time. "That I have had a relationship with a woman for 8 months before." She followed up with an Instagram Live video a few days after the episode aired with more details.
Article continues below advertisement
"I've been dealing with — I really don't know how to say it [in front of people] because it's still kind of scary — being bisexual and being attracted [to women] since I was 12," she said. "But not really acting on it until I was older, obviously. And coming out at the age of 31 after so many years … it took a lot, and I just want to thank all of my fans and my supporters," Amber said.
Article continues below advertisement
Lili Reinhart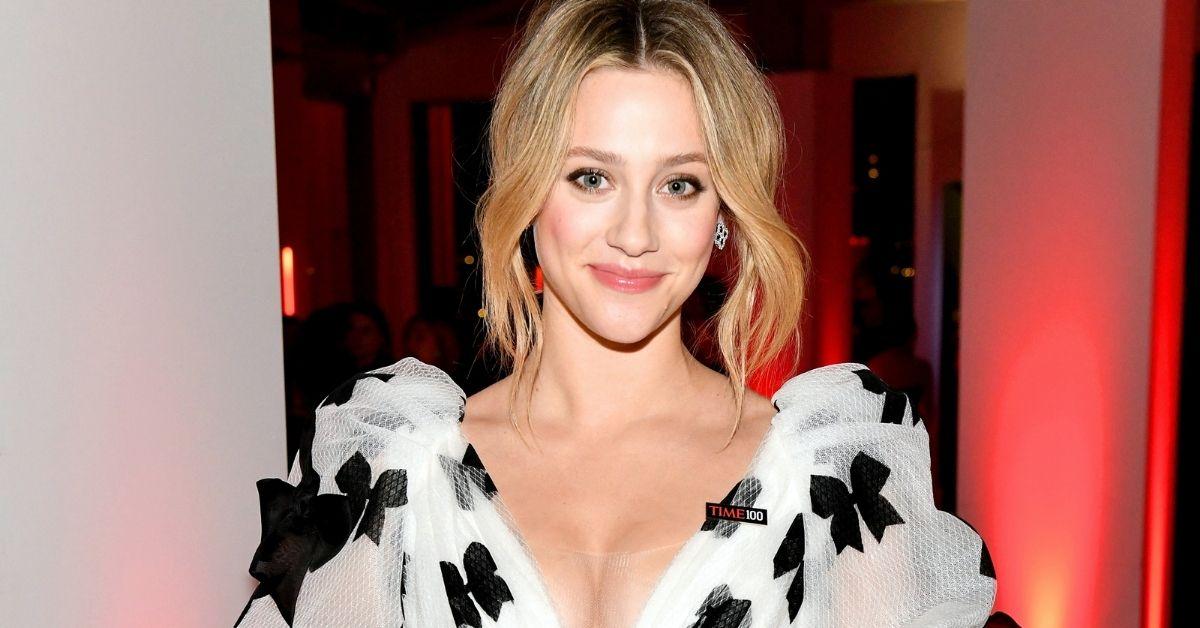 After a highly publicized relationship with her co-star Cole Sprouse, the Riverdale star shared with fans that she was actually bisexual. In 2020, she wrote "I am a proud bisexual woman," on her Instagram story.
Article continues below advertisement
Lil Nas X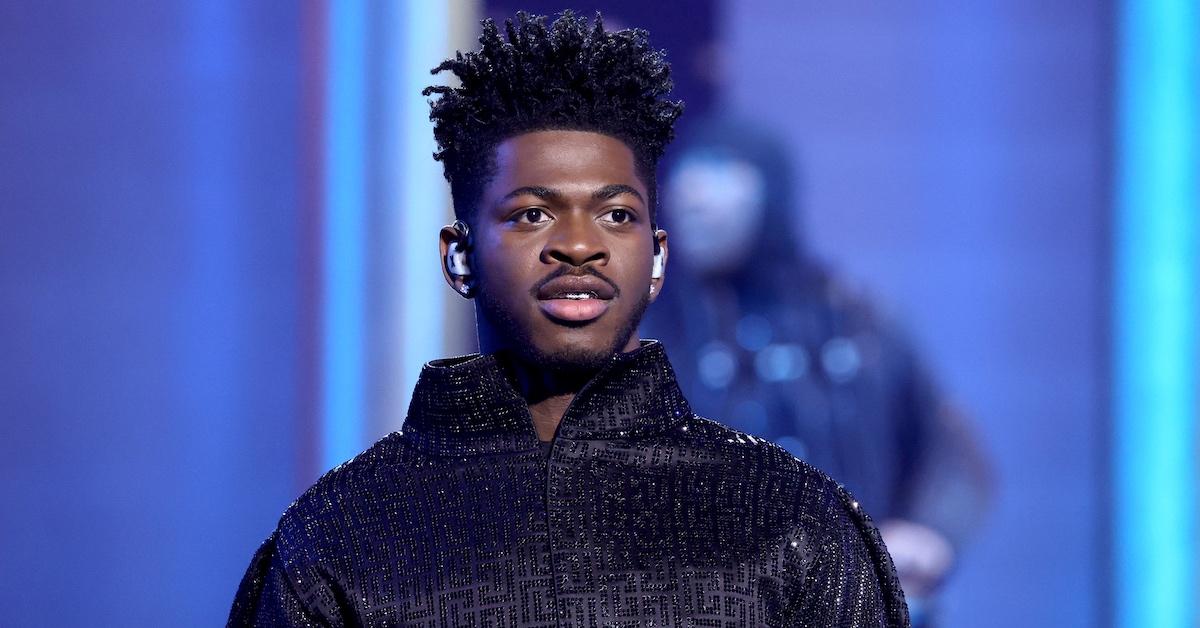 In June 2019, Lil Nas X came out to fans via Twitter on the last day of Pride month. In his tweet, he asked them to listen more closely to the lyrics of his song "c7osure."
Article continues below advertisement
Article continues below advertisement
The song starts, "True say, I want and I need to let go, use my time to be free." Followed by, "Ain't no more actin', man that forecast say I should just let me grow / No more red light for me baby, only green, I gotta go / Pack my past up in the back, oh, let my future take ahold / This is what I gotta do, can't be regrettin' when I'm old."
Article continues below advertisement
Miley Cyrus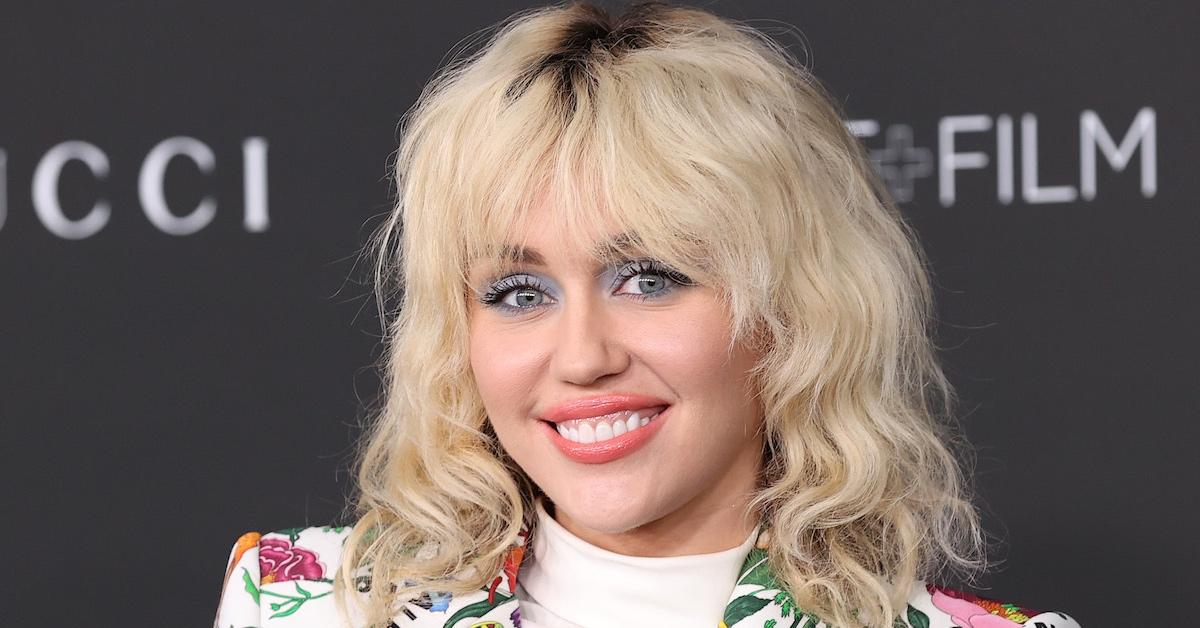 In an interview with Variety, The Hannah Montana alum shared that she was pansexual. "My whole life, I didn't understand my own gender and my own sexuality. I always hated the word 'bisexual,' because that's even putting me in a box. I don't ever think about someone being a boy or someone being a girl," she told the outlet.
Article continues below advertisement
She added that her first relationship ever "was with a chick," which was rather cutting edge for her religious Southern family at the time, but fortunately, they learned to accept it.
"The universe has always given me the power to know I'll be OK. Even at that time, when my parents didn't understand, I just felt that one day, they are going to understand," Miley said.
Article continues below advertisement
Ellen DeGeneres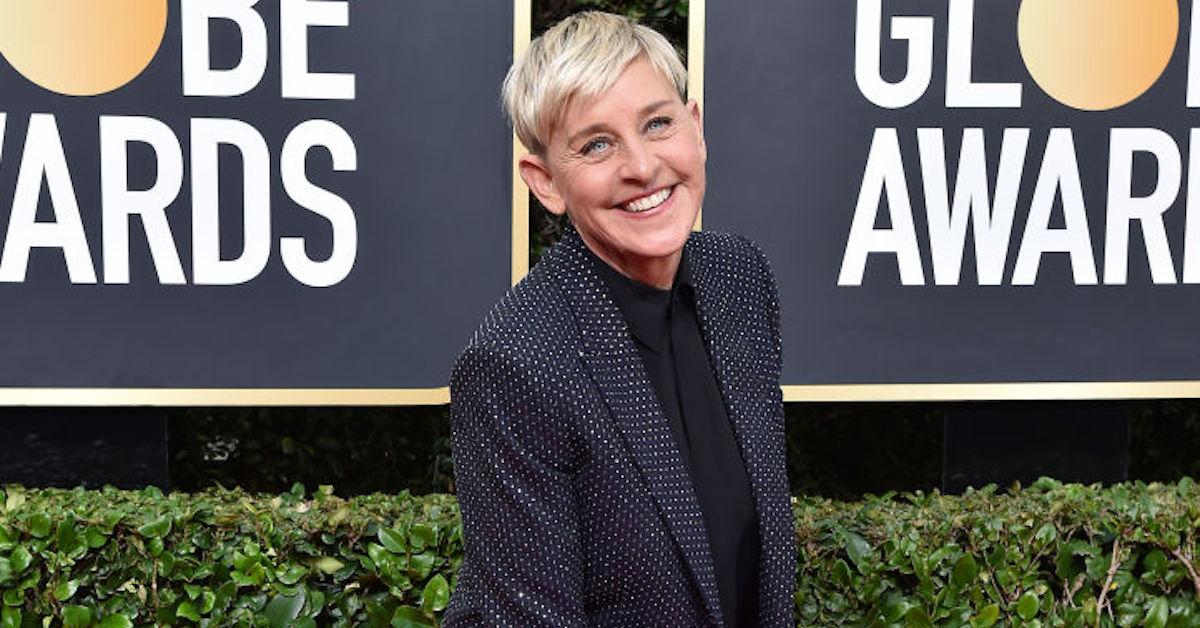 The longtime talk show host came out to the public on The Ellen Show's "The Puppy Episode" in 1997, but years before that, Ellen came out to her mom, Betty, at age 20. During a mother-daughter interview on 20/20, Ellen and Betty recounted the story.
Article continues below advertisement
"We were walking along the beach and — with our pants rolled up and barefoot — and the water was coming in," Ellen said. "I said, 'I'm in love.' And she says, 'That's great.' And I said, 'It's with a woman.'"
Then Betty chimed in, "And she said, 'I'm gay' and started to cry. Maybe I cried with her."