Jihoon's Infidelity Is the Least of Deavan's Problems on '90 Day Fiancé'
Deavan Clegg and Jihoon Lee have had their share of problems on and off '90 Day Fiancé: The Other Way,' but did Jihoon really cheat on her?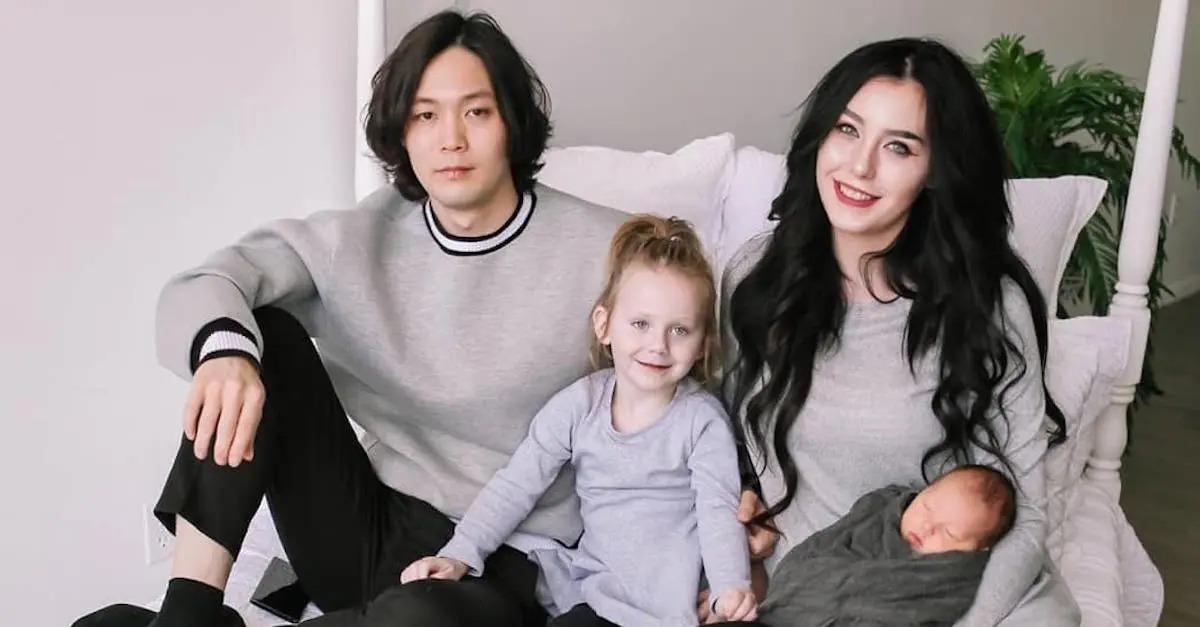 There's no denying that Deavan Clegg and Jihoon Lee haven't had it easy on 90 Day Fiancé: The Other Way. Even after they worked through Jihoon's inability to get a job and Deavan's doubts about their future, more issues came up. It's almost as though they shouldn't have gotten so serious so quickly and taken their relationship to reality TV, right?
Article continues below advertisement
One of their more pressing issues on 90 Day Fiancé: The Other Way these days is Deavan's concern about Jihoon remaining faithful to her. She questioned him about having photos of other women on his phone, but he was quick to explain that he would never cheat on her. Still, Deavan has her doubts — and just when things seemed to be on the upswing for them, more drama has ensued.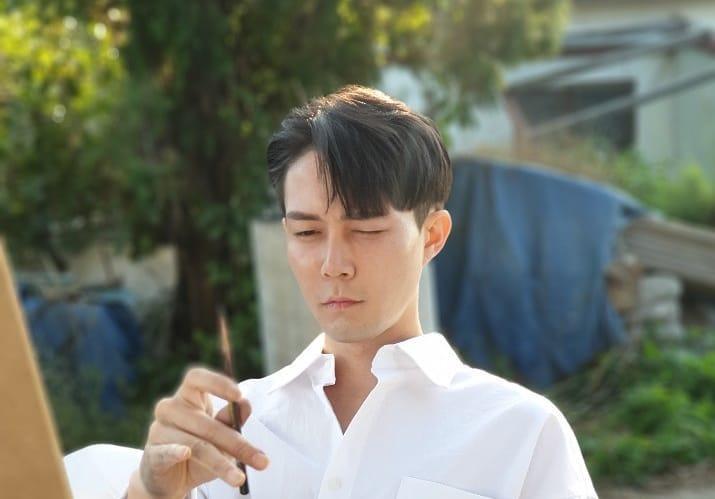 Article continues below advertisement
Did Jihoon cheat on Deavan on '90 Day Fiancé: The Other Way'?
When Deavan confronted Jihoon about cheating, he admitted to cheating on a past girlfriend, but said he would never do that to her. In fact, he said he would cut off his genitals if he cheated on her in order to honor her. Deavan responded that the offer was a bit drastic, and that might have been the most relatable thing she has ever said on 90 Day Fiancé.
Deavan also said that Jihoon accepting half-naked photos from girls online is a form of cheating. So in her eyes, Jihoon has already cheated on her. But when she explained her feelings on the subject, he promised to remain faithful to her on her terms as well. And for the time being, the issue seemed to be settled.
Article continues below advertisement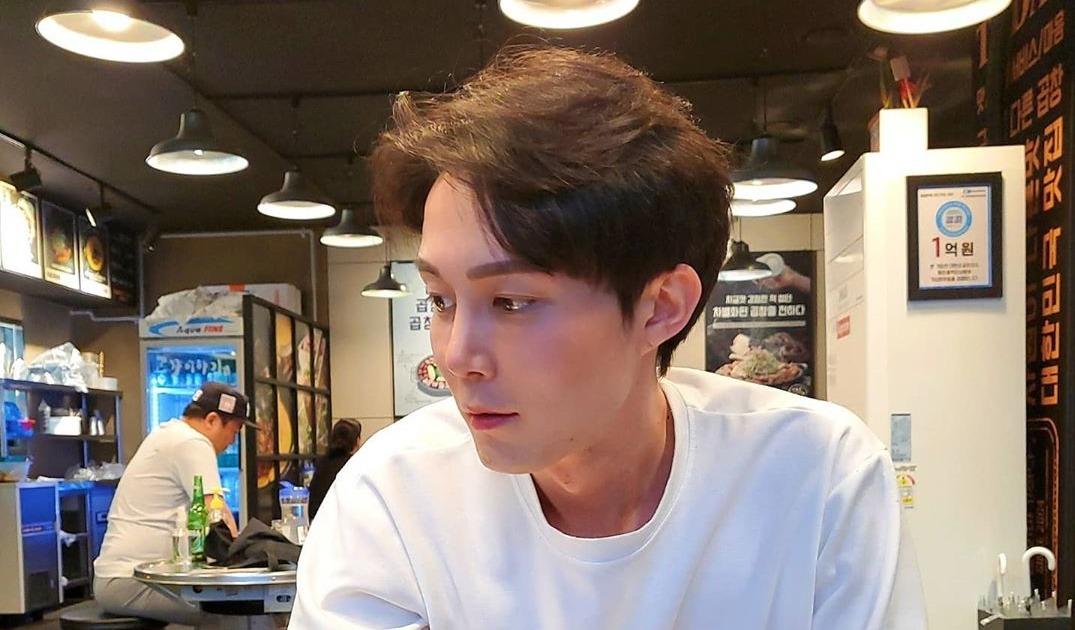 Deavan seems to have moved on after the season aired.
Unfortunately, as Jihoon and Deavan have both shared on social media, their relationship didn't do so well after filming the season. On Instagram, Deavan has shared multiple photos with her new boyfriend, Topher Park, and she appears to have moved on completely from her relationship with Jihoon.
That's good news for the drama of it all, but it's not so great for fans who have rooted for Jihoon and Deavan since the beginning.
Article continues below advertisement
Jihoon hasn't shared any photos with a new woman in his life, but he has been publicly pleading with Deavan to have access to the son they share. In fact, Deavan and Jihoon have both painted different narratives of what his relationship is like with his son, with Deavan and both of her kids living back in the United States and Jihoon in South Korea.
Jihoon claims he hasn't been able to see his son, while Deavan has told her followers that Jihoon hasn't made any effort to. It's a mess.
Article continues below advertisement
'90 Day Fiancé' fans think Jihoon had plastic surgery.
While Jihoon hasn't moved on from his relationship with Deavan, he has had a bit of a glow-up. His followers on Instagram have been all for his selfies, which some claim are thanks to a bit of plastic surgery work on his face. Some fans think Jihoon got a nose job, while others claim he had double eyelid surgery and a chin thinning procedure.
Jihoon hasn't directly admitted to getting plastic surgery, but he did include a hashtag of #nosejob on one of his photos and he has said on Instagram that he has been working hard to make a life for himself and make it possible to see his son again.
Even if he didn't technically cheat on Deavan, the drama with Jihoon and Deavan has continued.
Watch 90 Day Fiancé: The Other Way on Sundays at 8 p.m. ET on TLC.