GameStop Workers Urge Gamers to Shop at Stores That "Respect Its Employees"
With digital gaming continuing to soar, GameStop faces a slow but inevitable death.
For the past few years, fewer physical games are being bought, meaning the multi-billion dollar video game retailer isn't making as much revenue or trades as they used to. As a result, district managers become stressed and take out their frustrations on their respective store supervisors and employees.
Article continues below advertisement
Now, this is exactly what happened at the GameStop in the Gateway Mall in Lincoln, Neb. However, the store's team refused to put up with their district manager's behavior any longer, so they all quit. Keep reading for all the known details about the walkout.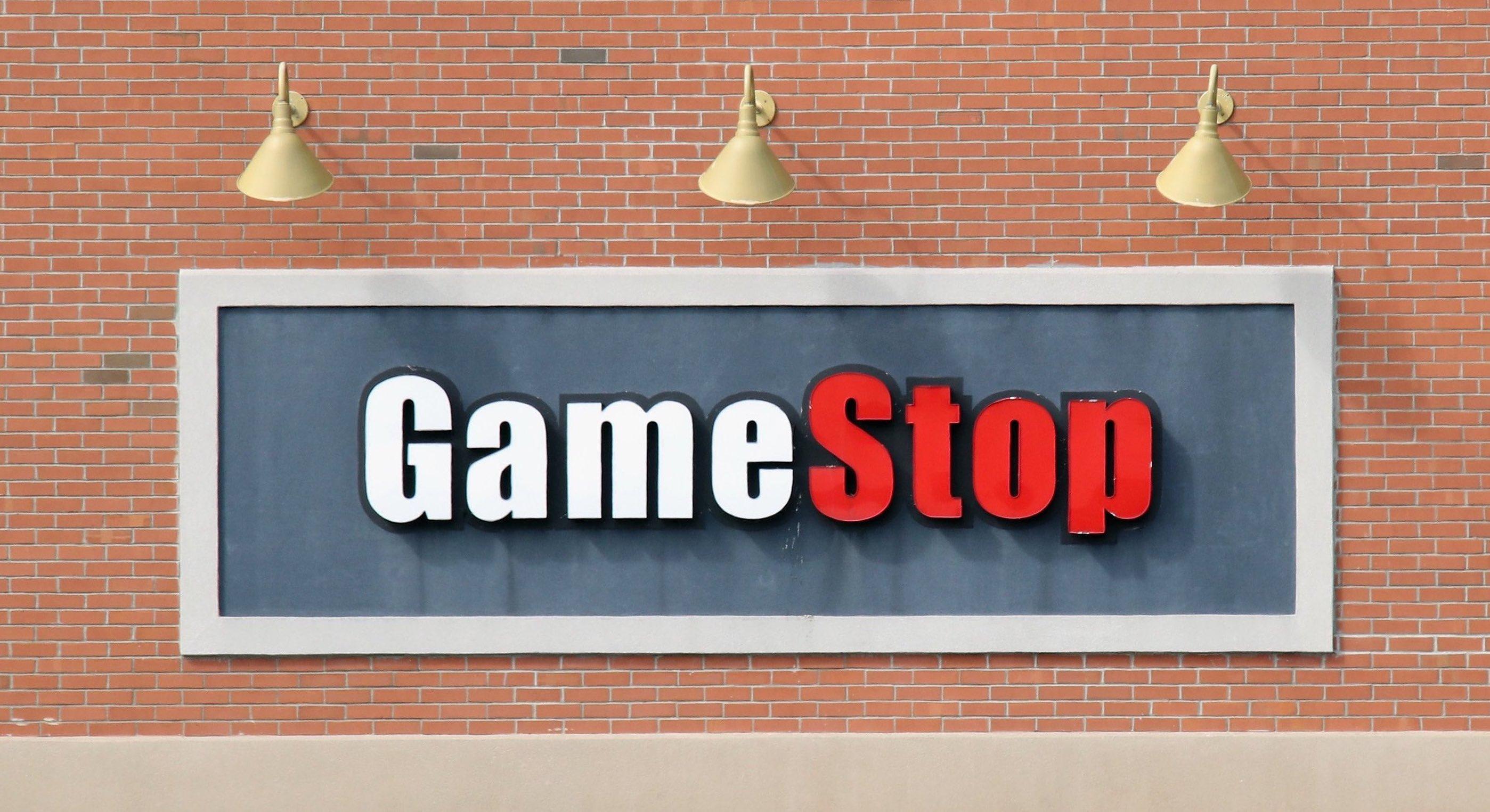 Article continues below advertisement
Several GameStop employees walked out due to poor working conditions.
On June 5, a post in the Lincoln subreddit revealed that the Gateway Mall GameStop would be closed until further notice due to every employee quitting. The Redditor shared a photo of a makeshift sign outside of the store, which explained why they all left.
"We regret to inform you that we all quit."
"Our District Manager has no respect for us as employees or as human beings," the letter continued. "We have been told by our district manager that we were supposed to have had this store achieving sales quotas and running perfectly 6 months ago. Which was 3 months before a lot of us even got hired. Unfortunately, despite the staff's best efforts, we are not God."
Article continues below advertisement
Toward the bottom of the note, the former GameStop team listed several nearby competitors for customers to consider when it comes to their gaming needs, urging them to "spend your money at an establishment that respects its employees."
Article continues below advertisement
In an interview with Kotaku, the store's recently promoted manager, Frank Maurer, said that he had to leave for his health.
According to the outlet, Frank told them that "the stress and anxiety were so bad he had trouble sleeping and wasn't even enjoying games anymore." He noted that "while at first it was fun, it quickly turned into a nightmare between the lack of resources and management's strict quotas."
"When I asked for support I was met with silence," Frank added.
GameStop has been known to produce a toxic work environment.
In February 2020, Polygon published a piece in which they interviewed multiple current and former GameStop employees about their experience working for the company. Many of them spoke about the corporation's toxic work environment.
Article continues below advertisement
"This results in a store that always feels unorganized and dirty," one manager told Polygon. "Now there's often just one employee in the store. Between dealing with guests and doing the absolutely mandatory stuff [corporate] demands, there's no time. This accumulates in feeling overworked, underpaid, and a store that looks like you have given up and don't care."
Another manager told Polygon that before she left GameStop, she occasionally felt unsafe while on the clock.
"The district manager told me to cut hours. I was opening and closing the store alone," she disclosed to the outlet. "I don't like leaving the other employees to open and close on their own, so I did it."