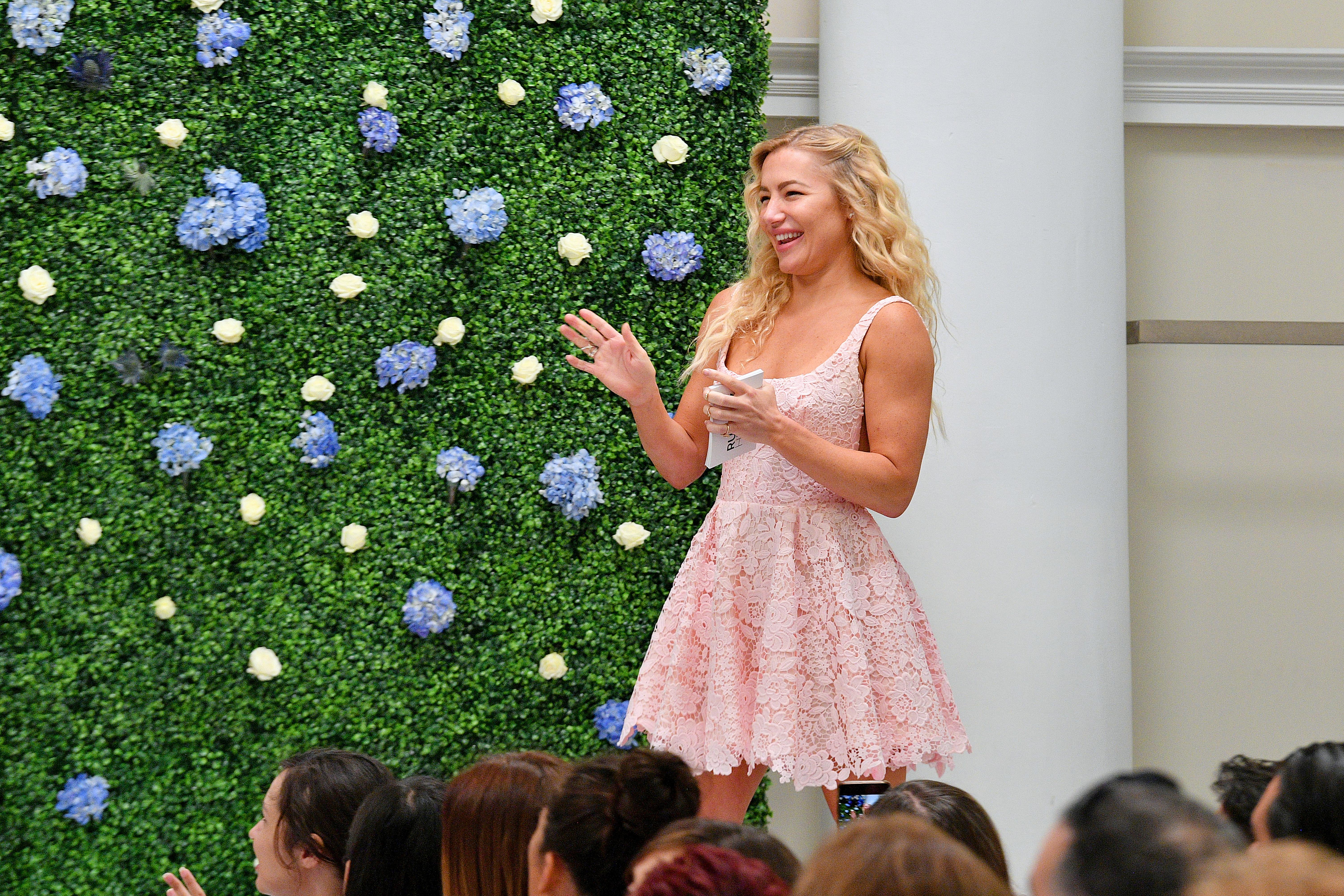 The Crazy Reason Hayley Paige's Instagram Was Stolen From Her
Hayley Paige, the wedding dress designer, got caught in a lawsuit with JLM Couture, her parent company … and now she can't use her own Instagram.
Due to a lawsuit between Hayley Paige and her parent company, JLM Couture, she's no longer allowed to use her Instagram account, @misshayleypaige, which had over one million followers. The account is still posting, but Hayley has made it clear to her fans that JLM staff has taken over the account. Not only that, but Hayley now has to be careful about how and when she uses her own name.
Article continues below advertisement
The lawsuit between Hayley Paige and JLM has resulted in a restraining order that includes access to her own Instagram, TikTok, Pinterest, and … her name. JLM sued Hayley Paige for a "breach of contract" when she resigned from the parent company but continued to use her social media. As a multi-million dollar company, JLM was able to pull out the stops in their lawsuit against Hayley Paige, restricting her access to all her socials.
JLM Couture won the lawsuit against Hayley Paige.
The lawsuit came about when Hayley Paige resigned from JLM. She has nine lines of wedding dresses with the JLM Couture parent company, but when her previous contract terms were up, she got to work on getting a new contract that was less one-sided. Hayley Paige signed her initial contract with JLM in 2011, when she was only 25 years old.
Article continues below advertisement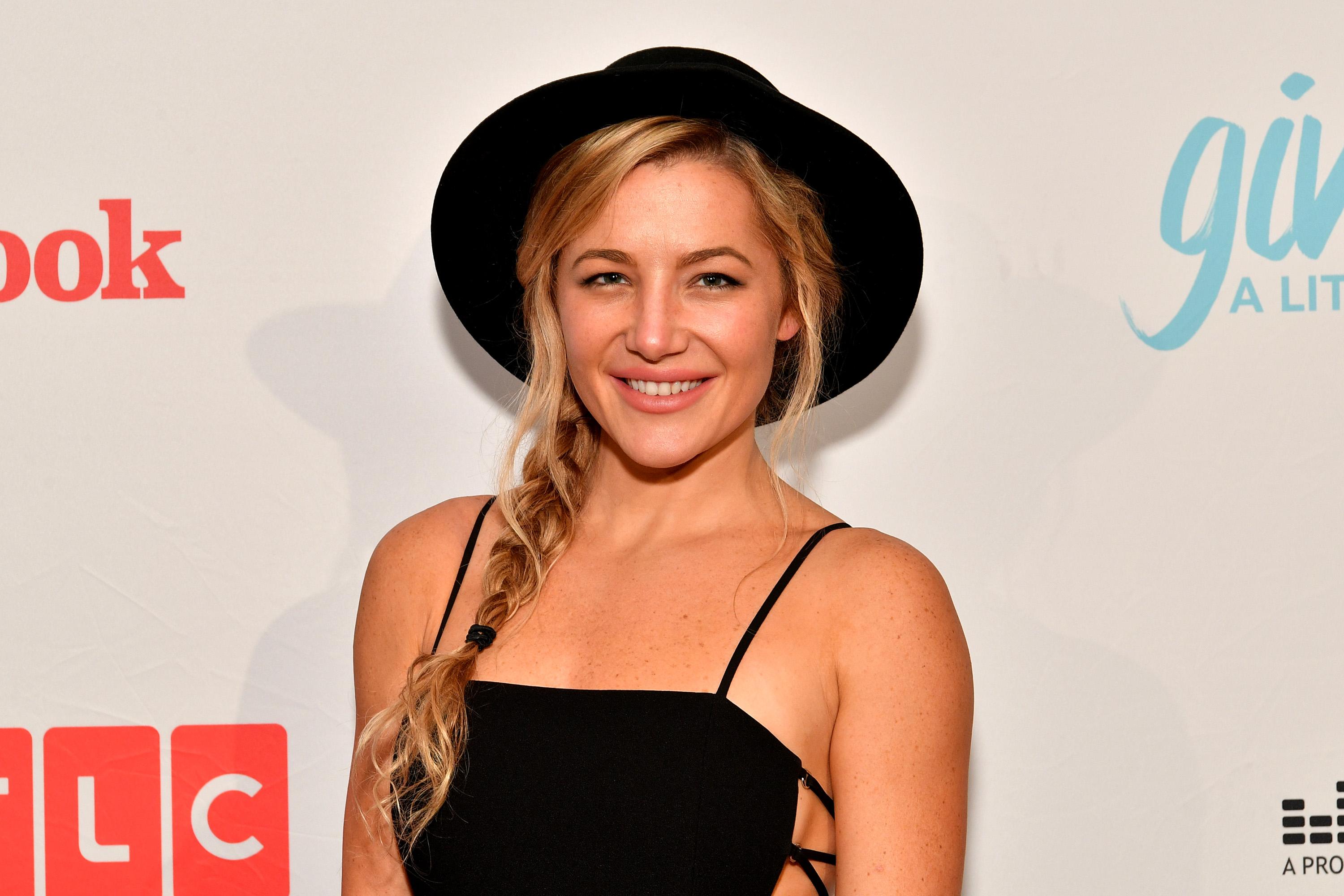 According to that contract, "[JLM] owns the right to her name, any derivatives of her name, and all designs. This extends, it said, to any social media account bearing her name." This means by winning the lawsuit against Hayley Paige, JLM has actually taken away her access to use her own name. She was born Hayley Paige Gutman, but her entire brand and social media presence is built around her own name, Hayley Paige.
Article continues below advertisement
The lawsuit against Hayley Paige is somewhat of an ethical battle.
Because JLM is essentially coming after Hayley Paige's online identity, there are a lot of ethics involved in this lawsuit. The line between what counts as personal and what counts as business has become blurred. JLM claims that they are the reason for Hayley Paige's success on the 'gram, but Hayley Paige claims she had the account long before she worked with JLM, and uses it as a hybrid for both personal and professional posts.
Article continues below advertisement
It could therefore be argued that her presence within her Instagram profile is the reason she was able to build such a successful wedding dress empire. Not only that, but she's also appeared several times on Say Yes to the Dress, so she is a brand within herself. For JLM to file a lawsuit against Hayley Paige using her own name, they are essentially barring her from being herself.
Hayley Paige announced her take on the lawsuit in a tearful video.
Hayley took to a second Instagram account (in which she names herself "a girl you might know"), @allthatglittersonthegram, to announce her resignation as a designer, outlining how the lawsuit has taken away her agency to continue designing wedding dresses. She broke down in tears and shared, "I am mortified and devastated but I wanted to be the first to personally tell you that I am no longer posting or engaging on that account until this matter is resolved in court."
Article continues below advertisement
However, if there's anything she's learned (and that we've learned), she reminds us, "If anyone tells you that you don't need to have a lawyer take a look at an agreement or contract, please get a lawyer. If that is the only thing you take away from this video I will be happy."