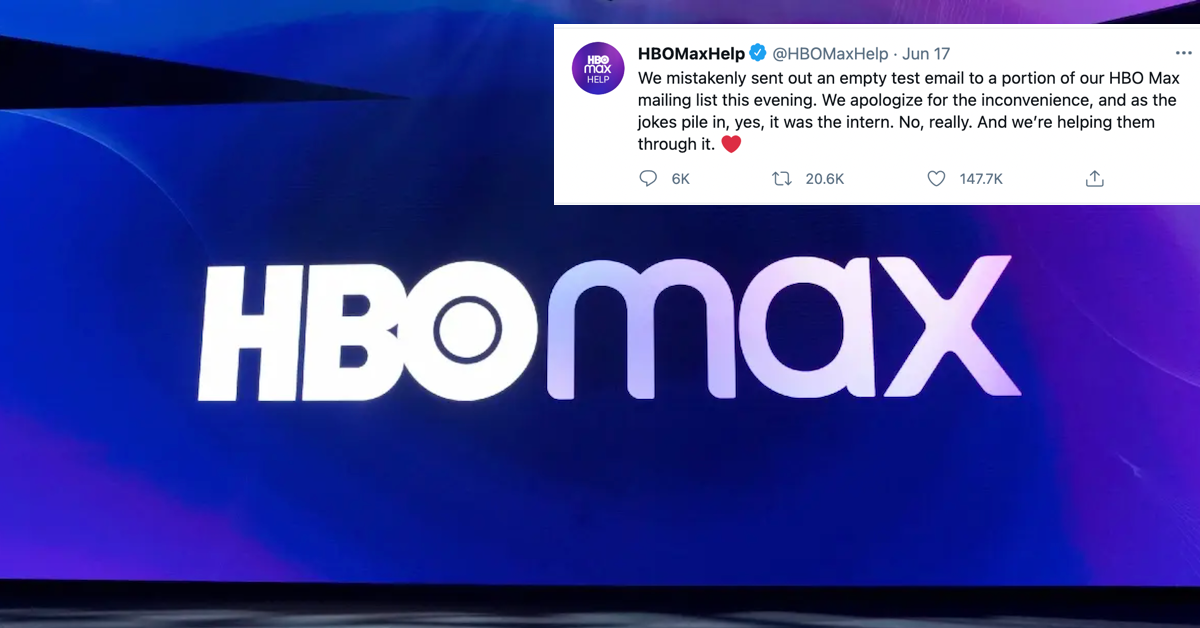 The Response to That HBO Max Integration Test Email Is Just so Wholesome
Everyone who has ever worked with a computer knows that sometimes, mistakes happen. Emails get deleted, someone hits a "reply all," or a chain email gets forwarded, and suddenly the entire system is down due to viruses. Whatever the reason, it's not uncommon for an email glitch, as HBO Max experienced on June 17, 2021, when a series of HBO Max integration test emails sent waves through the internet.
Article continues below advertisement
Why did people get HBO Max integration test emails?
While the mystery of the HBO Max integration test emails raged for several hours on June 17, 2021, people on Twitter asked one another if they, too, received the mystery emails. After a day of speculation, the source of the emails was revealed in a tweet posted to the HBO Max account: an intern.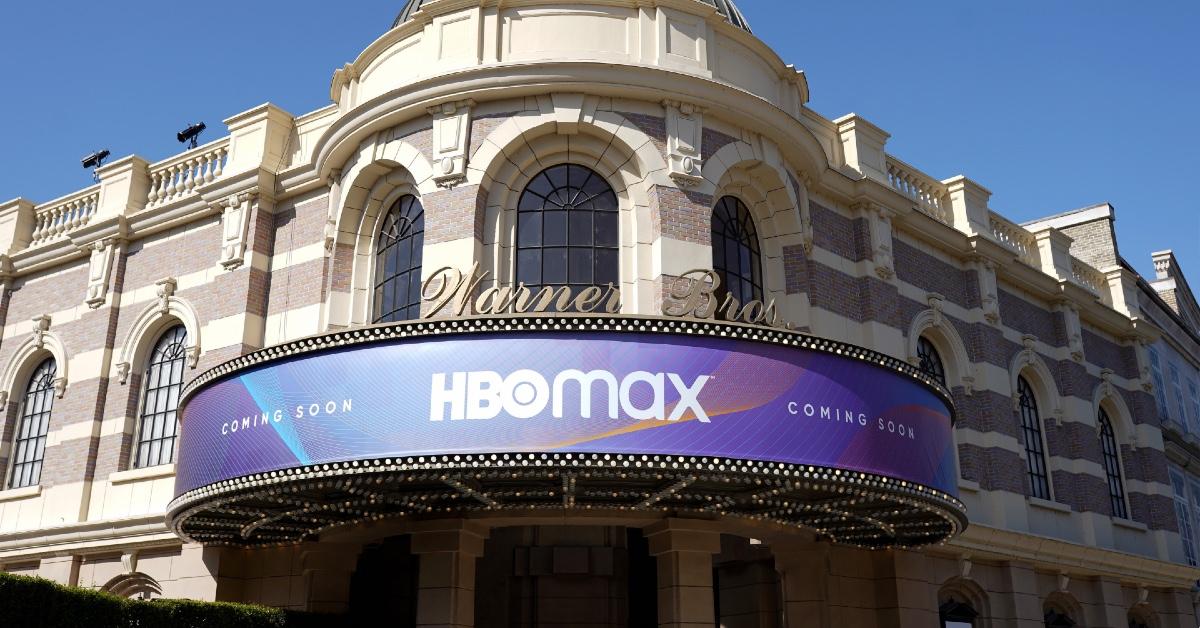 Article continues below advertisement
The message read, "We mistakenly sent out an empty test email to a portion of our HBO Max mailing list this evening. We apologize for the inconvenience, and as the jokes pile in, yes, it was the intern. No, really. And we're helping them through it."
This endearing and positive message hopefully minimized the amount of angry or confused customers calling about the mix-up!
Article continues below advertisement
People have posted messages of support for the intern who was clearly just trying their best.
Being an intern is no easy task, especially for such a large company as HBO Max. When the tweet was posted, it was met with an outpouring of love from both professionals and average Joe's alike recounting mistakes they'd made as interns themselves. Many expressed they were thankful HBO Max was being so gracious, which doesn't always happen in the professional world.
One user said, "Dear intern, I once globally took down Spotify. It almost happened twice. My team was awesome about it and I'm still here. You managed to find something broken in the way integration tests are done. It's a good thing and will help improve things. Good luck <3."
Article continues below advertisement
Another chimed in, "I once didn't recognize then-VP George HW Bush and almost didn't let him into a meeting…in the Cabinet Room. Of The White House. Where he worked. He was actually as gracious as HBO Max Help appears to be being … you'll be fine."
Article continues below advertisement
Even Monica Lewinsky, who is notorious for poking fun at herself, said in response, "Dear intern: it gets better. Ps. Don't wear a beret for a while, k?"
Article continues below advertisement
Wherever the intern may be, they should feel relieved at the number of people who have made the same mistakes, if not increasing in hilarity and intensity. HBO Max was able to fix the emails, and now they know that their email integration system has a few bugs that need to be worked out before they send any other messages. All's well that ends well!