Instagram Is Testing its New "Re-Share" Sticker For Sharing Posts to Your Story
In an update that has some users displeased, Instagram has changed how you share a post to your story using its new "re-share" sticker.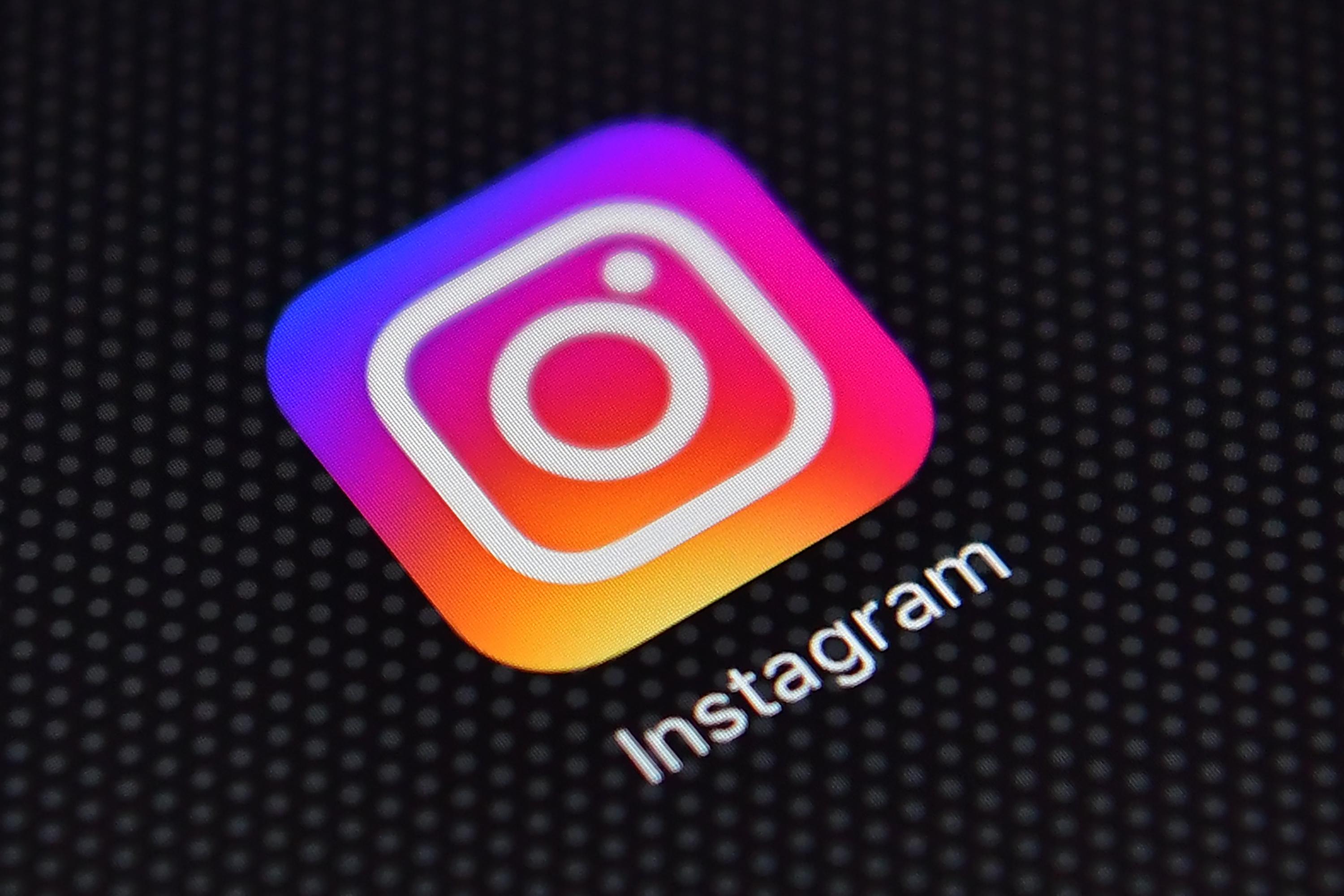 Facebook-owned app Instagram has long been a staple in the social media diet, but the app's new changes have left users a little puzzled.
Some are finding it difficult to repost to their Instagram stories using the "share" button — a popular way for users to engage with the content. The button has been removed for many. Without it, how are you supposed to share a feed post to your story? A new feature is being implemented.
Article continues below advertisement
Instagram says the changes will promote more original content.
In a move that surprised many, Instagram CEO Adam Mosseri announced that Instagram would be moving away from photo content, focusing instead on video, shopping, and other "entertainment."
"We're no longer a photo-sharing app," Adam said. "The number one reason people say that they use Instagram, in research, is to be entertained. So people are looking to us for that."

Article continues below advertisement
The company claims their research suggests that changing the way users share posts to their stories will encourage more "original" content, something users want to see more of.
"We've seen from research that people prefer to see original photos and videos in Stories from the people they care about," Instagram said in a statement. "The goal of our test is to better understand how people feel about this type of content and ultimately improve the Stories experience."
How to share a post from your feed to your Instagram Story.
In a move that has a lot of Instagram users less than thrilled, the app has rolled out a new way to share posts from your feed to your stories — and it's a little bit confusing, to say the least.
Previously, if you were looking to repost from your feed to your Instagram stories, all you had to do was click the triangle "share" button, next to the icons to "like" and "comment," and select your story. For many users, though, the "share" button is no longer available.
Article continues below advertisement
Instead, Instagram is testing a "reshare" sticker to share a post to your Instagram story that has more steps than before.
Now, if you see a post in your feed that you'd like to share to your story, you need to start by going to your Instagram story and either taking a photo or selecting a background for your post. Then, select the smiley icon in the upper right bar on the screen and look for the "reshare" option.
When you select the "reshare" sticker, it'll bring up a series of posts you've recently seen. Select the one you wish to share to your story, and it'll appear as a sticker on top of your selected background.
This update isn't out for all users at this time, as Instagram is still testing it. It's unclear how quickly the update will roll out to all Instagram users, or if the company will even make it a feature for every user.