'Teen Mom': Mackenzie McKee's Husband Josh Addresses Cousin Affair Rumors
Mackenzie McKee's husband Josh speaks out for the first time about the accusations that he had an affair with the 'Teen Mom OG' star's cousin.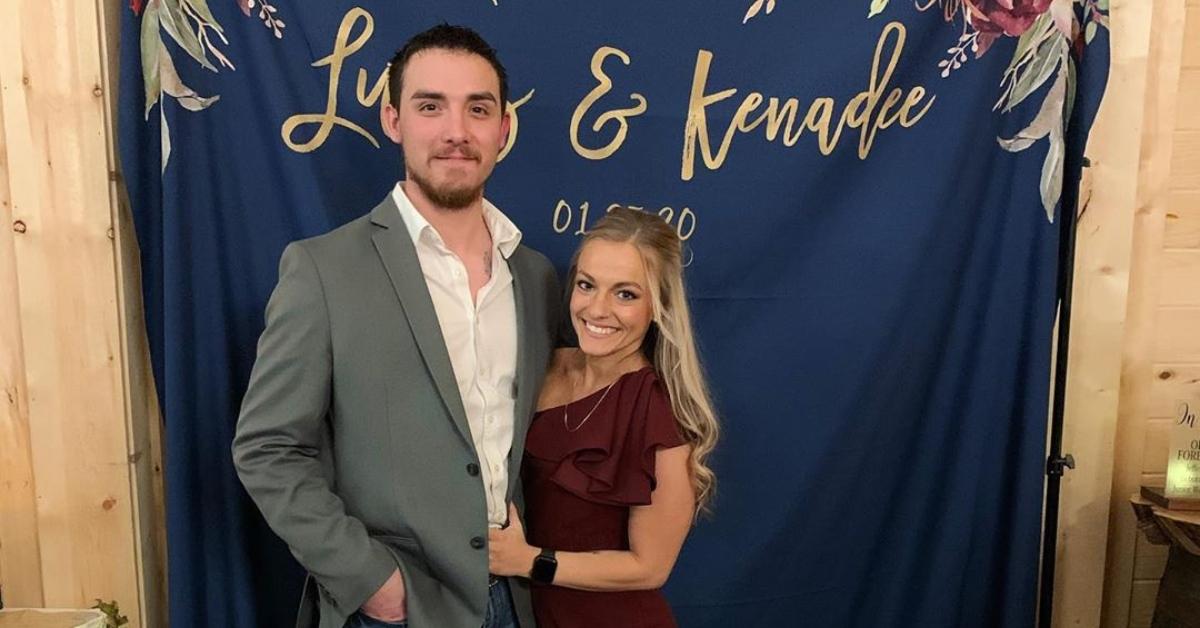 Teen Mom OG star Josh McKee is speaking out for the first time against accusations made against him by his estranged wife Mackenzie McKee.
The father of three was accused by the reality star of having an affair with Mackenzie's "close cousin" after the death of her mother in December 2019.
Article continues below advertisement
In a new Instagram post, Josh shared the caption: "Better worry about your own sins, cause God ain't gonna ask you about mine." He later commented, "People, I've been through the ringer being on that damn show, this is nothing new to me. I get it you all are pissed at the fact of what you read on the Internet or seen on TV. 'Ok?' But if you are going to come at me with what little you all really know, know your damn facts! And know that this is not a one sided ball game."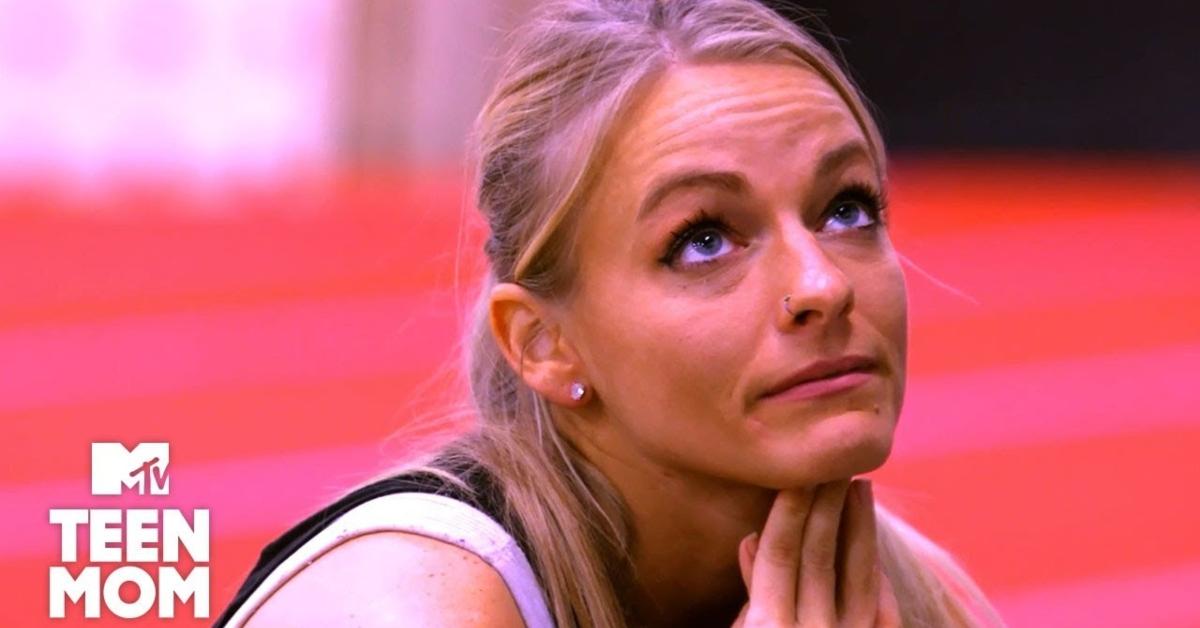 Article continues below advertisement
So, did the 'Teen Mom' dad cheat on Mackenzie McKee with her cousin?
In a now-deleted Facebook post in May, Mackenzie shared with her followers that she caught her husband having an affair with her cousin Ashley after seeing his text and call logs.
"Made the random decision to pull Josh's call and text logs. To find out that one week after my mom died, when he started leaving and changing his behaviour, to find he was texting a woman 3-600 times per month and calling her on these nights he was 'fishing' until 3 a.m.," she posted according to People.
She continued: "Today is the day I walk away. Pray for me, that I can function, feel worthy again and find hope. Pray for my kids, I always wanted my family to work so they don't have to live in two different houses. I was 100 percent committed to Josh and so much I don't understand."
Article continues below advertisement
The mother of three also confirmed the reported affair rumors on Twitter, retweeting an article link titled "Mackenzie McKee: I Caught My Husband Banging My Cousin! Our Marriage is OVER!" She commented on the post, "It's true," with a heartbroken emoji.
Article continues below advertisement
So, are Mackenzie and Josh still broken up?
According to Mackenzie's social media, the mother of sons Broncs Weston, 3, Gannon Dewayne, 8, and daughter Jaxie, 6, is currently single. However, she did share that she and Josh are working on co-parenting their three kids!
"A day in papas boat out on the water. Today I am fried. #kidscomefirst #healthycoparenting," she captioned a slew of pictures of the family spending the day together out on the lake.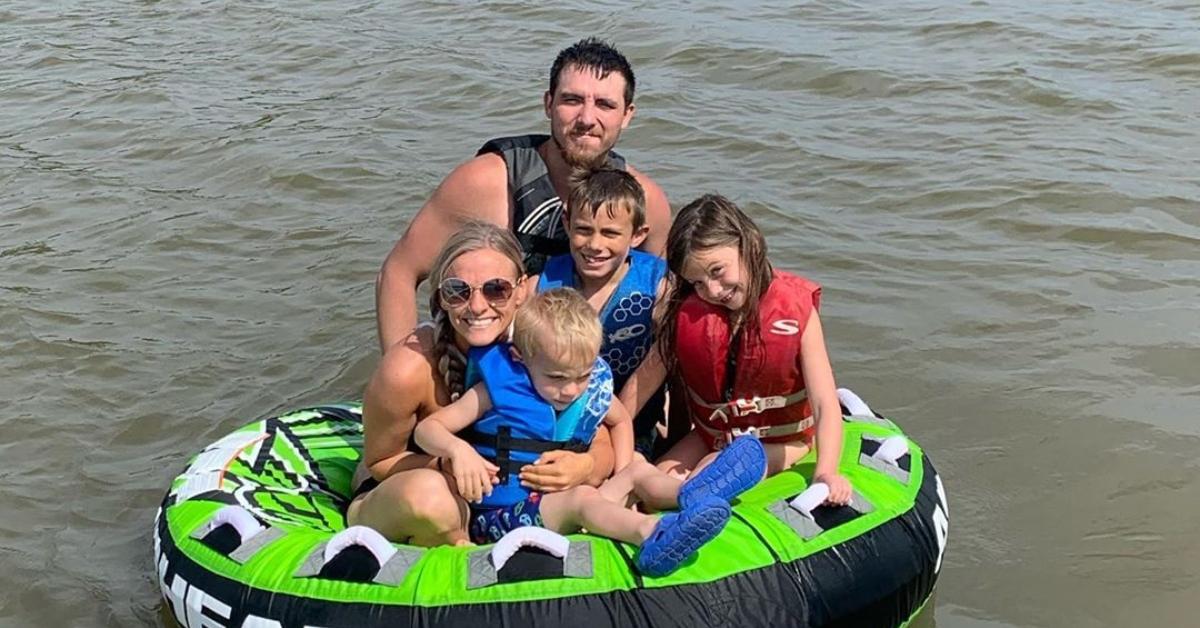 Article continues below advertisement
When one fan questioned, "Are you back together," the reality star replied, "nope lol." Mackenzie's Twitter bio also states that she is a "single mom."
Though the couple has decided to separate, we wouldn't be surprised if they gave their marriage another chance.
In August 2019, the MTV star announced that she and Josh were taking a "break."
"I would like to say, that due to stress, me needing to stay focused, the media, etc. I am deciding my marriage needs a break. My heart breaks for my kids. But as of right now, this is what's best. Thank you," she tweeted last summer.
So, was this the final straw for Mackenzie or could they once again reconcile?
Teen Mom OG airs Tuesdays at 8 p.m. ET on MTV.