Who Is Miranda Lambert's Husband and What Does He Do for a Living?
Miranda Lambert's current husband just retired from his job so he could work for his wife, but what did he do before his retirement?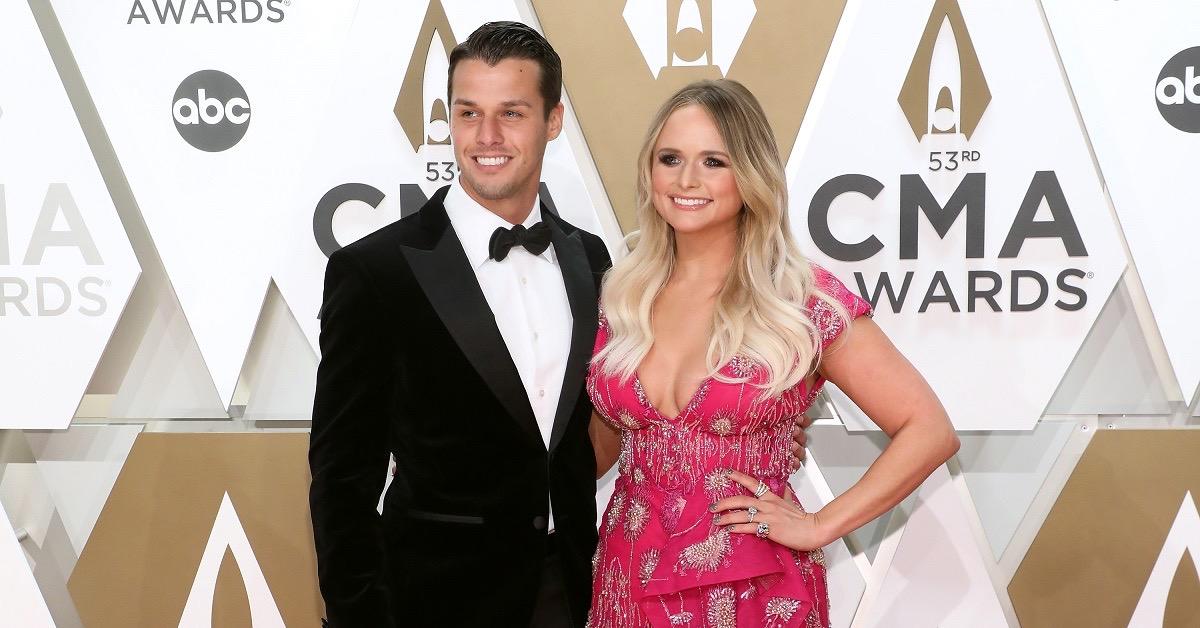 After a four-year marriage to Blake Shelton, Miranda Lambert has found herself a new man. Miranda married Brendan McLoughlin in 2019, but Brendan is not a public figure the way Blake was. That means that her new beau is a lot more mysterious than the man at the center of her last serious relationship.
Get to know Brendan, from his job and his family to his loving relationship with his now-wife.
Article continues below advertisement
Who is Miranda's new husband? In his former life, Brendan's job was as a police officer.
Miranda and Brendan got married in a secret ceremony in early 2019. The two had only known each other for a few months when they got married, having met for the first time when he was working for the NYPD at Good Morning America. The country singer was performing on the show, which is how the two crossed paths.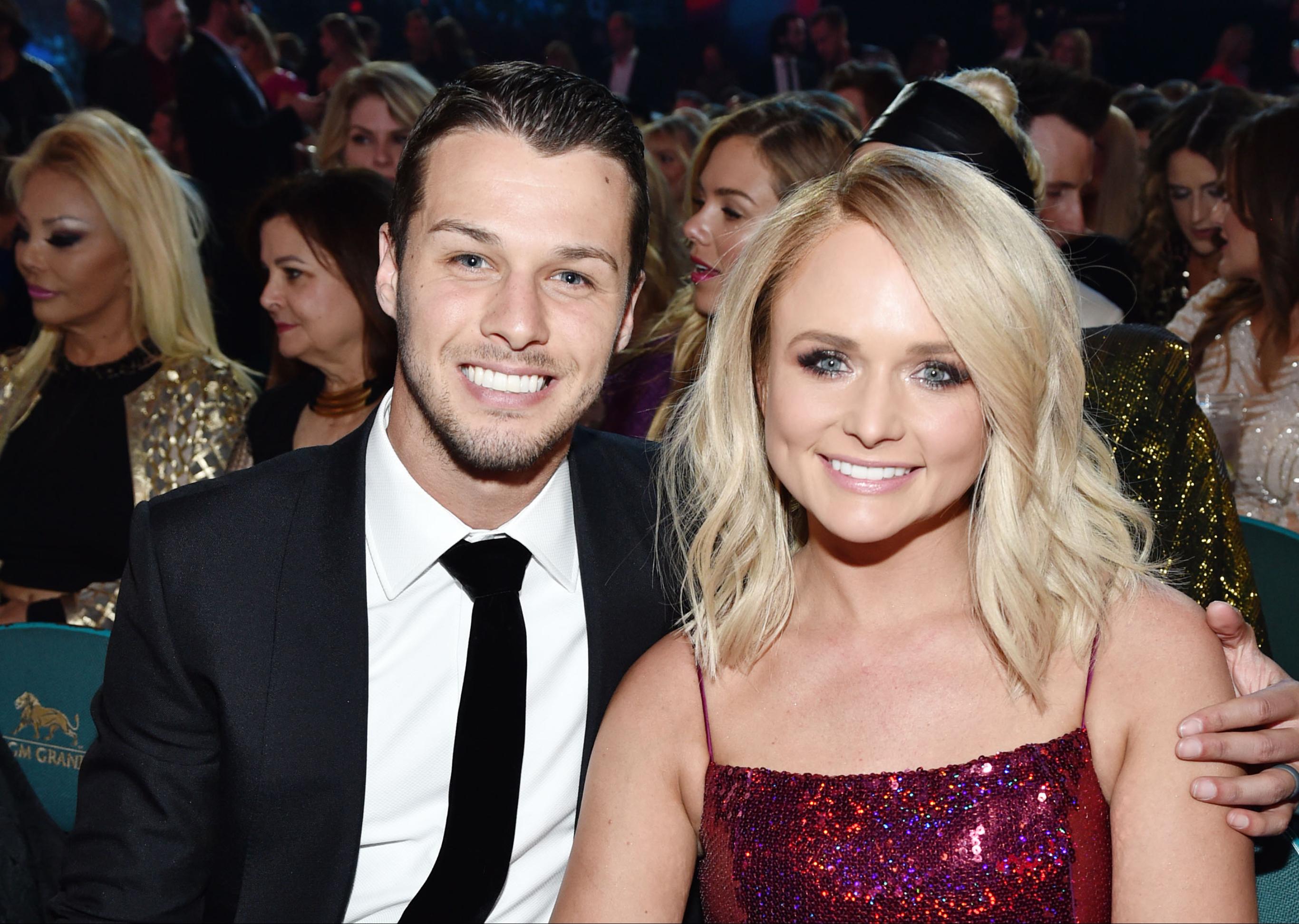 Article continues below advertisement
Although Miranda was the one to wind up marrying him, comedian Busy Phillips had also noticed the "hot cop" who works at Good Morning America. "He's a hot a– cop. Good for Miranda Lambert for landing the hot cop from 'GMA,' " Busy said in an Instagram video.
Brendan has recently changed careers.
Although Brendan used to work for the NYPD, the police department confirmed on Sunday that he no longer does. Now, reports suggest that he has begun working security for his wife on tour, which would likely allow them to spend more time together.
Article continues below advertisement
It has also been reported that, because of the increased scrutiny that came with being married to Miranda, Brendan had been removed from his job near Good Morning America. Prior to his retirement, his new role within the NYPD was as a driver for important people (celebrities, poiliticians, etc.), where he would be less widely recognized.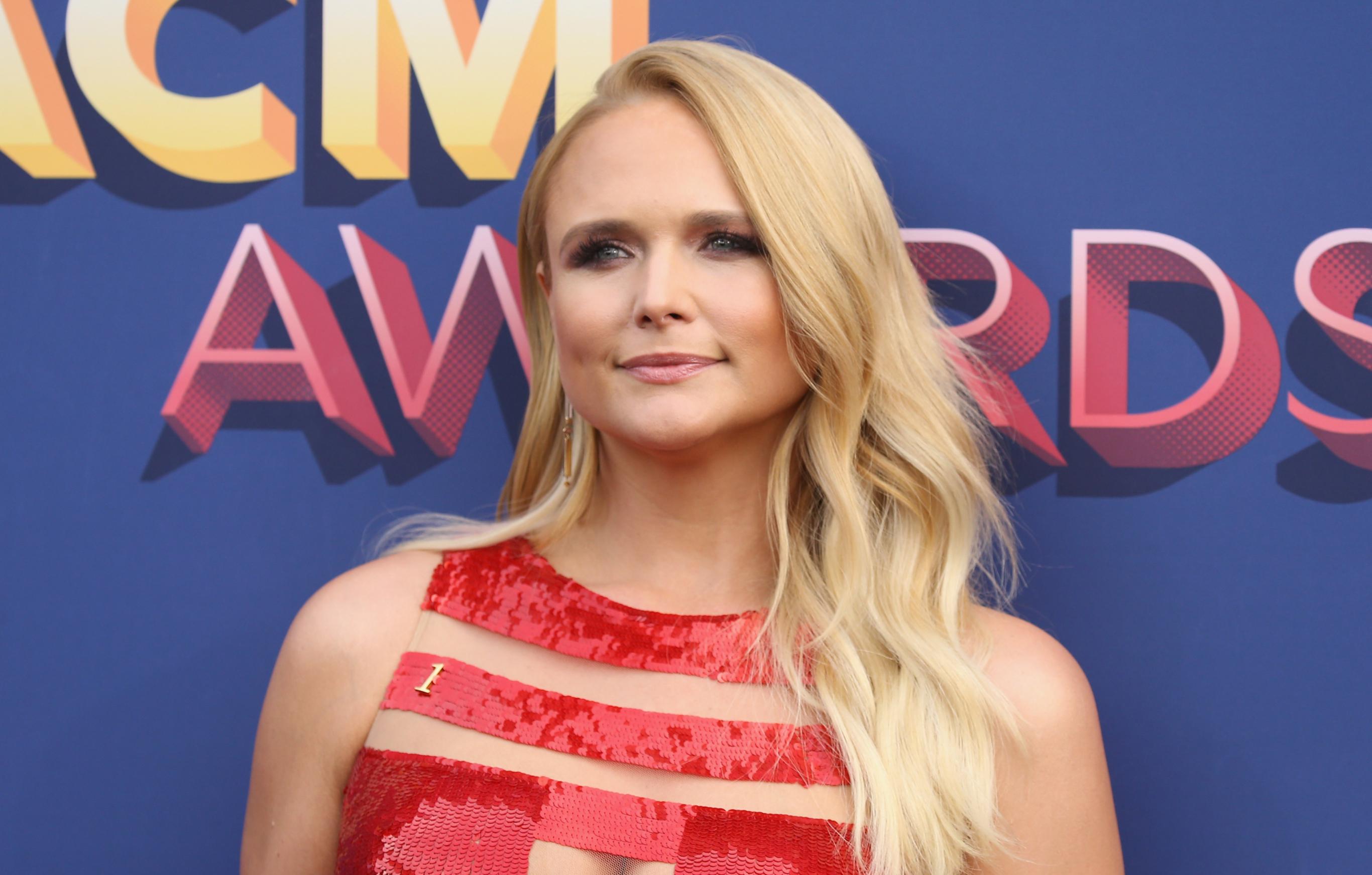 Article continues below advertisement
Does Brendan have another family?
Although all indications suggest that Brendan is committed to his marriage with Miranda, he actually had a child with another woman just months before the two were married. Fox News reports that Brendan had a baby with Kaihla Rettinger, and that his relationship with Miranda has not changed his commitment to his baby boy.
"[Brendan] is still very much a part of his family," a family friend told the news site. "Everyone is super supportive of his marriage to Miranda." While it may seem strange to marry another woman so soon after the birth of your child, the arrangement seems to be working out for everyone involved.
Article continues below advertisement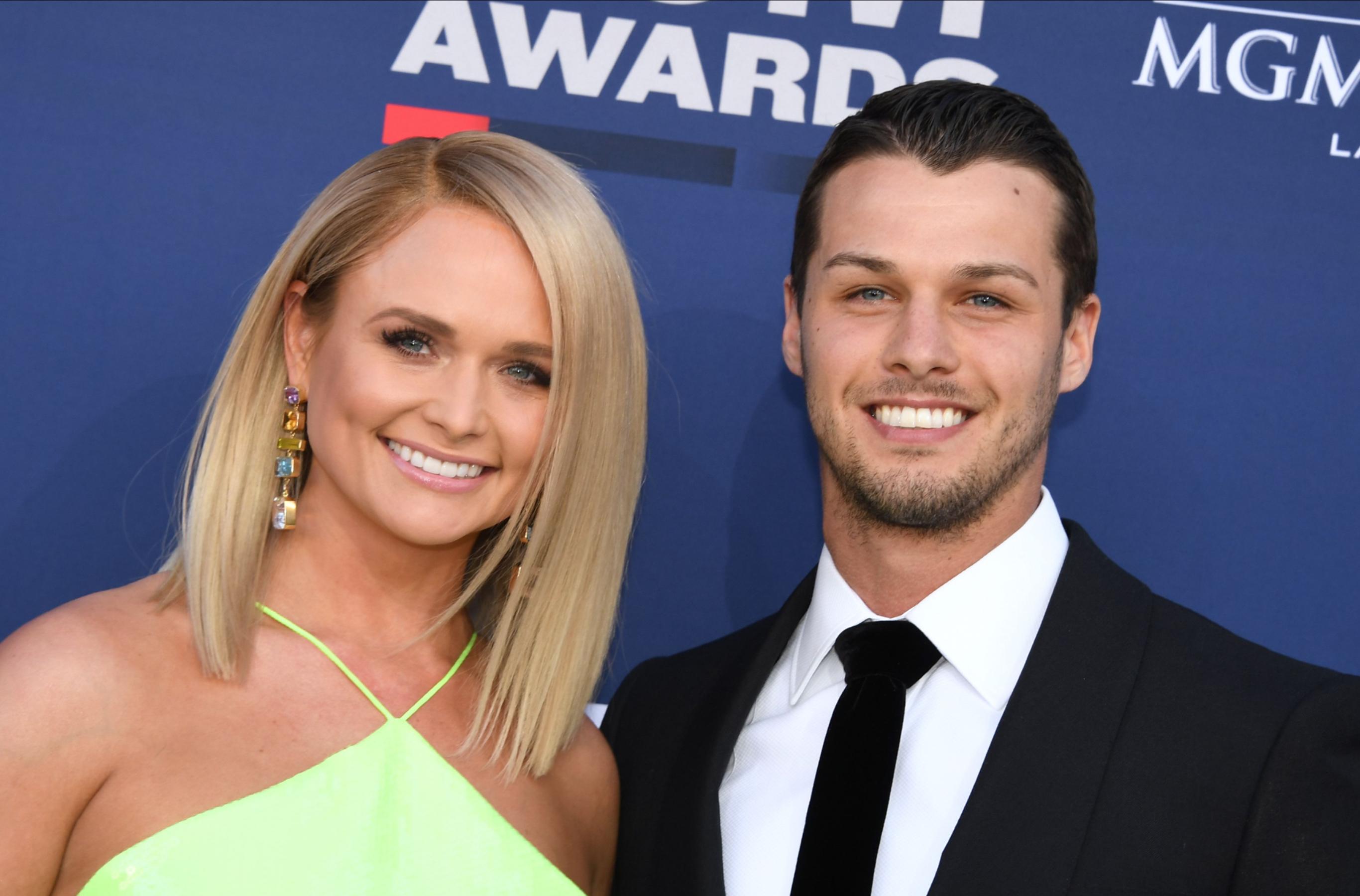 Who else has Miranda dated?
Miranda's most lasting relationships have been with Blake and Brendan, but that doesn't mean the singer hasn't dated any other men. Shortly after her relationship with Blake ended in 2015, she began dating Anderson East, an American R&B musician. The two went public in Jan. 2016, and made their red carpet debut in April of that year.
By March 2018, her relationship with Anderson was over. Shortly thereafter, the singer entered into a relationship with Evan Felker, who was married at the time but was touring with Miranda. Eventually, Evan filed for divorce and the two began dating one another publicly. By August of that year, their relationship was over, paving the way for a handsome NYPD cop to enter the picture.