This Theory About Kate and Mark on 'This Is Us' Points to a Tragic Ending
A new theory about Kate and her boyfriend Mark on 'This Is Us' means more trouble and tragedy ahead for her. So, what happened?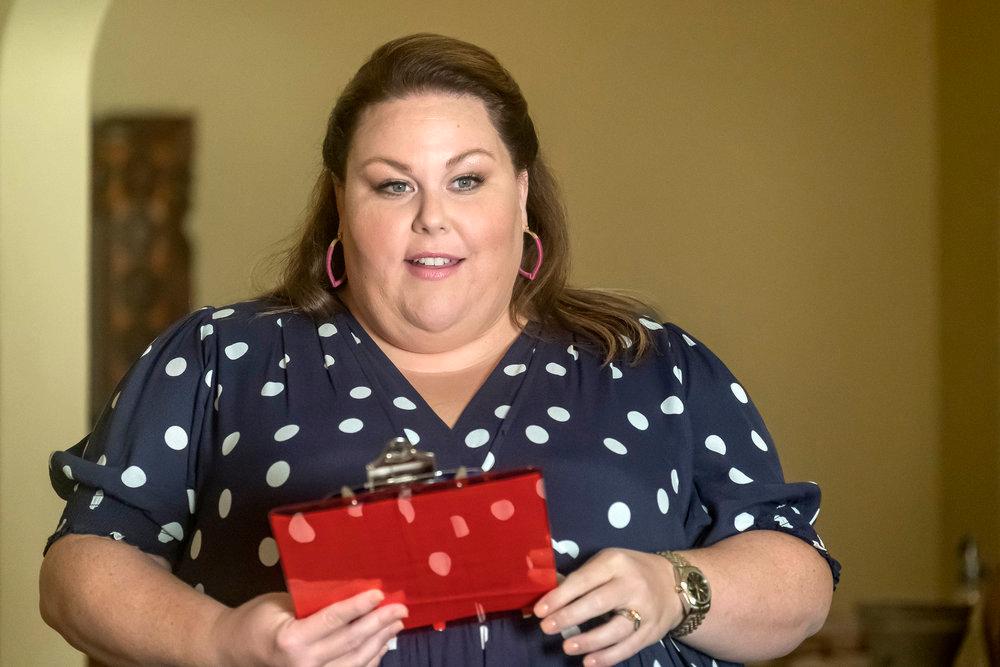 We are barely halfway through Season 4 of This Is Us and already, it has continued to keep Kleenex in business because of its overwhelmingly emotional storylines.
Article continues below advertisement
And ever since teenage Kate's boyfriend, Mark (played by Austin Abrams) was introduced on the NBC series, fans have been in a tizzy trying to find out what happens between the teens. Nothing on this show goes unnoticed, though, and there is already one heartbreaking theory about Kate and Mark which could spell tragedy for the young couple.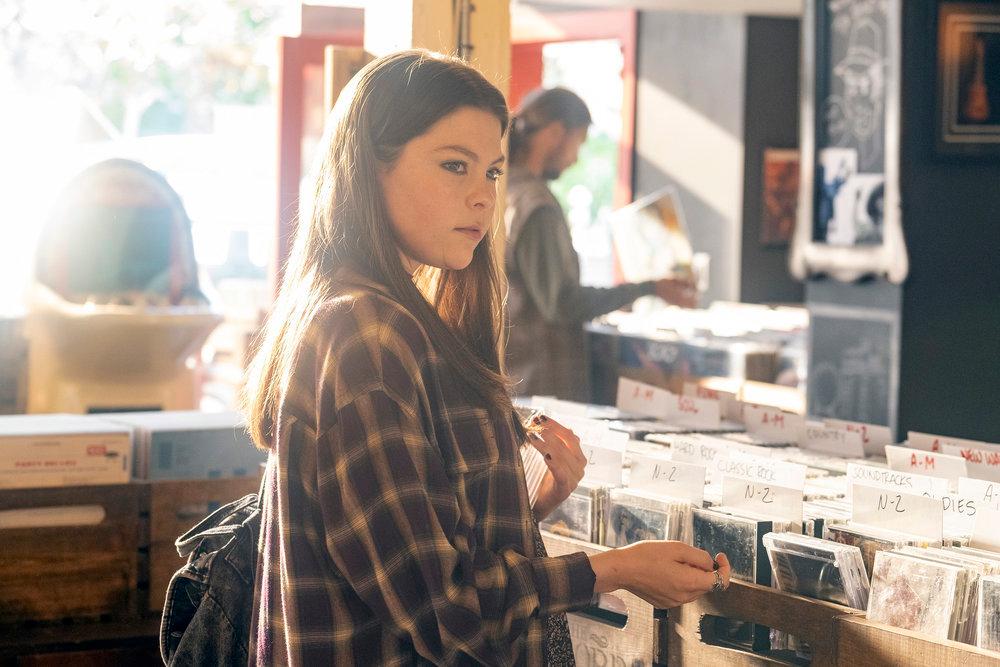 Article continues below advertisement
So, what happened with Kate and Mark? 
Following Kate and Rebecca's cryptic conversation about how things went wrong with teenage Kate's boyfriend, one fan on reddit posted a theory that could explain things a little further. The redditor wrote that Kate and Mark could have had an abusive relationship and she might have used food as a way to cope with the relationship at the time.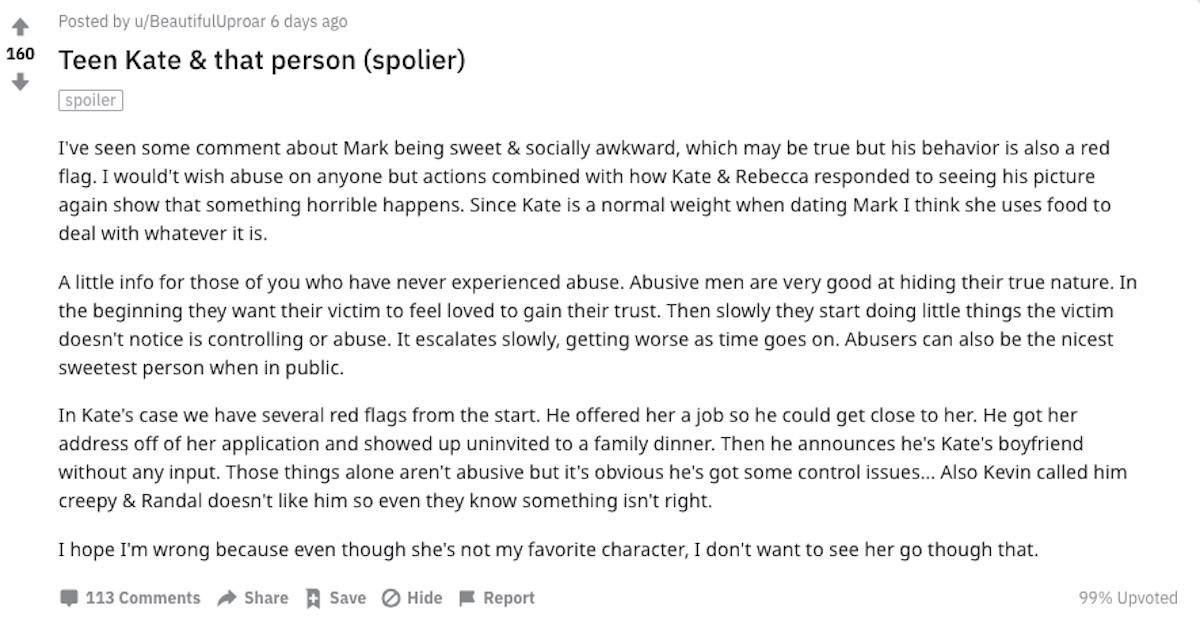 Article continues below advertisement
Fans already saw Kate use food as a coping mechanism when Jack died and again in present-day as she dealt with Baby Jack's impaired sight. The way she and Rebecca spoke about not seeing what was happening between Kate and Mark the year after Jack died certainly makes it seem like there was a tragic ending that impacted both Kate and Rebecca.
Since it clearly has to do with Kate, it's possible that she was abused by Mark while they dated, even if Kate didn't realize it at the time.
It could also explain Kate and Toby's divorce.
After the few flash forwards from Season 3 and 4, fans speculated about where Kate and Toby stand. Recently, the actor who plays Toby, Chris Sullivan, confirmed to The New York Post that in the future, Kate and Toby are divorced. If old feelings regarding a past abusive relationship are being drudged up right now, it could lead to Kate's inability to connect with Toby.
Article continues below advertisement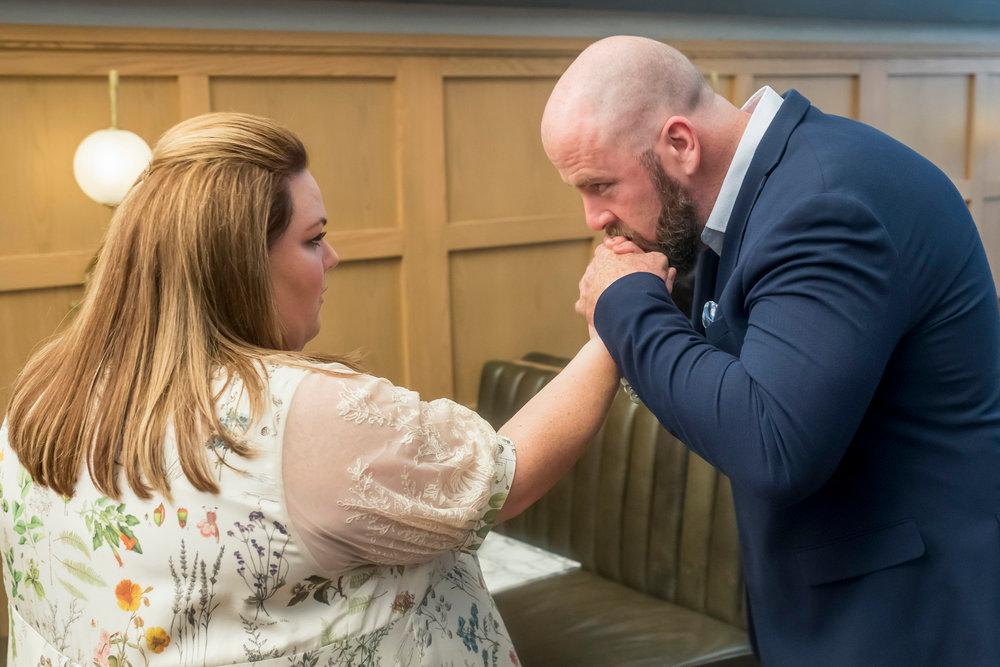 Kate and Toby have already had intimacy problems following the birth of Baby Jack. If Kate has unresolved issues as a result of an abusive relationship from her teen years, which might have led to her weight gain, it could be hard for her to move forward from everything else with Toby.
Article continues below advertisement
Other fans are convinced Kate's boyfriend is going to die.
Some viewers have considered that the mystery surrounding her boyfriend from the past involves a different kind of tragedy. This Is Us fans on Twitter have speculated that what Rebecca and Kate failed to see back then which they referred to in present-day were warning signs that Kate's boyfriend would kill himself.
Article continues below advertisement
There is still a lot to learn about Mark and more to see as teenage Kate's relationship with him evolves. But it's another possibility fans are considering right now. Because whether you like it or not, Kate's past is far from perfect and things are about to get even more complicated.
Article continues below advertisement
Kate's new This Is Us mystery is going to be a major focus this season. 
Kate and Rebecca's short and mysterious conversation about Mark in Episode 5 "Storybook Love" wasn't a one-off remark. Milo Ventimiglia recently told TVLine that it will have a continuous effect on the rest of the season and will remain a big storyline for Kate moving forward.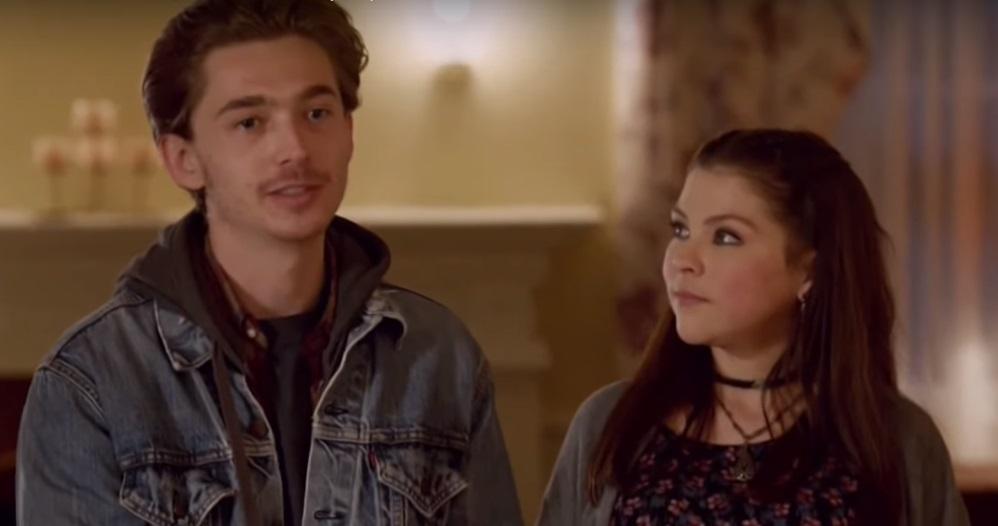 Article continues below advertisement
"Oh my God, Kate in the very ending," he said, of the scene which has sparked new intrigue among fans. "We need the audience to ask the question, 'What the f--k happened?' It's 100 percent a thing."
If This Is Us has taught fans anything, though, it's that patience pays off and sooner or later, the mystery of what happened with Kate and her boyfriend will be revealed.
Watch This Is Us on Tuesdays at 8 p.m. EST on NBC.