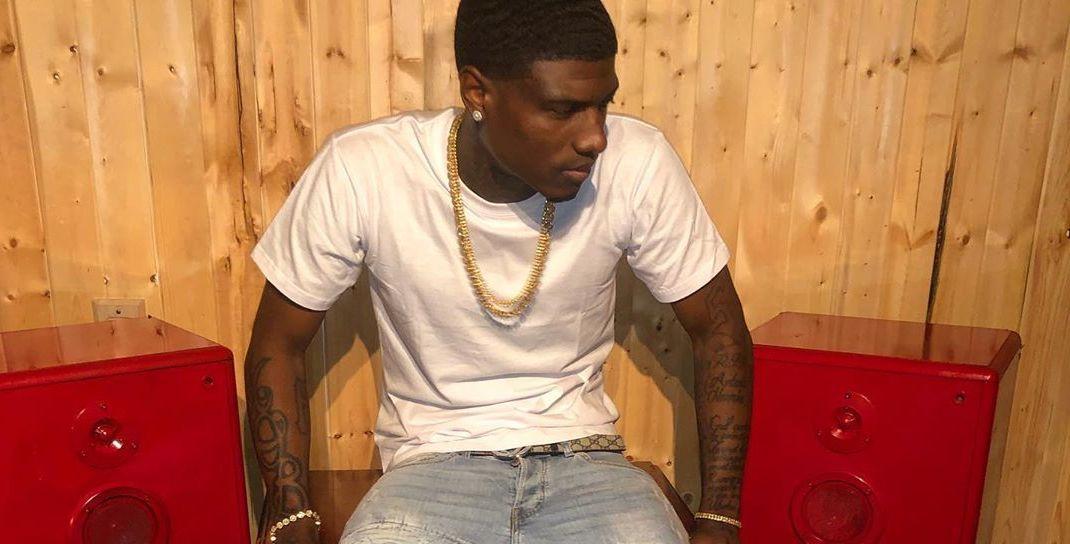 Bay Area Rapper Young Curt Was Killed in a Car Accident at Just 27
Bay Area rapper Young Curt, aka Curtis Denton, was killed in a car crash on Monday, June 29, according to a report released by the Contra Costa County coroner's report. He was just 27-years-old.
Article continues below advertisement
According to officials, officers arrived at the crash scene on Byron Highway, just north of Holey Road in Contra Costa County at 2 a.m. PT. Investigators reported that they found Young Curt lying on the ground outside of his 2019 Dodge Charger. It is believed that he was not wearing a seatbelt at the time of the rollover crash.
The rapper was pronounced DOA once at the hospital.
Young Curt was airlifted to a nearby hospital, but sadly, he was pronounced dead after arriving. "Officers called in medical support from East Contra Costa Fire, which landed a medical helicopter at the scene to transport the victim to a nearby hospital," the California Highway Patrol reported. They said that Young Curt was immediately pronounced dead after arriving at the nearby hospital.
Article continues below advertisement
The California Highway Patrol also said in a news release that the rapper was speeding down Byron Highway when he apparently lost control of his car around a curve. "As the car sped into an embankment, it flipped multiple times. Denton was thrown from the vehicle through the sunroof and onto the dirt shoulder."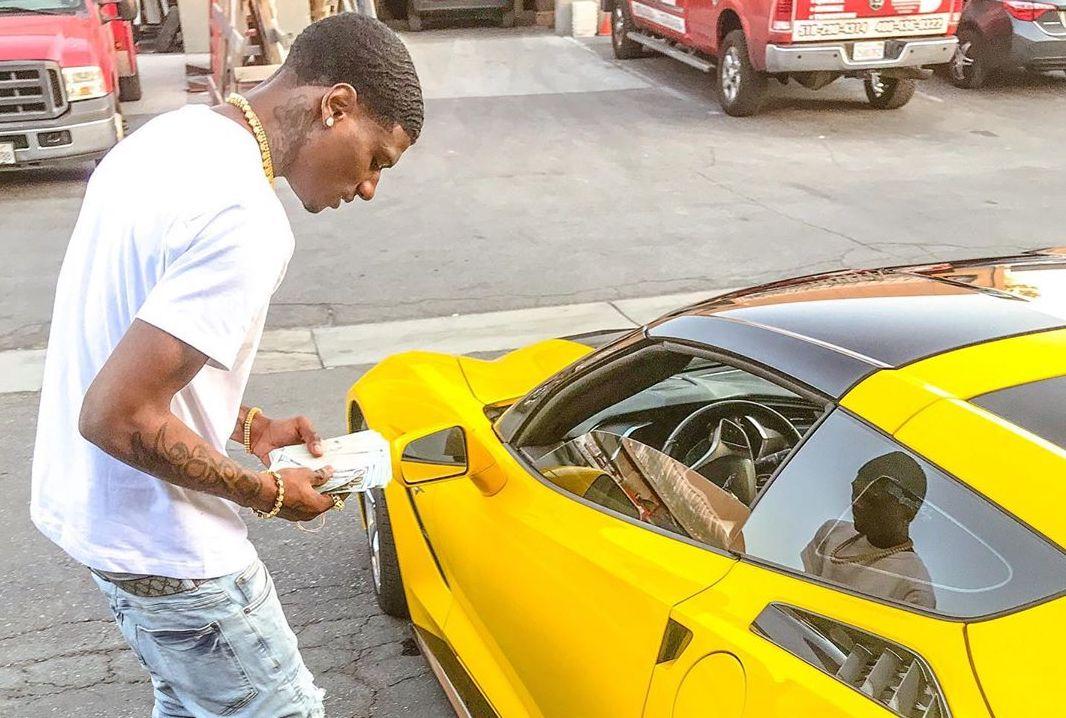 Article continues below advertisement
His vehicle was wrecked by the time authorities reached the scene, according to the CHP. The 2019 Dodge Charger was missing parts of its roof, front bumper, and some wheels when the tow truck arrived to remove it from the scene of the crash.
Young Curt was up and coming in the West Coast rap scene.
Young Curt was a very popular artist in the Bay Area, and many felt like he did not receive the recognition he deserved compared to many L.A. rappers. Young Curt had just released new music this past year and also had hit songs like "This Beat Hit," and "No B---h," which made a resurgence in popularity lately due to a TikTok challenge.
Article continues below advertisement
Furthermore, during an episode of the popular New York Times' music podcast, "Popcast," Young Curt's rapping style impressed The Fader's senior editor, Ben Dandridge-Lemco. Ben said, "I'm going to say another name that I'm positive hasn't been said on a podcast: Young Curt. I guess it was during the hyphy movement and during the post-hyphy movement. He was putting all his music on MySpace. That's where this whole sound comes from."
Article continues below advertisement
Many celebrities have expressed their grief about the premature death of the rapper.
Thousands of Young Curt's fans and many popular artists—including Kehlani, Kamaiyah, and Guapdad 4000—have taken to Twitter to remember the late rapper and pay their respects.
Guapdad wrote, "RIP YOUNG CURT ! A Bay Area Pioneer who never got his credit . He influenced slang & production from the bay all the way down to LA artists who got on the wave."