"The Science of Scare" Has Crowned the New Scariest Movie of All Time — What Is It?
"The Science of Scare" has just announced the scariest movie of all time based on a new 2021 scientific study. So, what is it?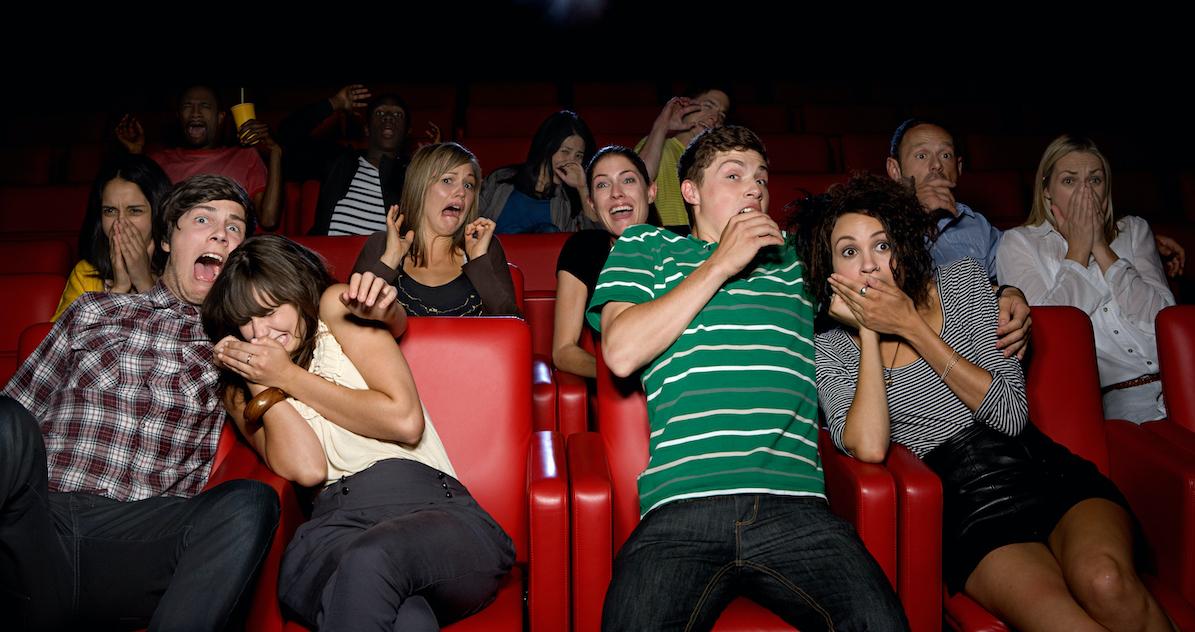 Whether you're into blockbuster hits and franchises like The Conjuring, or rather disturbing and obscure New French Extremity flicks (Martyrs, anyone?), you diverse horror fans can probably get on board with the fact that naming just one film as the scariest of all time is quite the feat.
Though horror aficionados often go back to 1973's satanic masterpiece The Exorcist, which famously had people literally fainting and crying in theaters at the time of its release, science says otherwise.
Article continues below advertisement
Broadband Choices's "The Science of Scare" sets out to find the scariest, most bone-chilling movie out there, based on science. So, what does that mean, exactly? Well, the team of the spooky project conducts scientific studies, which track the heart rates of participants as they endure the horrors of some of the world's scariest flicks.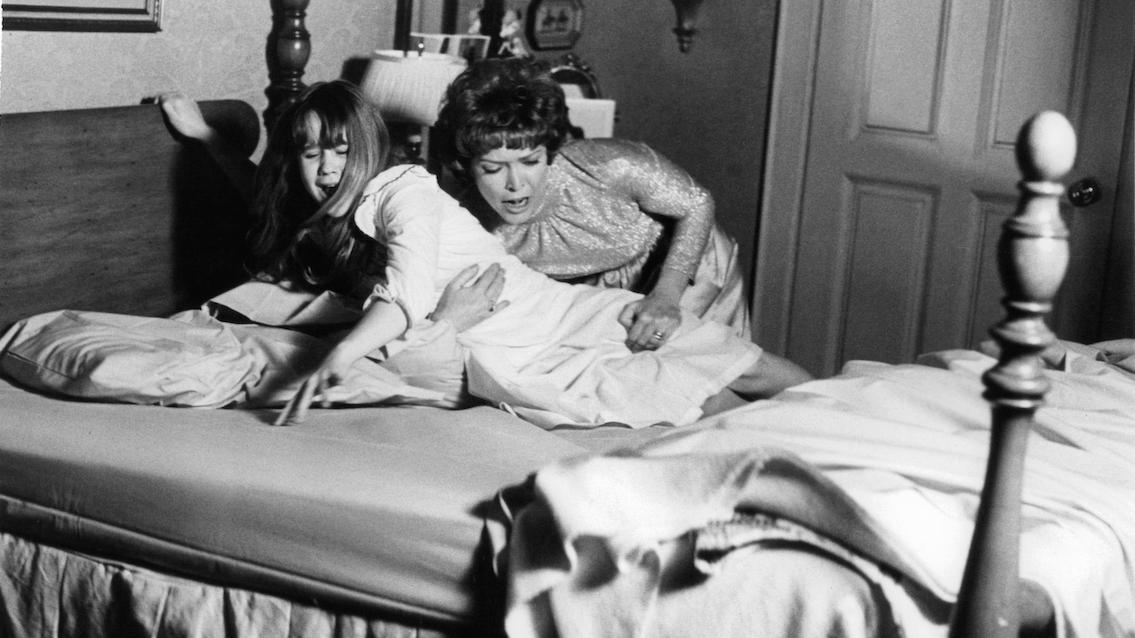 Article continues below advertisement
So, what is the scariest movie of all time, according to "The Science of Scare?"
Last year's winner was 2012's Sinister, which follows Ethan Hawke as his character, a true-crime writer, experiences the influence of a disturbing supernatural entity after moving his family into a house that formerly belonged to victims featured in a cryptic snuff film.
Despite it being a very mainstream film, some of its scenes were downright chilling (don't get us started on that lawnmower moment).
But as of 2021, Sinister's top spot has been snatched by the 2020 film, Host — and there are some good reasons why it was just crowned the new scariest movie of all time! Let's discuss.
Article continues below advertisement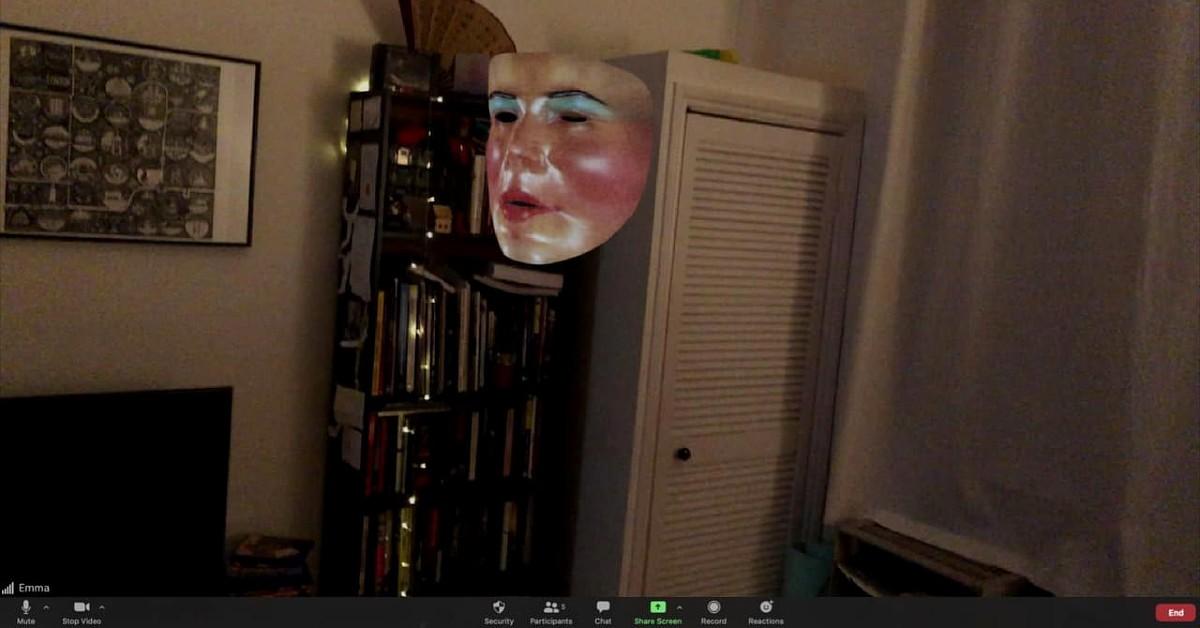 First, how does "The Science of Scare" choose films for study participants to watch?
Considering the insurmountable number of movies in the world, how is it possible to name one as the scariest? Well, it's of course not possible to get their 250 participants to view every scary movie ever made, but "The Science of Scare" team has a system to find some of the most hair-raising ones out there.
Article continues below advertisement
"For 2021 we invited 250 'victims' to watch 40 of the world's scariest horror movies, including new entries to the genre from the past 18 months selected from Reddit recommendations (thanks r/horror) and critics' best-of lists," the project creators wrote. "Our shortlist of movies was based on the top 30 films that charted in our 2020 Science of Scare Project, along with new entries and other movies that may have slipped through the net."
Article continues below advertisement
Participant heart rates were monitored by medical supervisors throughout the length of films like 1980's Friday the 13th, 1979's Alien, and 2013's The Conjuring — none of which we would consider to be the scariest by a long shot, but that's another story.
Though it's perhaps not accurate to hail the 2021 winner of the study, horror streaming service Shudder's 2020 gem, Host, as the "scariest movie of all time," we'll play along.
What is 2020's 'Host' about?
We'll admit, it's beyond impressive for a pandemic-centered Zoom horror movie — yes, like the teleconferencing software we know all too well — to nab a perfect 100 percent on Rotten Tomatoes. Social media and computer screen horror movies, like 2014's Unfriended, were quite popular in the 2010s, eventually becoming a tired sub-genre of horror.
But Host, which follows six friends who conduct a séance gone wrong over a Zoom call, just hit different.
Article continues below advertisement
The Guardian's Benjamin Lee deemed it a "lean, nasty little exercise that might not linger for very long but it shows what can be done during this difficult time." We agree completely.
With a slow build and a shocking climax, Host truly understood the assignment, an assignment us pandemic-exhausted movie geeks didn't know was on the table back in July 2020.
With Halloween just around the corner, we suggest you check out Host, aka the scariest movie of all time, streaming on Shudder.