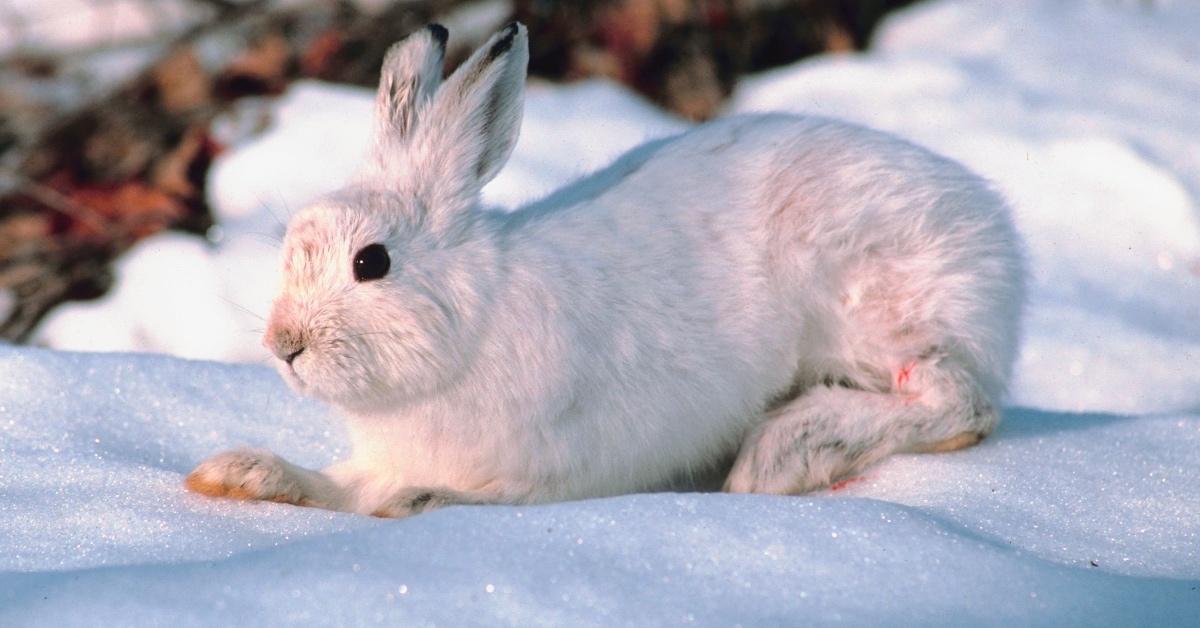 The Fascinating History Behind the Easter Bunny Stems From Pagan Traditions
The holiday of Easter is the Christian celebration of the resurrection of Christ, but in modern times, Easter incorporates traditions that originate outside of the religious aspects of the holiday. Many of these traditions include egg hunts, baskets of chocolate, and one large rabbit known as the Easter Bunny.
Article continues below advertisement
So, where did the Easter Bunny come from? Here's everything we know about the fluffy, woodland creature and how he became a staple of Easter traditions.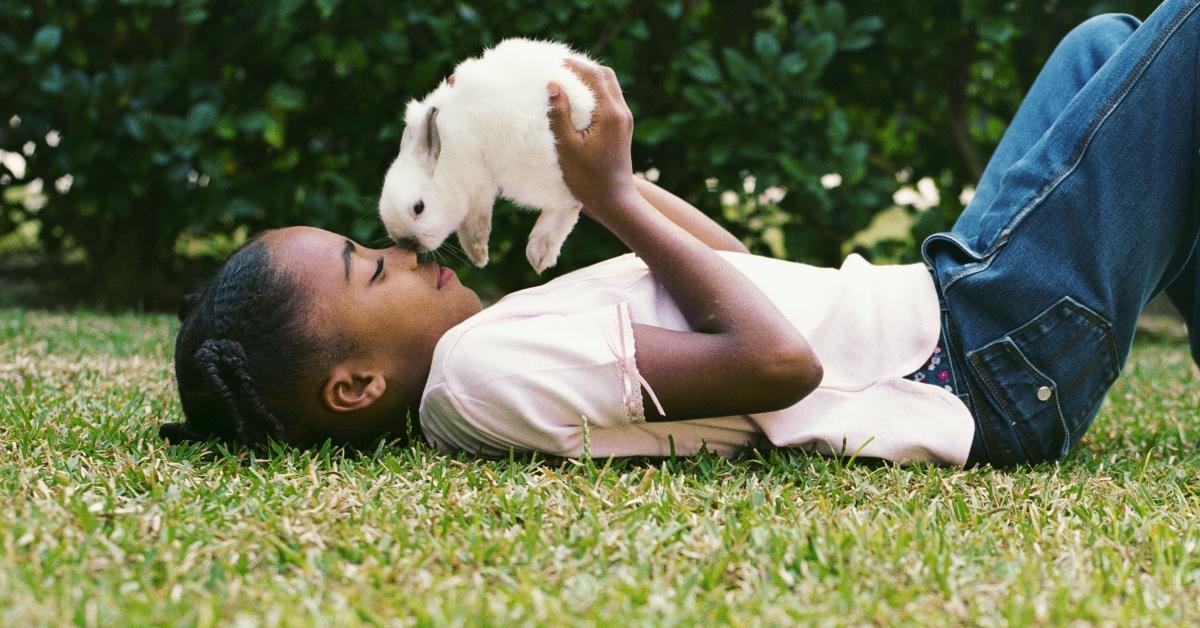 Article continues below advertisement
Where did the Easter Bunny come from?
Many sources have debated where and why the rabbit rose to prominence as a symbol for Easter, but Good Housekeeping suggests the most likely reason dates back to the pagan festival of Eostre, which honored a goddess of fertility and spring. The goddess' animal symbol was a rabbit.
However, the character of the Easter Bunny didn't appear in America until the late 1700s, per History.com. German immigrants who settled in Pennsylvania also brought their tradition of an egg-laying hare called "Osterhase" to the states as well. In the tradition, children made nests for the rabbit, where it would lay colored eggs for those who were well-behaved.
Article continues below advertisement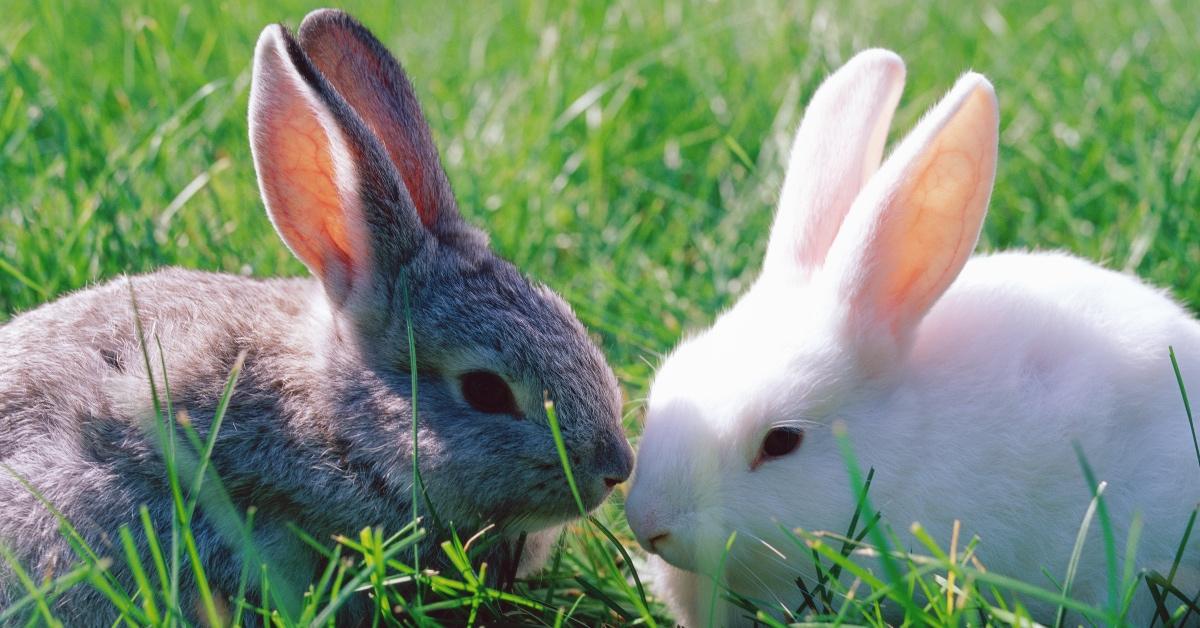 It's easy to see how the tradition evolved from there, with children gifted candy and other treats in baskets instead of nests. Children also occasionally left out carrots for the Easter Bunny in case he was tired from all of his gift-giving (reminiscent of the way kids leave out cookies for Santa Claus now).
Article continues below advertisement
To some, it might seem strange that the Easter Bunny, which is a mammal, would lay eggs, which is not a mammal trait. However, it might be a case of combining traditions, as eggs are also significant to modern Easter celebrations.
History notes that decorating eggs dates back to the 13th century when eggs were previously a forbidden food during Lent. To celebrate the end of Lent, people would paint and decorate the eggs and eat them on Easter in celebration.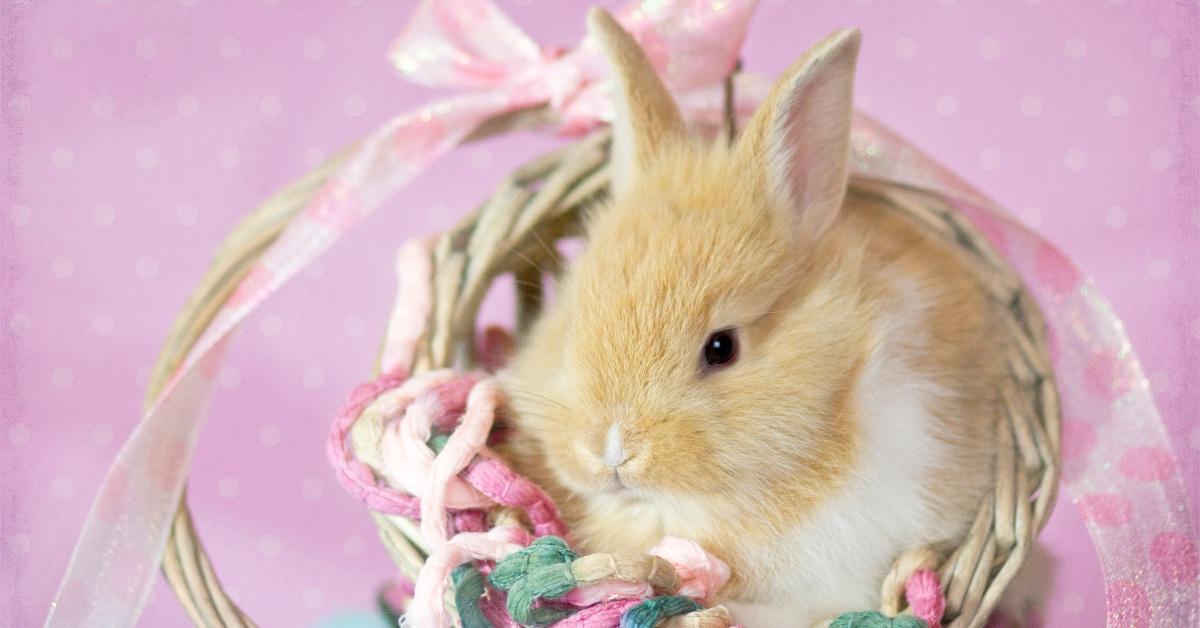 Article continues below advertisement
What does the Easter Bunny look like today? Typically, the Easter Bunny is depicted as a white rabbit with long, pink ears, handing out baskets of chocolate, jelly beans, or candy in plastic egg shells. Some people even have their pictures taken with the Easter Bunny, similar to how children take pictures with Santa Claus.
Despite the rabbit being a popular symbol carried over from pagan traditions, many other countries outside the United States put their own spins on the Easter Bunny. For example, Australia has the Easter Bilby, which is an endangered marsupial native to the country. The Easter Cuckoo makes appearances in Switzerland, and in parts of Germany, the Easter Fox or Easter Rooster are gift-givers.
No matter which way you celebrate, it's always interesting to know the history behind many popular traditions of today.