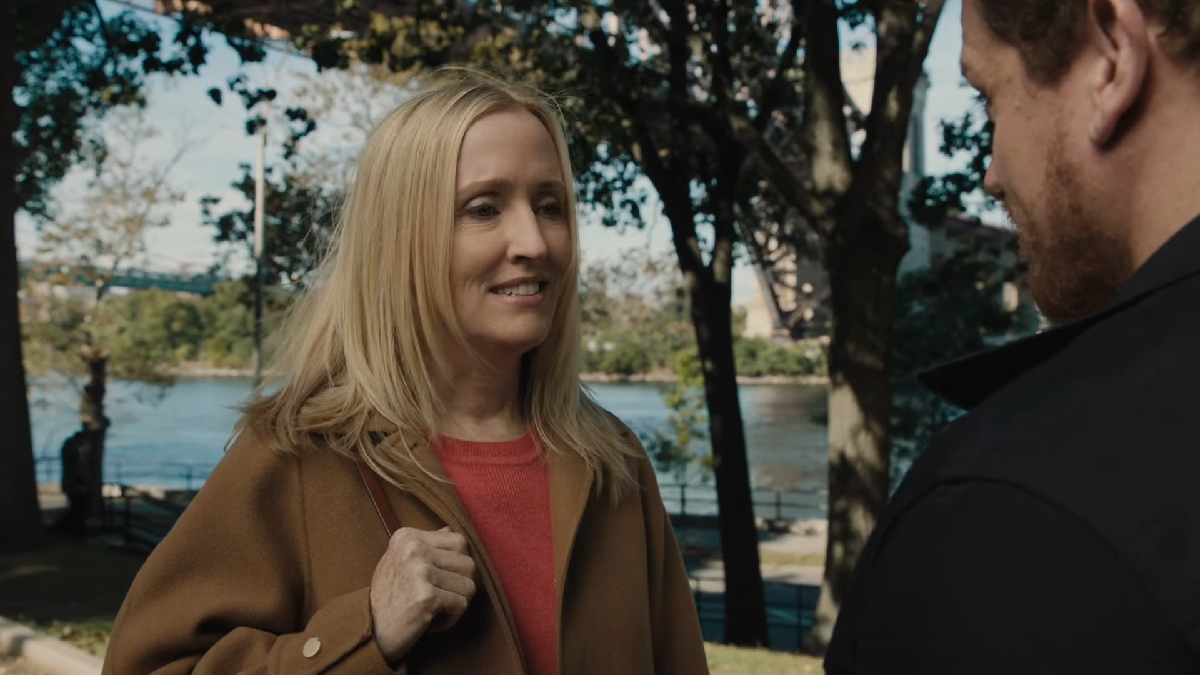 Who Is Hannah Thompson in 'FBI'? How She Ties Into the Team's Latest Case
The agents of FBI are no strangers to the dangers facing the state of New York and the country at large. But they face one of their toughest challenges yet as their latest perp plots a large-scale terrorist attack on the city. As the team struggles both physically and emotionally in trying to prevent the attack, they're going to need all the help they can get. And the unassuming Hannah Thompson (portrayed by Janel Moloney) may just be able to provide that assistance.
Article continues below advertisement
FBI tells the story of the New York division of the titular Federal Bureau of Investigations. Special Agent Maggie Bell (Missy Peregrym) leads the team as they take on high-profile cases and protect the people of New York. The show also stars Zeeko Zaki as Agent Omar Adom Zidan, Jeremy Sisto as Special-Agent-in-Charge Jubal Valentine, Alana de la Garza as SAC Isobel Castille, John Boyd as Agent Stuart Scola, and Katherine Renee Turner as Special Agent Tiffany Wallace.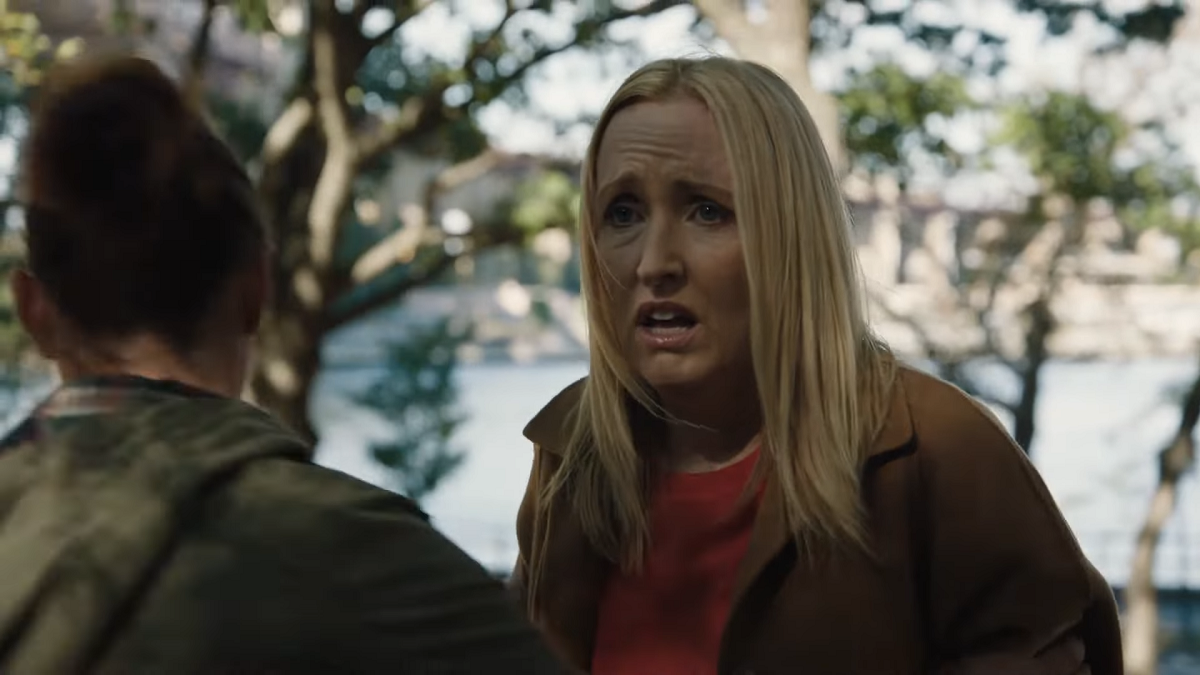 Article continues below advertisement
As the team struggles to put a stop to this new attack, Hannah Thompson is on hand to provide them with the information they need.
Who is Hannah Thompson on 'FBI'?
Hannah Thompson first appears in Season 4, Episode 8, "Fire and Rain." The team starts tailing the leader of a terrorist group and discovers his plans to attack the city. While they track him down, Hannah is presented as a sort of key witness. As a woman who was widowed by the 9/11 attacks, Hannah eventually began a relationship with her new boyfriend, unaware that he is the terrorist leader that the FBI has been searching for. With no clues as to his whereabouts, the team turns to Hannah.
Article continues below advertisement
After discovering a bomb-making lab in the leader's basement, Hannah plays an essential role in the investigation. As part of their search for the leader himself, the team recruits a confused and distraught Hannah in tracking him down. With a a camera planted on her person, she is sent to meet one of her boyfriend's colleagues, who ends up being part of the terrorist group and attempts to extort money from Hannah.
When Scola tries to apprehend him, he takes a hostage and holds him at gunpoint. Meanwhile, Hannah watches in shock as he is gunned down before the situation escalates any further. Unfortunately, they end up no closer to finding the terrorist leader and will have to rely on Hannah's knowledge of the perp to bring him in.
Article continues below advertisement
FBI returns after a long hiatus that began in mid-November. The show is currently in its fourth season. New episodes of FBI premiere on Tuesdays at 8 p.m. ET on CBS. After airing on television, the latest episodes also premiere on Paramount Plus.