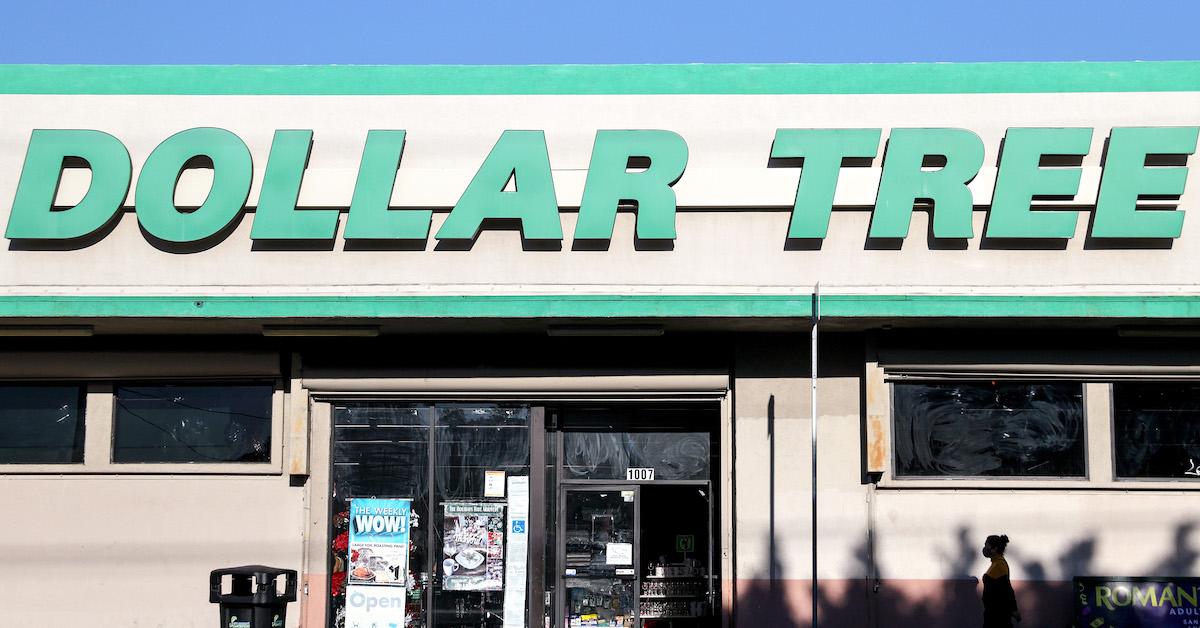 The 25 Percent Price Increase at Dollar Tree Is Here to Stay
Unfortunately for Dollar Tree shoppers, the discount store company — formerly known as Only $1.00 — has raised their prices.
For the past 35 years since the chain of stores first opened in the southeast in 1986, Dollar Tree sold toys, household essentials, party supplies, stationery, holiday decorations, and other miscellaneous items for just $1.
So, why did Dollar Tree prices go up?
Article continues below advertisement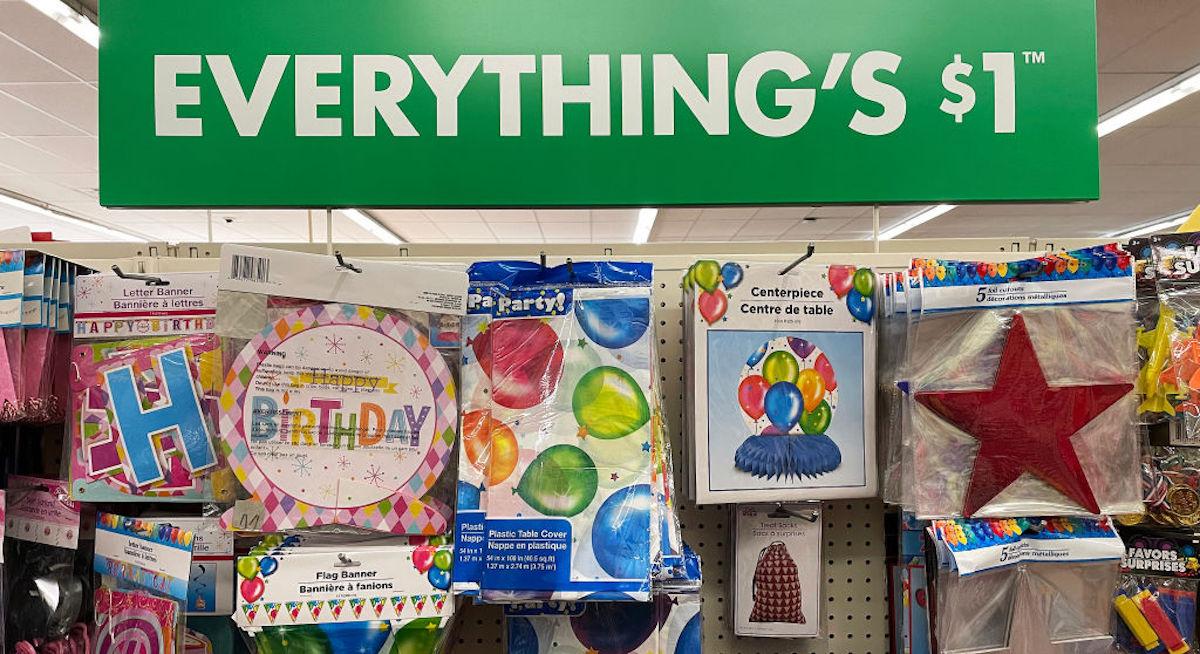 Why did Dollar Tree Prices go up?
In late November 2021, Dollar Tree announced it would raise the prices of most of its items to $1.25 from $1. This change will take full effect by the end of April, the company said, according to The New York Times.
Article continues below advertisement
"For 35 years, Dollar Tree has managed through inflationary periods to maintain the everything-for-one-dollar philosophy that distinguished Dollar Tree and made it one of the most successful retail concepts for three decades," the company said in a press release accompanying their third quarter sales report.
"However, as detailed in its September announcement, the company believes this is the appropriate time to shift away from the constraints of the $1.00 price point in order to continue offering extreme value to customers," it continued. The new price point allows Dollar Tree to offer a wider range of products, including bringing back some "customer favorite" items that had been discontinued at $1.
Article continues below advertisement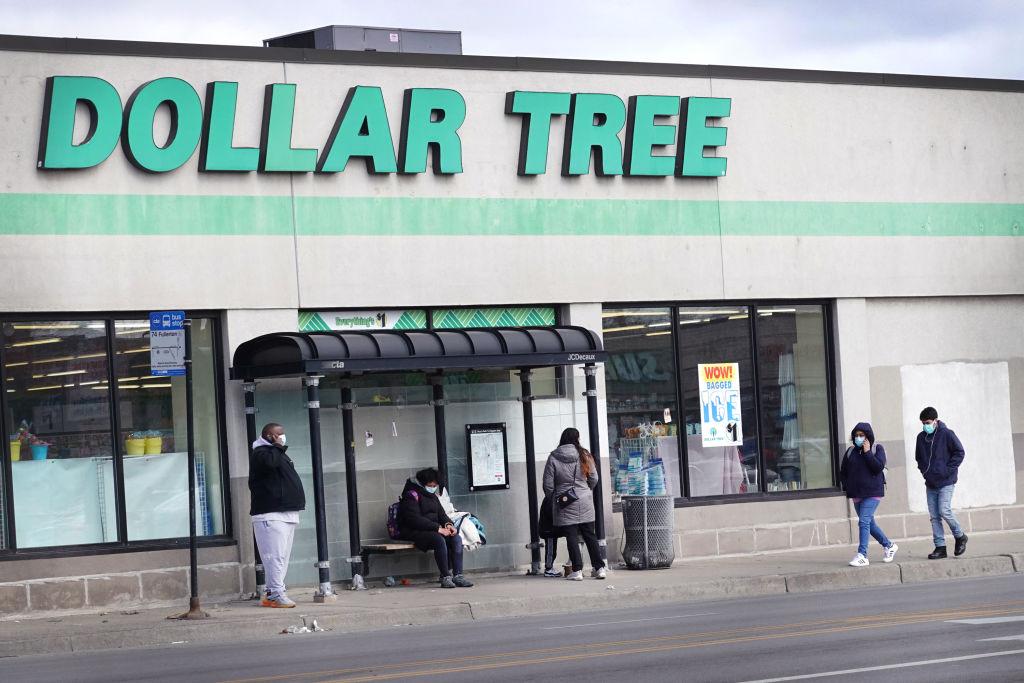 The move is also aimed at benefiting the company's gross margins, "offsetting freight, operating, and other costs that have gone up," writes MarketWatch.
The higher prices will begin to take effect around the country in December 2021, and the rollout is expected to be completed in all 8,000 of Dollar Tree's U.S. stores by April 2022.
Article continues below advertisement
Does the Dollar Tree price increase have anything to do with inflation?
Rising costs in merchandising, including freight and distribution, as well as wage increases are just some of the factors driving Dollar Tree's price increase. New products and sizes are another, according to CNN Business.
"When you can only sell stuff for $1, it limits the products you can make money on and the size and quality of your merchandise," writes the outlet. This means customers can look forward to the return of some favorites, as well as an expanded merchandise section, and new products in different sizes.
Article continues below advertisement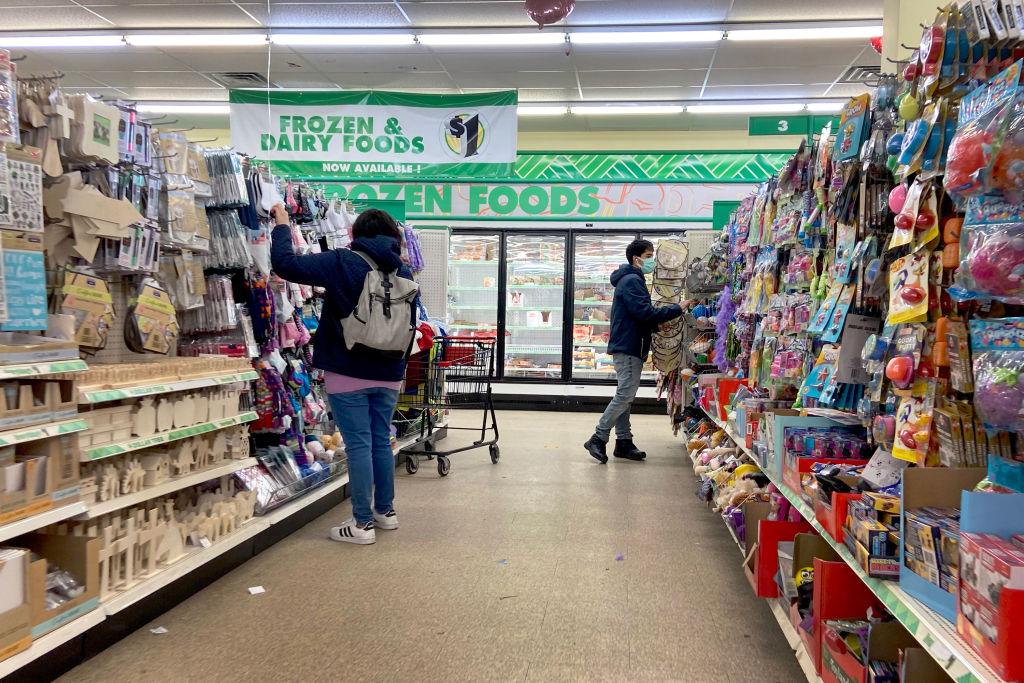 Customers are also getting used to higher prices, CNN Business notes, writing that Dollar Tree now has more freedom to raise its prices since competitors are doing the same.
Article continues below advertisement
The company denies its increase in prices has anything to do with inflation, though CNN Business notes that over the years, the brand has faced "increased pressure to grow sales to cover higher costs, or alter its merchandise — including by shrinking sizes."
In its statement, Dollar Tree writes that it has managed to maintain its dollar philosophy through 35 years of inflationary periods, and that the 2021 decision is a permanent one. It "is not a reaction to short-term or transitory market conditions," the press release reads.