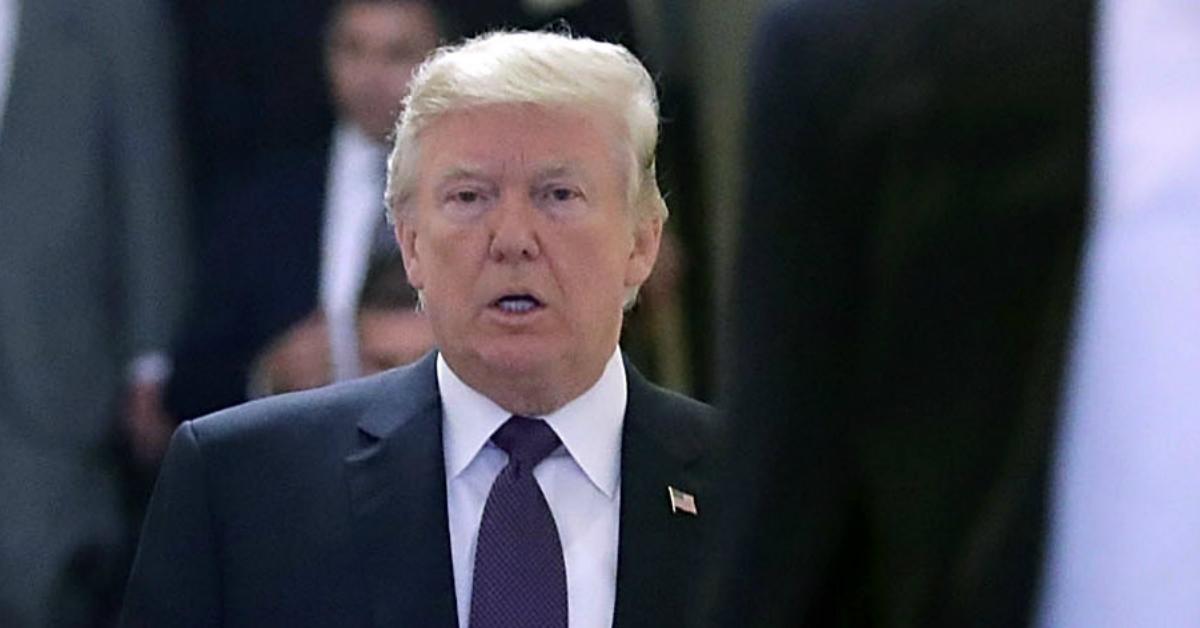 The Pentagon Just Accidentally Retweeted A Person Who Told President Trump To Resign
By Mustafa Gatollari
There are so many people clamoring for Trump's impeachment on social media that the Pentagon accidentally retweeted someone asking for exactly that. The pressure for the administration has never been higher and literally everything they do now will be criticized. It's happening for good reason though, as Trump tends to make a lot of dangerous and unprovoked comments that could have dire consequences to the safety of the United States.
So when the Pentagon 'accidentally' retweeted a tweet calling for Trump to resign, people were a little shocked how it managed to happen.
Although the Department of Defense's (DoD) account was quick to delete the message, that didn't stop their some 5.2 million followers from briefly seeing the message.
Probably not a good look for an uber secretive, but nonetheless official, government agency to retweet a message that called upon the removal of its commander in chief. But they wouldn't be the first government employees who'd be in favor of Trump's removal, if that's even the case.
The DoD immediately issued a statement clarifying that they did not support the stance of @ProudResister's tweet and that it was posted erroneously.
@ProudResister didn't seem to care that it was all an error, though.
Trump himself made some "mistake retweets" in the past. Like this cringeworthy Trump Train smashing CNN gif.
Trump's approval ratings have recently hit an all time low.
Government agencies accidentally sharing messages of the President being impeached might not sound like a big deal, but it just adds to the laundry list of unbelievably embarrassing things that have occurred ever since Trump took the oval office.