Who Is Amber Heard's Acting Coach, Kristy Sexton? Here's What We Know About Her
After Amber Heard made headlines for what some perceive as "terrible acting" on the stand, people want to know who acting coach Kristy Sexton is.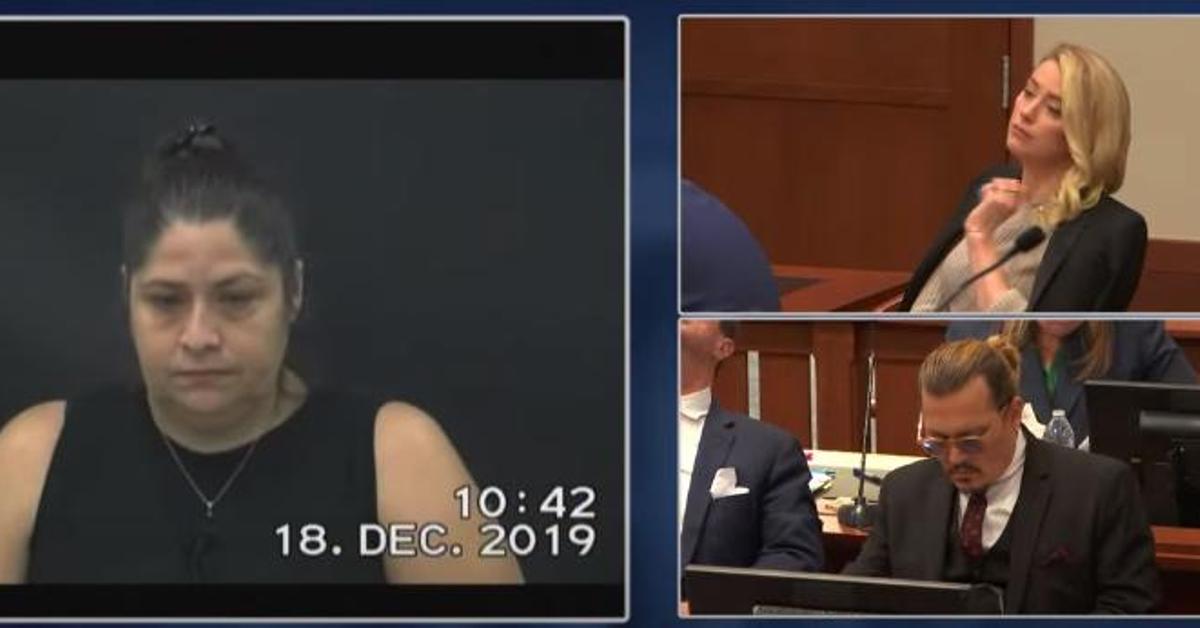 There's a common saying in show business and it's that "some people have it and some people don't." And while it seems like a brutal way of looking at all of the work that goes into an artist's performance, there are tons of stories of people who were obviously gifted from a very young age.
Article continues below advertisement
What a lot of folks may not know, however, is that in the creative arts, there are coaches, too, who help artists sharpen their skills. Kristy Sexton, for example, was Amber Heard's acting coach. What do we know about her?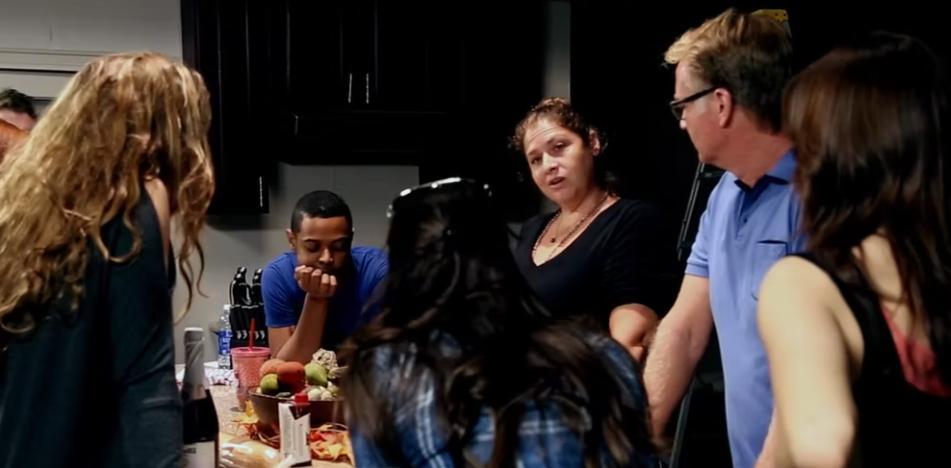 Article continues below advertisement
Kristina "Kristy" Sexton runs On Set Coaching.
Intimacy Professional Association writes that she "has been working on sets around the world with over 20 years of experience in the entertainment industry as an intimacy coordinator, actress, writer, director, acting teacher, and acting coach."
Kristy worked on Amazon's The Wilds as an intimacy coordinator, which, as defined by SAG-Aftra's guidelines, is "an advocate, a liaison between actors and production … in regard to nudity and simulated sex."
She said that she believes "actors need to take what works from them from as many different techniques and teachers as they can" and that she synthesizes techniques from Stella Adler, Uta Hagen, Stanislavsky, and Meisner.
Article continues below advertisement
Kristy Sexton testified in the ongoing defamation trial.
On May 18, 2022, a pre-recorded deposition of Kristy Sexton was aired in the courtroom. The coach said that Heard would occasionally show up to their sessions together crying and referencing altercations between her and her ex-husband, Johnny Depp. Kristy was asked to talk about her experiences in working with the Drive Angry star. She hasn't been Amber's acting coach since 2017.
Article continues below advertisement
Kristy said in her deposition that in her sessions with Amber, the Pirates of the Caribbean star would chime in with "disparaging" remarks commenting on the "s--tty" roles Amber was thinking of entertaining. She said he continued with the "negative" comments, calling particular roles "horror part(s) or trash part(s) ... generally pretty negative if it was something he did not want her to do."
The coach also testified that the number of roles Amber would audition for decreased the longer she stayed with Johnny Depp. She said there were "stretches of time" where she wasn't "working on anything at all."
Sexton said she had to build an "hour cushion" for Amber in their sessions, as she'd be "sobbing" at the beginning and they would need additional time for the two of them to work together. Sexton also claimed she witnessed Depp saying that he didn't want Heard going out and "doing things on her own" and stressing the importance of her having a security detail with her when she went out.