'Spin' Actress Avantika Vandanapu Is a Private Person — What's There to Know About Her Parents?
Who Are Avantika Vandanapu's Parents? In 'Spin,' Avantika plays Rhea, a 15-year-old girl who rediscovers her love of music after befriending a boy, Max.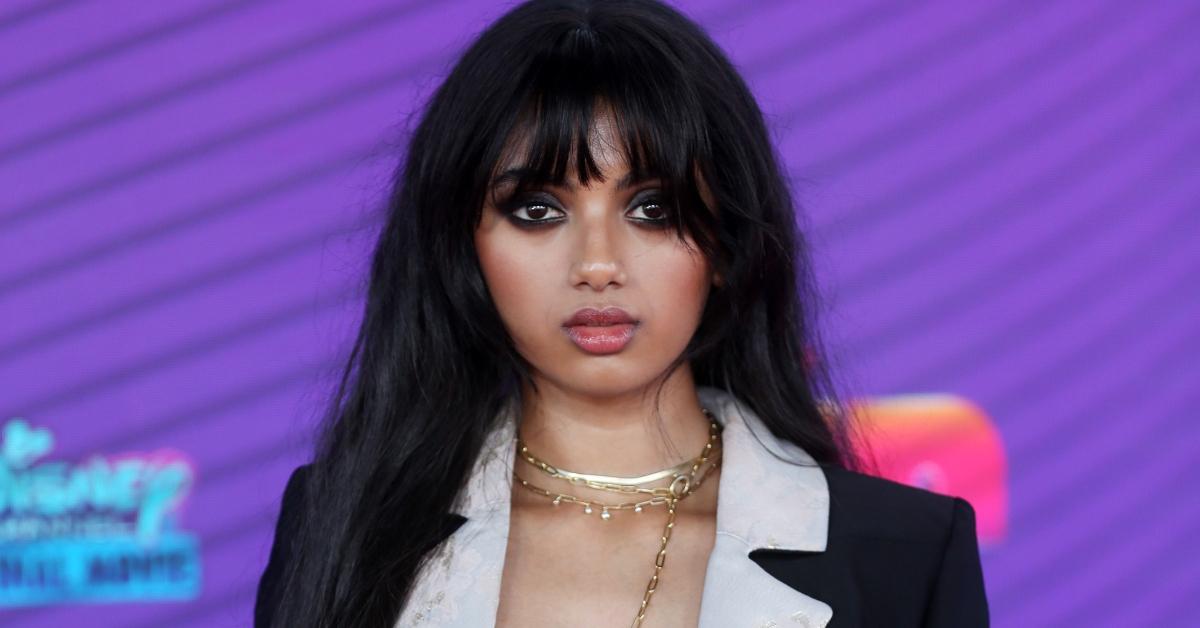 Despite her relatively young age, actress, dancer, and singer Avantika Vandanapu is already hailed as one of the fastest-rising stars in Hollywood and far beyond.
At only 16, Avantika has booked roles in feverishly anticipated movies like Spin and popular TV shows like Diary of a Future President. She also worked on flicks like Premam and Manamantha. So, what's there to know about Avantika's family life? Who are her parents?
Article continues below advertisement
So, what's there to know about Avantika's parents?
A mightily talented actress, Avantika took up an interest in show biz at a young age. She was born on Jan. 1, 2005, in Union City, Calif. According to IMDb, she booked one of her first roles when she was only 1. Alongside her work on hit movies like Babu Baga Busy and Oxygen, she also worked on Netflix originals like Moxie and animated TV series like Mira, Royal Detective.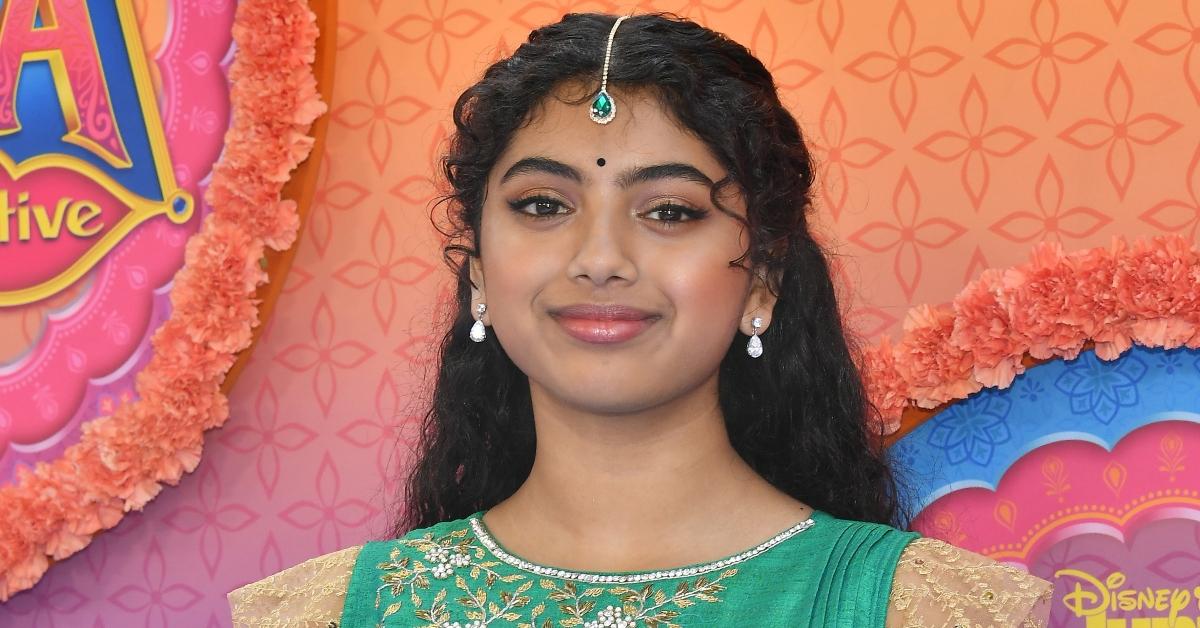 Article continues below advertisement
A relatively private person, Avantika tends to use social media to share information about her latest work projects. On occasion, she also posts snaps capturing her adventures with family and friends.
While we do know her parents' names — her dad is Srikanth Vandanapu, and her mom is Anupama Reddy Chintala — there's not a lot of information available about them. Despite Avantika's meteoric rise to fame, it appears that privacy has remained a big priority for the whole of the family.
Avantika portrays Rhea, a happy high schooler, part-time waitress, and blossoming DJ in 'Spin.'
The coming-of-age movie captures main character Rhea's foray into the kaleidoscopic world of music-making. A chance encounter with a fellow music fiend named Max (Michael Bishop) propels Rhea to take up an interest in DJing. Although Rhea has always had a great deal of interest in music, it's only when she meets Max that she realizes that she could turn her passion into something more serious.
Article continues below advertisement
Spin casts light on various aspects of Rhea's personal life, including her relationship with family members like her dad, Arvind (Abhay Deol); brother, Rohan (Aryan Simhadri); and her friends, Ginger (Kerri Medders), Molly (Anna Cathcart), and Watson (Jahbril Cook).
Article continues below advertisement
The movie addresses various aspects of Rhea's cultural heritage. But, to break away with the increasingly obsolete traditions, Spin aims to explore Rhea's experiences as a good student, friend, and daughter above all else.
Article continues below advertisement
"Rhea is a character dealing with conflicts outside of being Indian," Avantika told NBC News. "She's very embracing of being Indian, and she's dealing with conflicts just as a normal person. I want to reiterate to Desi youth that you can be comfortable with your culture."
"I feel very honored that I was chosen to be that person [who provides a representation] for young little girls," she added. "I'm really excited to see their responses, and I hope they connect with Rhea."
Spin premieres on Aug. 13, 2021, at 8 p.m. EST on Disney Channel and DisneyNOW.