Carl Reiner Continued to Appear in Movies Until He Was About 97 Years Old
What were Carl Reiner's last movies before he died? The esteemed Hollywood actor, writer, and producer passed away at age 98 on Monday, June 29.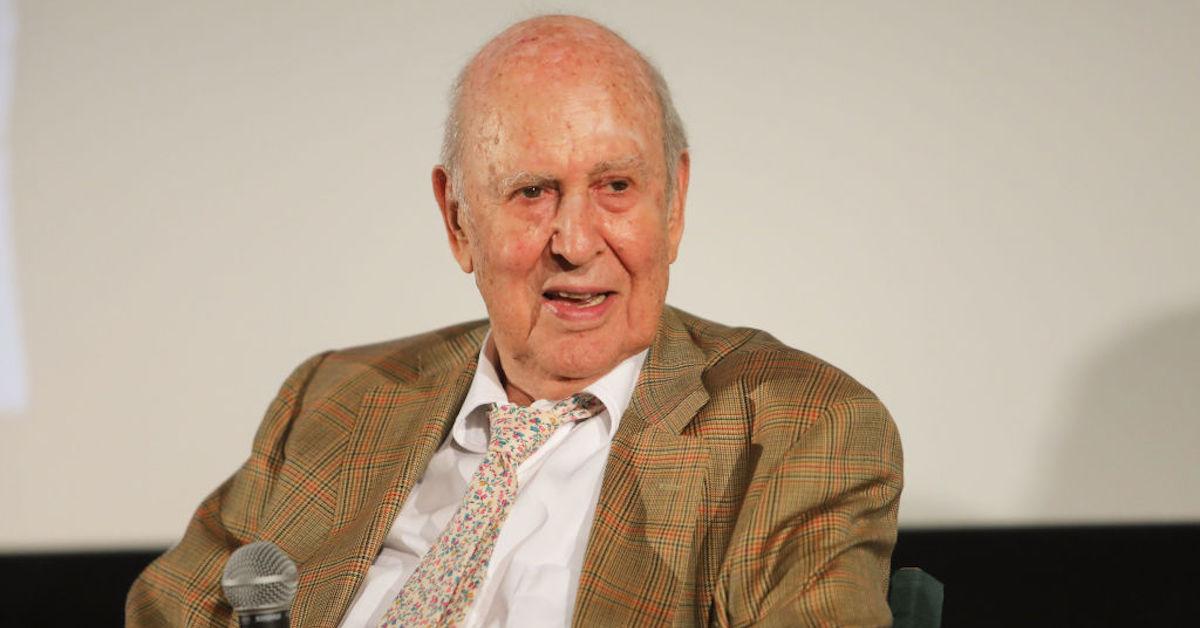 The world of Hollywood was completely shaken on the evening of Monday, June 29 when esteemed writer, producer, and actor Carl Reiner passed away at 98 years old, according to People. His death was simply attributed to natural causes, and although he lived a long life, fans, friends, and family of the beloved icon were devastated nonetheless.
Article continues below advertisement
Carl was an incredibly hard-working man. In fact, he continued working until he was about 97 years old. And if you're looking to honor the late celeb, Carl Reiner's last movies are certainly worth watching.
2019: 'Toy Story 4' (Carl Reineroceros)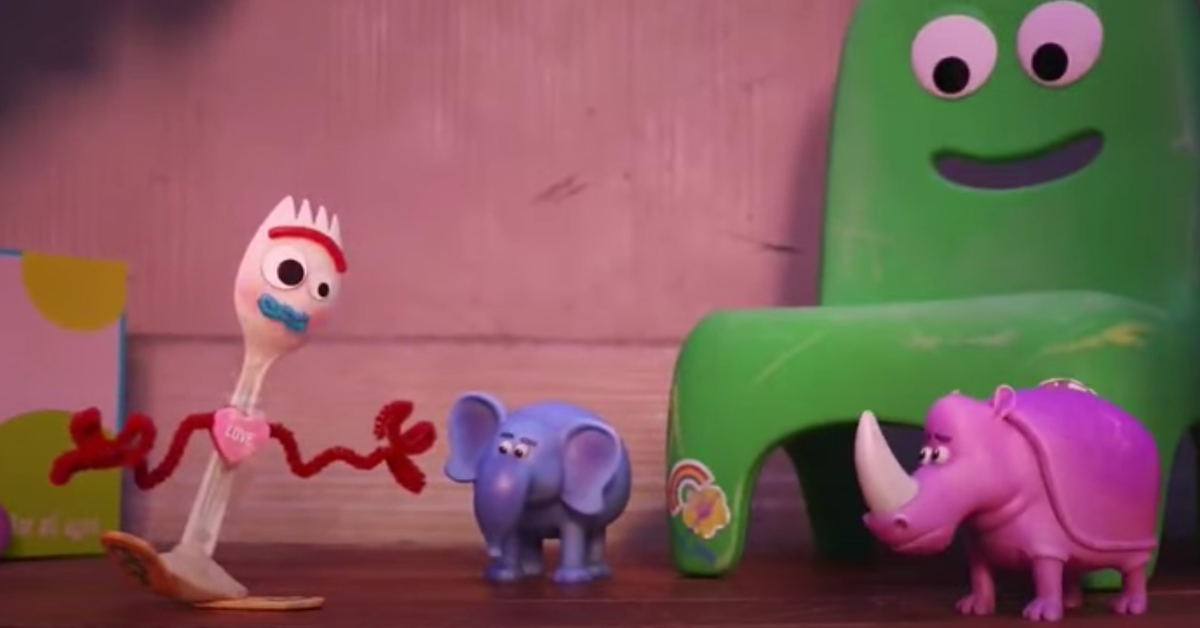 In the fourth iteration of Toy Story, Carl Reiner was brought in to play the role of pink rhino plushie, Carl Reineroceros (get it?). According to Fandom, his character is a "senior toy," who had been stashed away in Bonnie's (played by Madeleine McGraw) closet, and is known for his soft voice and gentle demeanor. He also reprised this role in Disney's TV short spinoff series Forky Asks A Question that same year.
Article continues below advertisement
2018: 'Duck Duck Goose' (Larry)
Back in 2018, Carl held a supporting role in Duck Duck Goose, an animated adventure comedy about a self-absorbed male goose named Peng (played by Jim Gaffigan) who ends up forming a bond with two lost ducklings during his annual flight down south, and learns the importance of helping others. Carl plays the role of Larry, a turtle who tries his best to help out Peng during some incredibly tough times.
2014: 'Dumbbells' (Donald Cummings)
The 2014 comedy Dumbbells was all about Chris (played by Brian Drolet). A former NCAA basketball star decides to become a trainer at a down-and-out gym in Los Angeles, Calif. His gym's new owner decides to turn the business around into a reality show, and when he and his colleagues revolt, he and the owner find common ground. Carl played the role of Donald Cummings, who was one of the older employees.
Article continues below advertisement
2007: 'Ocean's Thirteen' (Saul Bloom)
You may recall Carl held an important role in each of the Ocean's movies, including Ocean's Thirteen from back in 2007. In the movie, the boys are roped into a third heist after a casino owner double-crosses one of the original team members, Reuben Tishkoff (played by Elliot Gould). Carl, as usual, played the role of Saul Bloom, who is a dedicated member of Danny's team. He's a professional thief and a vicious arms dealer, with hilarious comebacks and some of the greatest quotes from the film.
In addition to appearing and voicing characters in a wide variety of movies, Carl also voiced various characters in TV shows, and even had his name on various projects as a producer. Needless to say, Carl was an incredibly hard worker, and he continued to use his creative talent until the very end of his life.
The late actor will be greatly missed, and we send his friends and family our utmost condolences. RIP, Carl Reiner.