Death of 19-Year-Old Who Couldn't Afford Inhaler Fuels Conversation About Asthma Meds
Holly Worboys was asthmatic, but prescription charges for her medication made it difficult for her to always afford an inhaler.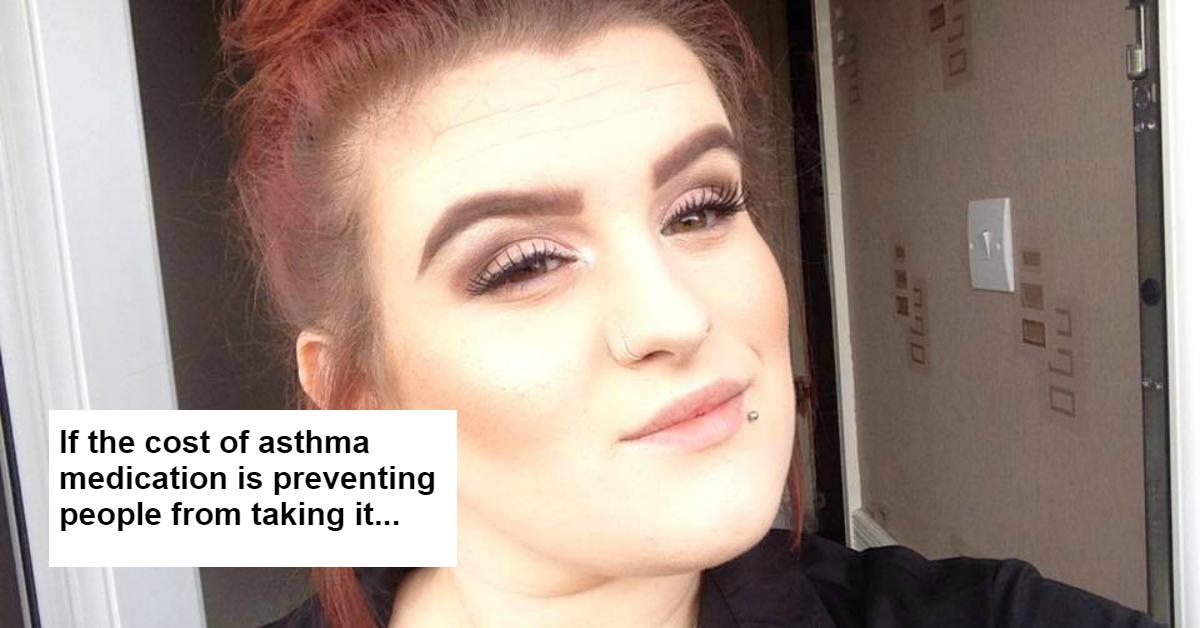 A 19-year-old's mother is saying that her daughter would still be alive if asthma medication didn't cost so much.
For some reason, the topic of healthcare is a very hot button issue that basically boils down to two parties: people who think that governments who tax their citizens should allocate a portion of funding to ensure that citizens are kept healthy, and another group that thinks the burden of that cost should primarily be the individual's responsibility.
Article continues below advertisement
It's a discussion that gets people really worked up, more so even than military spending and education, which you'd imagine would get more citizens all up in arms, but, here we are.
No matter what you believe is "right", there's no getting around the fact that if a person's health is their responsibility, there's going to be a great inequity between the quality of care and service a person who's poor receives versus someone who is rich.
This goes beyond even just discussions about one's ability to afford home health aids and additional hospice care, but one's ability to afford life-saving medications as well. There are people who become ill or die every single day just because their situation in life prohibits them from purchasing the pharmaceuticals they need.
Something that Cathy Worboys, the mother of Holly Worboys, knows all too well.
Article continues below advertisement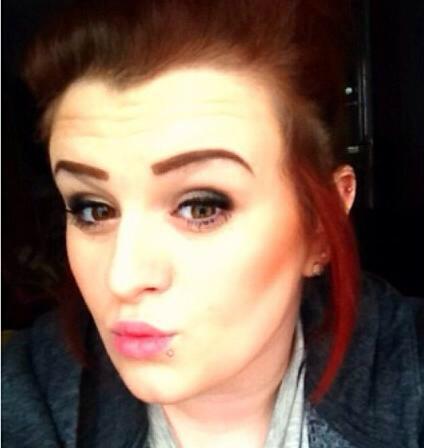 Holly, despite having asthma, would decrease the frequency in which she used her inhaler in an effort to save money. Her mother Cathy talked about the fateful day when her daughter tragically passed away:
"As Holly only had one dose of medicine left in her inhaler, even as she struggled to breathe she didn't want to take it, saying she'd save it for when she really needed it. The horrific irony is that was the moment Holly really did need it."
Article continues below advertisement
Holly had an asthma attack and in only a matter of minutes, she collapsed to the ground, unconscious. She died before she could reach the hospital.
Her mother, who helped her daughter pay for her meds whenever she could, was devastated and couldn't help but feel that more could've been done to help Holly survive - she shouldn't have had to die because she was forced to "ration" her medication.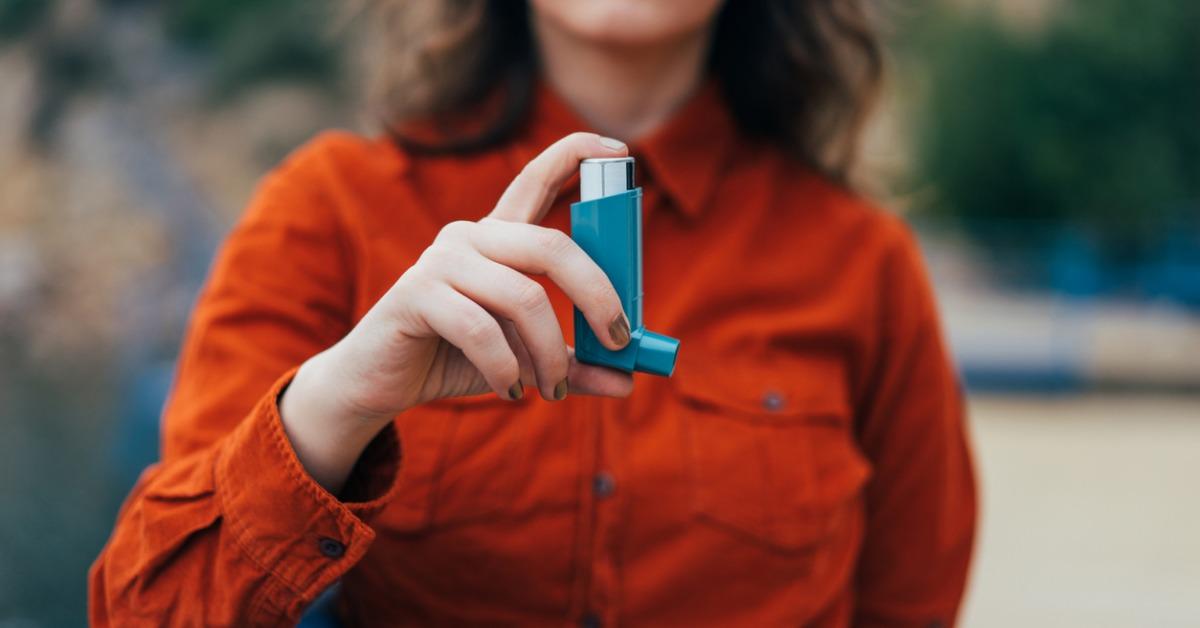 Article continues below advertisement
"It is grossly unfair that people with asthma have to pay for medicine they need for their entire life just to stay alive," Cathy said.
Holly's story is sadly not entirely unique, which is why Asthma UK, a charity established to raise awareness for and provide assistance to those diagnosed with asthma and respiratory issues, is pushing for prescriptions to be free for all patients in the UK.
In England alone, there are 2.3 million people who suffer from Asthma. "Special case" medications for diseases/conditions like diabetes and epilepsy are covered by the government, but Asthma is not, despite 76% of people who suffer from it in the country say that cost is a problem.
The US, by comparison has 26 million citizens who are affected by Asthma, meaning that 1 in 13 Americans have it.
Article continues below advertisement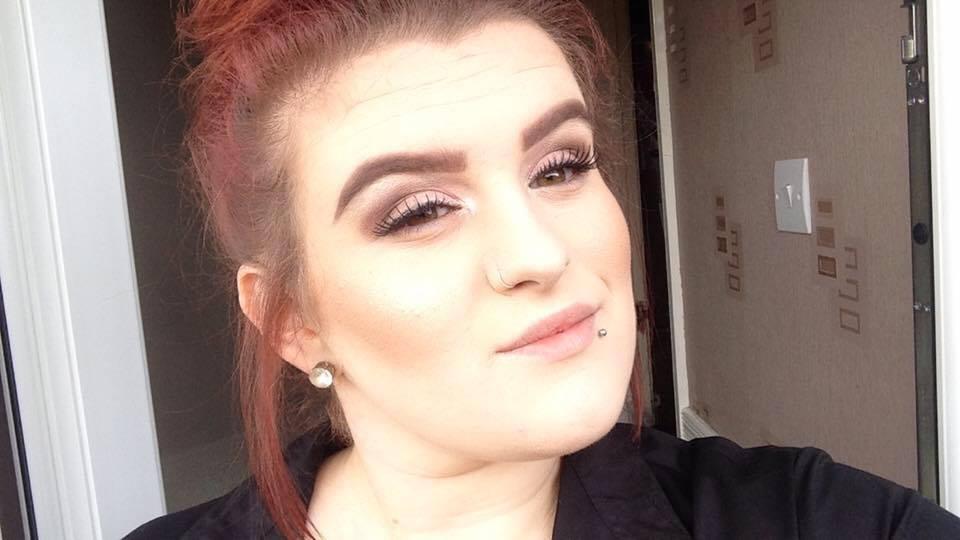 In a study conducted by Asthma UK, they also found that 57% of asthma patients have gone on record saying they they've skipped out on taking their prescribed drugs because it costs too much. And a quarter of those people have said that decision led to an asthma attack that often required them to check in to a hospital.
Article continues below advertisement
What's worse is that many of those surveyed were people who had little to no savings and are basically "at will" employees who aren't provided any additional or special benefits. In the UK, some people pay anywhere from $132 a year to $530 a year. Which may not seem like a lot, but if you're counting every dollar and struggling to make ends meet, then it could add up.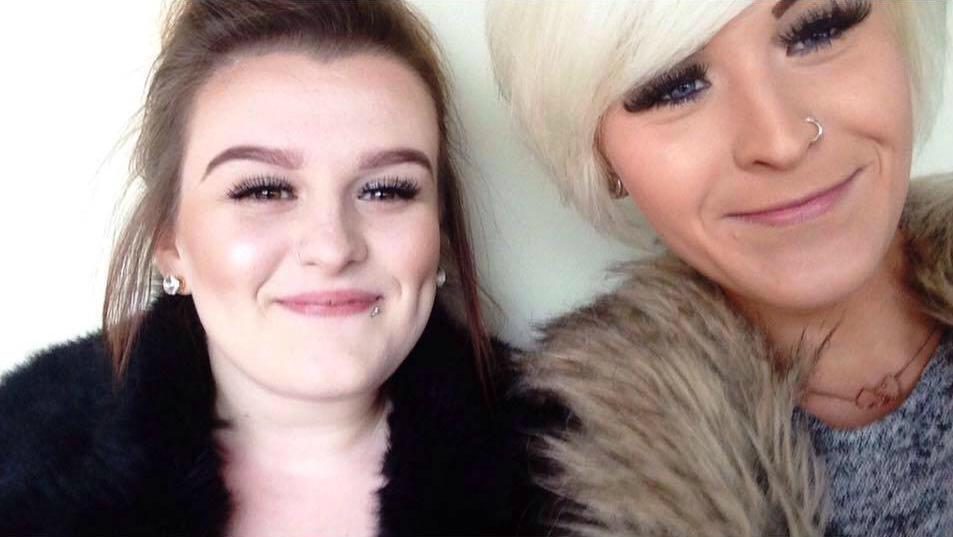 Article continues below advertisement
Cathy strongly believes that her daughter would still be here today if medication costs weren't so expensive:
"I don't want anyone else to go through what we have. If the cost of asthma medicine is preventing people from taking it, the government should do everything it can to help people stay well."
Asthma UK's started an online petition encouraging those with Asthma and who care about this issue to put an end to "unfair" prescription charges and that the government should foot the bill.
Dr. Samantha Walker a director of research and policy for Asthma UK says:
"It is unfair that millions of people with asthma are getting a raw deal, paying unfair costs for their medicine just to stay well. No one should have to pay to breathe."
Article continues below advertisement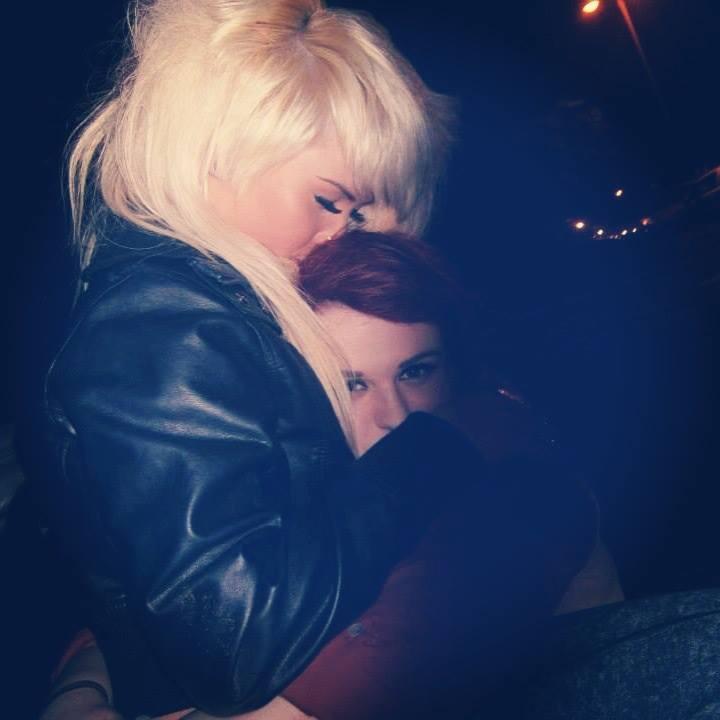 She went on to say that the persistent nature of Asthma as a condition that most live with all their life is reason enough for pharmaceutical fees to be waived for the buyer:
"Asthma is a serious condition that kills three people every day in the UK and the best way for people to stay well is to take their life-saving medication, often for their entire life."
What do you think? Should similar polices be adopted in the US, especially when it comes to pre-existing conditions those are born with? Or should people just stop being poor?