Devoin Austin Is Briana's First Baby Daddy From Before 'Teen Mom 2'
Briana DeJesus's oldest daughter's father, Devoin Austin, has been on and off 'Teen Mom 2,' and some fans still know very little about him.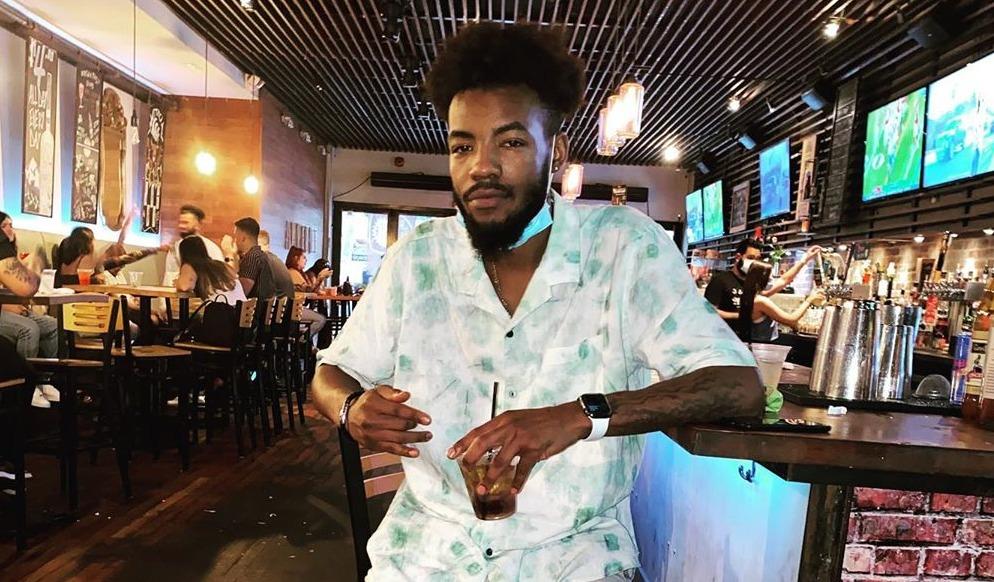 Over the years, the young mothers of Teen Mom 2 have had multiple children, sometimes by different fathers. And when it comes to Briana DeJesus, who hasn't been on the show as long as her co-stars, she also has multiple fathers of her two children. Her youngest daughter's father, Luis Hernandez, has been on the show a handful of times, but who is Devoin Austin, her older daughter's father?
Article continues below advertisement
Because he is her daughter Nova DeJesus's dad, Devoin has known Briana and been a part of the Teen Mom franchise longer than Luis. However, since he is also in the dog house with Briana, her mom, and her sister more often than not, there have been times when Devoin wasn't on the show for stretches at a time.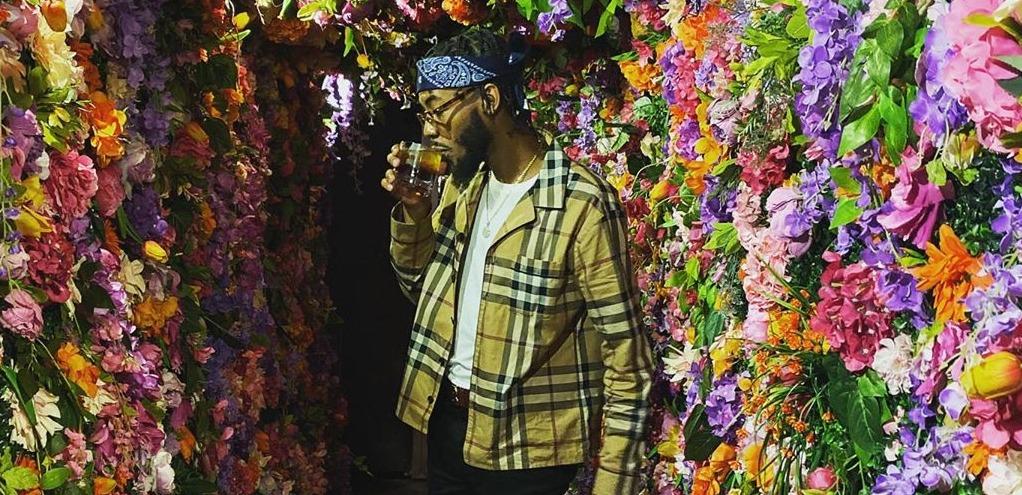 Article continues below advertisement
So, who is Devoin Austin on 'Teen Mom 2'?
Devoin and Briana had an unsteady relationship right off the bat, from when they appeared on 16 and Pregnant. So by the time she was cast on Teen Mom 2, he was already a deadbeat in not only her eyes, but also those of her mom, Roxanne DeJesus, and her sister, Brittany DeJesus. He also lived with them briefly and has struggled to get on his feet, but there have been times when he shined as a dad.
And, for the most part, Devoin has tried to be there for Nova. Other times, like when he got drunk during a water park outing with Nova and her friend, not so much. Devoin is also close to his family, including his mom, who takes an interest in Nova for the first time in years during the Oct. 6, 2020 episode of Teen Mom 2.
Article continues below advertisement
Devoin's job on 'Teen Mom 2' has often come into question.
One of the reasons Briana has been so quick to call out Devoin for his shortcomings as a dad is because of his finances. He has hopped from job to job over the years and Briana and her family haven't let him forget it. He did once share a photo holding stacks of hundred dollar bills on Instagram and, it seemed, he had acquired a job of some kind.
Article continues below advertisement
But what Devoin actually does for a living is unclear. It's possible that he works somewhere he hasn't been filmed at or he's just between frequently. Whatever his situation may be, Devoin has made multiple efforts with his daughter over the years, in between bouts of absences. He just always seems to come up a bit short.
Article continues below advertisement
Briana hooked up with an ex before, but it wasn't Devoin.
While Briana has maintained some semblance of a relationship with Devoin as they have co-parented, the one thing she hasn't done with Devoin is repeat history. Even when he lived with her for a little while, Briana and Devoin didn't hook up. Instead, Briana has gone back to her ex Luis at least once.
They hooked up after their daughter was born and, as Briana opened up about on Teen Mom 2, she tested positive for chlamydia after sleeping with him. Devoin might not have given everyone the best impression of himself as a dad, but at least he never gave Briana an STI, so that's something.
Watch Teen Mom 2 on Tuesdays at 8 p.m. ET on MTV.