Colton Underwood Can't Possibly Propose Now, Right? (SPOILERS)
Does Colton Underwood propose on 'The Bachelor'? We've got the details, including where he is now!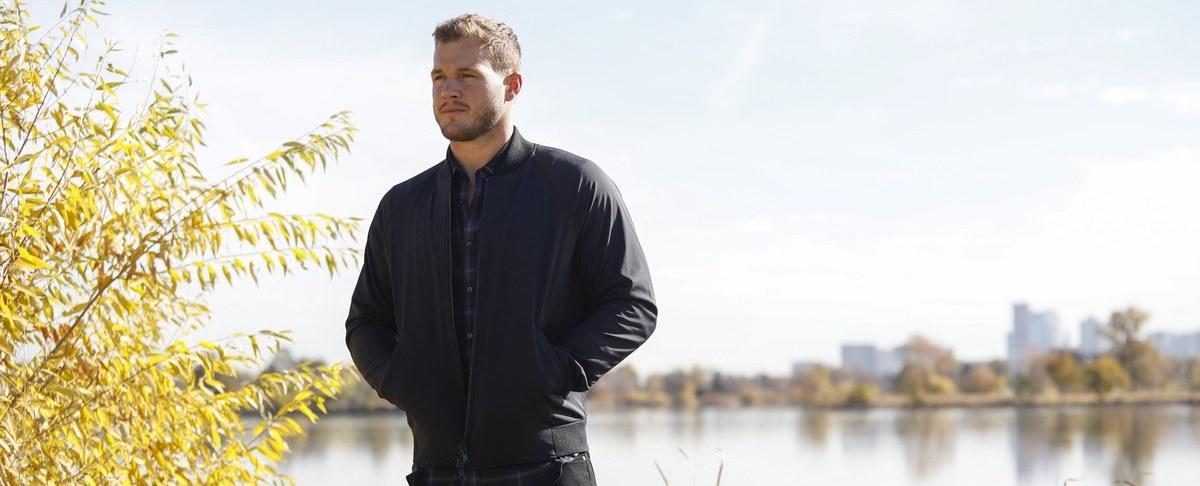 The former NFL player, who had just told the camera that the blonde beauty was "The One," walked away from the breakup so distraught that he hopped a fence to get away from the production crew.
Article continues below advertisement
Looking back at the now iconic moment, host Chris Harrison explained to E! News, "I thought there were people on the other side [of the fence]. I thought he was pissed at me and pissed at us and just needed his moment… When I opened the gate and I realized everyone was gone, and it was just darkness in the middle of Portugal...he was just a ghost, gone."
The longtime Bachelor staple added, "After a few minutes, I quickly realized we lost the Bachelor. Like we don't know where he is at all, and we're yelling and we're running around… I'm like, at some point, we have to call the authorities. We decided we were going to give it about five more minutes and we were going to call the cops."
Article continues below advertisement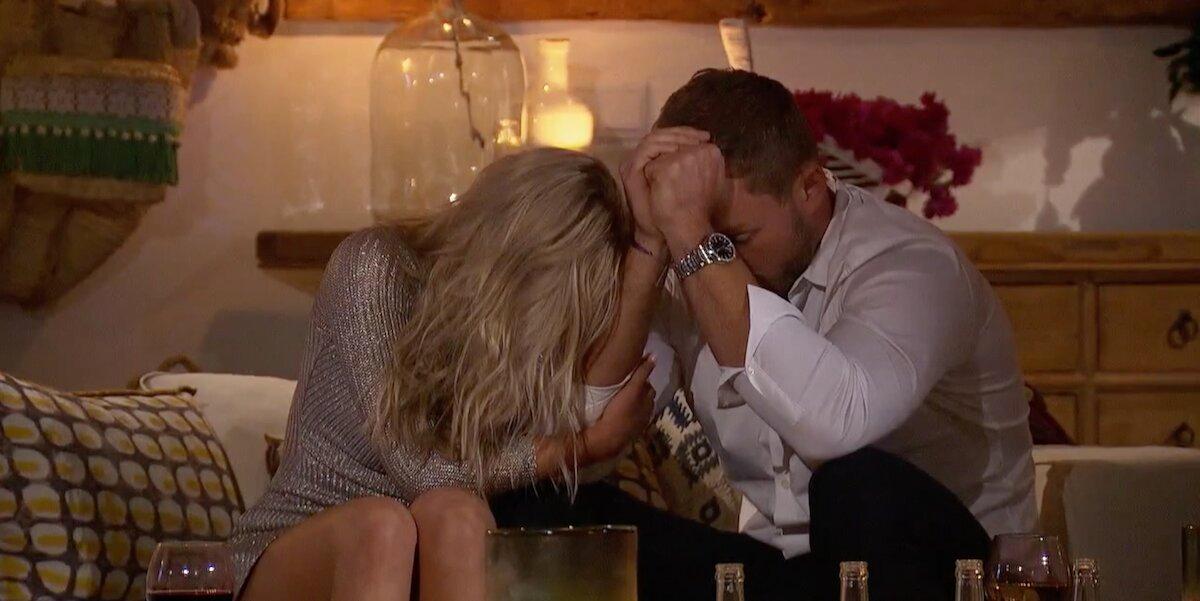 As viewers saw during the "Women Tell All" episode on March 5, Colton did return to the show, and we'll see how his relationships with the remaining contestants, Hannah Godwin and Tayshia Adams, play out in next week's final episodes.
For those of you wondering whether Colton will propose to one of the women left, keep scrolling for spoilers from the Season 23 finale!
Article continues below advertisement
Does Colton Underwood propose? (Spoilers)
No, Colton does not propose to anyone this season. According to Reality Steve, after Cassie's departure, Colton sends Hannah G. and Tayshia home, which isn't surprising given that he declared his love for Cassie in the last episode.
Colton then tracks the 23-year-old down in her hometown of Huntington Beach, Calif. to tell her that they don't need to get engaged but he would like to keep dating her. Apparently, that's all the speech pathologist needed to hear because the pair is currently a couple again.
Article continues below advertisement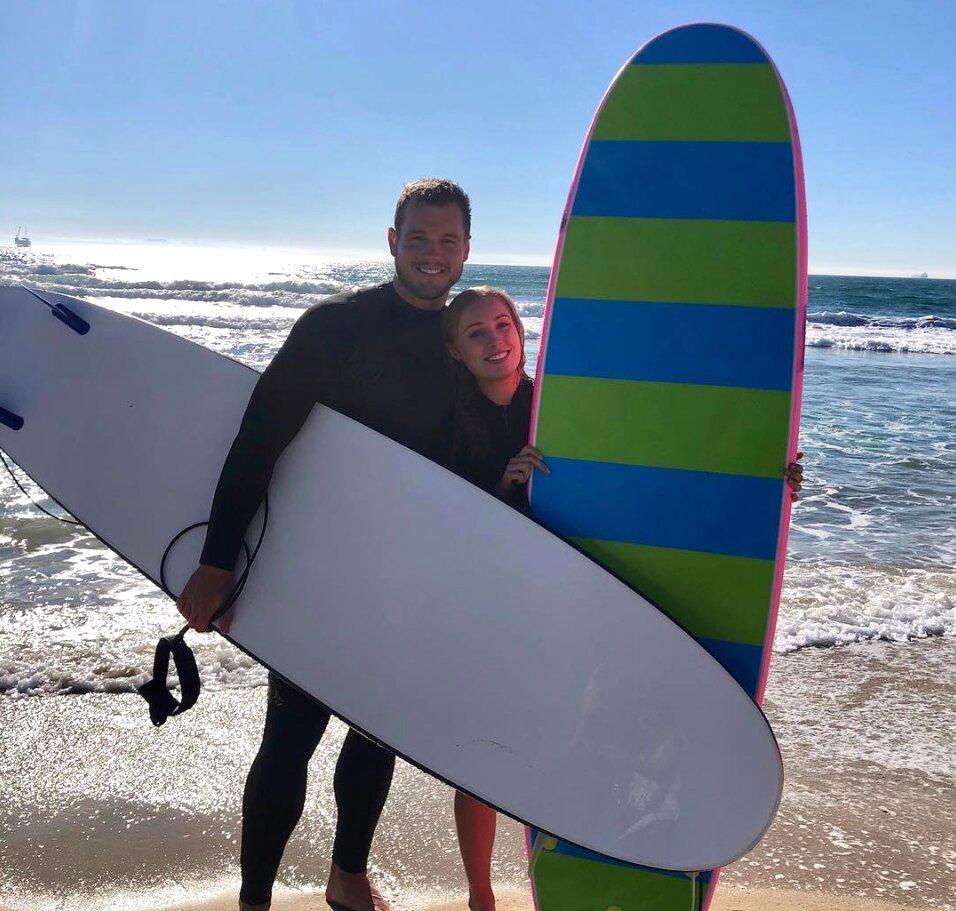 Fans will no doubt find out whether Cassie has fallen in love with Colton on the "After the Final Rose" special, which we will be watching with bated breath! (Not really, but we'll definitely be tweeting about it.)
Article continues below advertisement
Where is Colton Underwood now?
One day after his fence-hopping outburst aired, the 27-year-old had to face his exes on the "Women Tell All." The Illinois native opened up a tad about Cassie's rejection, though we're sure they're saving the real fireworks for the finale.
"The hardest thing was the feelings not being reciprocated," Colton told Chris. "There was frustration; it was confusing and hard. Just because you're the Bachelor doesn't make you invincible to people leaving on their own. You're not automatically going to be in a relationship because you're the Bachelor, and that became evident."
Article continues below advertisement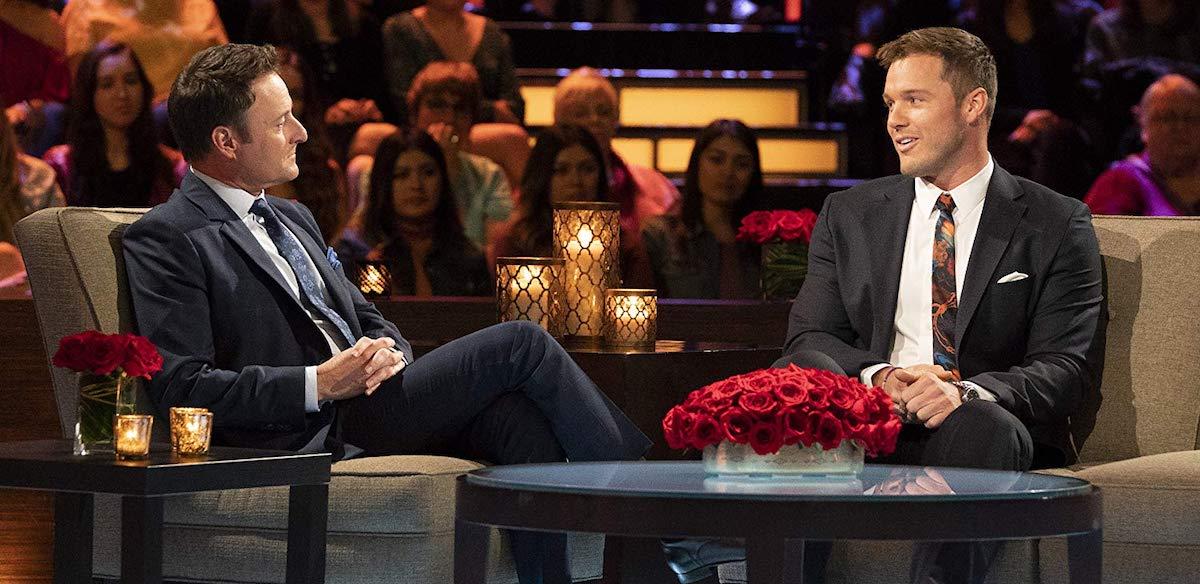 Poor guy. With Cassie's exit, his season now holds the record for highest number of quitters (four total). We honestly can't wait to see where this rollercoaster takes us next!
Tune in to ABC on March 11 & 12 to watch The Bachelor's two-part season finale.