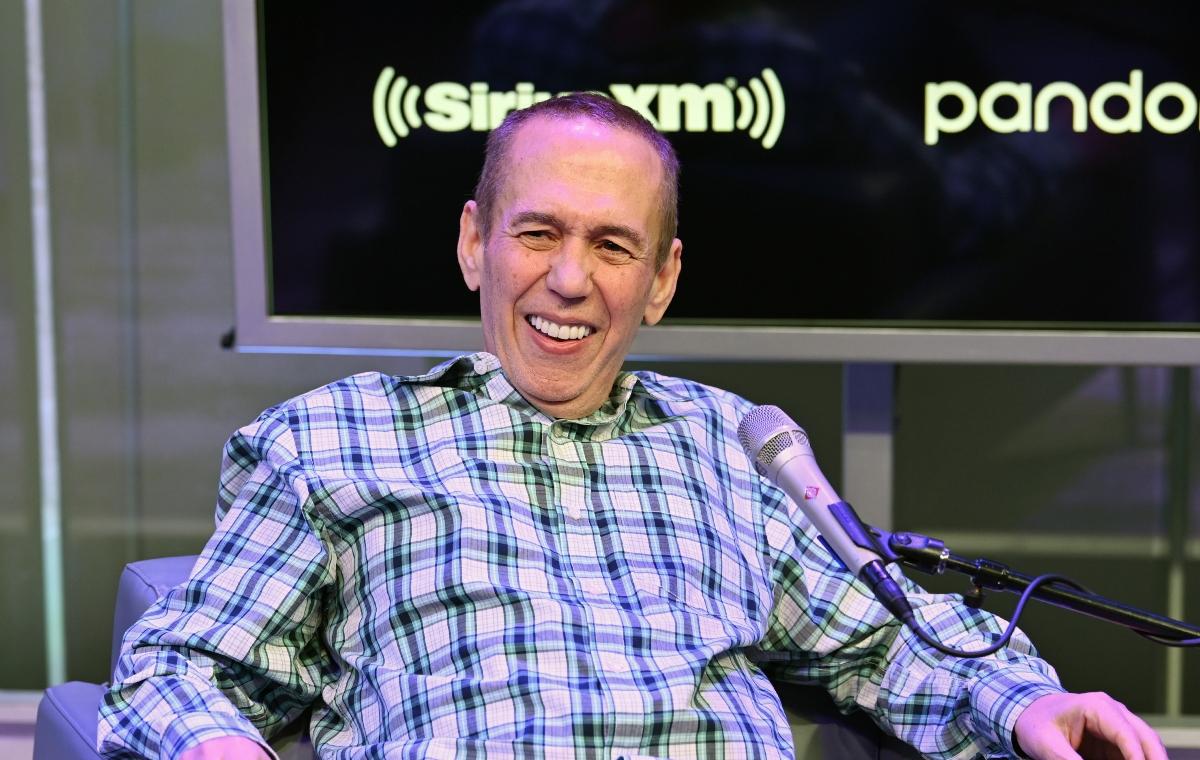 What Was Gilbert Gottfried's Cause of Death? Here's What We Know About His Passing
If you closed your eyes and only heard the voice of Gilbert Gottfried, you would immediately know who it belonged to. The comic built a career around somewhat tasteless jokes that were delivered by a vocal styling that could best be described as ear-piercing. That voice not only carried Gilbert's own jokes, but allowed him to really leave a mark as one heck of a voice actor. News of his death broke on April 12, 2022. Here's what we know about this tragic passing.
Article continues below advertisement
What was Gilbert Gottfried's cause of death?
TMZ reported that according to Gilbert's rep, Glenn Schwartz, he passed away from a "heart abnormality called ventricular tachycardia due to myotonic dystrophy type II," which is a heart-related illness. His family posted a statement on Gilbert's Twitter account that read: "We are heartbroken to announce the passing of our beloved Gilbert Gottfried after a long illness."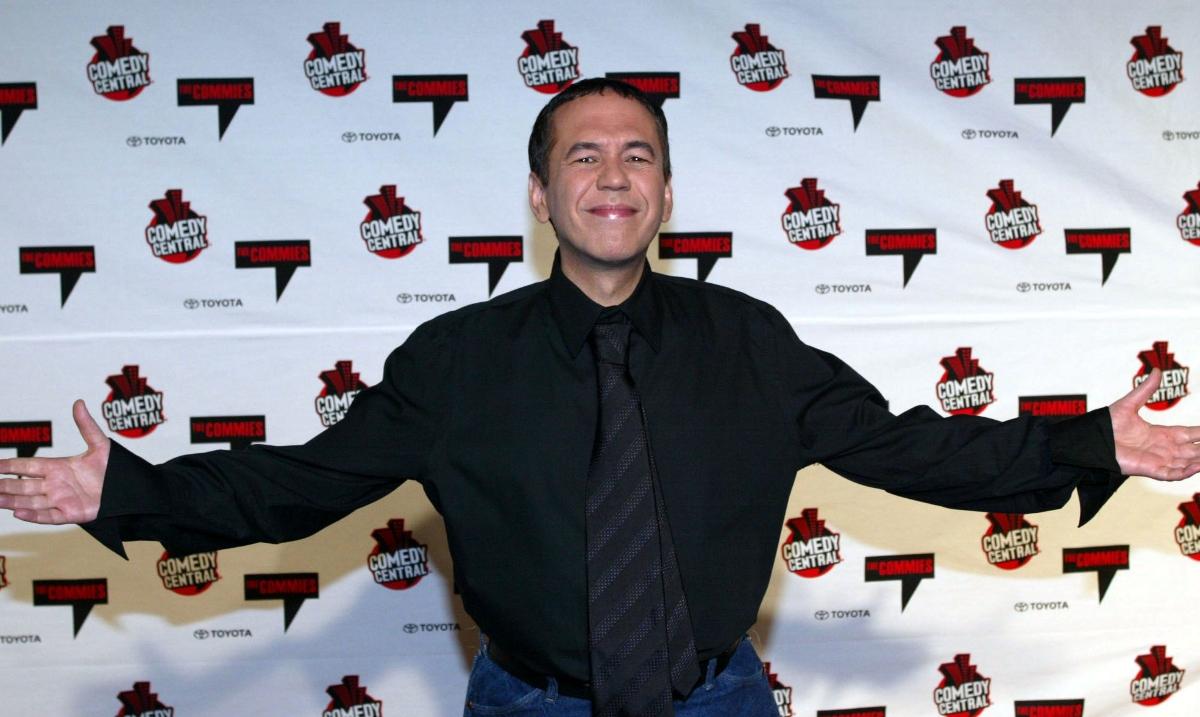 Article continues below advertisement
They went on to write, "In addition to being the most iconic voice in comedy, Gilbert was a wonderful husband, brother, friend, and father to his two young children. Although today is a sad day for all of us, please keep laughing as long as possible in Gilbert's honor. Love, the Gottfried family."
One fan replied and pointed out that it was only a few months ago that Gilbert tweeted a photo of himself with Bob Saget and Louie Anderson, two fellow comics who also recently passed away.
Gilbert Gottfried had one heck of a career.
Though Gottfried certainly had a few salacious comedy moments, he was always able to reinvent himself and was somehow able to find fans in each generation. A now-archived Gilbert Gottfried website said the comedian got his start in standup in New York when he was just 15 and quickly became known as the comedian's comedian, which is the highest form of praise amongst comics. Two decades later, in 1980, he would find himself on a single season of Saturday Night Live.
Article continues below advertisement
Gilbert was able to steadily work in both film and television for nearly 40 years, but perhaps his greatest and most iconic role was as the voice of the parrot Iago in Disney's 1992 animated classic Aladdin. Despite the fact that Iago was the animal henchman to one of the ultimate bad guys, Jafar, he was lovable and filled with rage. The two rarely meet and yet Gilbert Gottfried made it happen.
Article continues below advertisement
And because that voice could not be contained to the large or small screen, Gilbert Gottfried started his own podcast in 2014 called Gilbert Gottfried's Amazing Colossal Podcast. Per his podcast's website, he would "journey back in time with some of the Hollywood icons, legends, and behind the scenes talent who shaped (warped?) his childhood and influenced his unique brand of comedy." He was joined each week by comedy writer, "fellow showbiz fanatic," and "late-night phone friend," Frank Santopadre.
Gilbert may no longer be with us but he left behind a breadth of work that will carry fans, young and old, through their entire lives. He will certainly be missed. Our thoughts and prayers are with the family and loved ones of Gilbert Gottfried.