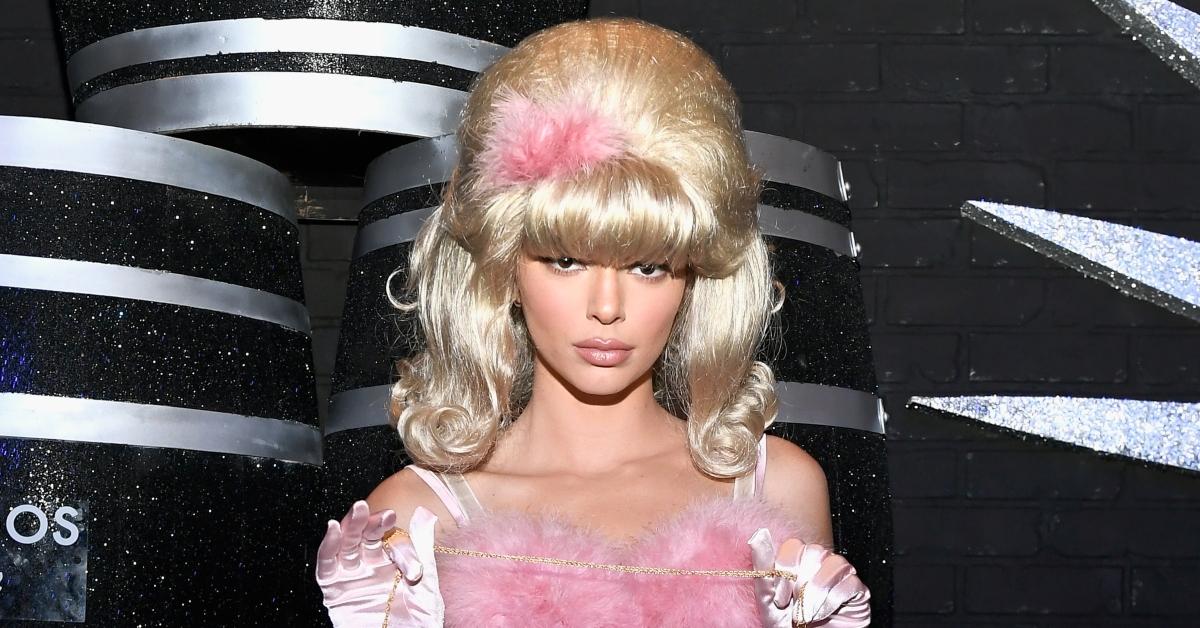 This TikToker Has a Theory About Halloween Costumes of Iconic Celebrities
There's a theory on TikTok that will help you choose the perfect Halloween costume. Read on for the Halloween costume theory explained!
It's officially spooky season, boo.
With only a few weeks left until Halloween, there isn't much time left to choose a costume. However, there's a new theory on TikTok that will help you solve your wardrobe woes. According to one user, finding a fit for Oct. 31 might be easier than you think — and she also posits that a Halloween costume can test whether a celebrity is truly an icon.
Read on to learn more about the viral Halloween costume theory that's taking over social media.
Article continues below advertisement
The Halloween costume theory on TikTok, explained.
On Saturday, Oct. 8, TikTok creator Coco (@cocomocoe) took to social media with her Halloween costume theory, which also doubles as a standard for measuring celebrity status.
She told her 900,000 followers in a now-viral video, "I have a theory in marketing that you are not truly an icon until someone can dress as you for Halloween and a stranger on the street will know exactly who they are."
Article continues below advertisement
The TikToker used a clip of someone dressed up as Ariana Grande as an example. In a follow-up video, Coco named a few other legendary looks.
"A few other celebrities that can be classified as iconic according to my Halloween theory: Marilyn Monroe, of course; Michael Jackson, especially with the glove and bomber jacket; [and] Beyonce, but especially during her Coachella era."
Article continues below advertisement
In addition, she named a few fictional characters that fit the bill. "Some movies would be Midsommar, [and] of course a couple of looks from Grease…" Coco continued. "Dany from Game of Thrones and just the entire House of the Dragon franchise now."
"But I especially think Viserys' entered iconic status with the recent episode and the gold mask over his face. That's going to be a Halloween costume, mark my words."
Several TikTokers agreed with this theory and added a few names of their own to the iconic list of personas. Among them were Audrey Hepburn, Amy Winehouse, Nicki Minaj, and more. One commenter wrote, "Britney Spears. Literally, any one of her music video outfits, and people just know."
Another TikToker added, "Billie Eilish, specifically her green roots era."
Article continues below advertisement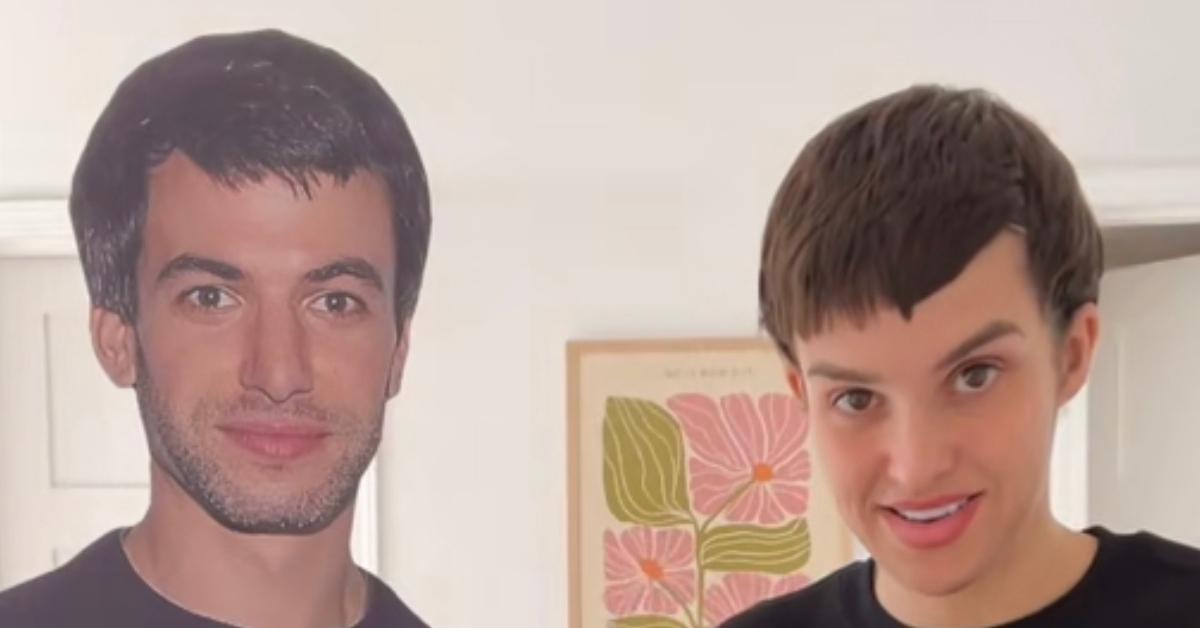 Here are some of the most iconic Halloween 2022 costumes on TikTok so far.
A few 2022 Halloween costumes have made their rounds online and proven Coco's theory to be true. In one viral clip, a TikTok user dressed up as The Rehearsal's Nathan Fielder, and let's just say her impression was spot-on.
One commenter joked, "Literally within the first frame I actually thought you were Nathan."
In addition, looks from Halloween, Euphoria, and Scooby-Doo are also pretty popular on TikTok this season.