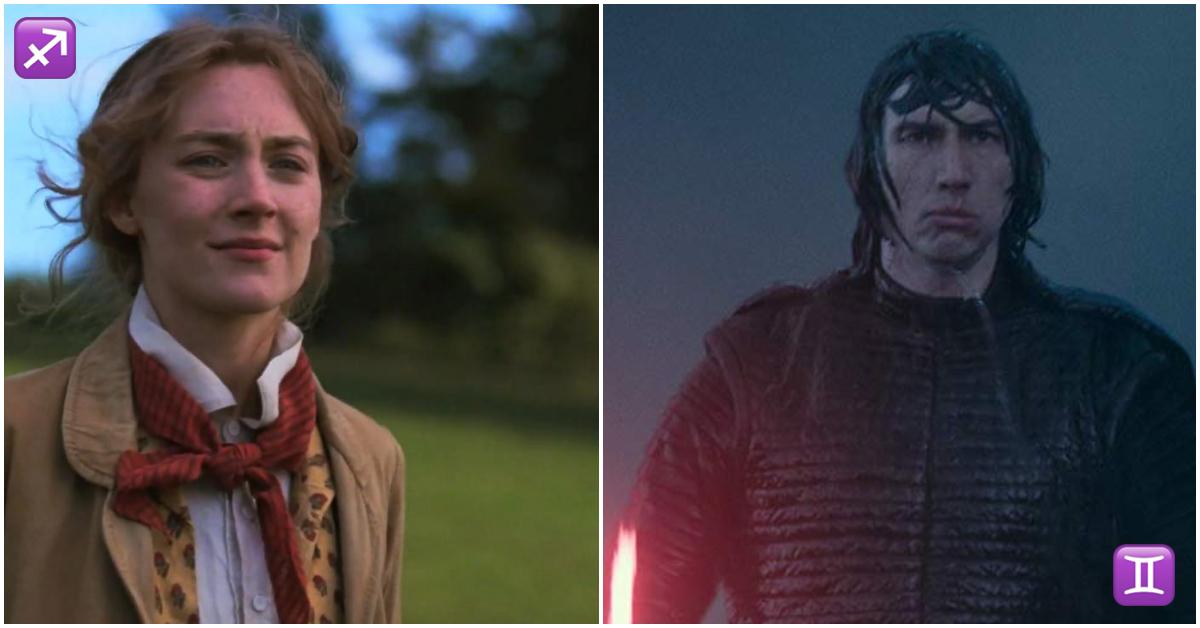 The Movie You Should See in the Theater Over the Holidays, According to the Zodiac
As the holidays approach, many will flock to the movies alone or with family. Here is which 2019 holiday movie releases you should prioritize according to the zodiac
The week between Christmas and New Years is a big one for new releases to the megaplex. Studios are in a rush to get their big-budget family films and Oscar-bait prestige releases in front of as many eyes as possible, and since so many people are off work and spending time with loved ones, it's a popular time to go to the movies.
The problem is, there are so many films to choose from, it can be hard to pick one. So we're allowing the zodiac to decide because... well, it's no worse than drawing from a hat, right? Whether you believe in astrology or think it's fun nonsense, here is your star guide to the big movies in theaters this 2019 holiday season.
Article continues below advertisement
Aries (March 21 - April 19): 'Bombshell'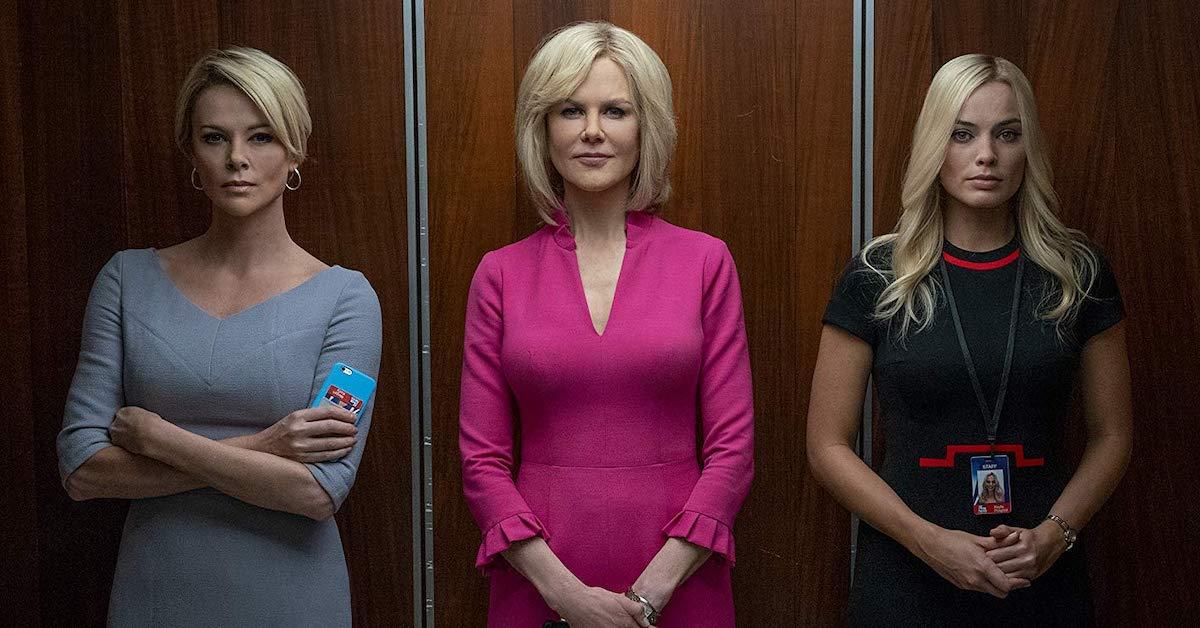 You are ambitious as hell, Aries, and a total boss in the face of a challenge. Whether you love or hate the women who blew the whistle on Roger Ailes at Fox News in 2016, the fierce cutthroat atmosphere and action-movie pace of this drama will definitely keep you engaged.
Taurus (April 20 - May 20): 'Queen and Slim'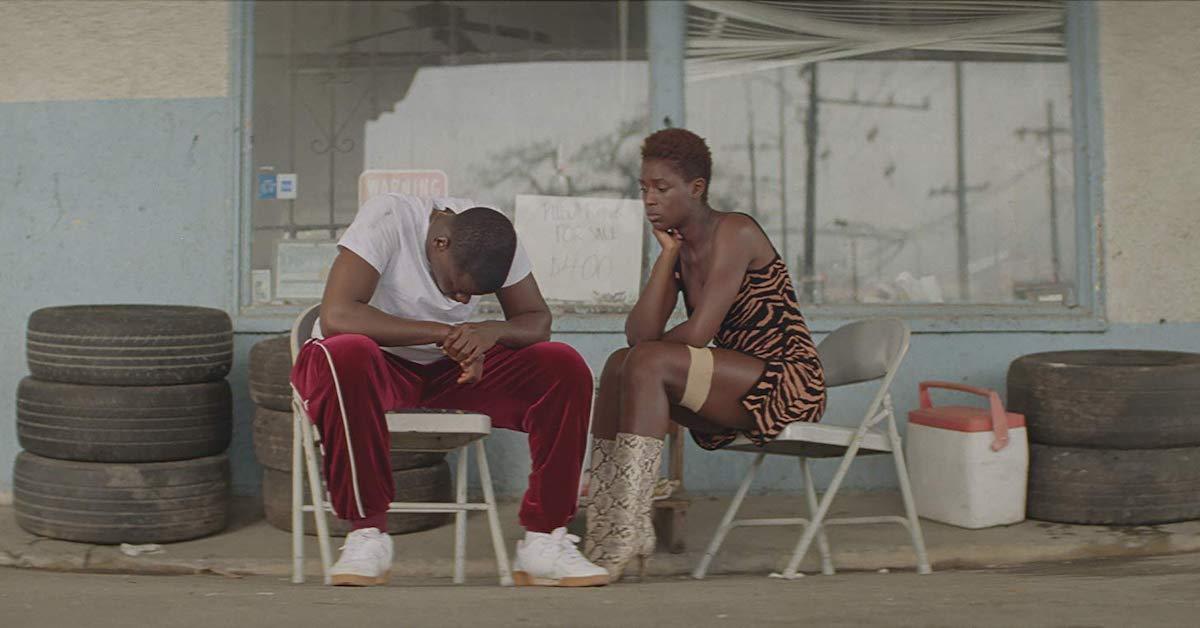 Taurus is the ride-or-die of the zodiac, and the current movie release that best captures the loyalty and devotion of the Bull is Queen and Slim. Plus the story really captures Taurus's tough exterior and ooey-gooey center.
Article continues below advertisement
Gemini (May 21 - June 20): 'Star Wars: The Rise of Skywalker'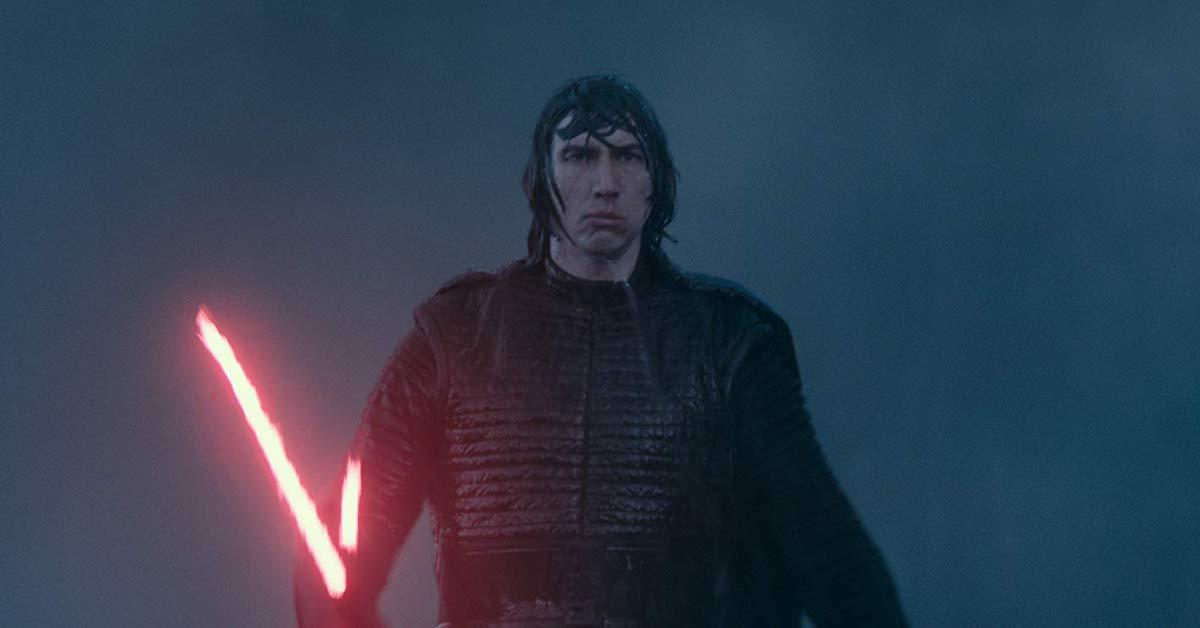 No star sign embodies the Force's light and dark sides better than The Twins of the zodiac, so it's a no-brainer to recommend Geminis go see the conclusion to the Star Wars Skywalker saga.
Article continues below advertisement
Cancer (June 21 - July 22): 'Knives Out'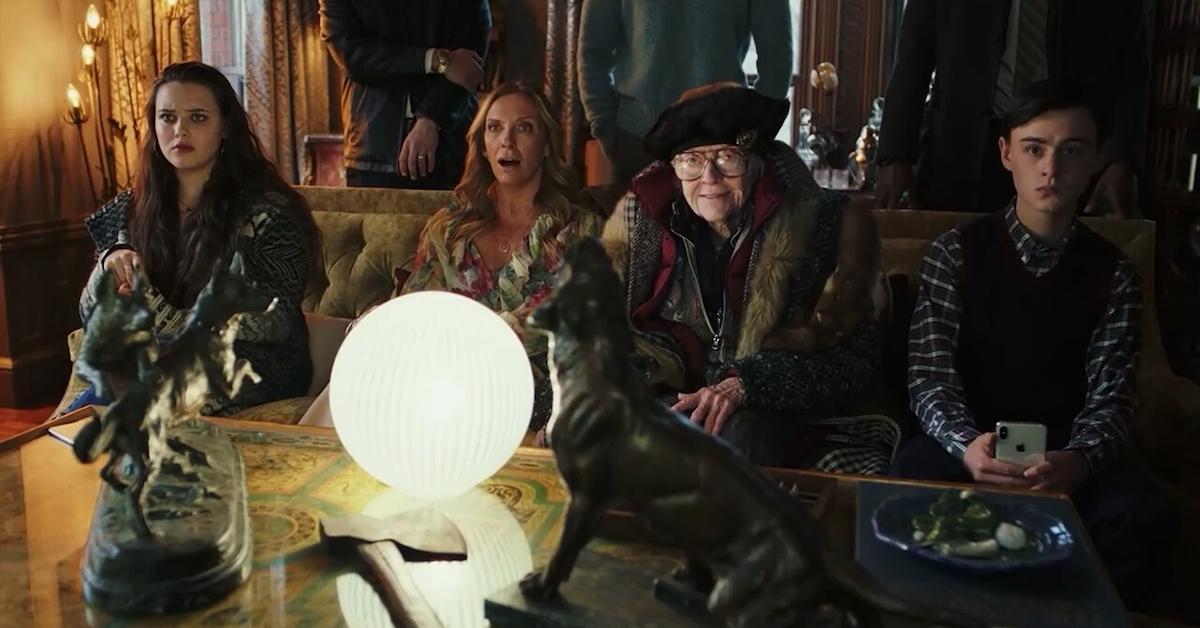 Cancers are all about family. They're also natural sleuths who love a good mystery, because they tend to be suspicious of strangers and possess preternatural intuition. The Rian Johnson whodunnit starring Chris Evans, Toni Colette, and Daniel Craig is ideal for this water sign.
Article continues below advertisement
Leo (July 23 - August 22): 'Frozen II'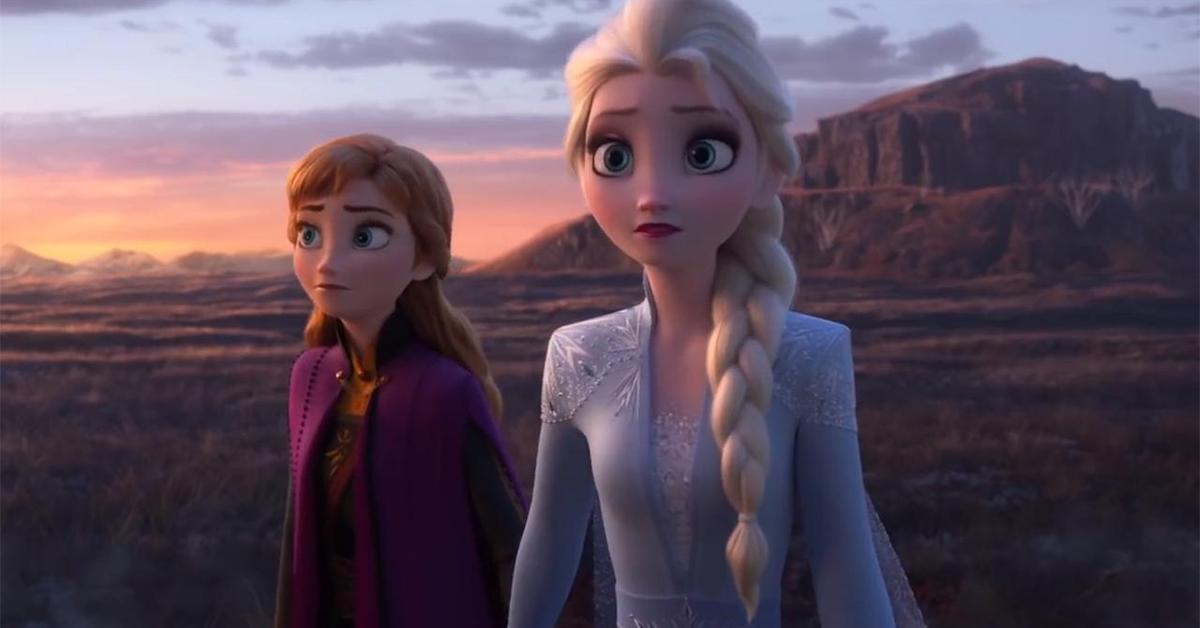 Leos are natural born leaders with a flair for the dramatic, and no ruler in the Disney pantheon makes more of an entrance than Queen Elsa of Arandelle. Even though she's a Snow Queen, Elsa has real fire sign energy.
Article continues below advertisement
Virgo (August 23 - September 22): 'Harriet'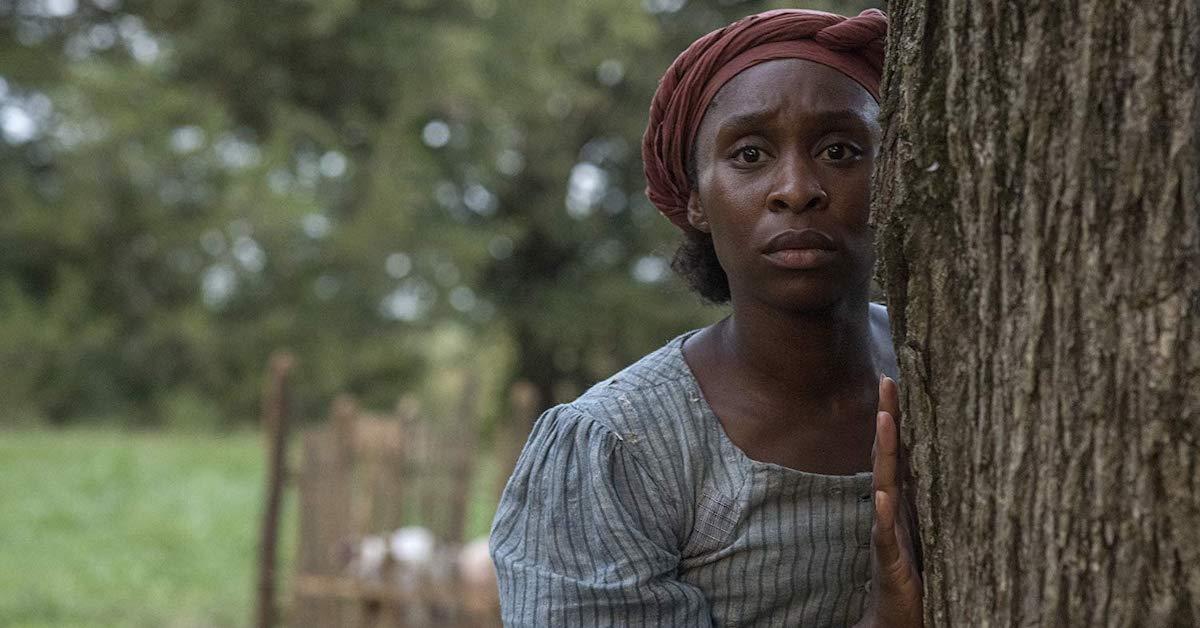 Virgos never do anything halfway, and they have a selfless nature only matched by Pisces. These qualities along with Virgo's determination definitely describe Underground Railroad heroine Harriet Tubman, depicted in the biopic Harriet by Cynthia Erivo.
Article continues below advertisement
Libra (September 23 - October 22): 'Last Christmas'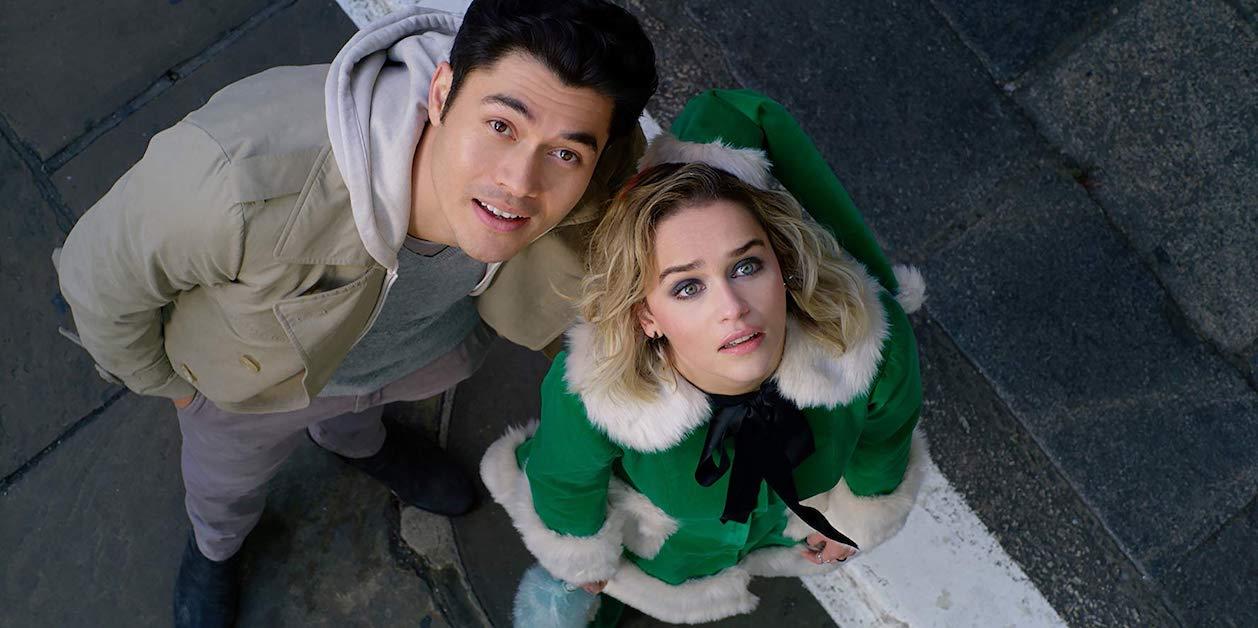 Libras are hopeless romantics, making this holiday romance a natural pick. Plus, Libras tend to be a tad unreliable and underachieving — no shade! — so they will relate to the slightly dizzy-headed department store elf Kate, played by Game of Thrones star Emilia Clarke.
Article continues below advertisement
Scorpio (October 23 - November 21): 'Cats'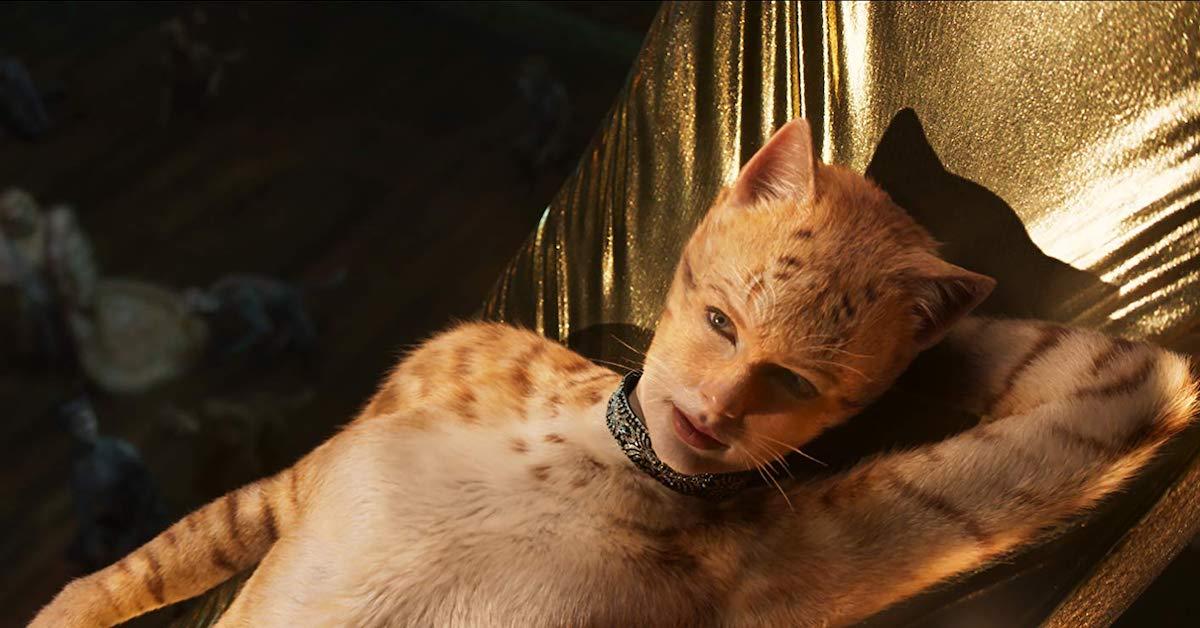 Curiosity killed the cat... and the Scorpio, the absolute Jellicle Cat of the zodiac. No other sign has the requisite morbid curiosity to throw down $15 or more to see whether the critics are right about how bad it is. This water sign loves to watch a good metaphorical car wreck.
Article continues below advertisement
Sagittarius (November 22 - December 21): 'Little Women'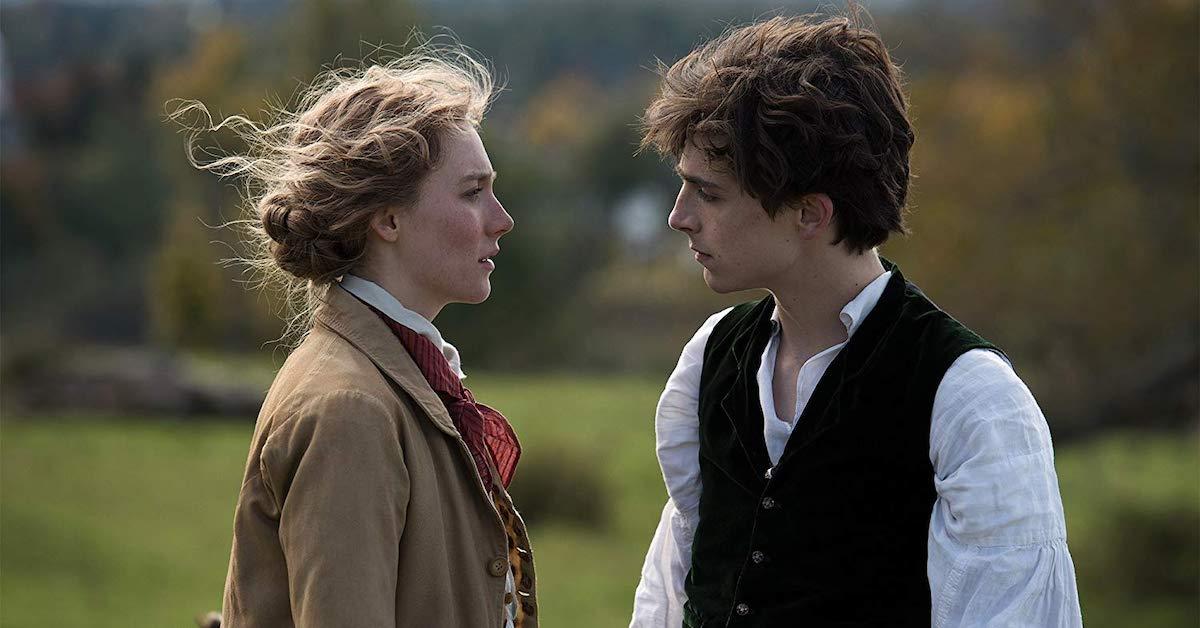 Jo March is a whole Sagittarius mood, from her adventurous spirit and wanderlust to her fierce independence. Plus, Jo's creator, Louisa May Alcott, happens to be a Sagittarius, and she indisputably based the character on herself. So there is no better film for Sagittarius babies to see than Greta Gerwig's adaptation, starring Saoirse Ronan, Emma Watson, Florence Pugh, Timothée Chalamet, Laura Dern, and Meryl Streep.
Article continues below advertisement
Capricorn (December 22 - January 19): 'Uncut Gems'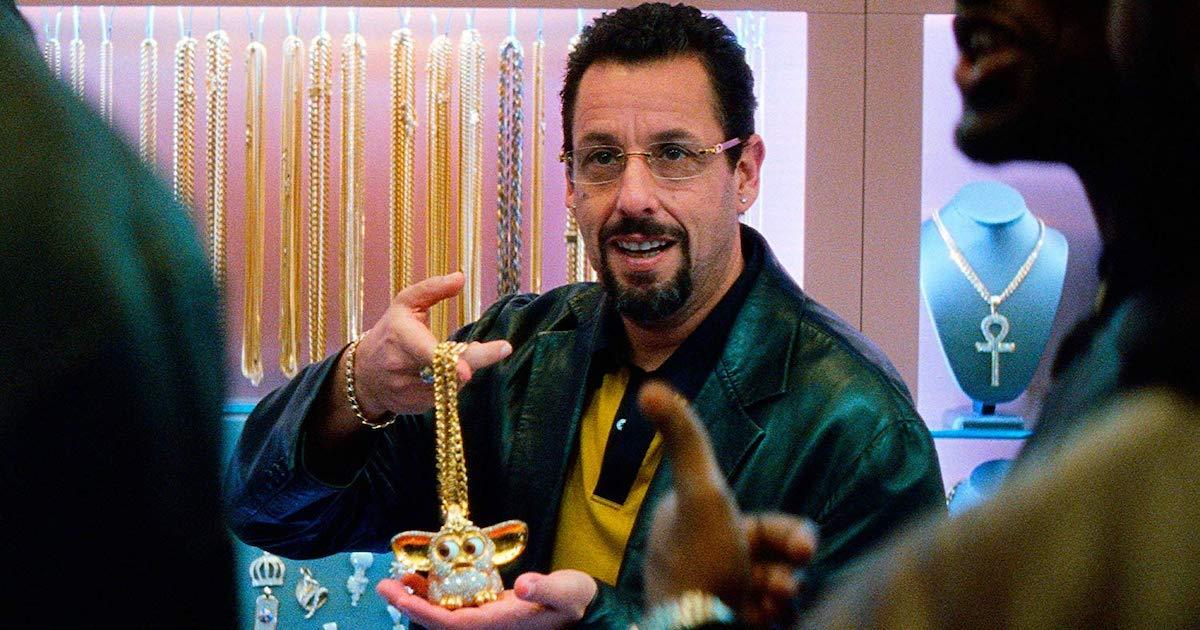 If you want a job done, you give it to a Capricorn, especially if it involves making a ton of money. For better or worse, Caps also have a weakness for instant gratification, much like Adam Sandler's character Howard, who has a real gambling problem.
Article continues below advertisement
Aquarius (January 20 - February 18) 'Jumanji: The Next Level'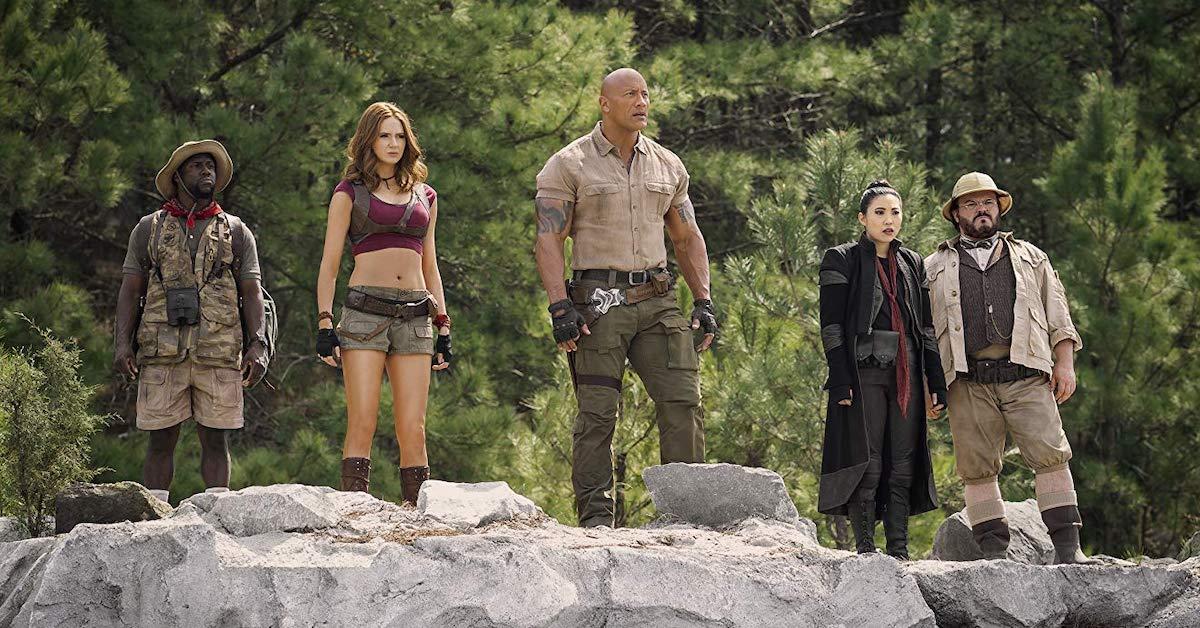 The free-spirit of the zodiac, every Aquarius is a total kid at heart, so this follow-up to the brilliant Jumanji reboot is sure to appeal to your offbeat nature.
Article continues below advertisement
Pisces (February 19 - March 20): 'It's a Beautiful Day in the Neighborhood'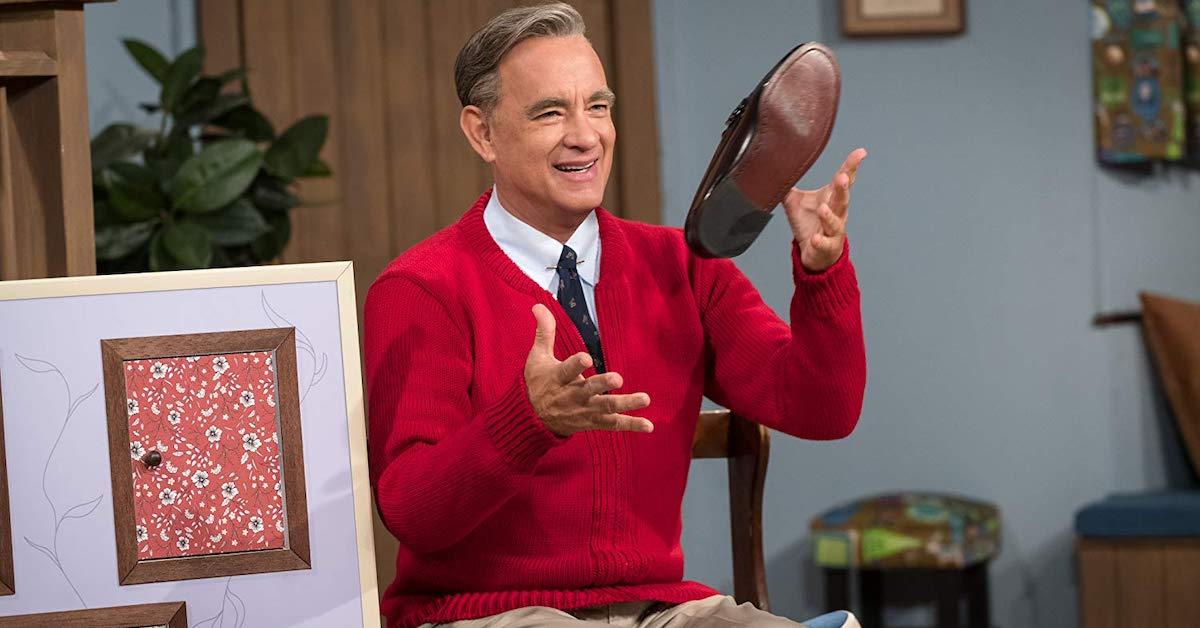 Fred Rogers is the Pisces archetype: empathetic, idealistic, selfless, and loving. Plus we know you love a good blubberfest, Pisces, and if you don't think you're going to cry watching America's Dad™ Tom Hanks play the even more universally beloved Mr. Rogers, you're kidding yourself.