Did '90 Day Fiancé: The Other Way' Star Ariela Stay in Ethiopia with Biniyam?
Is Ari still in Ethiopia on '90 Day Fiancé: The Other Way'? Ariela and Biniyam have struggled in their romance on the hit TLC show. Details on the latest.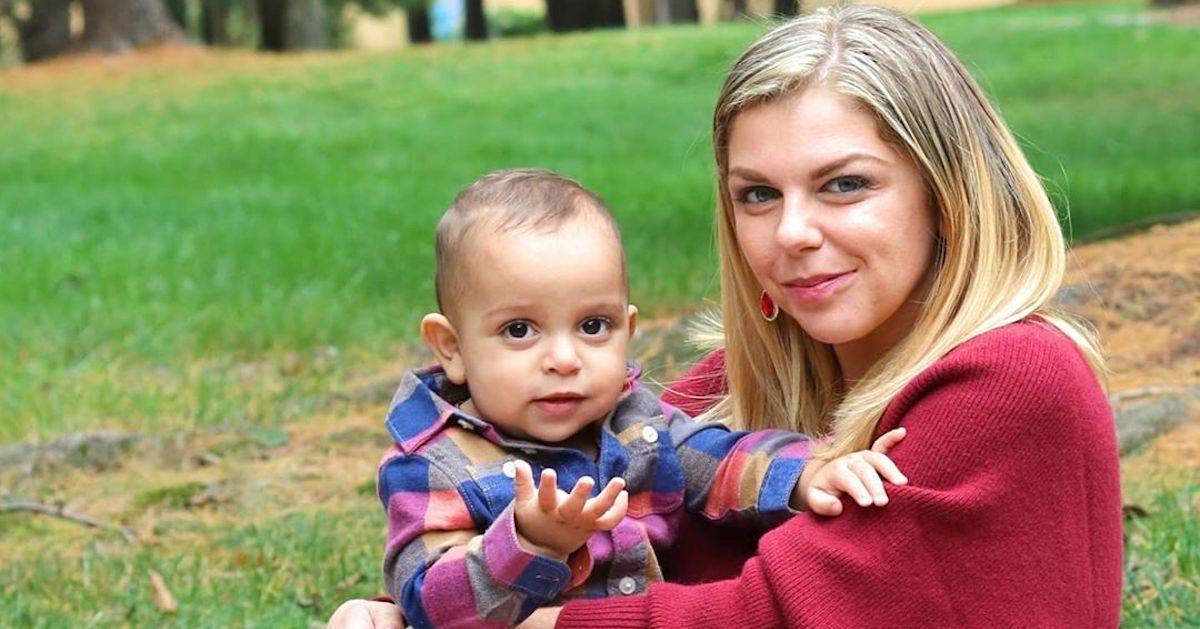 Since it debuted in 2014, 90 Day Fiancé has captivated a huge fanbase, and it's given TLC record ratings. The show centers around couples who live across the globe from one another and who apply for visas in order to get married.
Following the show's success, TLC commissioned a few spin-off series, including 90 Day Fiancé: The Other Way. Unlike the original show, the American partners on this edition of the franchise head to other countries in order to be with their significant others.
Article continues below advertisement
Ariela Danielle Weinberg and Biniyam Shibre are one of the matches featured on Season 2 of the show. Ari is a New Jersey native who met her beau on a post-divorce trip to Ethiopia.
When the second season began, Ariela was getting toward the end of her pregnancy. She flew to Ethiopia so her fiancé could be with her for the birth of their son. The couple welcomed a son named Avi Biniyam Shibre on the show.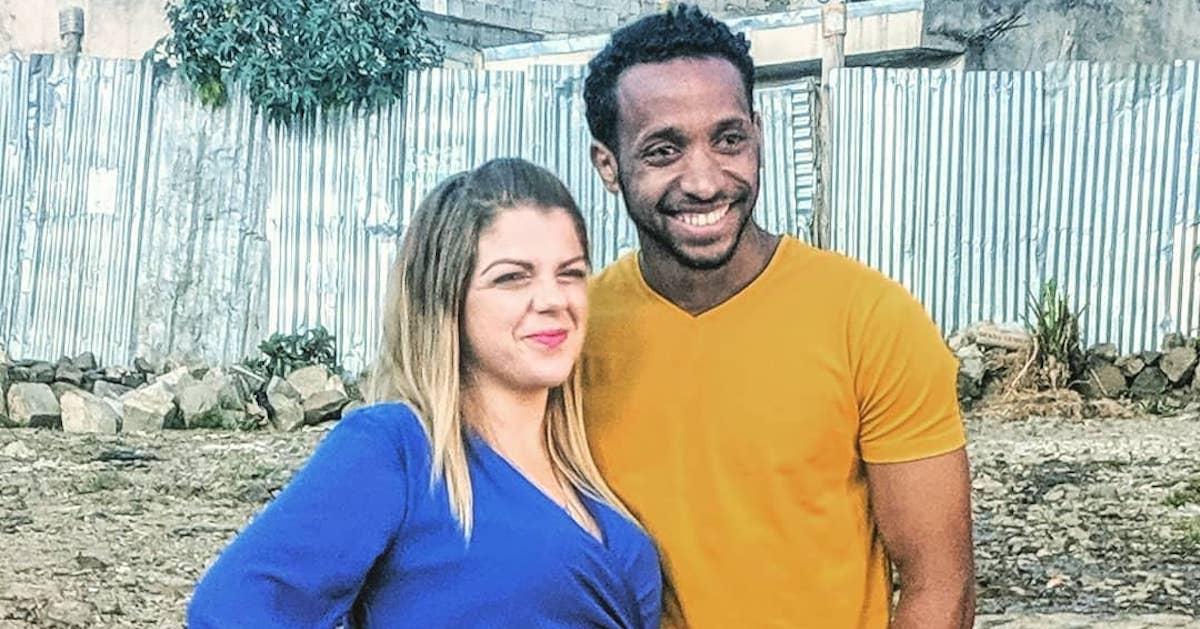 Article continues below advertisement
Like many of the other couples on the show, Biniyam and Ari have dealt with their fair share of issues. Many viewers have wondered if the two managed to remain together, or if Ari decided to leave her man and her new country behind.
Is Ari still in Ethiopia? Keep reading to find out if the reality star has divulged any information about where things stand with Biniyam.
Is Ari still in Ethiopia?
Since filming for Season 2 wrapped, Ariela has kept fans guessing as to whether or not she is still in Ethiopia. She has tagged various locations in Ethiopia in her recent posts on Instagram, but she has a PO Box location listed in her bio that is in New Jersey (which is where she is from). Biniyam, meanwhile, has a PO Box located in Ethiopia.
In her Twitter bio, Ariela put a "?" as her location, and she's clearly trying to keep the viewers in suspense about how Season 2 ends up.
Article continues below advertisement
Ariela has hinted that she is still in Ethiopia but she has not explicitly discussed her whereabouts online.
When a fan asked her where she was living, Ariela wrote back, "It is a secret."
In October of 2020, Ariela posted a photo with Biniyam and Avi in Ethiopia. When one fan commented that she hoped that Ari had left Ethiopia, Ariela simply responded with a question mark.
Article continues below advertisement
Are Ari and Biniyam still together?
As longtime fans of the 90 Day Fiancé franchise will know, the stars are not supposed to discuss where things stand in their relationships until after the entire season unfolds.
But over the years, many have hinted about breakups and marriages on their social media pages before they were technically allowed to reveal anything.
Ariela posted an announcement that her mom was joining her Cameo page in September of 2020. She tagged the location of this post as Ethiopia, leading some to believe that she is still there with Biniyam.
As for whether Ari and Biniyam got married, there's some ambiguity there too.
In one of her Instagram photos, Ari appears to be wearing a ring on her wedding finger. When a fan asked if that was a wedding ring, Ari responded, "It's probably not."
90 Day Fiancé: The Other Way airs on Sundays at 8 p.m. on TLC.